Like many others over the last several weeks, as 2015 has all too rapidly drawn to a close, I've thought back on the year. While there were some moments that tugged at my heart, there were also some incredible moments that still bring a smile when I think back on them. Even with the lows, it just highlights how high the highs were, and how much brighter. Some of my favorite experiences from 2015 are below, and these moments of this past year really have me looking forward to 2016 and to all that could be possible.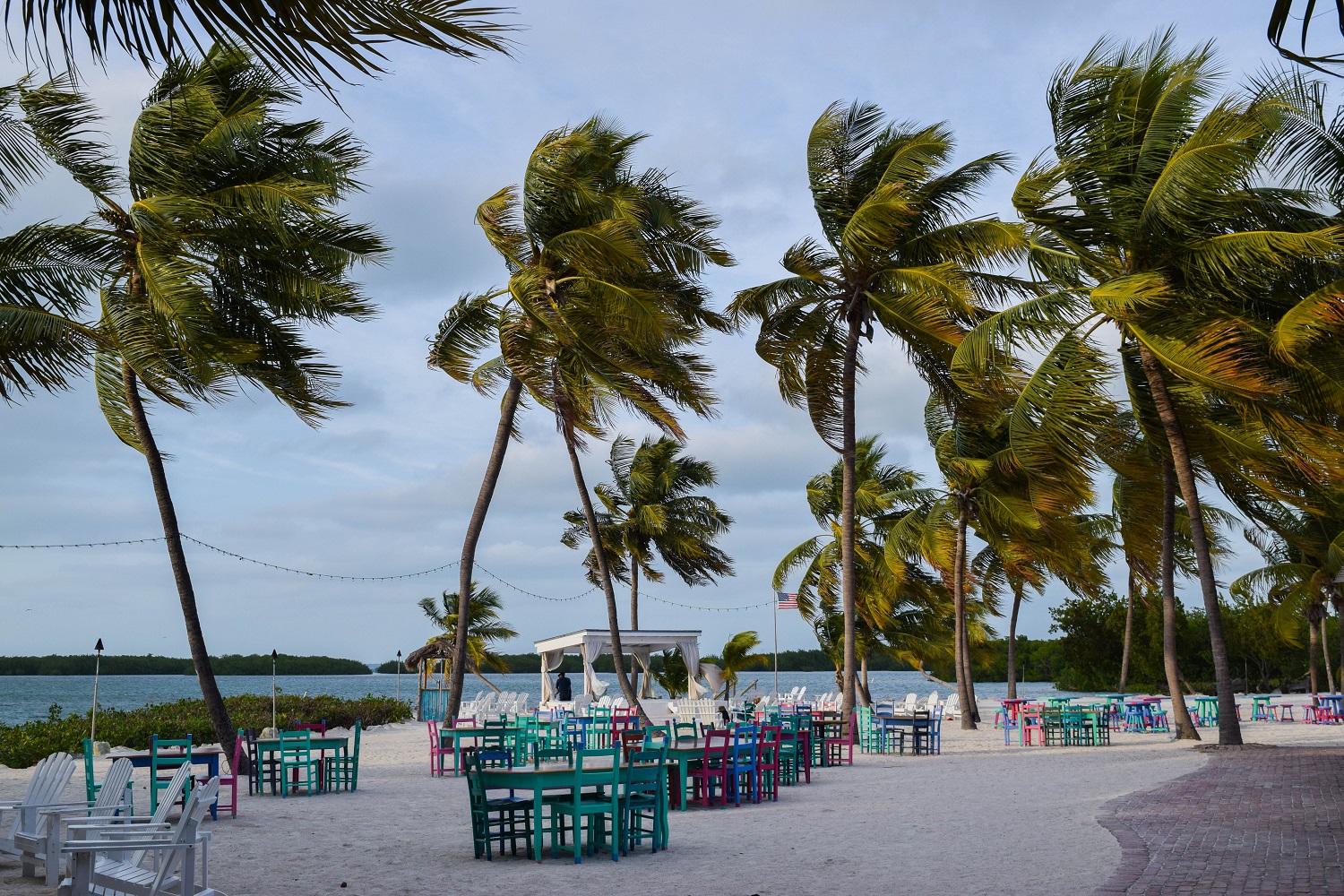 Travel
I started off my year by spending a long January weekend in the Florida Keys. While I've spent more vacations than I could count in Florida, I had never been to this part of the state. I kind of wish I hadn't waited so long, but I'm already looking forward on going back. The sunsets were beyond beautiful, providing such vibrant colors and stunning backdrops against the palm trees. Since the Keys are a series of islands, the seafood was amazing! Have you ever had Stone Crab Claws? No? Get thee to a fishmonger! Or the Keys.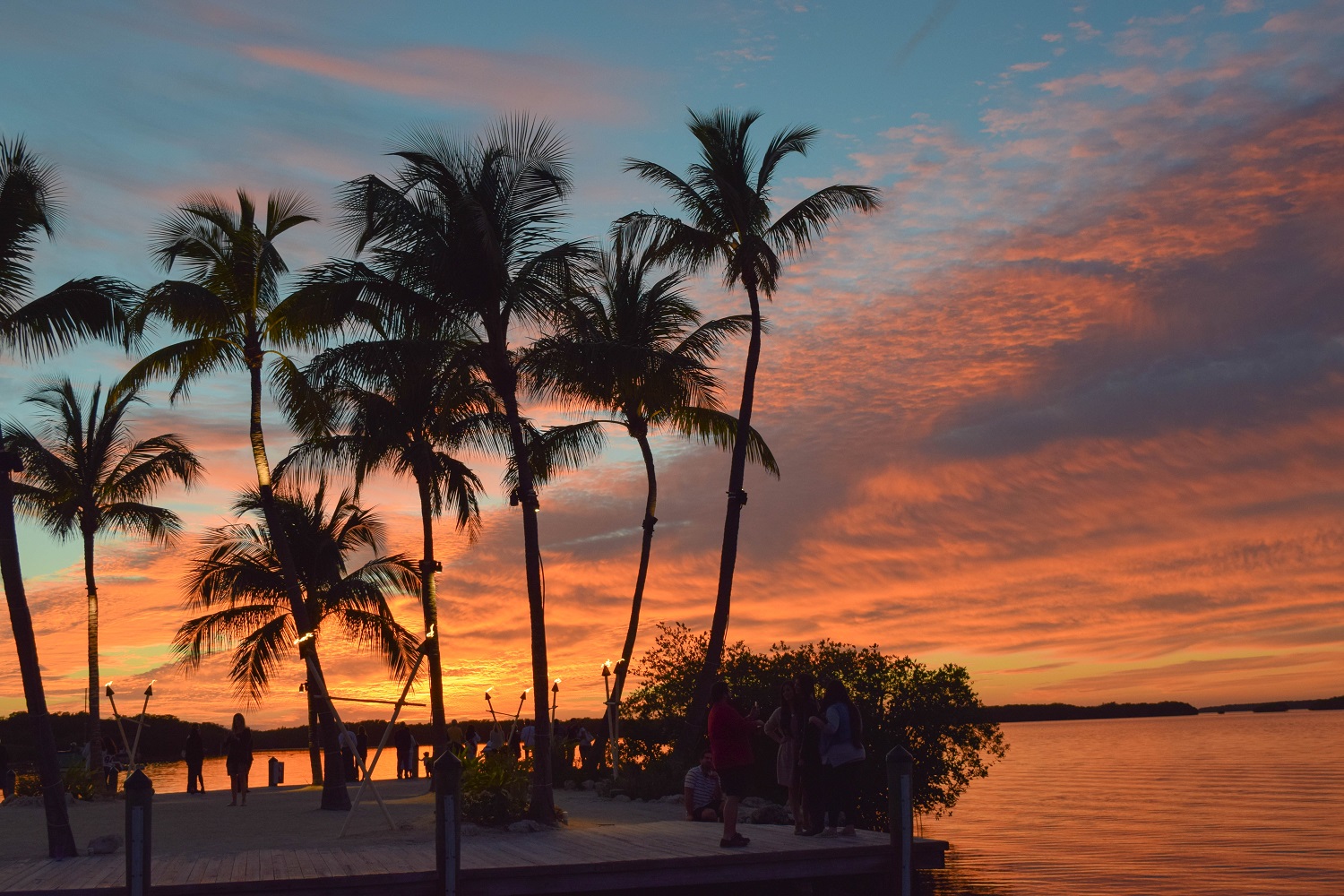 One of my 2015 resolutions was to visit a new country, and I had the amazing opportunity to visit two. I had a very good friend invited me to her wedding in Poland, and I fell in love with Gdansk. The city is incredibly beautiful and sits right on the water, with ornate painted buildings, stone streets for walking and quaint sidewalk restaurants and cafes to sit and watch the city go by. Not to mention the fact that there is a great three-week fair happening in late July/August – the St. Dominic's Fair – that I was lucky enough to witness (and shop!). It probably also just helped that I got see friends I hadn't seen in a couple of years, meet my friend's fiance/now husband and her family, and explore somewhere new and this beautiful. On the way to Poland, I extended my layover in Munich where I was fortunate to see another friend of mine now living in the city, and rediscovered my love of European palaces, markets and side streets.
Along with the Florida Keys, I did some more travel domestically. This included around Texas, but also making it back to Montana, and this time experiencing a new season. I've not yet visited Glacier National Park in the fall, and while it was pretty cold, it was of course still beautiful. Glacier very quickly became one of my favorite places to visit, and any year I make it there is a good year.
Texas
Rediscovering Texas has also been a strong interest, and I made it back to San Antonio during crazy amounts of Texas rain. But the weather looked favorably on me and the one mostly clear, sunny day was a full day I had to walk among the history and soak it all in. San Antonio has such rich, Texas history that I appreciate so much more than when I visited as a kid. Since those early trips, I've had a Texas history class and more recently have read a couple of books on the subject. Along with history, I loved just strolling and eating along the Riverwalk.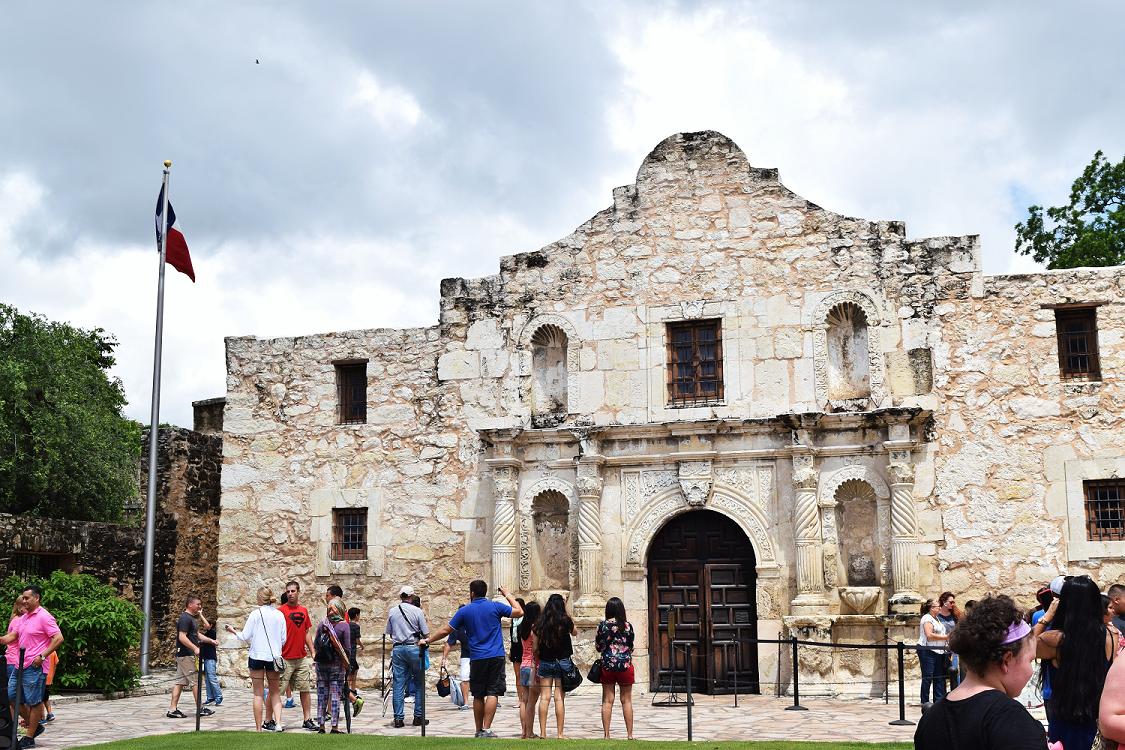 I also made it back to Austin and…kind of witnessed the Congress Bridge bat colony. This is something I've really wanted to do for many years (though never went back to Austin when visiting Texas while I lived outside of the state). So I was really excited. Only because of all the rain we had, the bats supposedly had an easier time finding food and left late. The sun had long gone down by the time they started flying out, and I caught them only as streaking flashes under the bridge light before vanishing into the darkness. You may have guessed that I'm already planning on another summer weekend in Austin in 2016.
Experiences
Obviously all of the above were experiences, and incredible ones. But there were other things that happened closer to home that were great to remember. I've already mentioned before in my Thanksgiving post how fortunate I feel to have been able to witness American Pharoah win the first Triple Crown in 37 years(!!).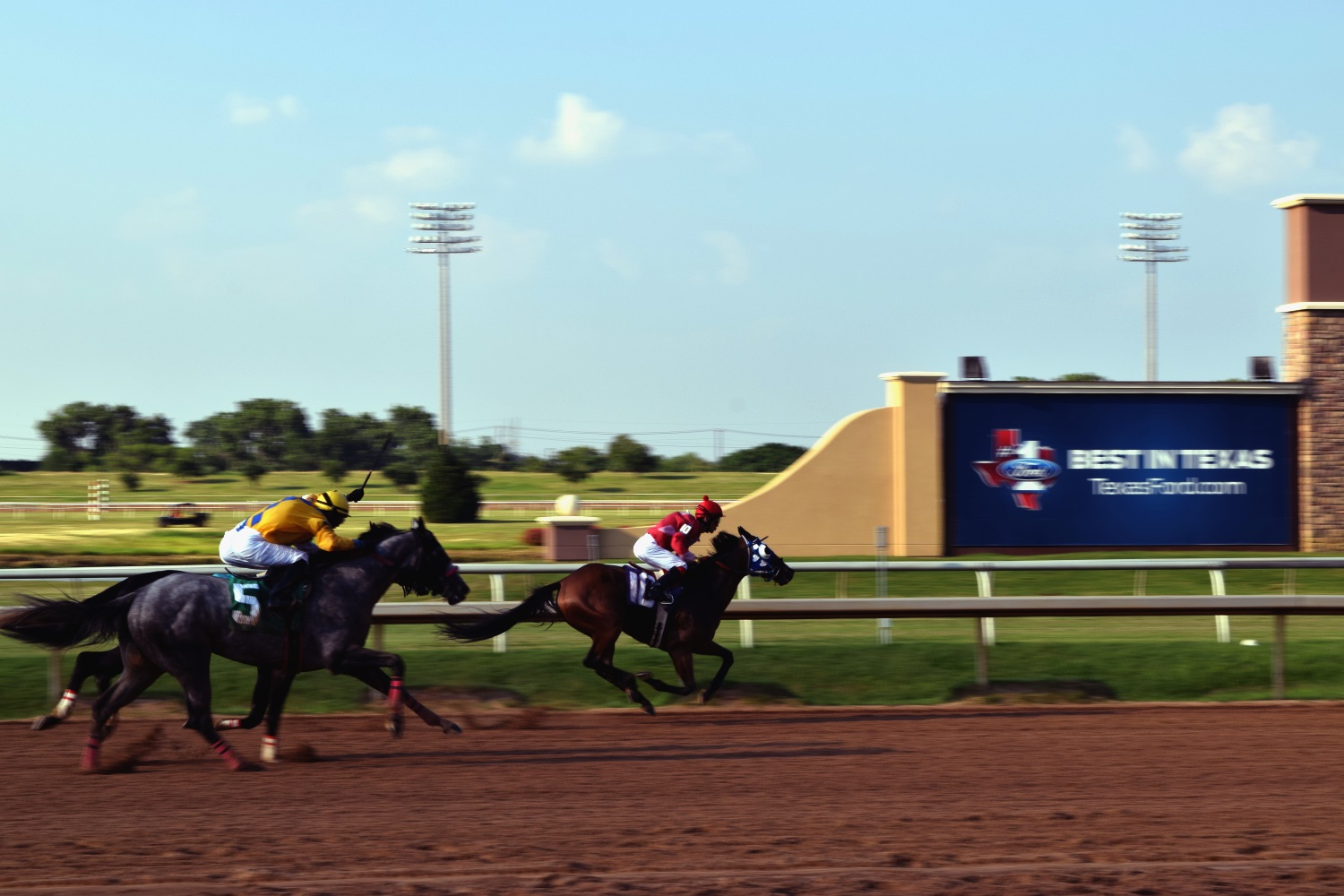 I also attended my first Writer's Conference in the summer, and left feeling so inspired to write. I learned quite a bit, and gained experience with pitching. Even just meeting other writers was an exercise in summing up the novel idea into a short, concise pitch. I couldn't wait for the announcement of the 2016 conference and yes, it is already on my calendar.
There was also another visit to the Texas Veggie Fair, and this year the weekend was sunny and warm and the perfect weekend to spend outside at a festival. The food was delicious and I got to spend the afternoon with a good friend outside, surrounded by fresh foods, juices and vegetarian/vegan bakeries. Not to mention the apparel, jewelry and other vendors. It was also my first time to walk along Dallas' Katy Trail, and I was definitely impressed.
Yes, there were definitely some incredible moments in 2015. And while I have some ideas of what I want to do next year, I really have no idea what 2016 will bring.