I spent a long weekend in the Florida Keys and am back feeling refreshed and relaxed. The salty ocean air, the sound of the wind through the palm trees and the feel of cool, grainy sand on your skin has a tendency to do that. Not to mention the sunsets: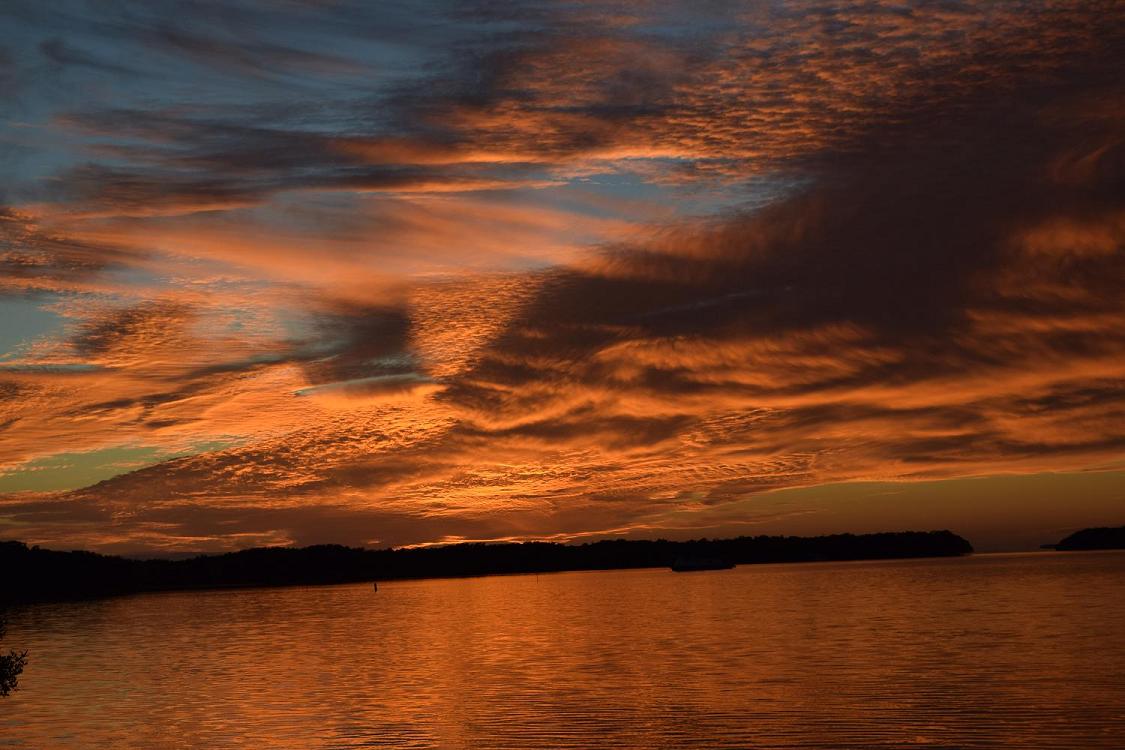 I spent time in a couple of different keys, seeing movie locations (like the Carribean Cove and the African Queen), spending time watching the sun set and of course made it to Key West, complete with a trip to Hemingway's house. And of course there was also the seafood! Stone crab claws were in season, and I got to try that for the first time. There was a little bit of sweetness in the meat that was delicious on its own.
But it was also the downtime that I enjoyed. Standing on the beach or the pier trying to get a good photo or sitting and reading while sometimes looking up and watching the horizon.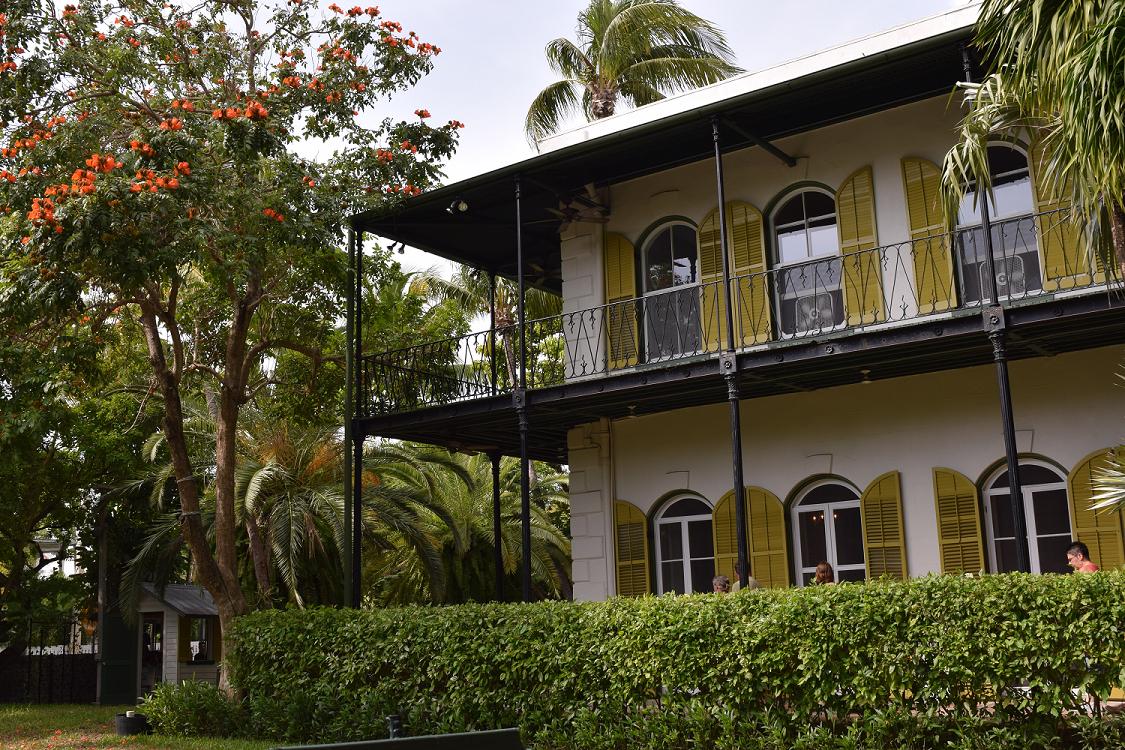 It was a too short weekend for all the things there are to do in the Florida Keys, but it was great to get away and enjoy all that I could.
I am going through photos, which helps to keep the beach with me, and will definitely have some more stories to tell. Expect more on the Florida Keys!