It is always with reluctance and a little sadness that my family and I put up the holiday decorations. We do usually leave them up through New Year's, and maybe through the Epiphany. Which of course this year fell in the middle of last week, so it is this weekend that the tree and other decorations came down. And as you can see…there was help. After a fashion.
Every year it seems that the holiday season was too short. This year too. And that was with the radio station switching over to Christmas music a week early. Yes, it turned out that Thanksgiving was at the end of the month, and that's part of it.
But while it is sad to close the lid on the boxes holding decorations, seeing the empty corner where the tree was and getting used to the normal appearance again, it's now time to look forward. The holidays are a time for enjoying life, being grateful for what I have and cozying up to warm, holiday feelings. But now it's 2015.
A new year with so many new possibilities. I am excited for the new year. I've got some ideas for the new year, some travel plans and even some-local exploration plans (for instance, my sister and I finally got around to listing restaurants in the area we want to try. Now it's time to start marking them off!). I may also be going to my first rodeo in the upcoming months.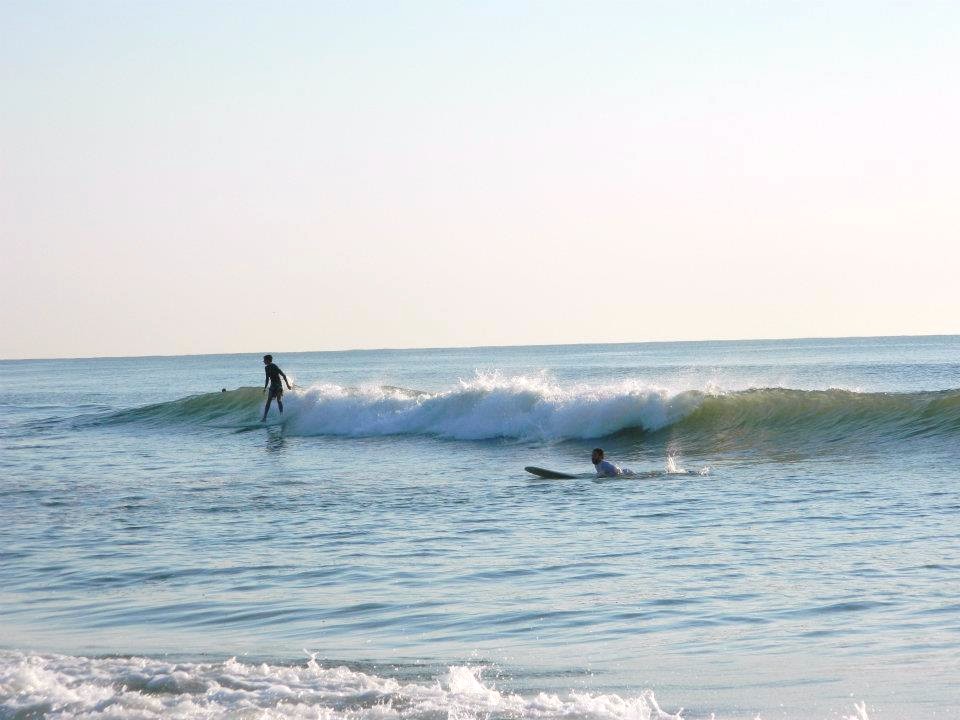 With the holiday decorations down, it's time to focus on the new year. And there's a lot to be said for the optimism and hope that comes with starting something new, with starting the new year. This was one of the first year I made some resolutions. I usually do that around my birthday (a new year as well). But I'm looking forward to seeing what may come of resolutions made January 1.
Do you have anything planned for 2015 that you're excited about? Any recommendations for me? Or do you have any resolutions that you want to share?