The past year I felt a little bit more settled into Texas. I do miss DC, but I've been finding out little gems in Texas (like the teddy bear sculptures!), festivals and of course a little bit of travel. It was a year of firsts, which is usually the sign of a good year. I had the chance to see new sights, visit new cities and meet new people.
One such city, though in all honesty, you could maybe count it was a two-for-one, was St. Paul (and Minneapolis). While I lived in DC, I flew in and out of the MSP airport several times on my way to and from Montana visits. But until this summer, I had not once left the airport. The Fourth of July turned out to be such a great time to visit. The rains held off, so the days were warm and sunny and the evenings cool. Everything was so green as the crested rivers were at least receding. There was so much to do outside, and I really loved the fireworks display over the state capitol.
And speaking of MSP, only two months after that trip I found my way back to the airport on my way home from Montana (now that I'm back in Texas, there are some other airports for a layover choice). I had hoped that visiting in August would mean sunny, blue skies, warm weather for hiking, melted snow on the higher trails and time spent outside enjoying the greenery. Silly me.
There was green. But there was a winter weather advisory while I was there. And it was cold most days, with fog in the higher elevations. Even so, it was still beautiful. Incredibly so. And on my last day, the weather gods treated me to the bluest, clearest sky and the park gods to…bears! We saw three bears, including a Grizzly cub. It was my first time to see a bear in real life, and my father's first time to see them in the park. I'm just thankful they were at a bit of a distance for us to view from the safety of the truck. Or near the truck with easy access.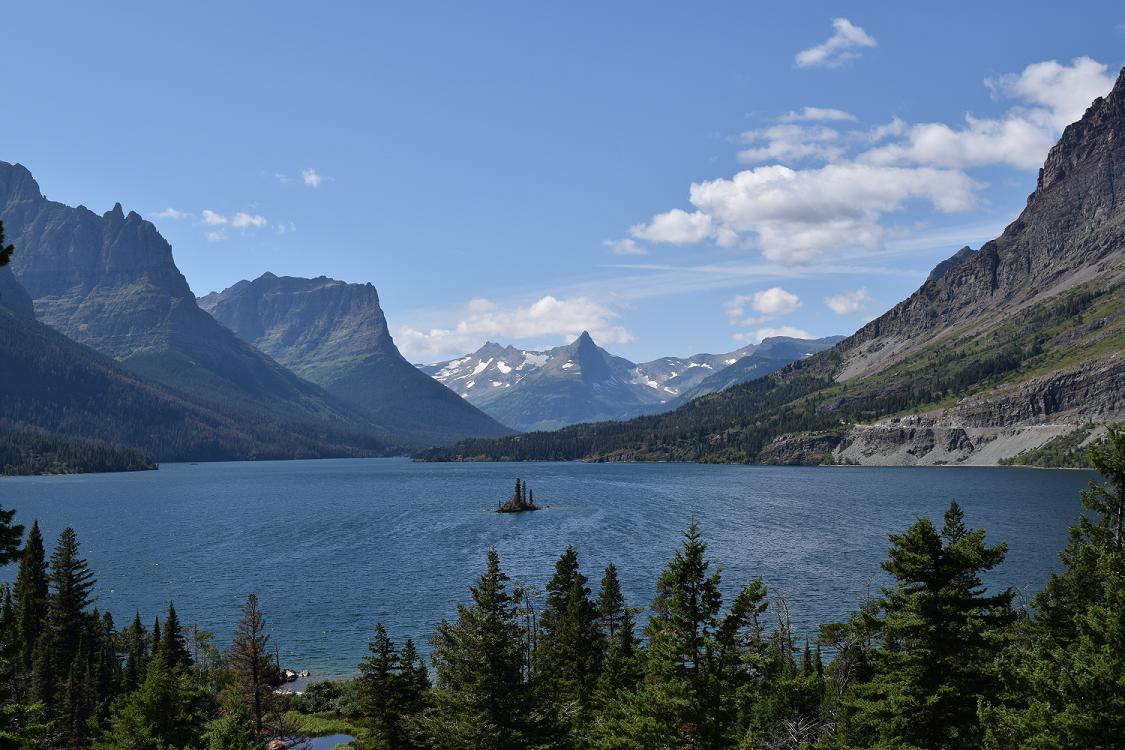 I finally made it back to Austin and its outskirts. The first time, when I visited and stayed in downtown Austin was still in the winter so the bats were still in Mexico. And the second time it was to connect with friends, take in a local baseball game, and was also just outside of the city. So one activity in 2015? See the bats (finally!).
My second Austin trip was a great trip to reconnect with friends. One was a friend from college who had moved to Austin, and that same trip was to meet up with friends from DC who were now living around Texas.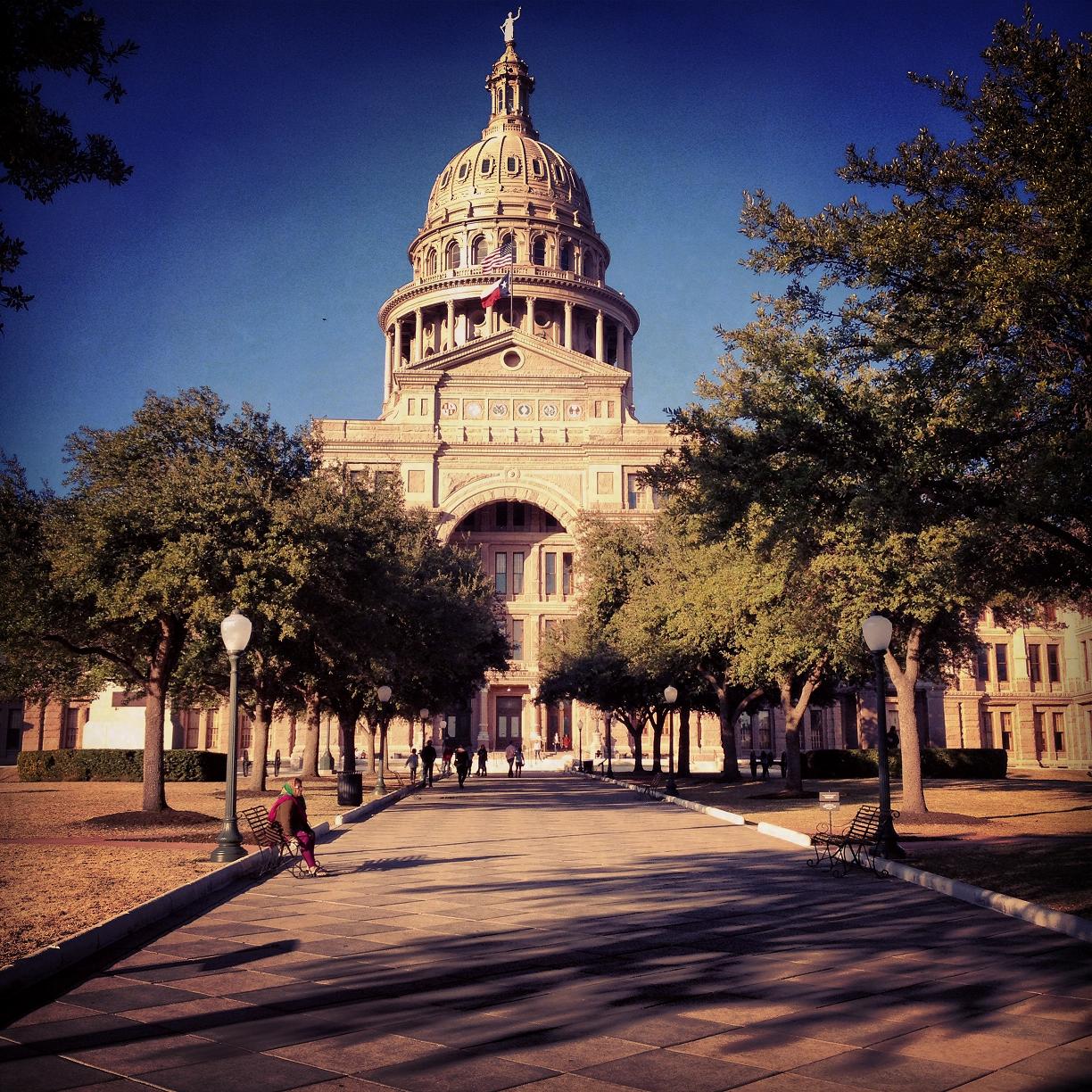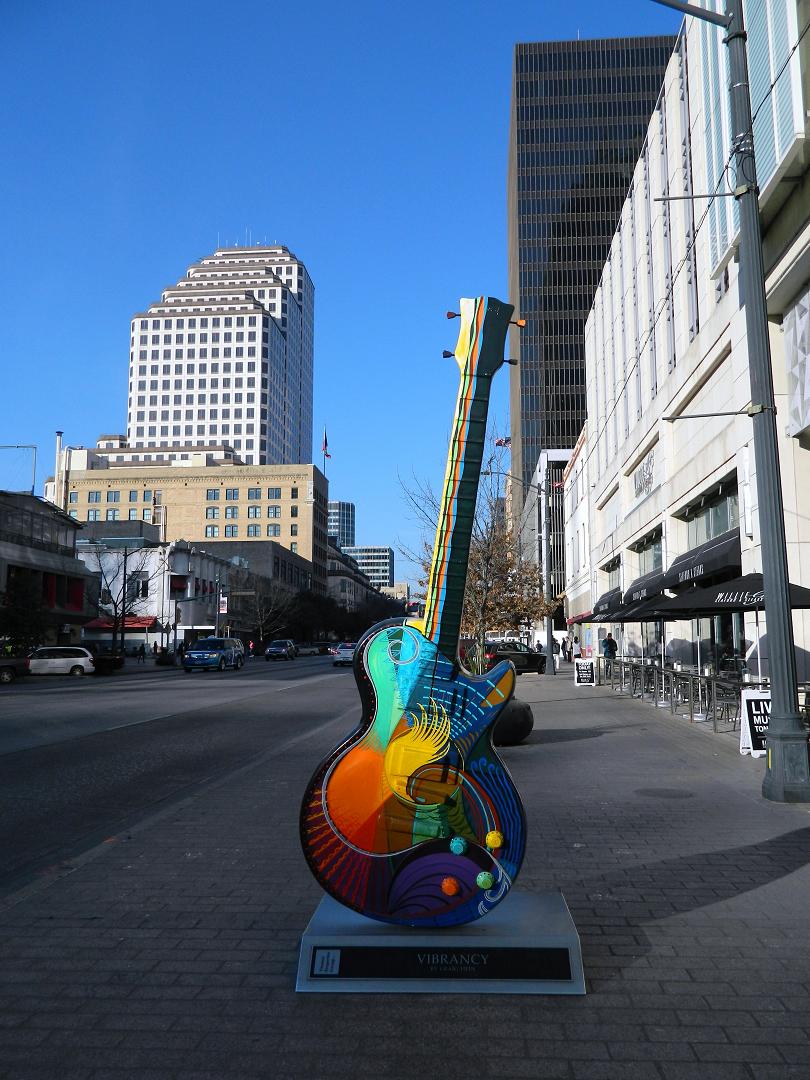 From a personal standpoint, I found a yoga studio that I absolutely love and began incorporating vegan and raw recipes into my standard cooking repertoire (if you know me, then you know I've been a vegetarian/pescetarian pretty much my whole life). It's opened a lot of new windows in my cooking and I've tried cooking new (to me) vegetables and has been so fun and flavorful.
My writing did slow a little, but towards the end of 2014, I started working on more posts and have been happy seeing my blogging grow. For 2015, I'm looking forward to sharing more of Texas, my adventures and experiences, making those experiences and hard but fun work on my novel.
Happy New Year!