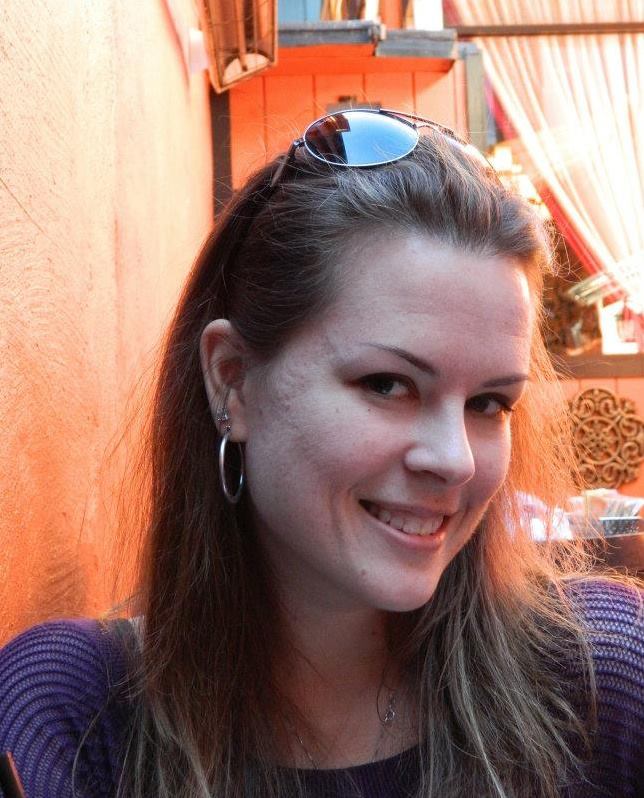 Patricia returned to Texas after living away for over a decade. While the long spells of cold weather in Washington, DC were the perfect excuse to spend time indoors writing, she missed the even longer spells of warm weather.
She has been writing ever since she can remember, and coming up with elaborate stories even before then. When she's not writing, she's figuring out how to travel more. It's a big world and so far she's only seen a tiny percent of it. She's seen much of the US, and visited over 10 countries.
While there are not a lot of places in this world she doesn't want to see, she's very much looking forward to exploring Texas. It's a big state with so much to offer.