When I first started making my plans to visit the Florida Keys, I did several searches for ideas of places to visit and what to keep in mind for photographic opportunities. And very much prevalent in those searches – especially image searches – were the sunsets. And for very, very good reason.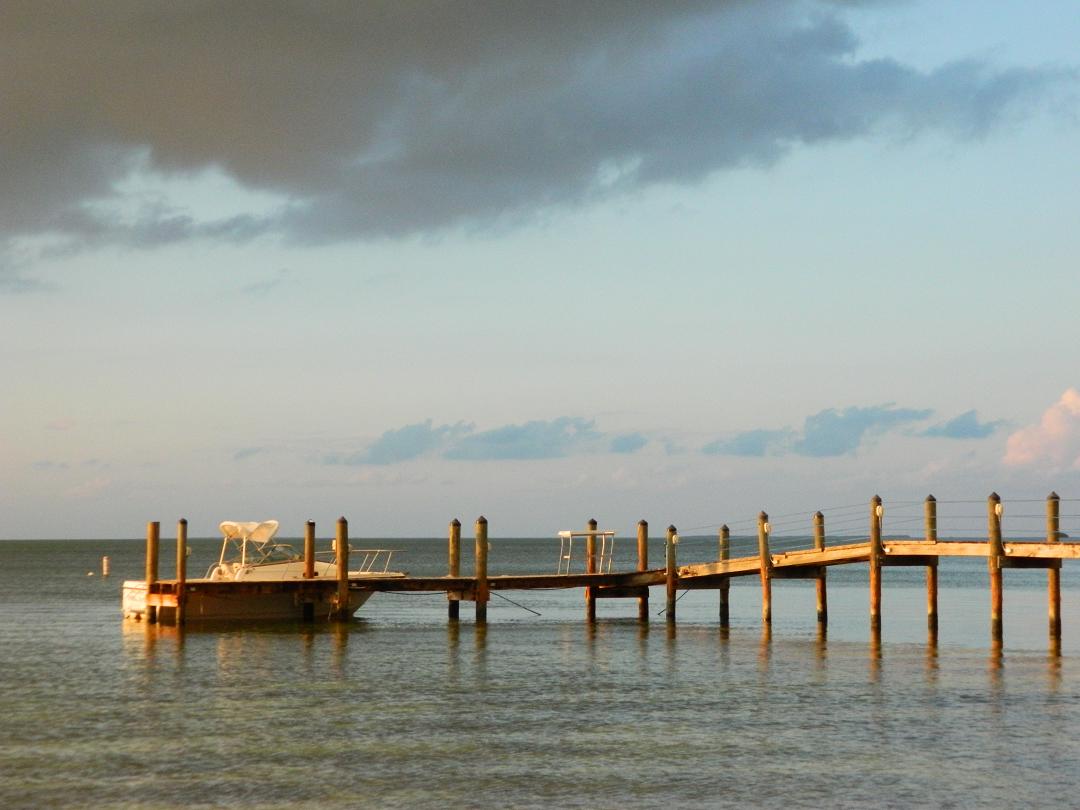 All of the sunsets I saw there were breath-taking and each different than the last. The first was soft light, muted as it reached the horizon and providing just enough light for us to see a small shark (a shark!) in the shallow water off the dock. A nurse shark, I think.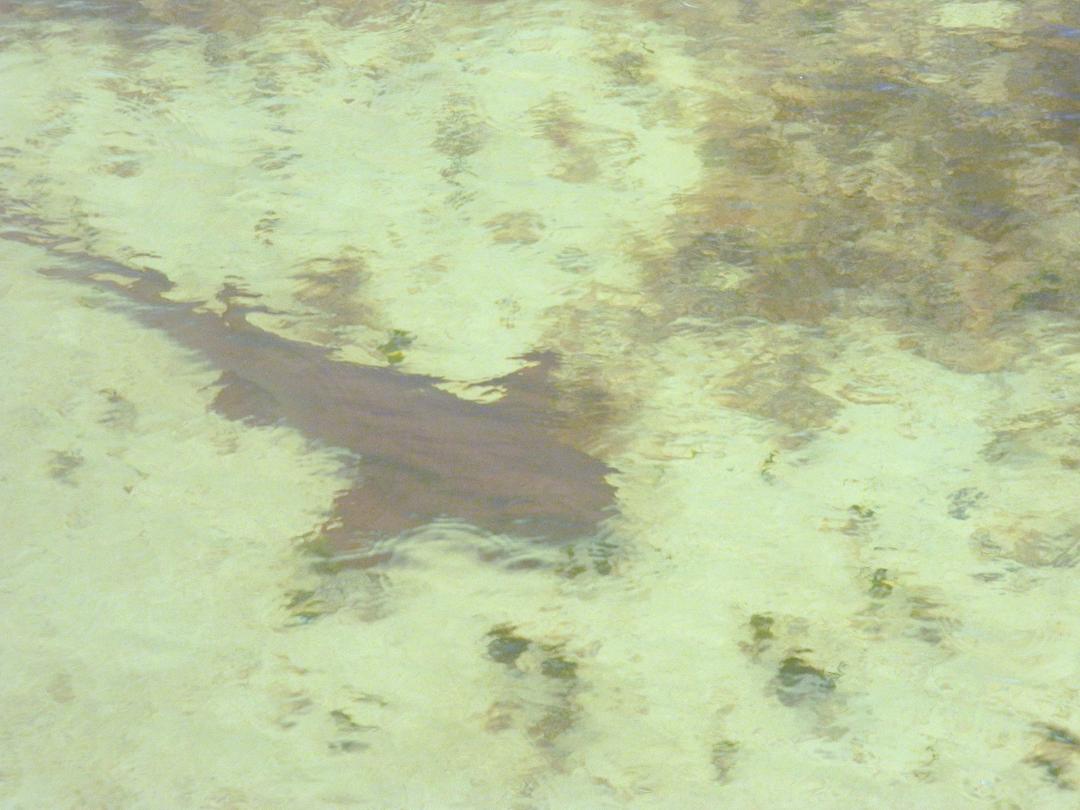 After a long day spent walking around historic Key West, we caught another beautiful sunset while at dinner, overlooking the water for as far as we could see and eating fresh, flavorful seafood.
But the last night was by far the most stunning. There were clouds coming in, which at first we thought may mean there might not be much of a light show. Except, the clouds turned out to be the springboard for brilliant oranges reflecting on the most beautifully calm water, water that had been like glass as I sat and read on the beach earlier that day.
And what made it all the more special? That most beautiful sunset was on my birthday.