For years I didn't make resolutions on New Year's Day. But over the last couple of years, that's begun to change. It's a nice idea, this starting a new year and turning a new page and having 365 (or 366!) days ahead to strive for something. There's something clean with that year changing, even if it is only one number.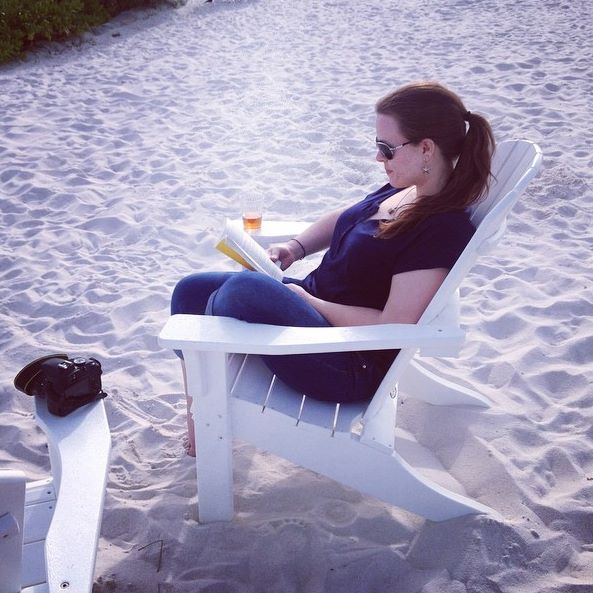 It's still not so much as making resolutions for me, but re-acquainting myself with lifetime goals, and breaking up those aspirations into smaller blocks that can be achieved over the next year. With the exception maybe of my travel goals, my hopes for 2016 are not physical. Yes, of course, I want to be healthier, but to me that ties into a goal of happiness, which is an overarching goal for life. It's something that sounds simple enough, but since happiness can't really be defined, it's something that's always shifting. It becomes something that I will consistently strive for, and that's part of what makes it worthwhile. It's always just within grasp.
Happiness
Many of the things that make me happy are worth striving for and actively doing on a day-to-day basis: eating fresh, organic foods, spending time with friends and family, cooking, yoga, exploring new restaurants, getting lost in a good book, photography, writing, travel (and so planning for that next trip). And come the end of the year when I think back, I would expect to have lots of memories that will bring a smile. What will striving for happiness look like? I don't exactly know. And that's part of the fun.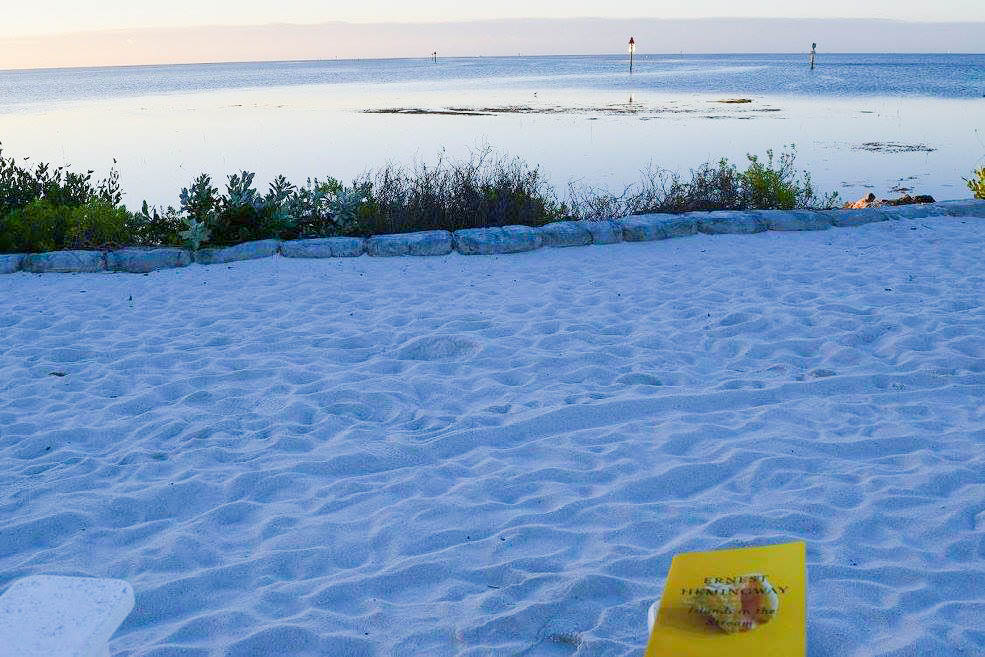 Visit at least one new country
I already have a couple of ideas for which new country to visit, including Portugal. While Portugal has definitely been on my list of countries to visit, it went up to the top after a dream. Yes, a dream. A couple of weeks ago, I dreamed I was walking through the streets of Lisbon, imagining it from the pictures I've seen and also just because in my mind I knew that's where I was. I don't know what brought this up to the forefront of my mind, but I may have already picked up a guidebook to begin doing a little research. So if you have any Portuguese recommendations, definitely let me know.
Until I have the tickets booked, the new country I visit this year could be any. I've also thought about Austria in early winter to visit the famed Viennese Christmas Market, or seeing the lush, rich nature in Costa Rica. Wherever I visit, I can't wait to get started planning.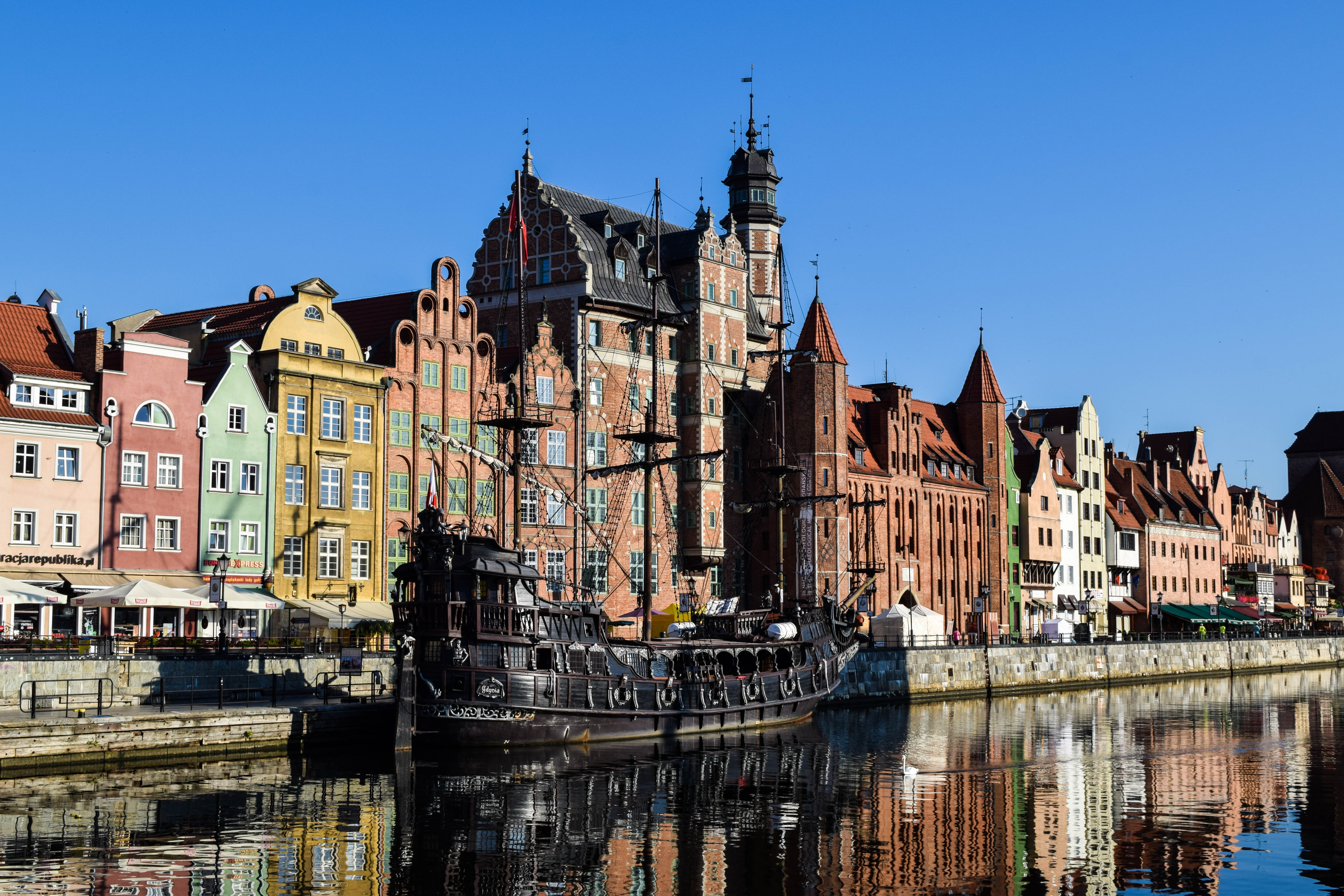 Visit one new US City – and return to DC

I'm also going to stretch this a bit and add "or one US City I haven't been to in too many years." Because I've also been looking at visiting Boston or San Francisco again, and I haven't been to either city since high school. So not only do I think those cities have changed since then, but I have also definitely changed since then.
And also to visit DC. It's been longer than I wanted since I have gone back for a visit. And I'm really looking forward to seeing friends, walking my old neighborhood and favorite places, and visiting some of my favorite restaurants. I've also looked up the Cherry Blossom Festival and am hoping that those cherry blossoms time their blooming with my visit!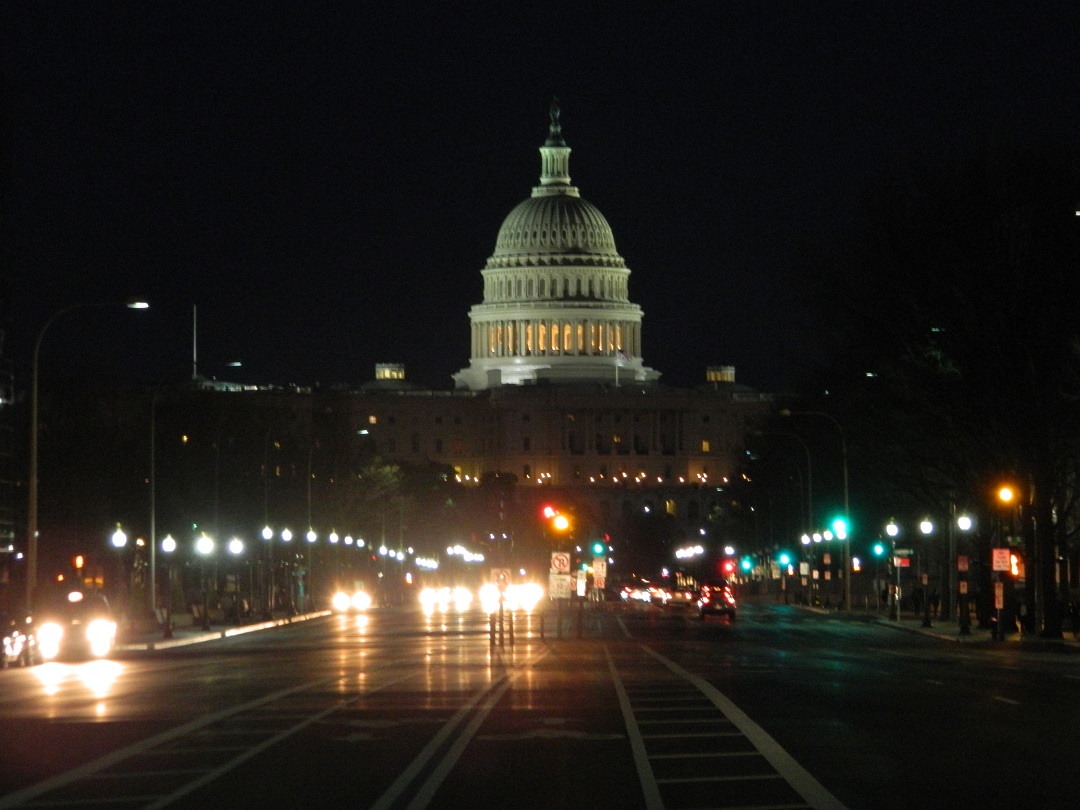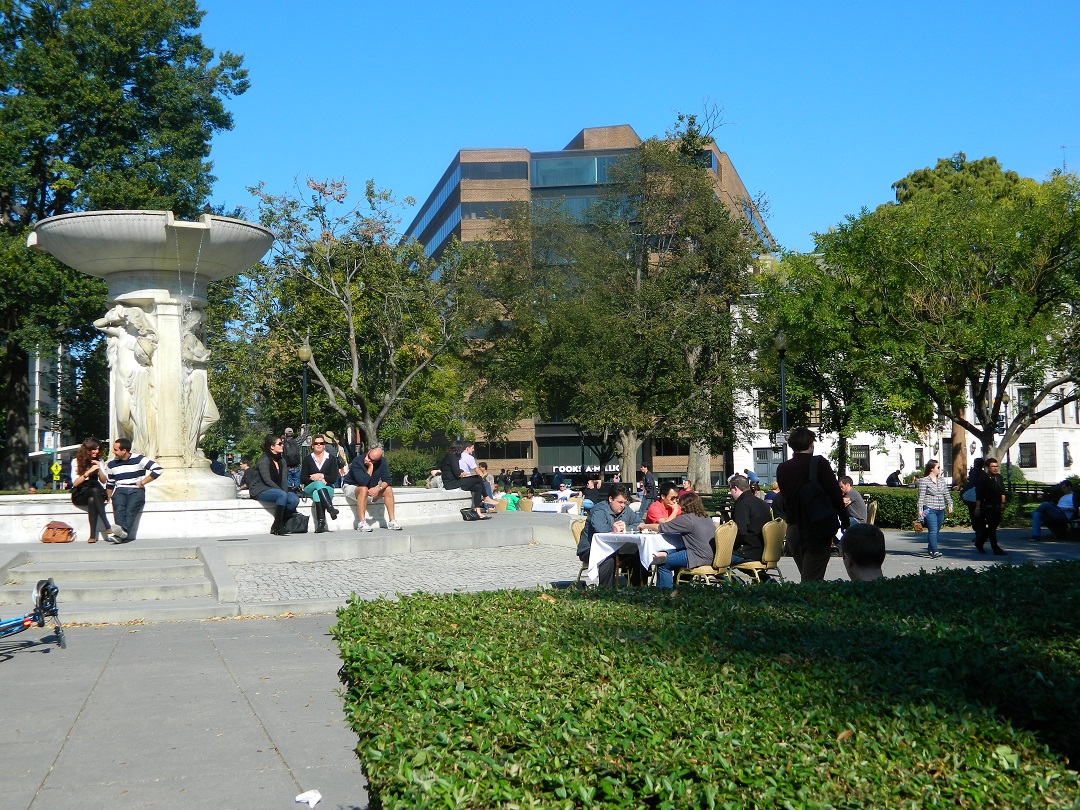 Watch Austin's bat colony emerge from the bridge
I've said before how much I want to see this, and have written about how my last attempt in 2015 (and attempts before then) was thwarted. But fourth time's the charm, right? Maybe? So I'm definitely planning to another summertime visit to Austin to try again. From what I've heard and the pictures I've seen, it really looks like a sight to see.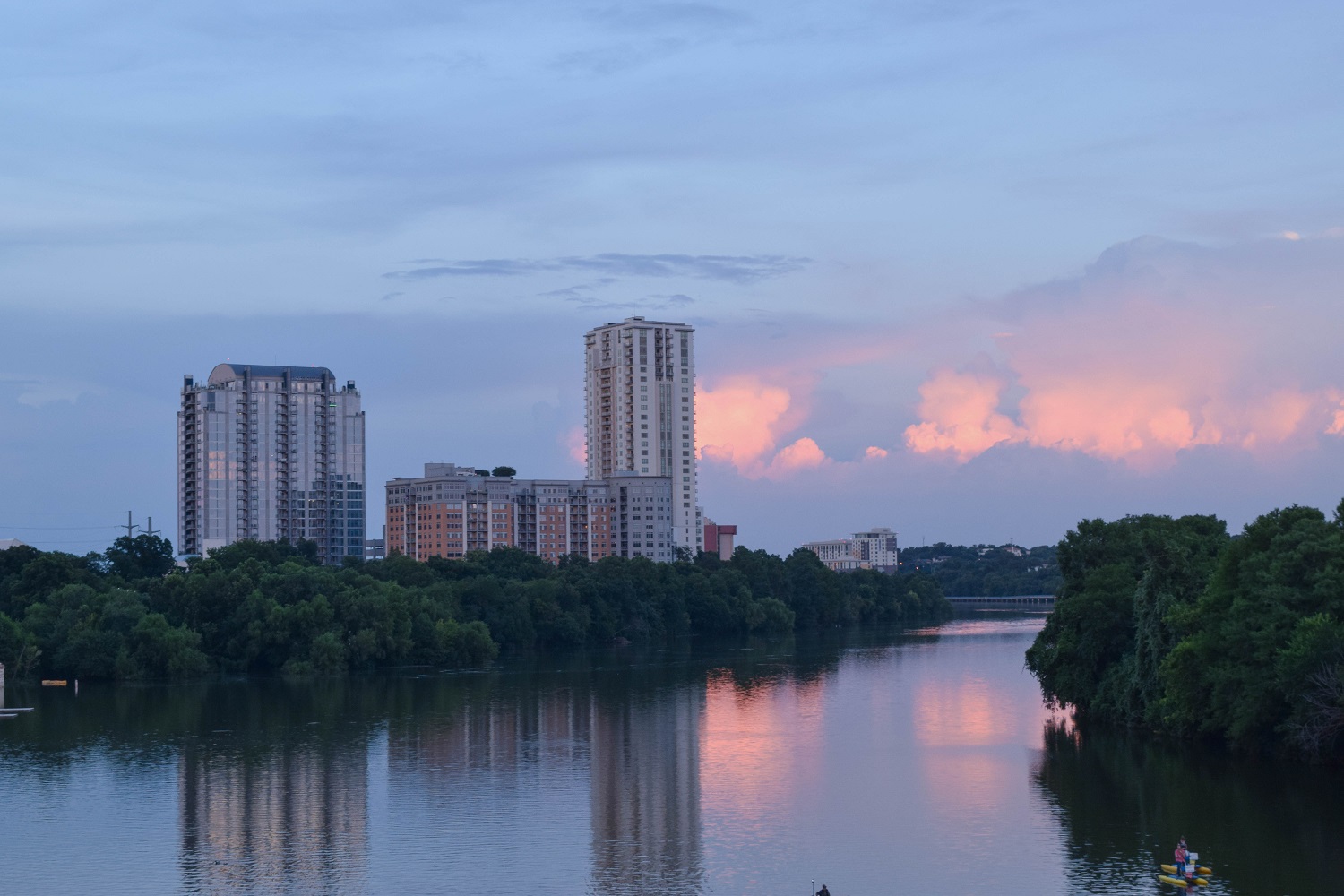 Make the most of the 2016 Dallas Writers' Conference
The 2015 conference was a blast. I learned so much from the writers and agents who spoke, enjoyed meeting other writers' and sharing that passion for our ideas and stories. Attending the conference last year was one of the best decisions I'd made, and I'm really looking forward to attending again this spring. And not to mention there is the added benefit of seeing a little bit of Fort Worth. While I've had plans to go back and spend time in the second part of DFW after moving back, I haven't yet.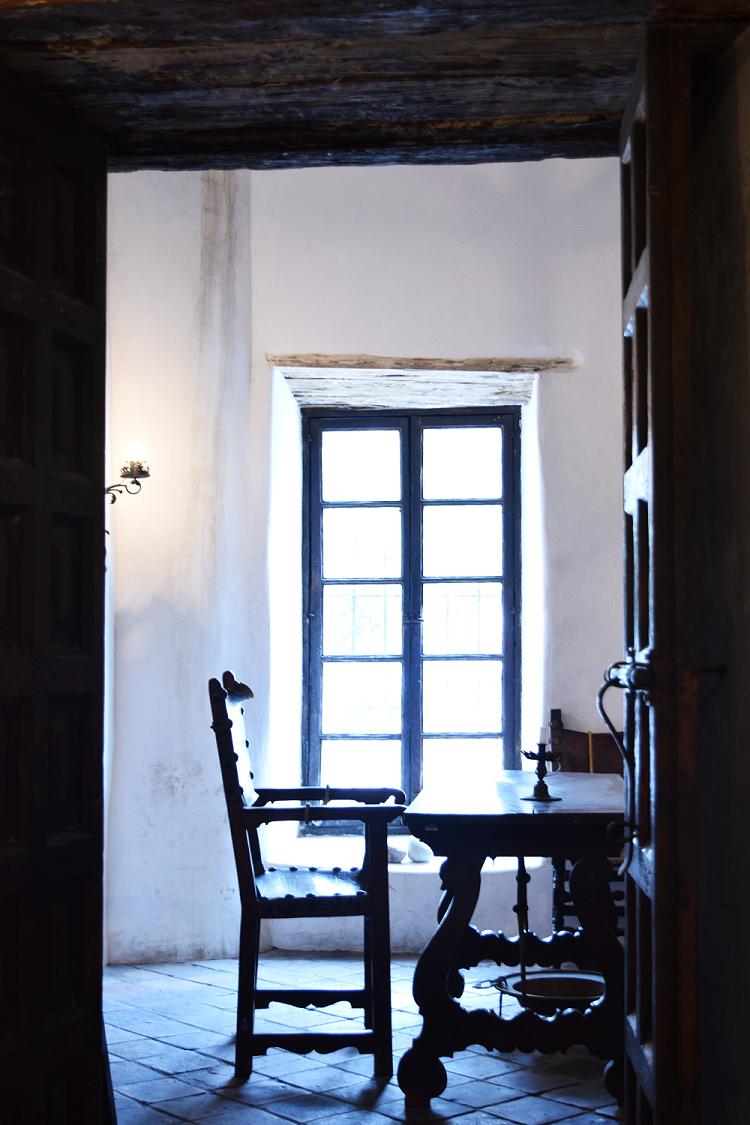 I think what everything above points to is how I want to feel this time next year, how I want to look back on 2016? And going back up to my first goal, the answer to that is easy. I want to be happy. It's a simple enough sounding desire and is achievable by the things I choose to do each and every day. With all of this in mind, I'm kind of looking forward to seeing what the year will bring.
What do you have planned for 2016?