I didn't have a horse in last weekend's race. But it was still important to me to watch, and I watched with baited breath until American Pharoah crossed the finish line and let out a yell.
For the first time in 37 years (and the first time in my lifetime) a horse had won the coveted, and legendary, Triple Crown.
Three races in five weeks. The greatest title still held by Secretariat. In this race, I my support was of course to American Pharoah. I had my heart set on him since the Derby (full disclosure, not for any sort of racing information, but because I loved his name. I generally pick my horses by the names that I like). And I wanted a Triple Crown win, but I admit to thinking earlier that day that a win probably wasn't likely. I'd seen too many Belmont races where the winner of the Derby and Preakness wasn't able to take the win. I'd read the rationale…it was too long, the other horses were more well-rested, etc.
But he did it. And I saw one hashtag that summed up the feeling: #ItIsPossible
Yes. It is possible. And that's part of what makes it so important to me. I am generally an optimist. I love thinking about the crazy, beautiful and seemingly impossible things that make life wonderful, that make life beautiful. That hauntingly gorgeous symphonic piece, breathtaking views from the mountains, those creative rags to riches stories, men – and women – overcoming tremendous odds, and…a powerful Thoroughbred thundering down the homestretch.
Without a Triple Crown win in my lifetime, it was beginning to seem the stuff of legends, a bygone era. But then something magical happened. All the circumstances came together just right and American Pharoah triumphed, through training and maybe even a bit of luck at the post.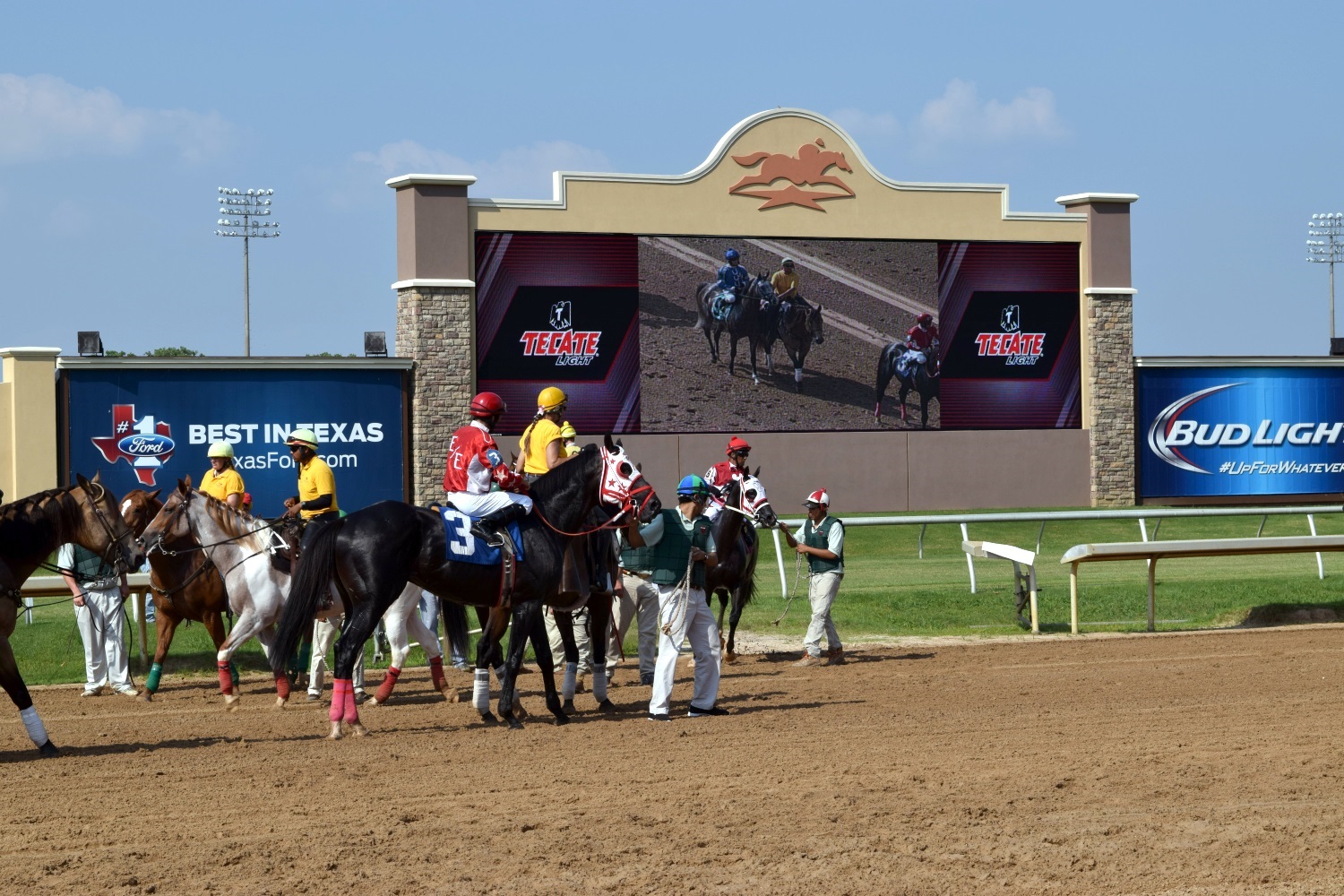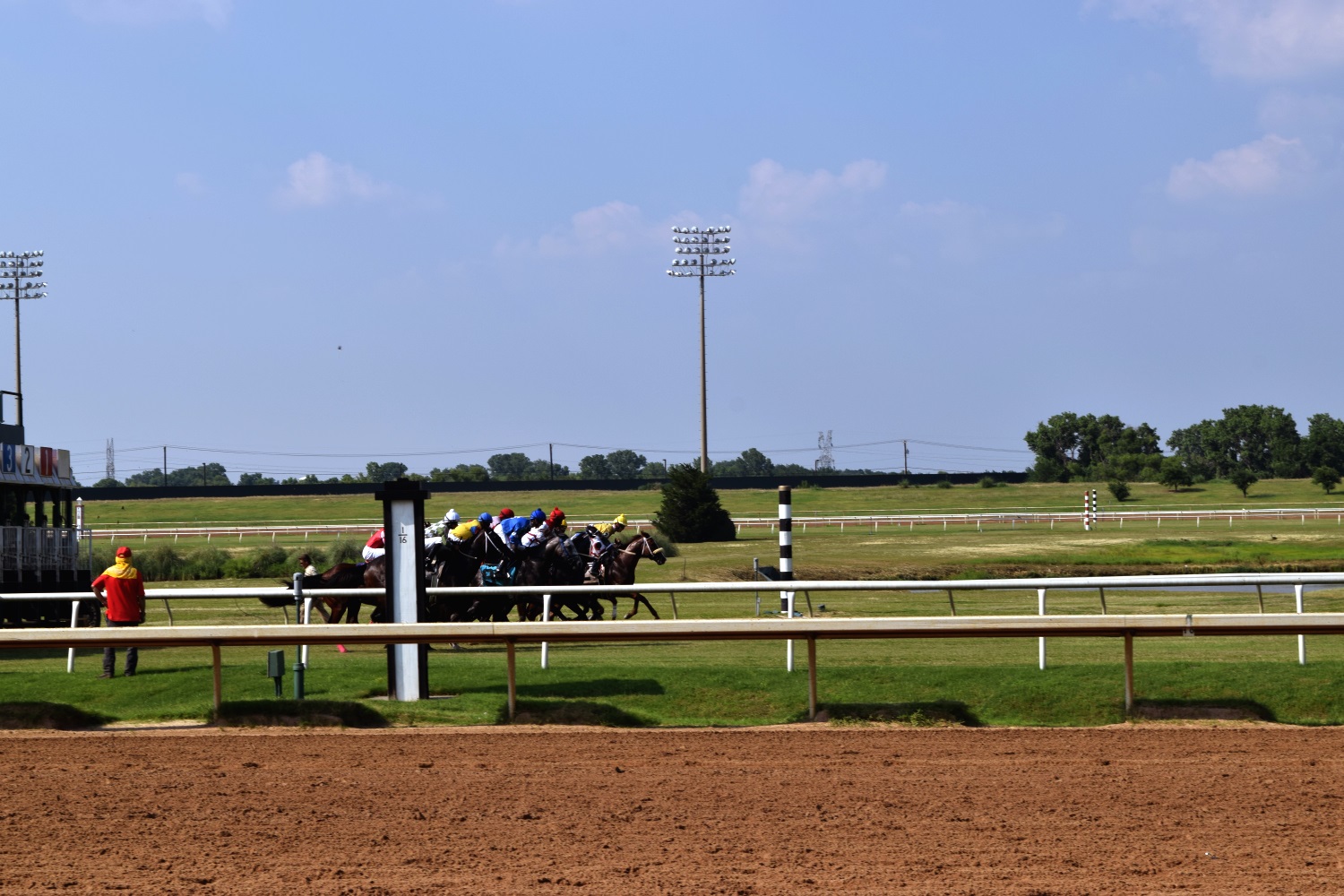 I also love horses. I think they are beautiful and there is tremendous power coursing through those muscles. It's that heartbeat jump when you're watching movies and the cavalry rides in, or when you hear that thunder of hooves as they race along the track at incredible speeds. I don't think there's much wonder into why horse racing is called the sport of kings.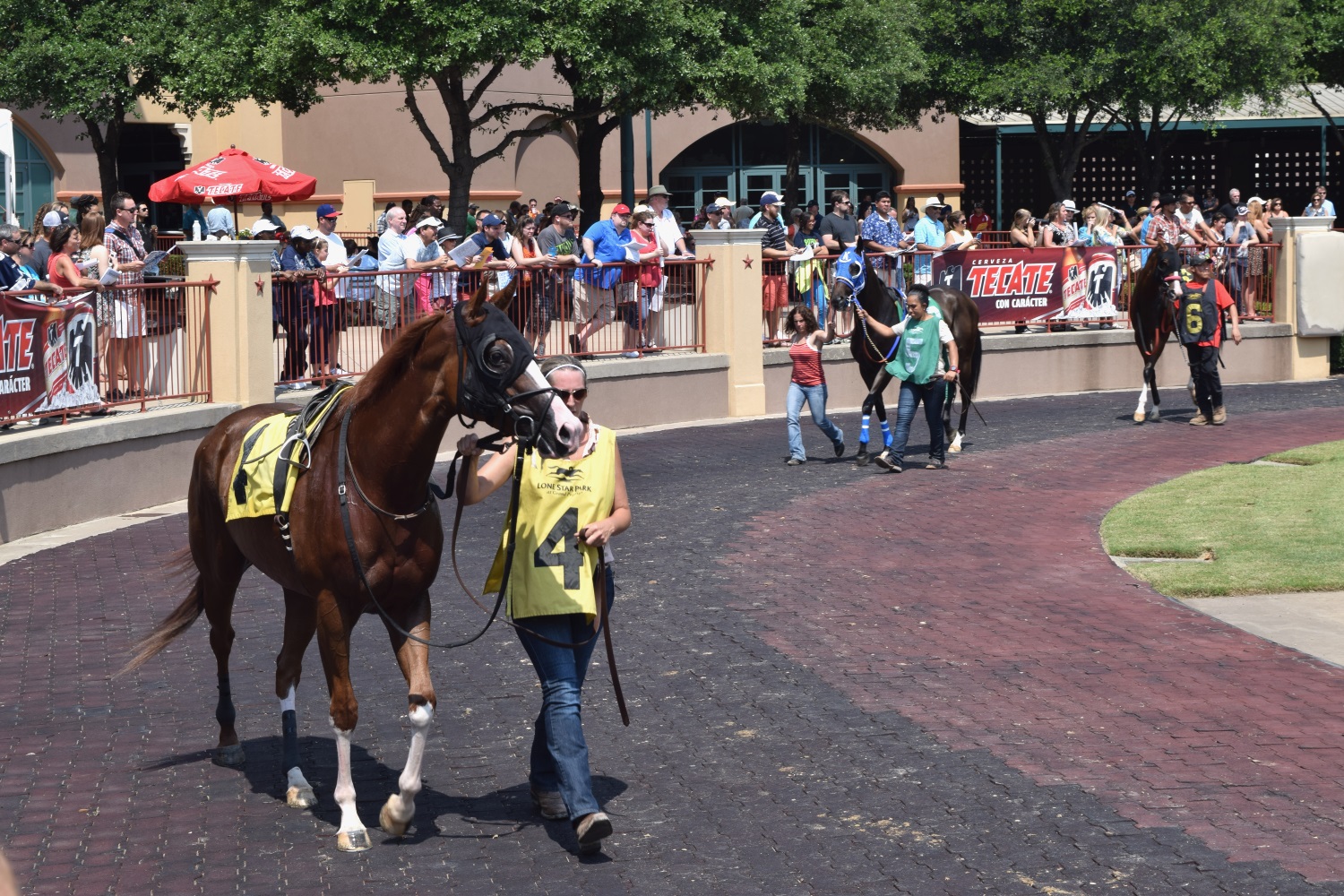 It was appropriate that I watched my first live horse race that Saturday at Lone Star Park just hours before the Belmont. And those races will not be my last. I already cannot wait to go back. I do hope one year to at least make it to Churchill Downs for a Derby, and I can only hope that year will be another Triple Crown win. That I watched a horse race to the finish line at the start of a triumphant three race win.
Anything is possible.