For me, it was another exciting year to be a part of The Mat's community. Every year is fantastic, but with the opportunity to have even more in-person events this year, I was reminded so many times about how fortunate I feel to have found this community.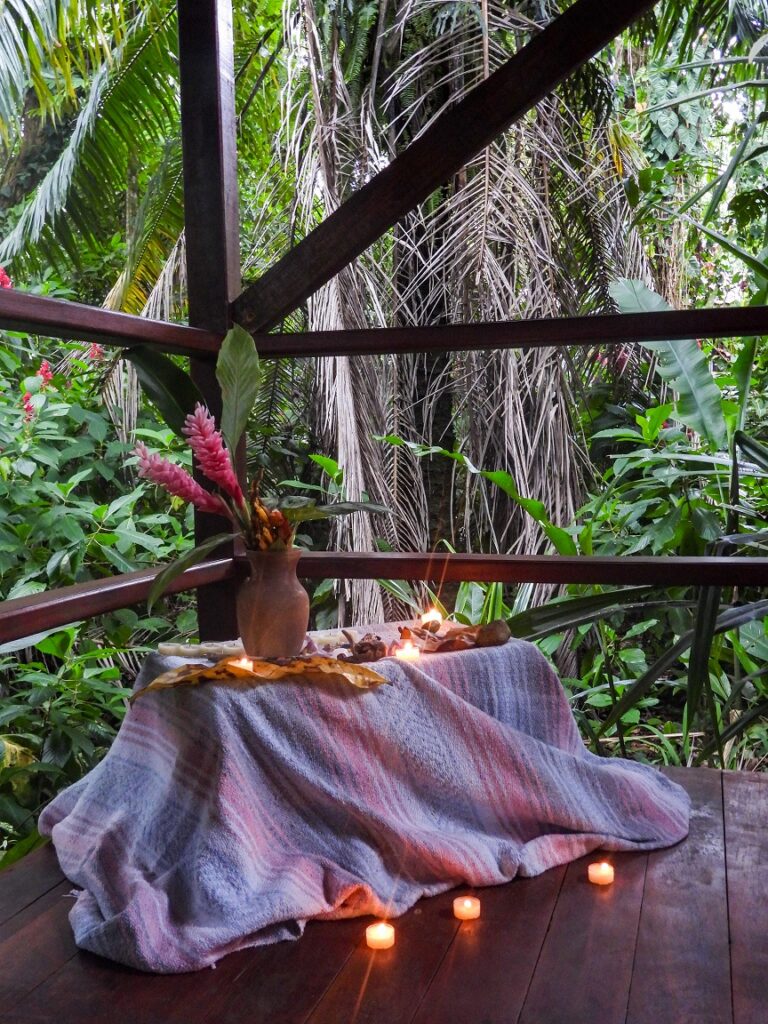 The Mat maintained its ability to offer workshops during the height of the pandemic virtually, which I very much appreciated. And while some workshops in the past year or so have also included a virtual opportunity, there's just something about being back in the studio, connecting with others and learning, that I found myself just appreciating a little bit more this past year.
A few highlights of this past year:
Master Classes
Staring this year, The Mat offered workshops on a variety of subjects, called "Master Classes." The studio's teachers or guests had an opportunity to share their knowledge with the community that could also offer introductions to different subjects that may or may not be heard on the mat. As someone who is really interested in learning more of the history, philosophy and spirituality of yoga, I loved these options! Some classes were on journaling, props, a particular yama or niyama, with the year's offering wrapping up with the chakras. I'm looking forward to seeing what will be offered in the near year!
Retreat
The Mat's yoga retreat returned! Postponed from 2021 and returning to Costa Rica, The Mat hosted a weeklong retreat on the Caribbean coast. I was so happy to have been able to attend and wrote two other posts about the retreat and my experience. Next up in 2023 is Thailand (which, as of this writing, is sold out, but like me, you can keep an eye on the website for future retreats!).
200 and 300-Hour Teacher Trainings
This fall saw another cohort of teacher trainers complete their 200-hour training, and it's always fun to show support and attend their karma classes – a free class offered at the studio for the trainees to teach – including the final "round robin" class where all teachers teach a segment. The support from the students to the trainees is palpable and often results in a lot of smiling during the class. Which is a fun way to spend an hour.
In addition to the 200-hour graduation, a new 300-hour teacher training began. The Mat's 300-hour teacher training occurs every couple of years, and this year just so happened to be the start of another cohort. While the training extends into 2023, it started late summer and invites renowned yoga teachers to the Studio to teach for a weekend. For many of these weekends, the community is invited to attend all or a portion of these workshops along with the 300-hour cohort.
This is the part of a series of posts for The Mat Yoga Studio, sharing my thoughts and observations as a student only. The views and opinions are my own experience.