Last month I participated in my first yoga retreat, and as I sat down to write about it this month, there was one thing I kept coming back to: What was it that I took from the retreat? It was not just the yoga – which practicing twice a day for a week was something I looked forward to – but the experience as a whole.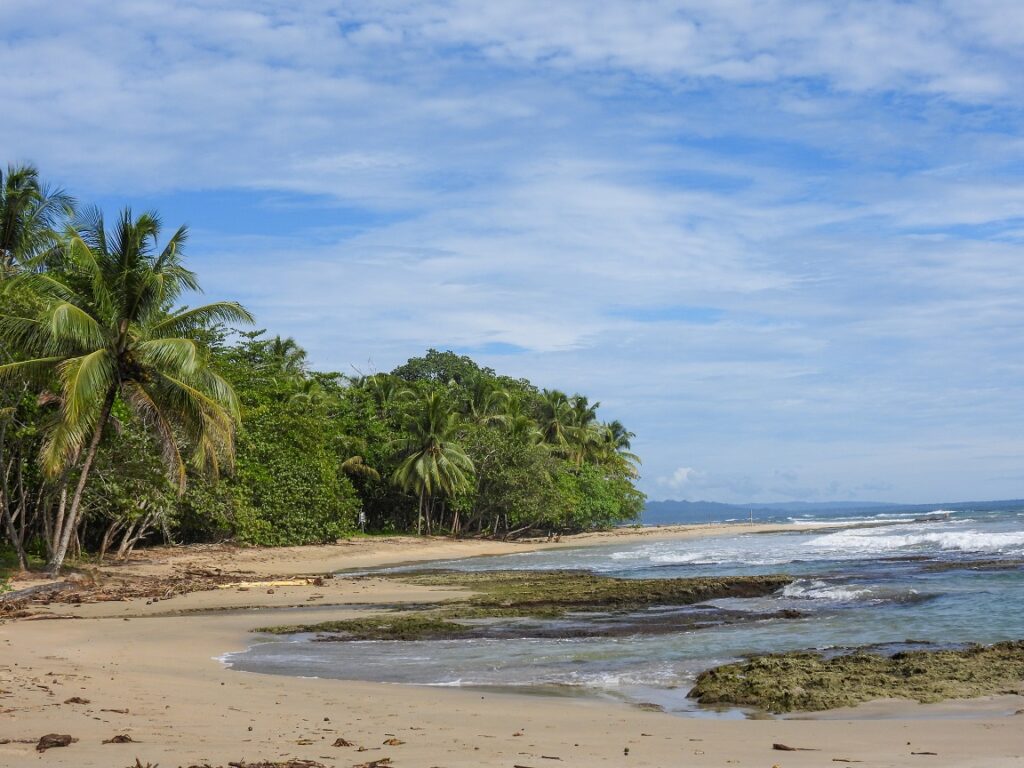 Retreats will differ by studio, location, length, goal, and attendees, and no retreat will be exactly like another. Retreat questions like how many times yoga will be offered, what meals are included, what included group activities or what other activities – excursions – might be available, and which days are "free" for a participant to explore something on their own. That will likely be addressed by studio announcements or with quick FAQs, but what else would I have wanted to know going into a retreat?
Well…having come back from the Costa Rica retreat, this now seems obvious, but it's what I've kept coming back to: Be Open to Trying Something New.
That is so all encompassing, I know. But consider what that can entail: Trying out a new yoga class or sitting for meditation if it's not part of an existing practice, trying new foods, new experiences, or even trying to disconnect (depending upon wi-fi availability and/or depending upon an international plan). If the retreat center, like ours, primarily serves vegetarian, then for a non-vegetarian that can be a new experience to go for a week or more without meat.
New activities can be daunting. Before this summer, I'd kayaked one time many years ago on a fairly calm lake, so the opportunity to kayak out in the ocean – the ocean! – and then through a rainforest river was incredibly new to me.
And I did it.
For me, the retreat was a great place to try that. The tour was arranged for me and the people I kayaked with were the amazing people I've come to know through a community – my yoga studio – that I trusted. If I somehow fell overboard or got my kayak stuck – which, thankfully, I didn't – I felt like my embarrassment might be minimal and I could more easily laugh it off with that group. I knew the support was there for me to just try it. Success or failure wasn't at play, just trying something new or different.
Can a yoga retreat be transformative? Absolutely it can be. But there are different levels of transformation and being open to a big one or many little ones is key. That trying new foods or new activities might seem small, but they all add up. It's like the saying that you get out of it what you put into it, and being open to new adventures gave me opportunity to get a lot out of the week.
I recognize how fortunate I was that it was my home-studio that hosted this retreat, and The Mat will host another retreat next summer (in Thailand – visit the Retreats page for more). As you think about attending a retreat, not only think about what you are interested in trying, but also what questions you may have and reach out to the studio. A retreat can lay an amazing groundwork for the experience, but it's up to you as a participant to take from it what you can or want.
This is the part of a series of posts for The Mat Yoga Studio, sharing my thoughts and observations as a student only. The views and opinions are my own experience.