While thinking of what to write about last month, I happened to be scrolling through my coffee pics looking for one to post for National Coffee Day. That got me thinking of how wonderful a simple cup of coffee can be. That's when I landed on this idea: enjoying life's seemingly simple pleasures. The picture I chose – the one right below – was from a coffee shop in Monteverde, Costa Rica the other summer. While a two-week trip to Costa Rica for a yoga retreat and exploring was certainly not simple, that moment is one that can be, and is, replicated all over.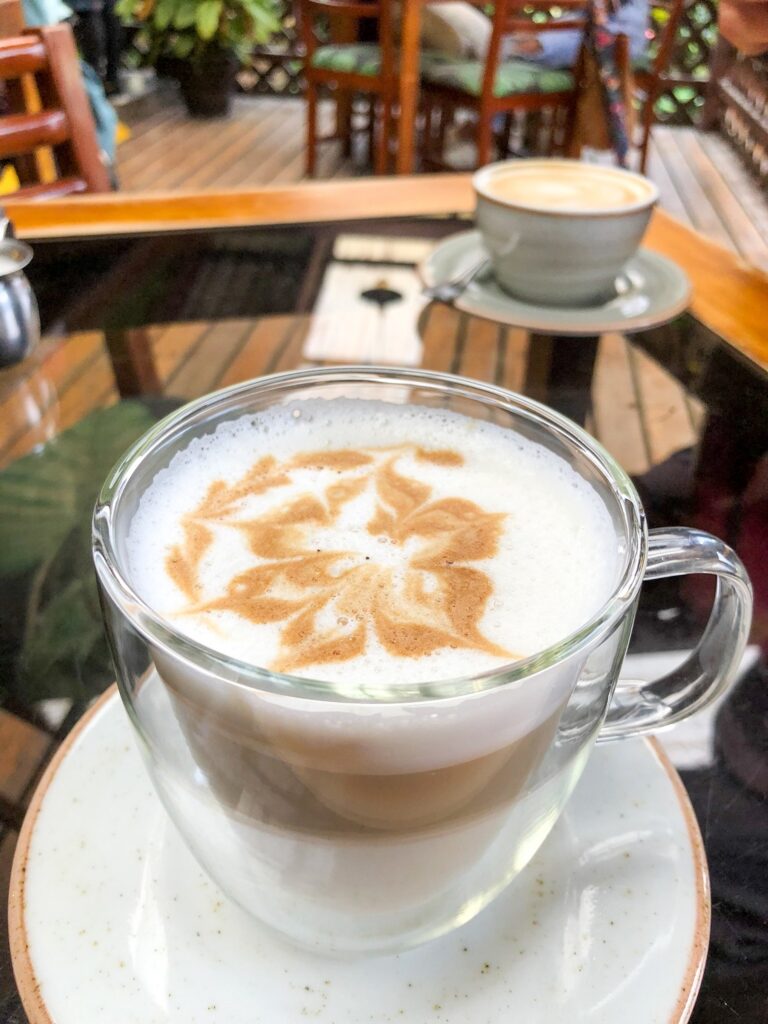 It's not just the coffee, but the experience of it, which has a lot of variety: It can be held in a favorite coffee mug at home, the one fits just right in your hands. It could be writing with a steaming cup next to you (as I'm doing right now) or early morning curled up under a blanket with a good book. Or that same book can accompany a delicious cup at a local coffee house. When traveling, I love getting that first cup early in the morning and just watching the morning routines happening around me, be it Costa Rica, somewhere in Europe or a new city (or favorite city) here in the US. And of course – inviting friends out for a cup to catch up, the slowly drunk coffee a liquid version of an hour glass while tracking the passing time. 
Another simple pleasure? Enjoying nature – which I purposefully made vague because there are so many ways to enjoy nature: from a week-long trip visiting a national park to an afternoon walking a neighborhood trail. Listening to birdsong as you ease into the day or taking a moment to ease out of the day by observing a vibrant, glowing sunset.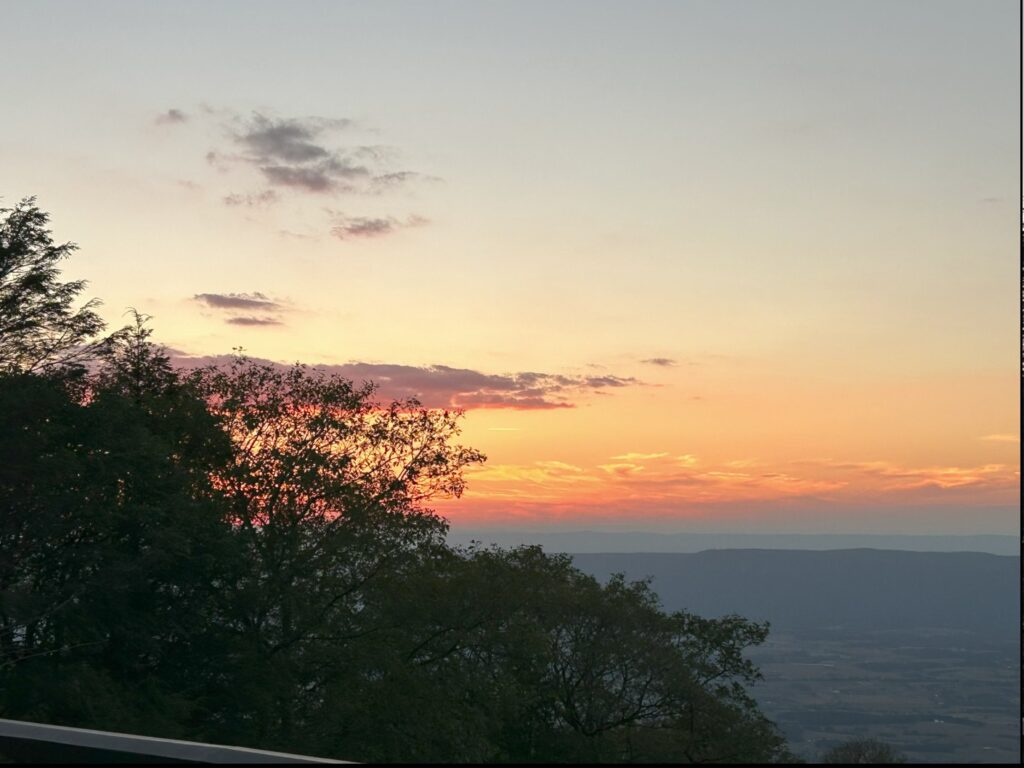 In drafting this post, I found myself going through so many things that I consider a "simple pleasure." Rather than turning a single post into a novel, I think the main takeaway is the idea that a simple pleasure can encompass so many things. It's not about cost or location since there are things all around us that we can find enjoyment in. What is important, I think, is witnessing the enjoyment. Especially when we find so much uncertainty in the world, it can be nice – even necessary – to sink into these moments as a way to recharge. When I find myself in such a moment where the thought flits through my mind that "this is enjoyable," I wonder how I might enjoy this more. Which is a good reminder that like so much else in life, we can and may even need to find ways to carve out time for the simple pleasures.