A few years ago, I used to do annual wrap-ups at the end of the year, which was a fun way to think back on the highlights from the previous twelve months. But I let that fall away after a very busy year and then when the pandemic hit, there wasn't much I was doing early-on (although I did find some fun ways as the weeks turned into months and then longer to explore my city with outdoor activities with friends).
New Year's in Houston
A friend and I started off 2022 with a short road trip to Houston, which had been a little spontaneous and turned out to be a great way to ring in the New Year (especially after not going anywhere for…well, a while). We tried to spend our time outdoors – even trying to eat more often than not on restaurant patios for the most part – and explored the outdoor holiday displays at the Zoo and the Botanical Gardens, checked out some parks and rang in the New Year overlooking downtown from our room.
One of my favorite things – though hard to say that since the whole trip was fantastic – was finally visiting the Cistern at Buffalo Bayou Park. Even though it was an inside space, it was so large that you could definitely practice social distancing from the tour group. I don't know when or why or how this got on my radar, but it's looked like such a cool space and I've really wanted to visit. We took in the art installation on our tour and it was beyond cool. The space is cavernous – as expected for what once was a city water reservoir – and the music echoed around as I walked slowly to take in the space and the projected images, the lights changing color throughout. I do expect to be back, whether it be for another art installation or some other event, or their standing tours.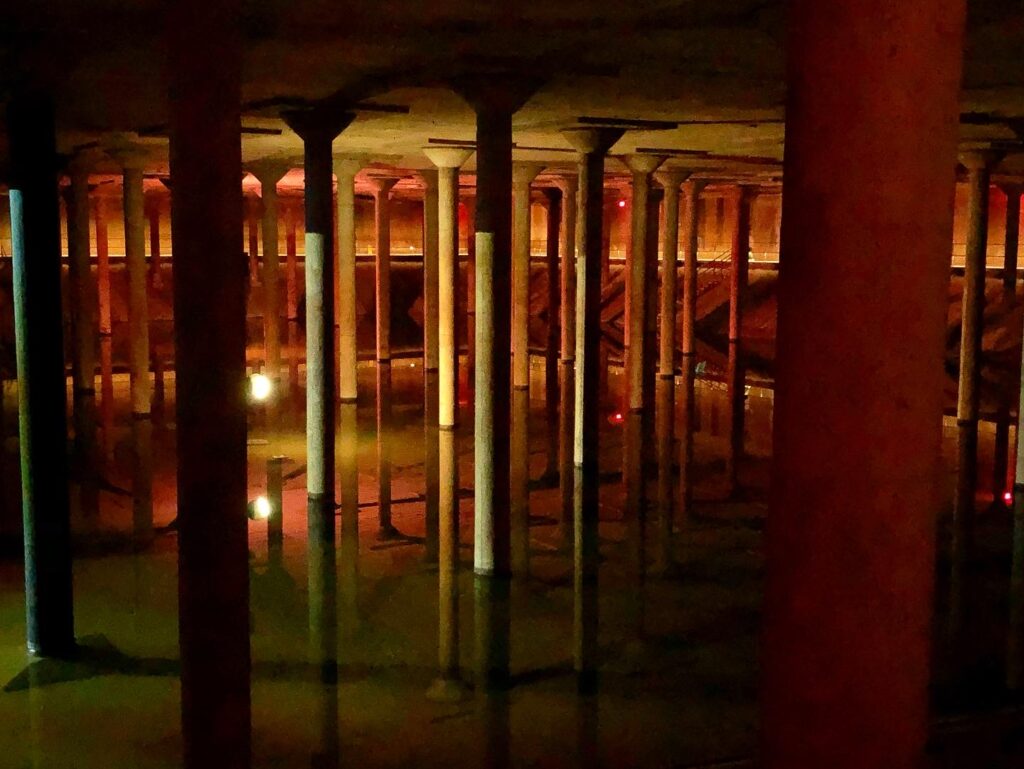 Yoga Retreat and Costa Rica
In continuation on the theme of things I've finally done, I went on a yoga retreat this past summer, which I've long wanted to do as well. This trip also had the added benefit of of visiting and exploring someplace new to me. I've wanted to attend a yoga retreat for years, and couldn't think of a better group to go with than with the studio where I regularly practice (and write for). I wrote about the retreat, so I'll just say here that it was a wonderful experience. Yoga twice a day, a short walk to the beach, the freshest food and the sounds of the rainforest all around…it was in short, a wonderful and reinvigorating way to spend a week.
The week after the retreat – held on the Caribbean coast – some friends and I ventured on to the mountains of Costa Rica. I really fell in love with Monteverde and the Cloud Forest. We hiked through the forests and saw more wildlife in home in their environment, including the stunningly beautiful quetzal.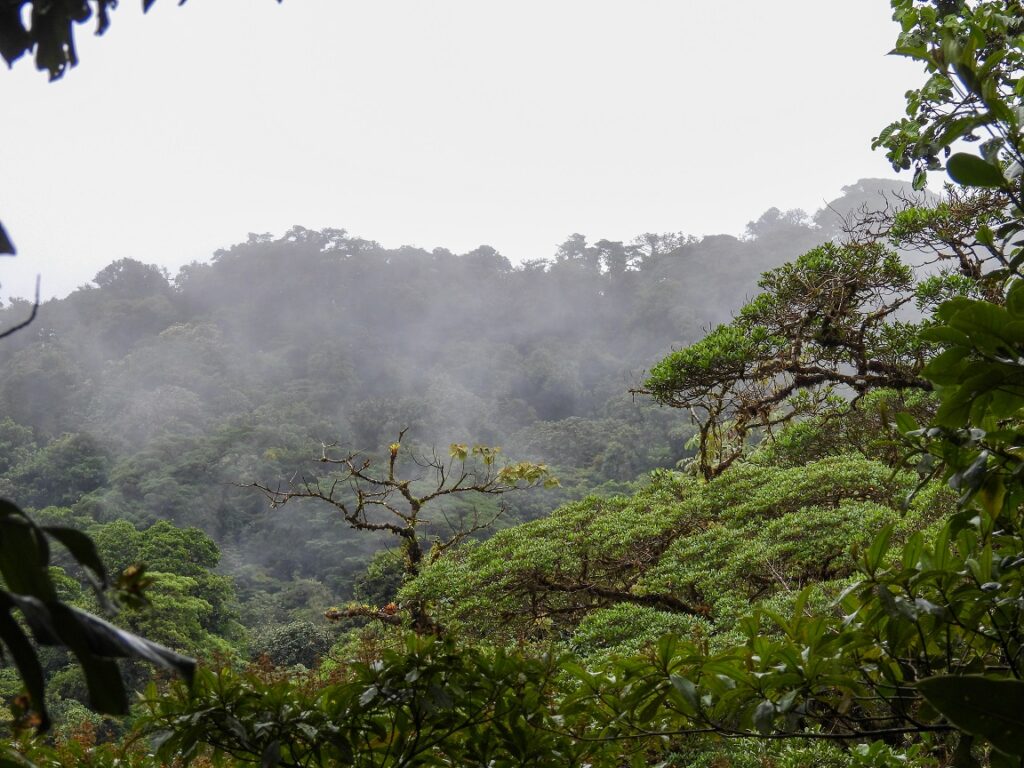 It was incredible to have spent time on the sunny coast with humidity reminding us that we were quite close to the equator, to then within a few hours be high up in the lush, green mountains with a coolness all around. After a visit to the cloud forest, we wrapped up our time in Costa Rica at the base of a volcano and enjoyed hot springs, which was a great way to wind down after the near two-weeks of yoga and hiking.
Embracing the Holidays
I've always loved the holidays (I definitely buy into the "most wonderful time of year" bit), with the decorations, the good will/holiday cheer, and the sense of hope for what's to come. Over the last few years though, this has seemed to become even more important to me. The last two years I sought out various outdoor holiday light displays to visit with friends (to keep with our "getting together outside" theme during the pandemic…which fortunately is often possible to do in the winter in Texas).
I wanted to keep to that this year since seeing these different displays brought me a lot of joy. There had been experiences I thought before of "yeah, I'd like to do that sometime." And well, it's important to make sometime be now. So what did I do this year? So far it was spending an afternoon shopping in the Christmas Capital of Texas (Grapevine) and finding another new favorite with Dallas' Zoo Lights. And visiting that display also struck me as a little more fitting too. After beginning the year with the Houston Zoo's Light display it was nice to finish the year with the Dallas Zoo's holiday lights.