Ah, the New Year. It's exciting, a time of so much optimism for the year ahead. We make resolutions for things we would like to see become better or stronger in ourselves. Or maybe, like travel, we make resolutions to stop putting off the things we long to do, the things we may often find ourselves saying "when there's more time." And now at this time, we have twelve whole new months ahead of us. And a lot can happen in twelve months. I have more recently begun to make goals for myself – I prefer to think of them as goals and not resolutions – and like each prior New Year's, I am optimistic with the year ahead.
And for the most part, having drafted the below, I think these do read more like lifestyle goals, in a way. There's not a clear-cut ending of "once I reach this, I'm done and can celebrate a success." Maybe with the exception of traveling to a new country, but the remaining three are just things I want to incorporate more of in the weeks and months ahead.
What do you have planned for 2018?
Travel to a New Country
The other year, because of this goal, I traveled to Portugal. I went to Lisbon and spent a day in Sintra where I fell in love with romantic ruins and the mountains, and then also looked forward to each evening eating gelato on the banks of the Rio Tejo. Portugal was a country that hadn't been on my radar (though it seems that's changed with Portugal becoming a top destination in 2018!), but I loved it. The language, the architecture, the atmosphere, the food, the wine…I would love to go back.
But.
I want to experience another new country, open myself up to falling in love with another new city and new culture. I do intend to visit Portugal again, maybe Porto or the Azores. This goal is how I discovered I loved Portugal. Last year, I met this goal by visiting Jamaica for a wedding, and falling for the crystal clear blue waters of the Caribbean. So where will 2018 take me? Not sure yet, but that's half the adventure, half the fun.
Finish a New Novel Idea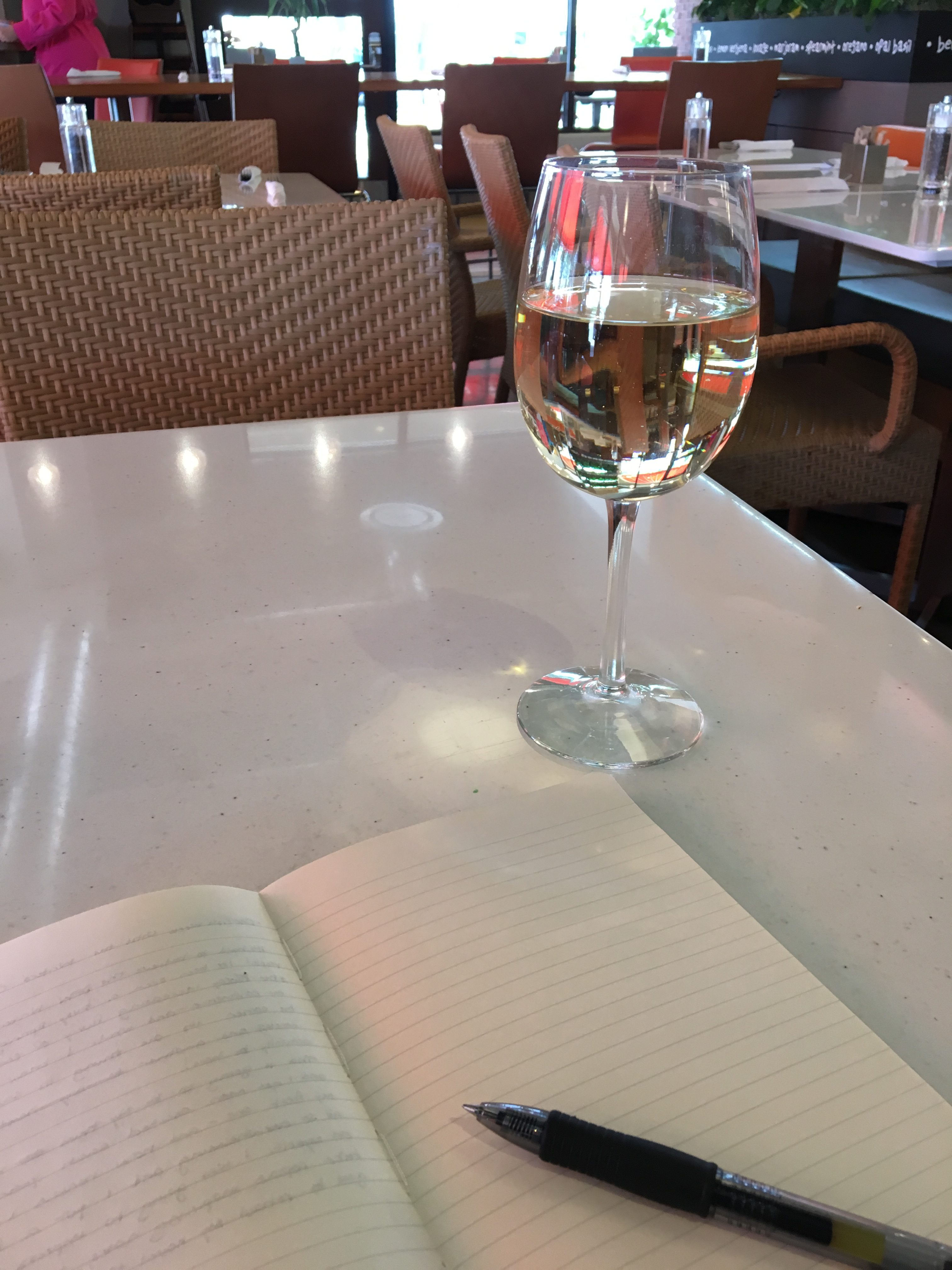 This one, I admit, is tentative. I had been working on this one story that I loved the characters and loved the basic idea of it, but just…got stuck. It wasn't as engaging to me as a writer to keep going to get to those obstacles that might have paid off. I don't know. It might just not be the right story, or maybe not the right story at this time. So I've been revisiting some past ideas that I've started or have even just noted down when they came to me. I'm sketching some of those out to see what might be the right story right now for me. I'm going to have some more writing time this year, and am looking forward to taking full advantage of it.
Cooking
And baking. I used to cook more and try new recipes, and I do have many cookbooks still that I look at from time to time, though find myself making the same recipes. But lately my default has been salad, and a similar variation on an otherwise quite tasty one (if I do say so myself).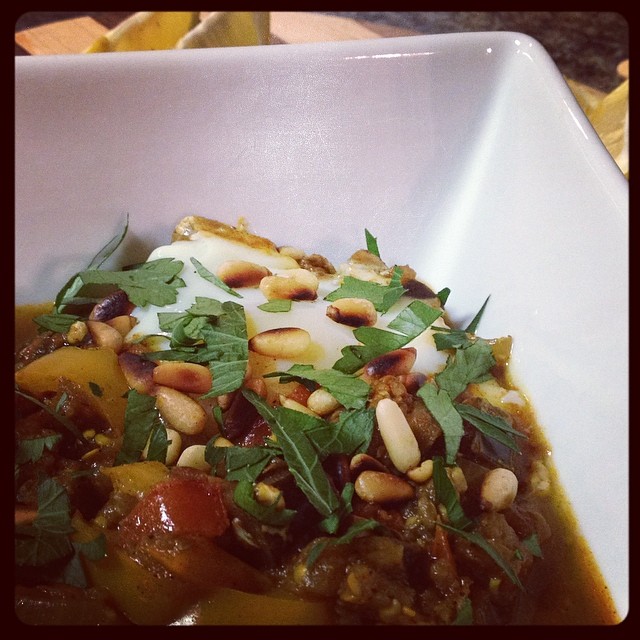 So for the new year, I want to experiment more in the kitchen. I want to finally cook many of those other recipes I've bookmarked, but haven't tried. Yet. I bought a spiralizer the other year, and still haven't made any vegetable noodles with it yet since before I had it, when I used a julienne peeler (which was one of those amazing, but simple, kitchen gadgets I wondered where I had been without it).
Photography
Also  in 2016, I challenged myself to a photo of the day that I pretty much kept up with for about the first six months. I checked in during the first two quarters to see how much longer I wanted to keep up with it, and posted a photo far longer than I initially thought. And so for 2018, I want to start that again. The photos won't always have to be new, but I found it challenged me to look at things in a more artful way, to turn some everyday images into something more intriguing or more fun. And if I took a really great trip – like my trip to Lisbon – then it was fun spreading out photos over several days and getting to relive some of that trip in the days or weeks after.
The other great thing about a photo of the day challenge, is that I do more of those "I'd like to do this when I have more time." Even though I wasn't going through my own challenge in 2017, I was trying to do a little more writing and photography, and in the fall I visited some favorite places in Dallas (like the Dallas Aquarium), or places in the area I hadn't been too in a very long time (like the Fort Worth Stockyards). I don't want to be photographing the same thing every day, and it's a great way to show off the things I love about my city.
I also have some articles and books to read for some more camera, setting and lens research. If you have any blog recommendations, or Instagrammers I should follow, let me know!