2017 was a busy year – a great one – but busy. There were some things I thought I might do – like taking a tango class again – and didn't, but then also some amazing things I did do – like yoga teacher training – that I first thought might be coming in a few more years and not so immediate when I sat at my computer this time last year and thought about what was coming next.
I've enjoyed looking back on the past year on the blog. It's a great way to remember events and places that brought a lot of happiness or that have affected me in some way. There are the big moments, of course. And no matter how crazy a year may have been, there are always little moments to remember, that I will carry with me.
200-Hour Yoga Teacher Training
I talked about this one many times over the last year, often as part of my monthly yoga post series for my studio, The Mat, but it is definitely the biggest undertaking I went through in 2017. When I think back on the last twelve months, so much of that centers around this training. I got to know the most amazing group of people, I learned more about yoga's rich history and philosophy, and I began to understand my own practice more, including finding I could do poses I thought weren't yet accessible to me (as well as making some other poses accessible in different ways, or learning what I can work on to go further).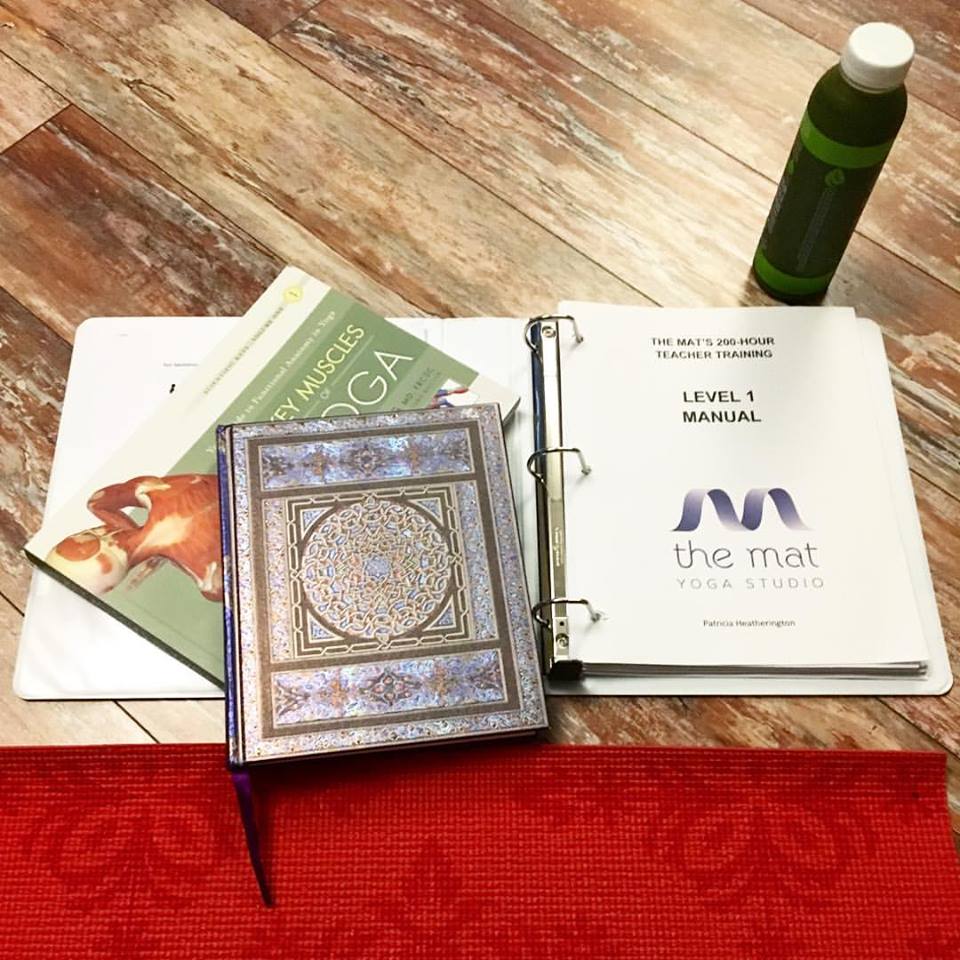 My teacher training will continue. There are still so many books I want to read, more about the anatomy and ways to sequence that I want to learn, and of course, other training and workshops to take. But from my year of "official" class, I've got a good foundation from which to grow. I also have a great group with which to share articles, tips, ideas. And the community at the studio that supported all of us during the last year was wonderful, and at the end of this year, I'm just reminded of how fortunate I am to have found this community.
Congress Avenue Bridge Bat Colony
Finally!
I have visited Austin a few times with the hope that I would finally see the largest urban bat colony in this region that call the Congress Avenue Bridge home for much of the year. And each time I have been thwarted – either due to weather or general Austin busy-ness and fun. Except for 2017. I visited in July and saw the bats come out during a beautiful sunset over the river, and it was definitely a really cool experience. I know that it sounds like an unusual tourist attraction, but trust me on this one.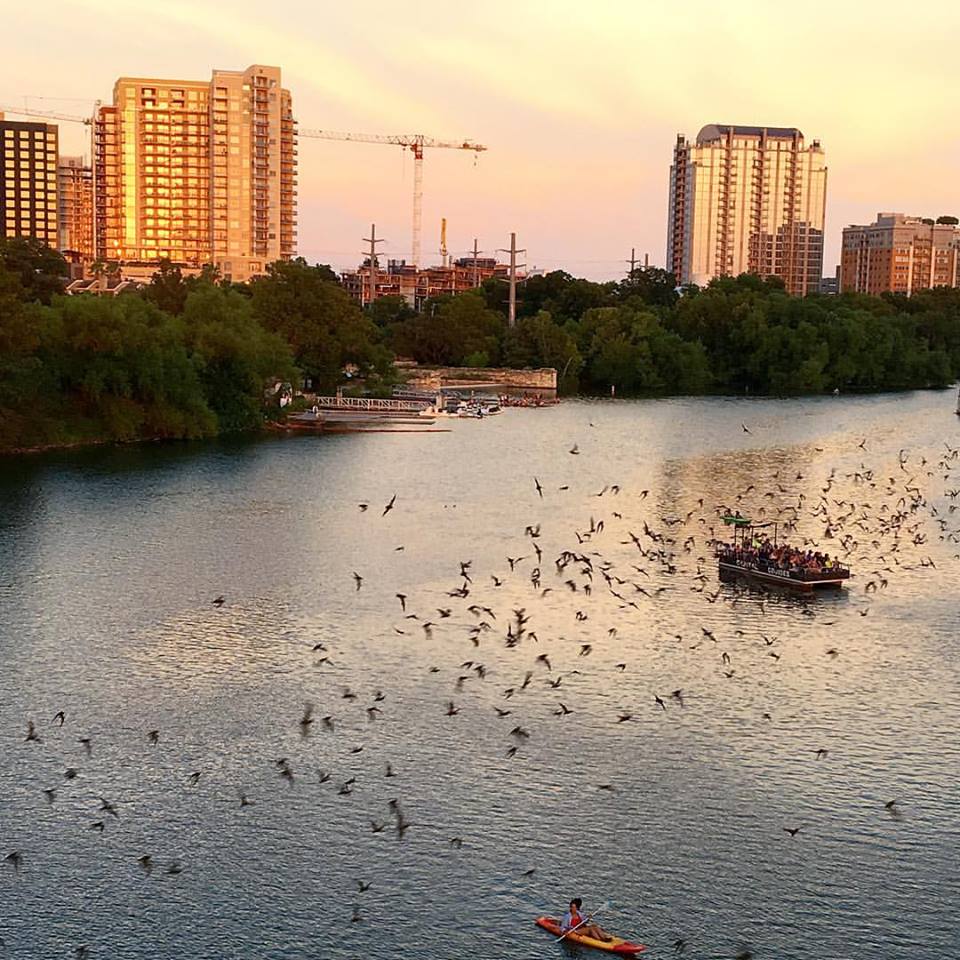 I admit, this was one of those things I thought that since I'd been looking forward to the experience so much, that it might not quite live up to that expectation. But it did. I think maybe because it's hard to picture what a colony of bats actually looks like – in person – when leaving the roost (are bats' homes called roosts?).
Jamaica
I visited the Caribbean for the first time this fall with a trip to Jamaica for a friend's wedding. And I think that's partially what made this trip so special, was seeing a friend I hadn't seen in some time and getting to share her day. And of course there was that stunningly beautiful blue ocean! I also traveled with some other friends, which was fun on its own. My last few trips had been quite a bit smaller. And even though there was so much fun spending time catching up, I also had some time for much needed relaxation.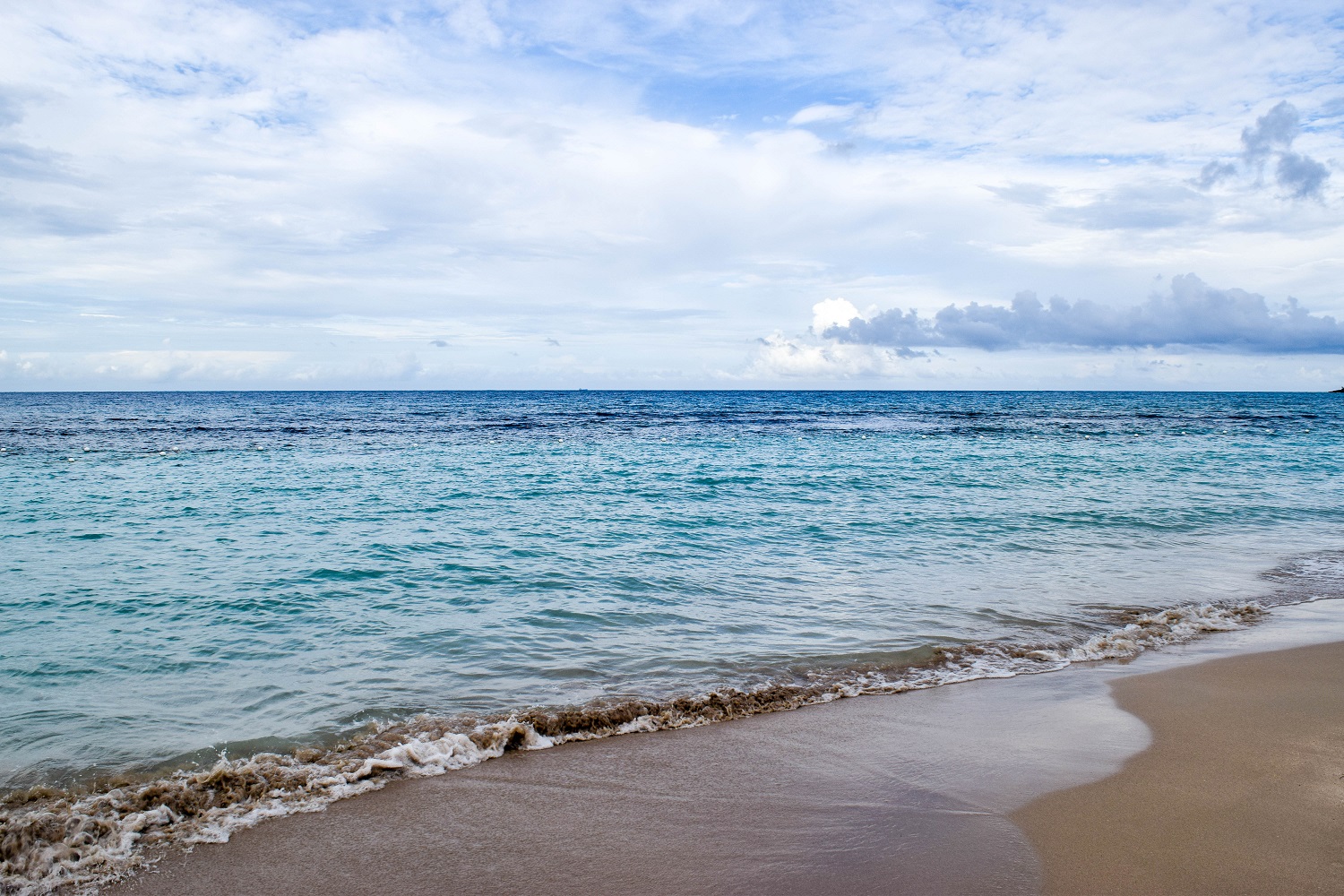 General Texas Fun
I also love it when I get a chance to explore more of my state, not just my city. And this year I got to do a little bit of that. There were of course visits down to Austin, but I also visited the Fort Worth Stockyards this year – still want to draft a post for this! – and finally saw the pumpkins at the Dallas Arboretum. I last visited the Stockyards…maybe even pre-high school. So needless to say…it's been awhile. But what was different this time around was the longhorn cattle drive parading through the streets. And those are some serious horns! Seeing longhorns from a distance is one thing, but seeing them close up and that some of those horns – from tip to tip – might be longer than you are tall really puts things into perspective. Nature can definitely be peculiar.