I apparently have a difficult time relaxing. Or so this thought came to me while on vacation to Jamaica last month. Take the first full day I had on the beach as an example. I, being an early riser, woke up early and wandered around our resort for a bit. I stopped first in the lobby where the wifi was strongest to check some emails and Instagram. I then had a leisurely breakfast with the view and a book – though looked more at the view than the words on the page – until a friend joined me and we chatted for a bit. And then with a few hours to myself, I found a lounge chair by the ocean and read.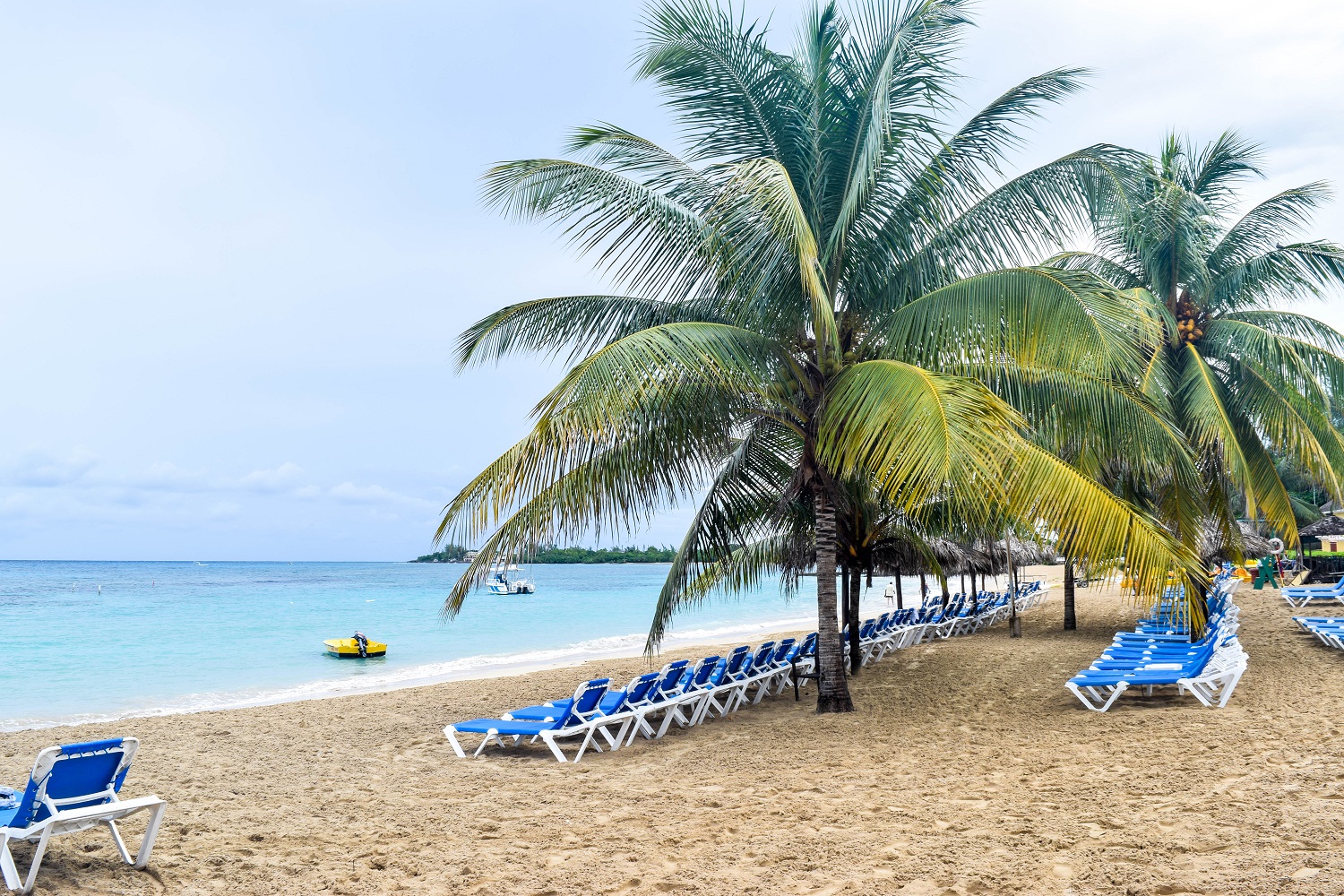 And it was lovely. The ocean was stunning, there was a nice breeze swaying through the palm trees all around me, the book was engaging and I thought "oh, I could stay here for hours."
After about forty-five minutes, I thought "Now what?"
The last several months have been non-stop. In addition to a normal schedule, this year I also went through a 200-hour yoga teacher training and still tried to have some precious few moments for writing and of course, reading and learning. I haven't had much time lately to not do anything, and it took some time to get used to again. For most trips, I have ideas about things to do, but this one? Not much. Pretty much just the beach. In fact, I'll be honest, the idea of staying longer on the trip was at first kind of stressing me out.
What am I going to do with these extra days, this extra time?  What am I not going to be doing at home because I'm on travel?
Crazy, right?
I almost laughed out loud there on the beach chairs. Who comes to a place like this and doesn't want to stay longer?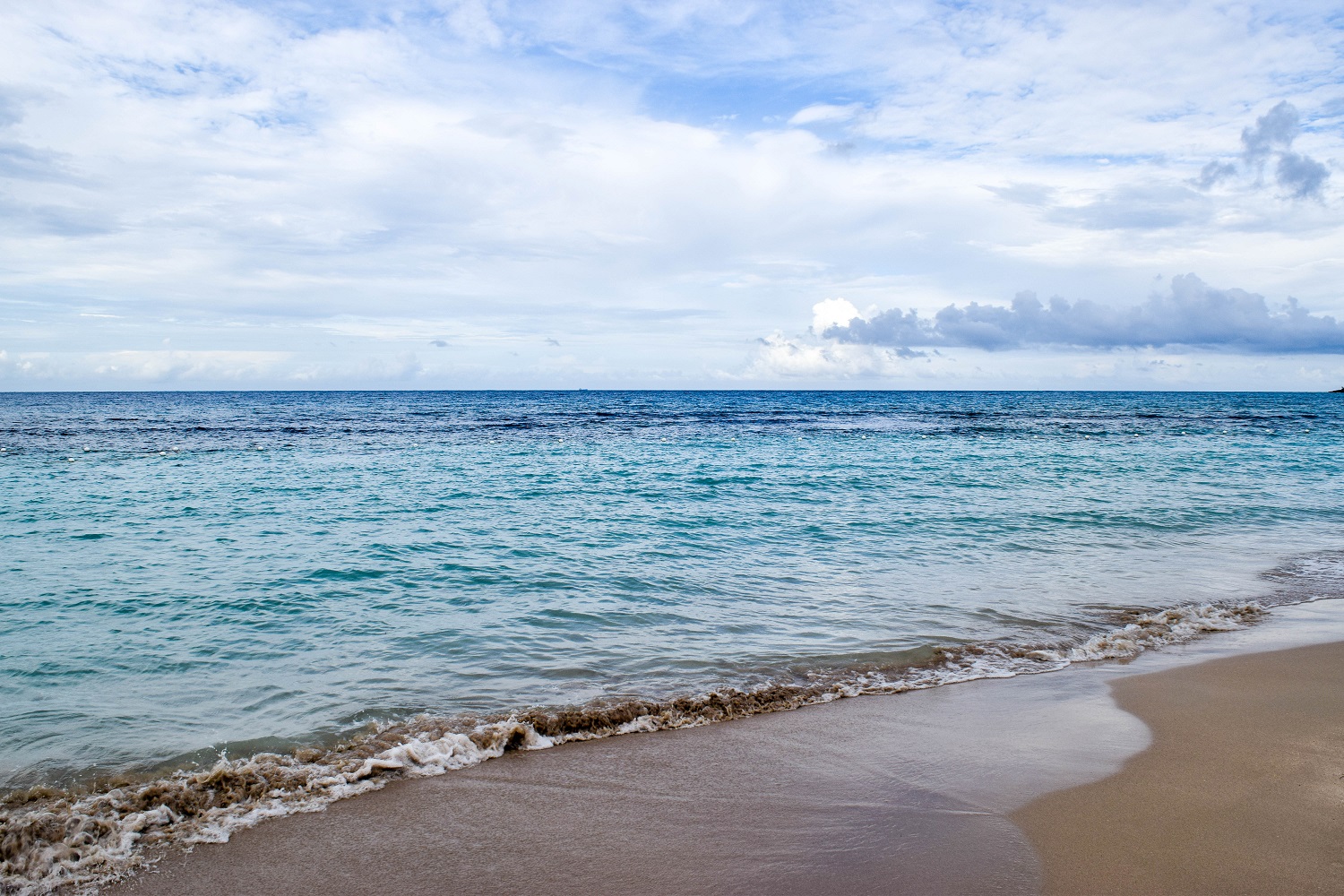 So as I sat and wrote this post, I stared into the palm trees, watched the birds fly across the mountains to one side of me, a fleck of white against the lush greenery, and the reggae music up from from the DJ Booth, situated between the resort's pool and the ocean. I'll go in search of my friends in a few, I thought, but for now, I thought that even if we don't "do" anything that afternoon, that's okay. After all, the ocean doesn't have to do anything. It just does, it rolls in and out however it so desires. So while I'm on an island, I should maybe take a cue from the environment.