In my Thanksgiving post, I already commented that it's been a year. But…but from a personal standpoint, 2016 was a pretty decent year for me. I picked back up with my travel and visited new cities domestically and internationally. I also committed much more to my yoga practice and have begun to see the many benefits from that, and took advantage of new opportunities that I didn't even know would come up!
A lot happens in one year, and so while it's good to start of the year with goals, dreams, dare I say…resolutions, it's also a good idea to look back and see what actually happened in the past years. Just because we might end up in a different place than we thought twelve months ago, that doesn't mean it's a bad thing. It's just different.
A year is just one period of time filled up with moments. And some of my favorite moments of 2016 are below.
Portugal
Nearly every year, I make the same resolution: visit a new country. And I had the most amazing time fulfilling this resolution this year in Lisbon. I spent a long weekend in Portugal's capital, visiting nearby neighborhoods and cities, seeing ruins hundreds of years old, eating freshly made pasta and fresh-caught seafood, gelato by the banks of the river Tejo and drinking Port and watching people shop and take photos of the beautiful Portuguese streets.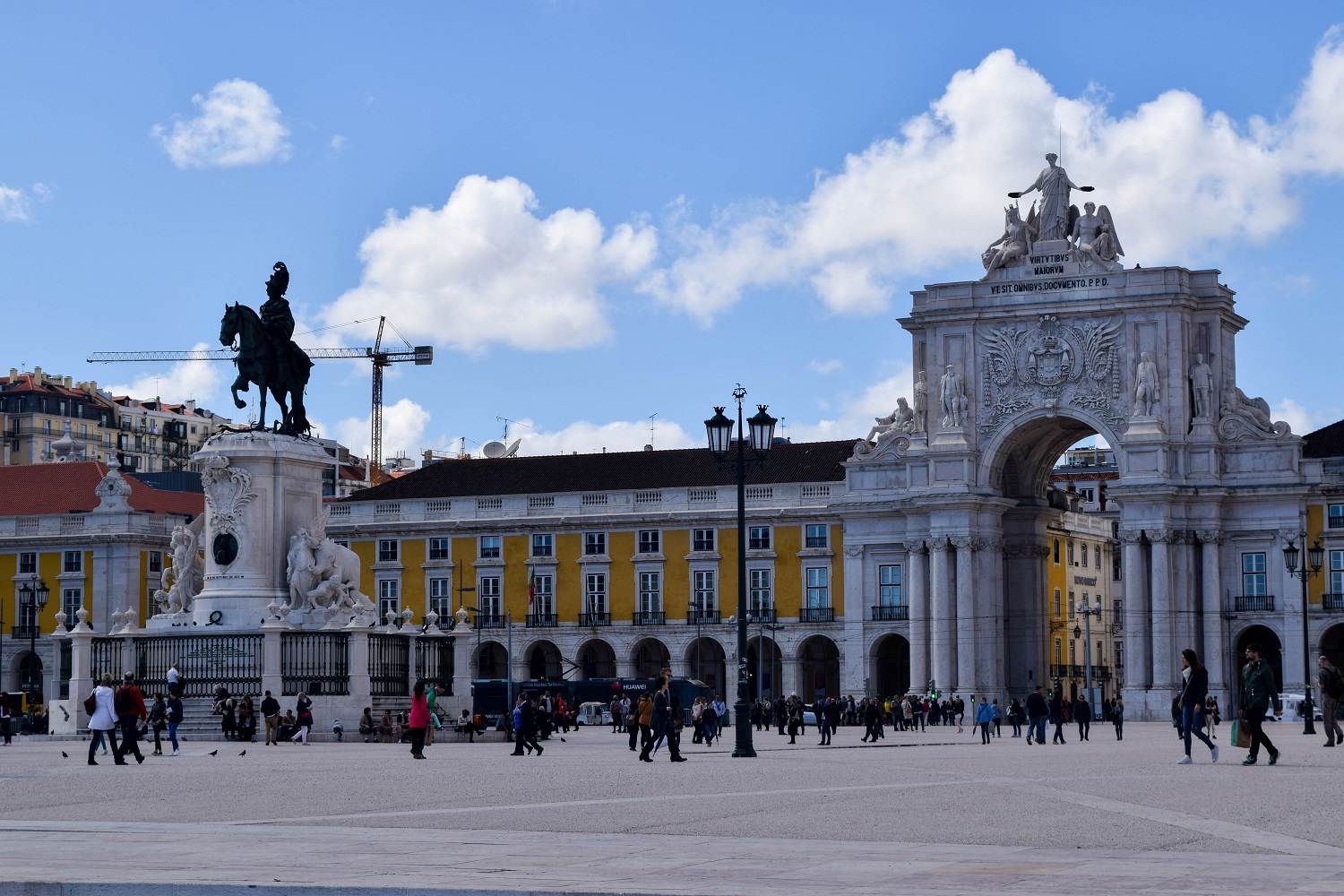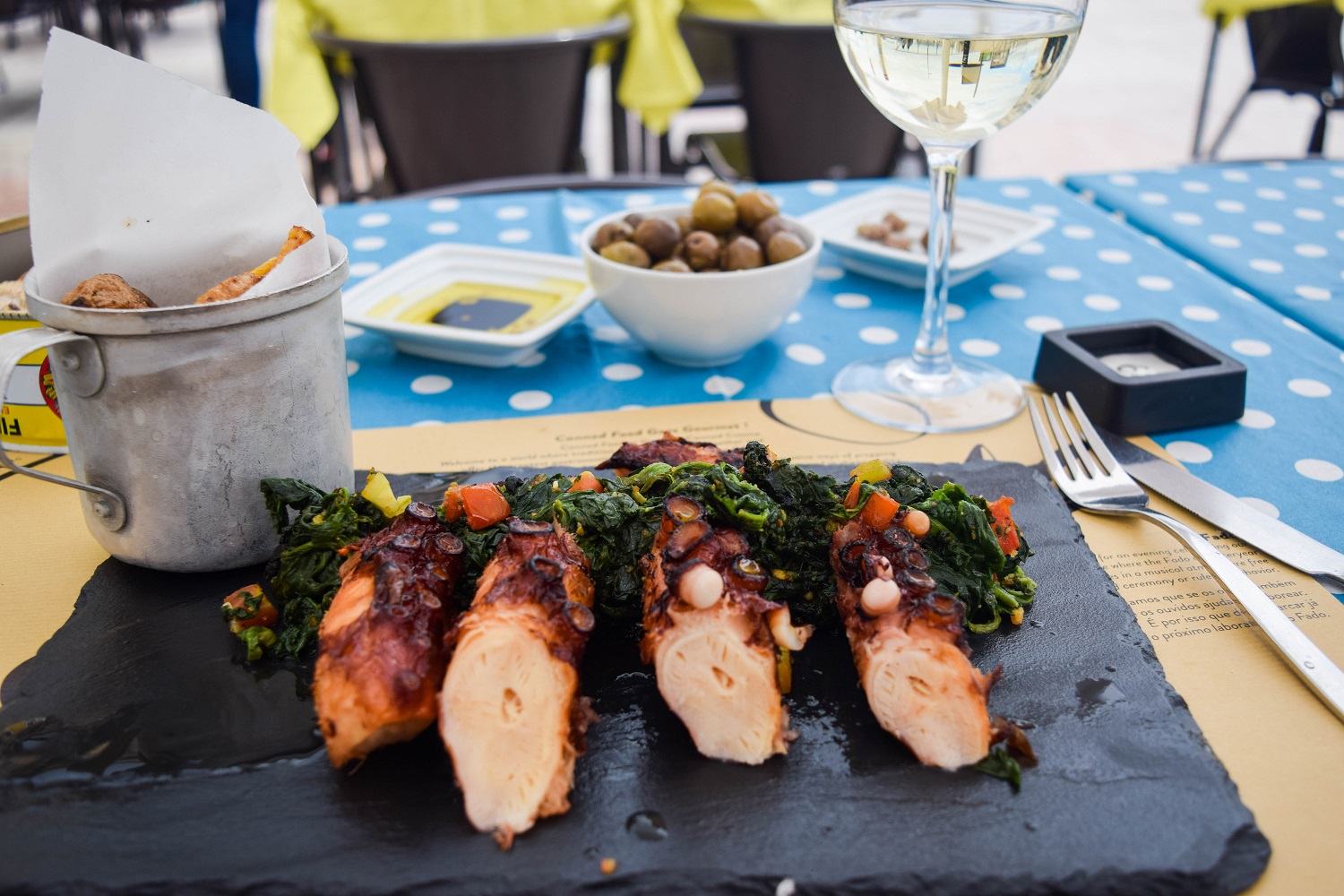 There was too much to sum up in one paragraph, but so much more from my trip can be found under Portugal. It's funny because the idea to go to Portugal happened a bit on a whim. I knew I wanted to go back to Europe, but wasn't sure where. And Portugal randomly appeared in my mind – who knows what I might have seen that planted the seed there – so I went with it. I started researching places to see and ultimately ended up having the most amazing time.
So much so that it's a place I really want to go back to and would love to go back relatively soon. Other places I've been I would like to go back and visit, but Portugal feels different. I don't know when I'll be back, but I expect with this feeling that it will happen.
Domestic Travel: Washington, DC and Charleston, SC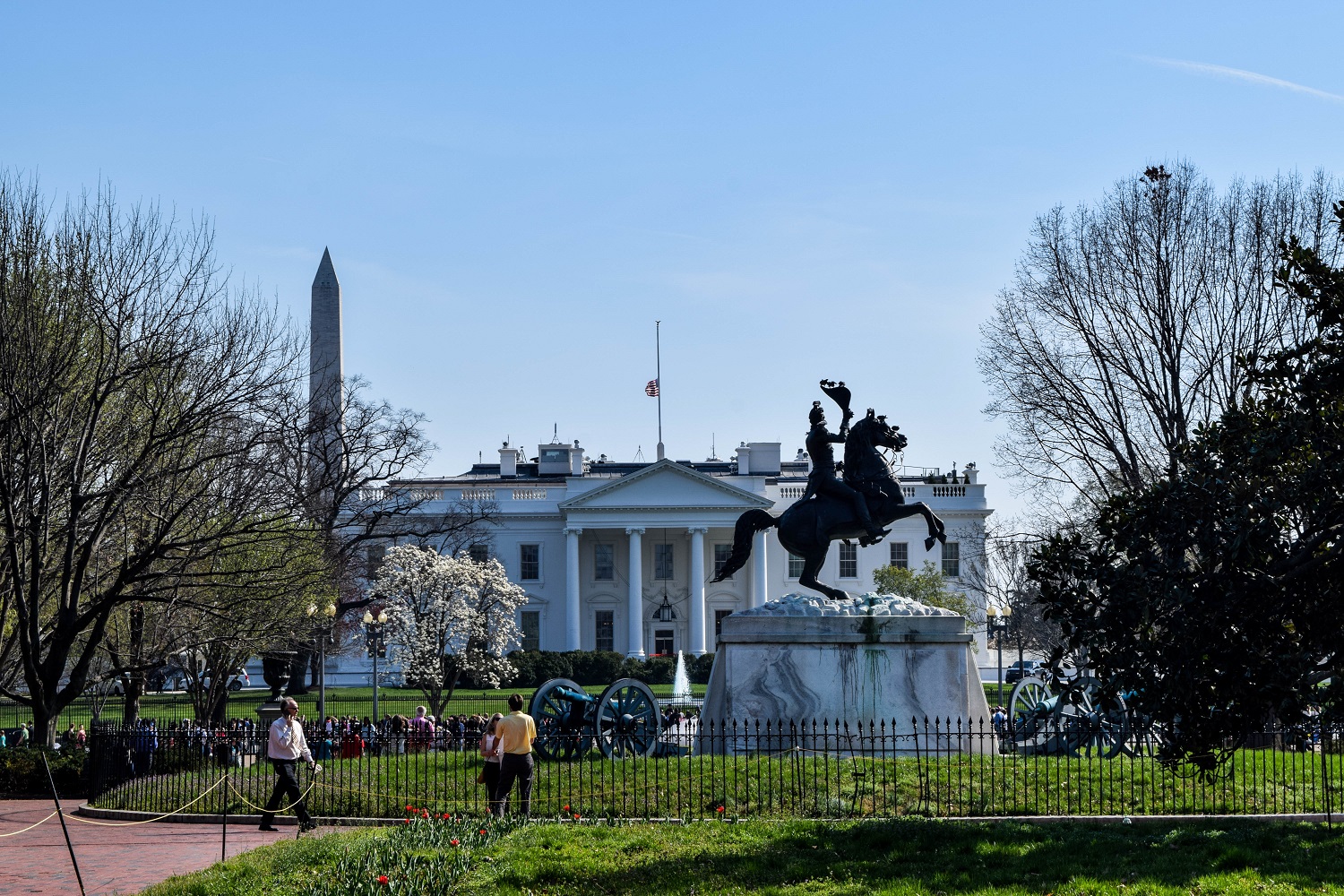 I made it back to DC. Finally! This was my first trip back since I moved, and it felt both strange flying into Reagan, and also like not much time had passed at all. It was good to be back. And not just to visit my old neighborhood, a few of my favorite restaurants, but also the monuments, the National Gallery and my friends. I loved catching up with my friends, seeing them again and picking up as if there hadn't been a few years in between.
And while I saw great friends on both trips, the trips themselves were very different. Visiting DC was also a visit to see my old neighborhood (Logan Circle), my favorite places and seeing the monuments, the cherry blossoms, so many things that I loved in DC.
But Charleston is a city I'd not yet visited, so there were so many new sites to see and places to discover. And so many delicious restaurants to try. One of the places I quickly fell in love with was just strolling down next to the water and seeing the dolphins. Unfortunately, my photos were a bit blurred, but there will still be those memories. It was a lot of fun visiting a new, Southern city. There is so much history and the cultures vary so much across the US, that it's great to take the opportunity to explore it when I can.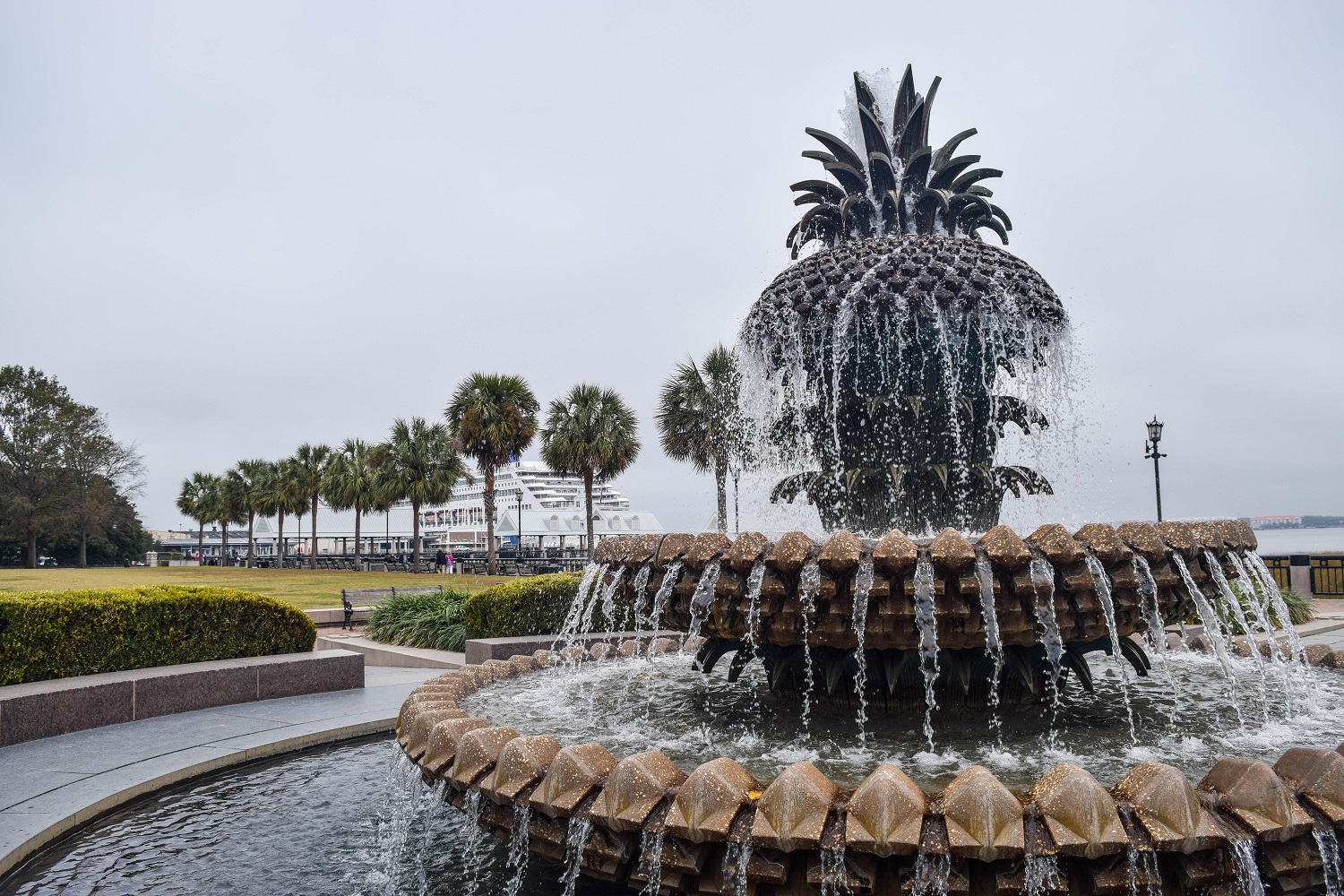 Texas: Goliad Bike Ride and Houston
I visited a new Texas city for me and also had the chance to finally explore Houston a little. My weekend in Houston happened first. I'd learned about this infinity room exhibition at the Houston Museum of Fine Arts. The exhibition was Kusama: At the End of the Universe, and there were two mirrored infinity rooms that were so worth the drive down. I'm fortunate that I had a moment in the second room to myself, because it was stunning.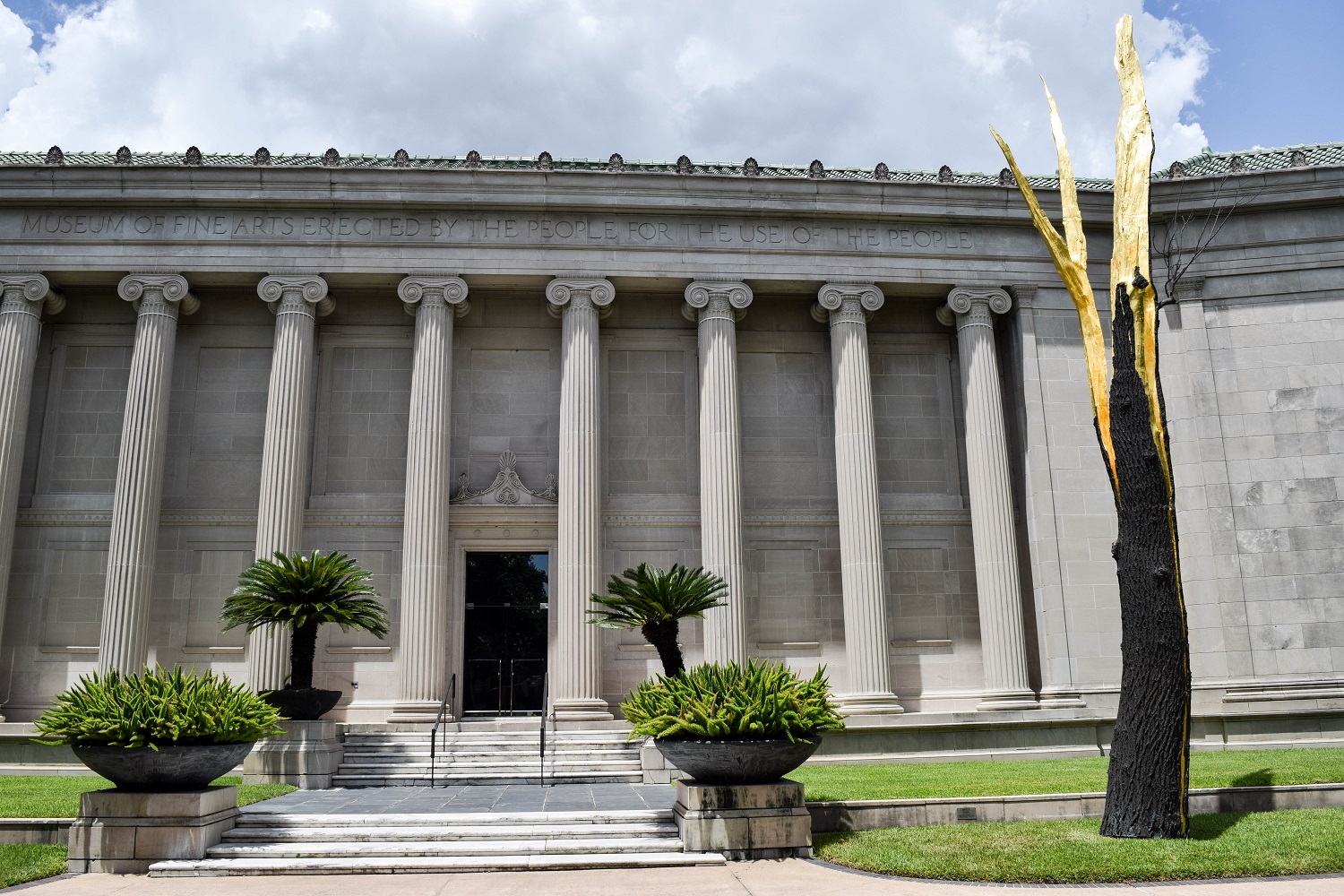 The reason for the Goliad visit was not just to visit a new part of Texas, but also to take part in my first bike ride. I started riding again in the summer, fairly leisurely with weekend morning bike rides up to a nearby coffee shop. But I'd heard about the Goliad Tour de Missions ride, where the trail took you through historical Texas sites and the Goliad State Park. The Spanish sites were beautiful to see, and it's a different type of history than what we have in Dallas. Within a short driving distance, we don't have well-preserved missions, at least not that I'm aware of. And I love visiting history!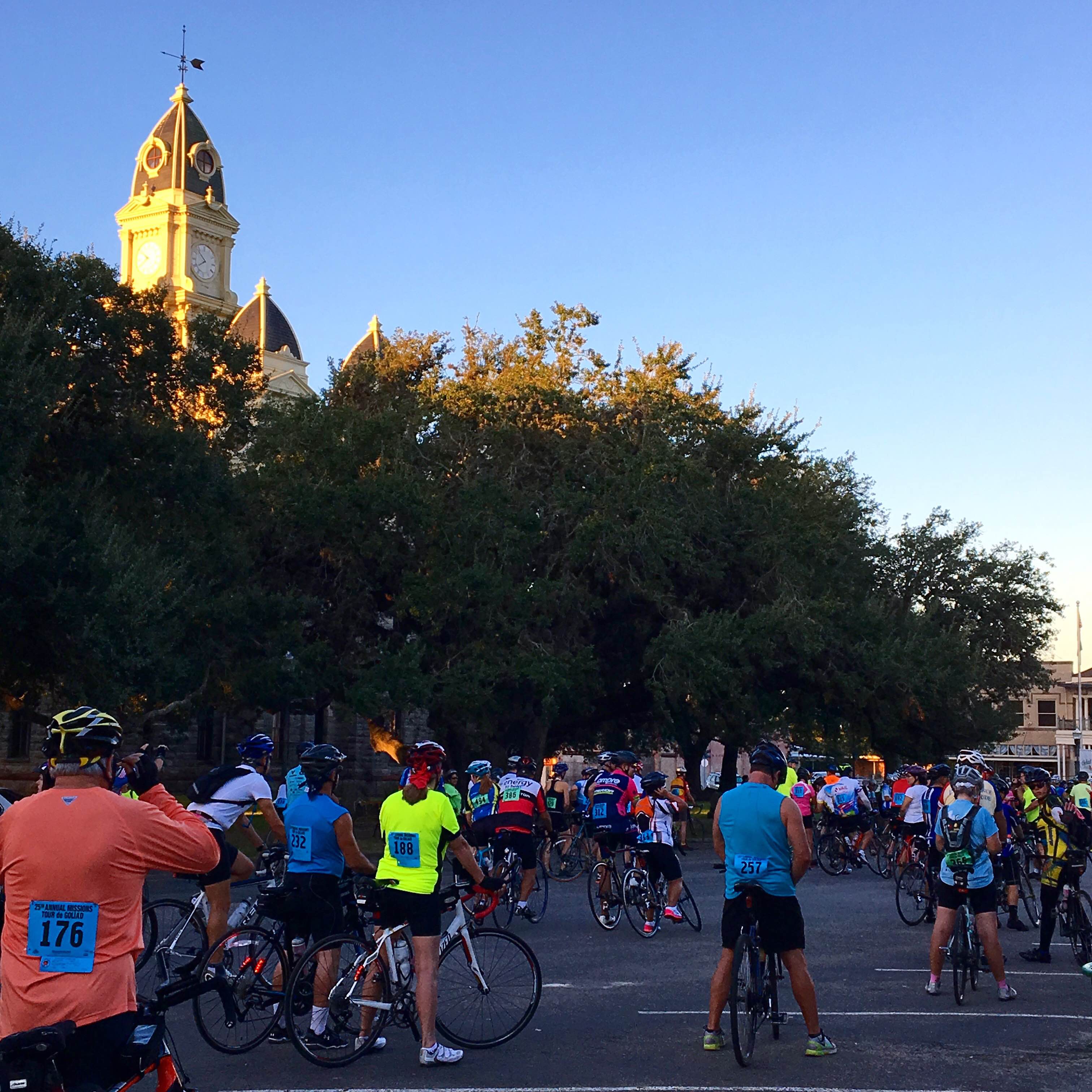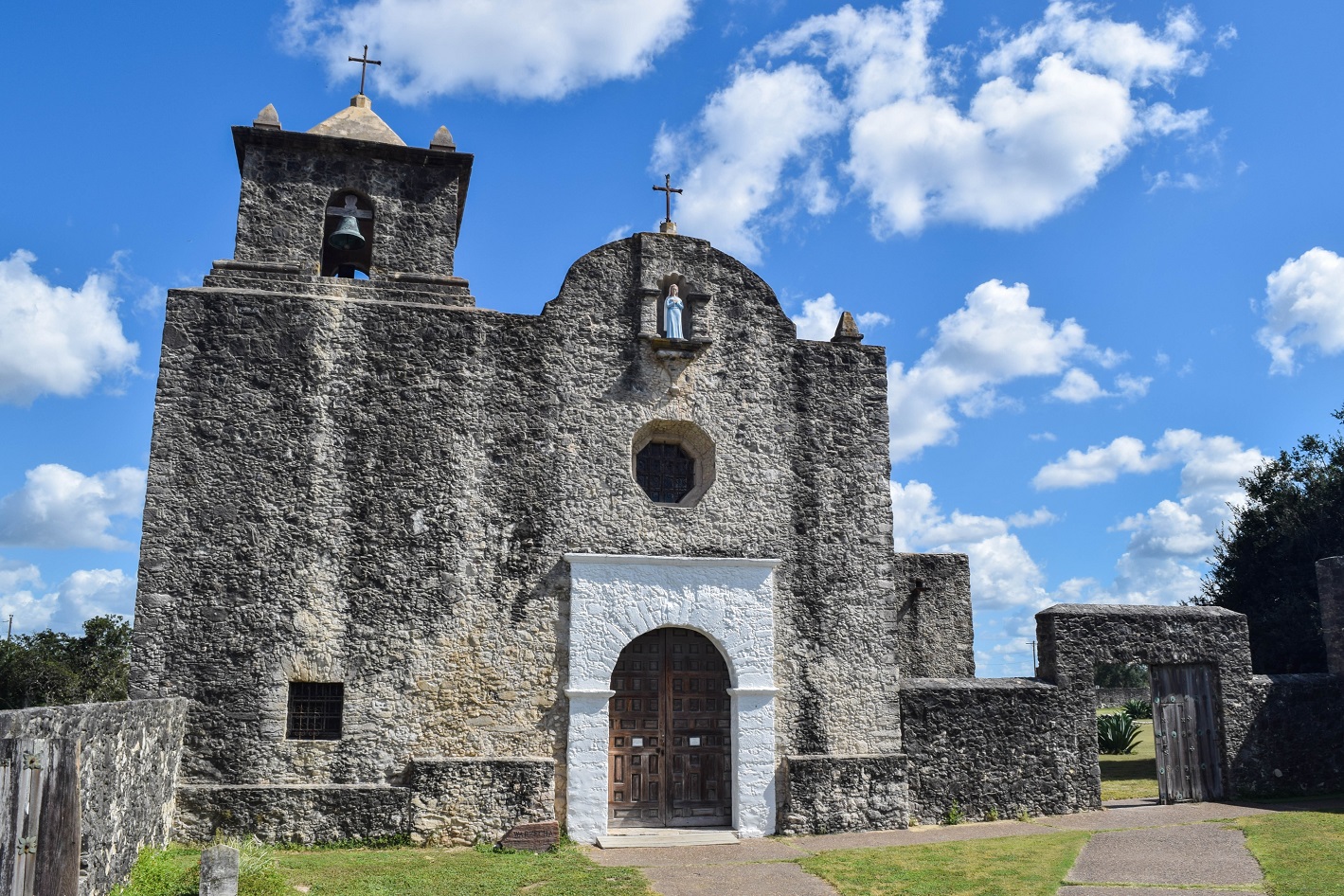 Yoga
With my monthly blog posts for my yoga studio, I've been able to start diving into different aspects of my yoga practice, and explore why I've come to love it so much or different things that pique my interest. But along with establishing a more regular, personal practice, I've also been so excited to find all sorts of yoga events happening in Dallas. There was a Wanderlust 108 festival this past spring – which was also my first 5k – and Yoga on the Bridge where I had the opportunity to practice underneath the Dallas skyline with nearly 1,000 fellow yogis. And I am happy to say I've already seen dates announced for 2017.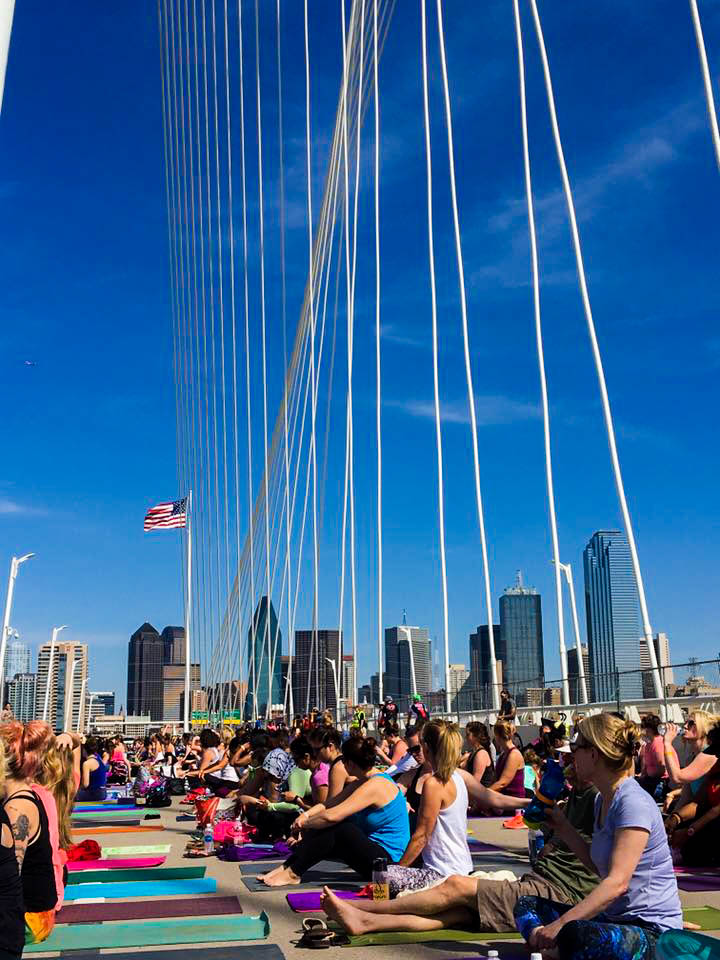 Sure there were things this past year that weren't so much fun. But lots of great things happened in 2016, and it's important to focus on the positive things, the things that bring you joy and inspiration. It's those types of motivations that I want to bring with me on into 2017, and by thinking back on the events that brought me joy this past year I can think more about the plans I want to make next year.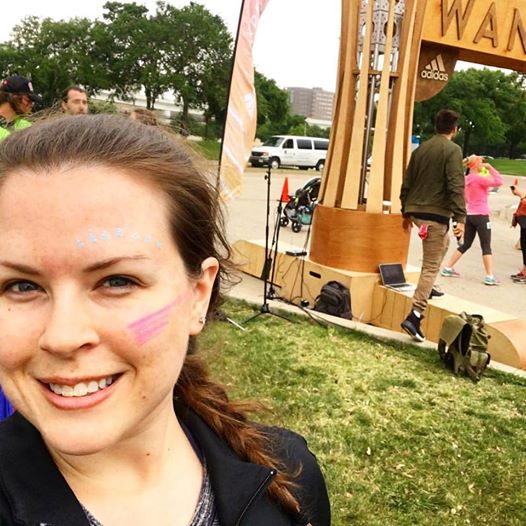 I hope that you have also had a great year, that you will think back fondly on many events that happened this past year and the people you've met.
Happy Holidays!