What a year.
It seems to me that taking a moment to reflect on the things for which we are thankful is just a little more important this year. The news can be a reminder that year has been one of loss, anger, hurt, damage. But it's also been a year of growth with moments happiness and friendship. It's often at the holidays that we reflect on the positive moments, but it's so important to remember throughout the year.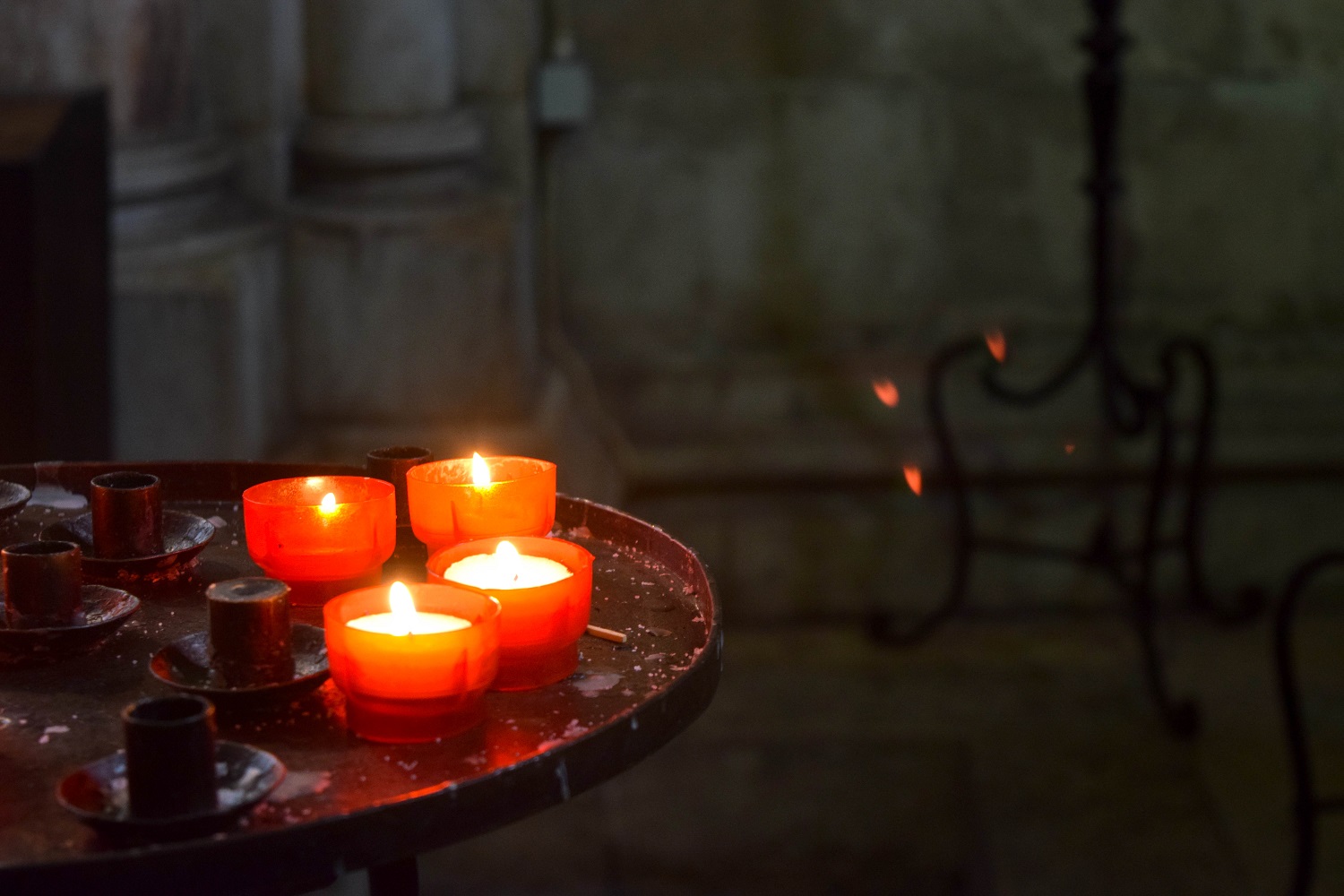 For me, I take a few moments on my yoga mat at the end of nearly each practice to say a silent bit of thanks for something. I say a quick thank you to my teacher for what is almost always a delicious and much-needed practice, but also something good that's happened to me within the last few days or a reminder for the larger things: family, reconnecting with a good friend, or sometimes even just having a good day.
Everything for which I gave thanks last year remains. Rather than repeat them, I am highlighting a few other things for which I'm thankful this year, to be combined with last year's post.
1. Friends
"Let us be grateful to the people who make us happy; they are the charming gardeners who make our souls blossom."  -Marcel Proust
I have amazing friends. Or rather, I should phrase this to say that I am fortunate to be friends with some amazing people. And in 2016 I got to reconnect with many of them, or at least begin planning ways to reconnect in 2017. I started off the year traveling back to DC for the first since I moved, which was too long to be away. I had some delicious dinners in Chinatown with friends, including one at Zaytinya (which is one of my favorite restaurants there!) with two people I miss quite a lot and am still trying to convince to come visit. I also connected with friends/former colleagues at a happy hour and had an overall great time catching up.
I ended the year with a visit to Charleston, SC to visit a new city, and another friend who I missed on my DC visit. I'm also ending the year with the tentative, beginning planning stages of attending an international yoga retreat with a college friend.
My friends are strong, funny, intelligent and wonderful people to be around. I'm inspired by the work they do, their personalities and leave each conversation feeling refreshed and, again, inspired.
2. Yoga
It was just a little over a year ago that I re-dedicated myself to my practice after spending a little over two months away from my mat due to travel and surgery. Those first few months were tough. I was completely back to a beginner and wondered how I would ever get back to full planks, warrior poses where my muscles didn't burn quite so much, or if I might ever get back to crow. But you know what? I have, and then some. I've gained strength that allows me to hold poses longer, to try more advanced poses.
It took time, of course. And I still have far to go. It has been gratifying when I can reach a new pose or find new comfort in a pose that I maybe struggled with in the past. And I know that a good week is when I can make it to class 3-4 times, to that time that is set aside just for me. That time is important to have, not just during those busy weeks, but any time.
It's not just my practice, but the community I've found at my studio, The Mat, and in Dallas. At The Mat, there have been inspiring workshops, so many great classes and social events to foster community. That can come from challenges the studio hosts, end of the month wine socials after a relaxing and "yummy" class, and over the summer a book club (books and yoga, what more do I need?). I'm also thankful for the opportunity to dive deeper into my practice through a monthly blog series for the studio.
3. Clean, Organic Food and a Plethora of Vegetarian Options

A variety of plant-based meals is so important to health and nutrition for all of those minerals and nutrients. But food insecurity is a very real issue, and not just far on the other side of the world, but here in this country as well, and in my state. Feeding Texas references a USDA report that 1 in 6 households in Texas experienced food insecurity between 2012-2014. And even when food is more readily available, some are unable to purchase or have access to fresh, local foods.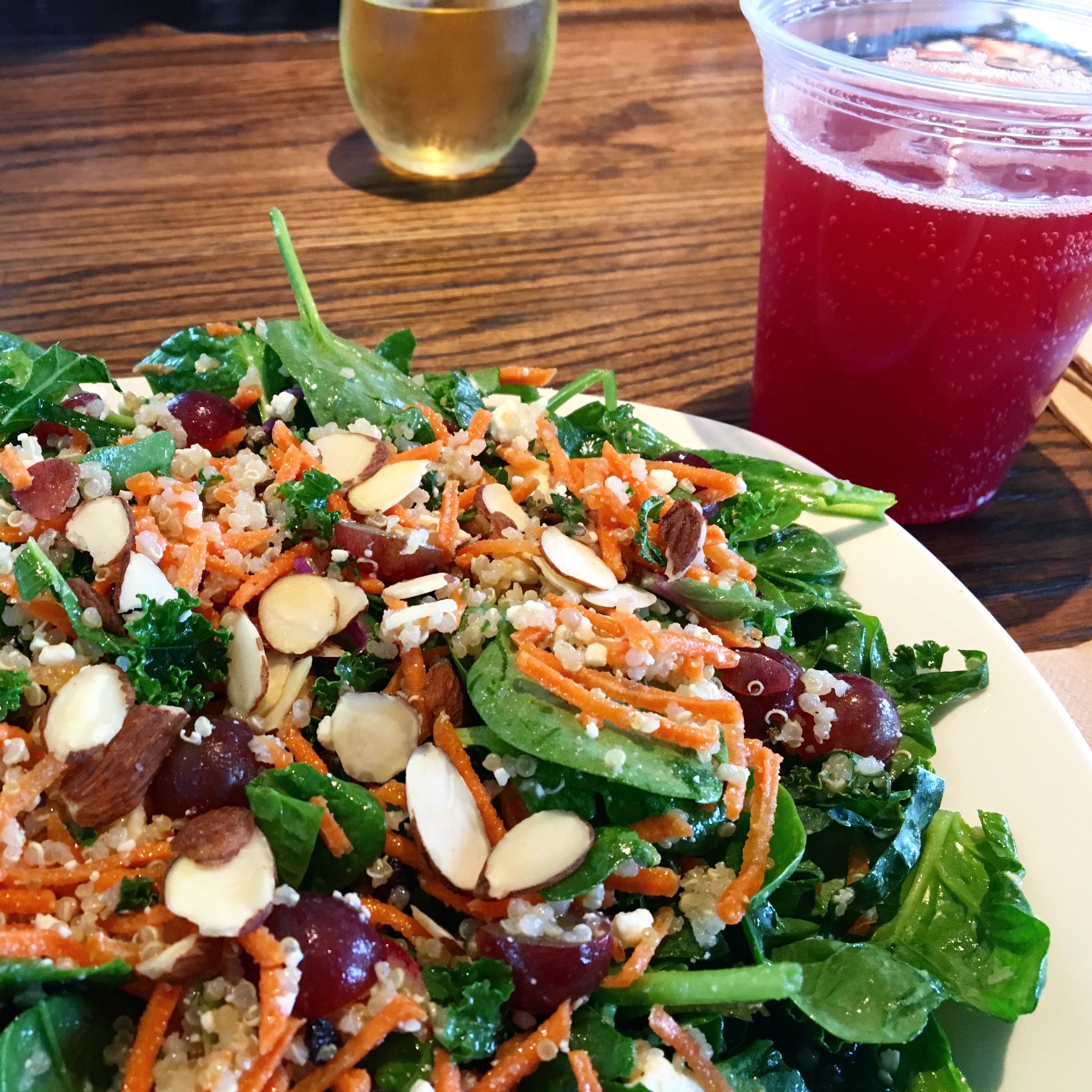 And even if food insecurity is not an issue, there is the question of vegetarian options eating out. Having been a vegetarian (or rather, a pescetarian) for as long as I can remember, I am beyond grateful for the wide-ranging availability of veggies today. Especially as I've tried to eat more organic, eat even more of a variety of fruits and veggies, and also seeing how I feel better when this style of eating is nearly every meal and every day.
I grew up vegetarian in Texas in the 90s…and in the early 90s, there weren't a lot of readily available options or restaurants. I joke that I ate a lot of house salads with ranch dressing when eating out! I am beyond grateful now for the plethora of vegetarian-centric and -friendly restaurants in Dallas, and how many cookbooks and online recipes I have found to expand the meals that I eat. I've tried many new ingredients by cooking my way through these recipes.
4. Travel
I love to travel. I love to experience new cities, new cultures and carry those moments with me. I have been fortunate to travel to amazing places for work and for fun. I don't take any of my trips for granted. It can be work planning a trip, preparing for the trip and also saving up for it. But the trips are always worth it. This past year, as I noted originally, I traveled to reconnect with friends in DC and Charleston.
I also went to Portugal and fell in love with Lisbon, even though the first morning might have been a little challenging. I'm better for it. Not only does travel give me new experiences and new sites, but it affects me. I learn so much from my travels. So as we come to the end of 2016, I'm already starting to think about where I want to go next year. There are friends to see and new places to visit!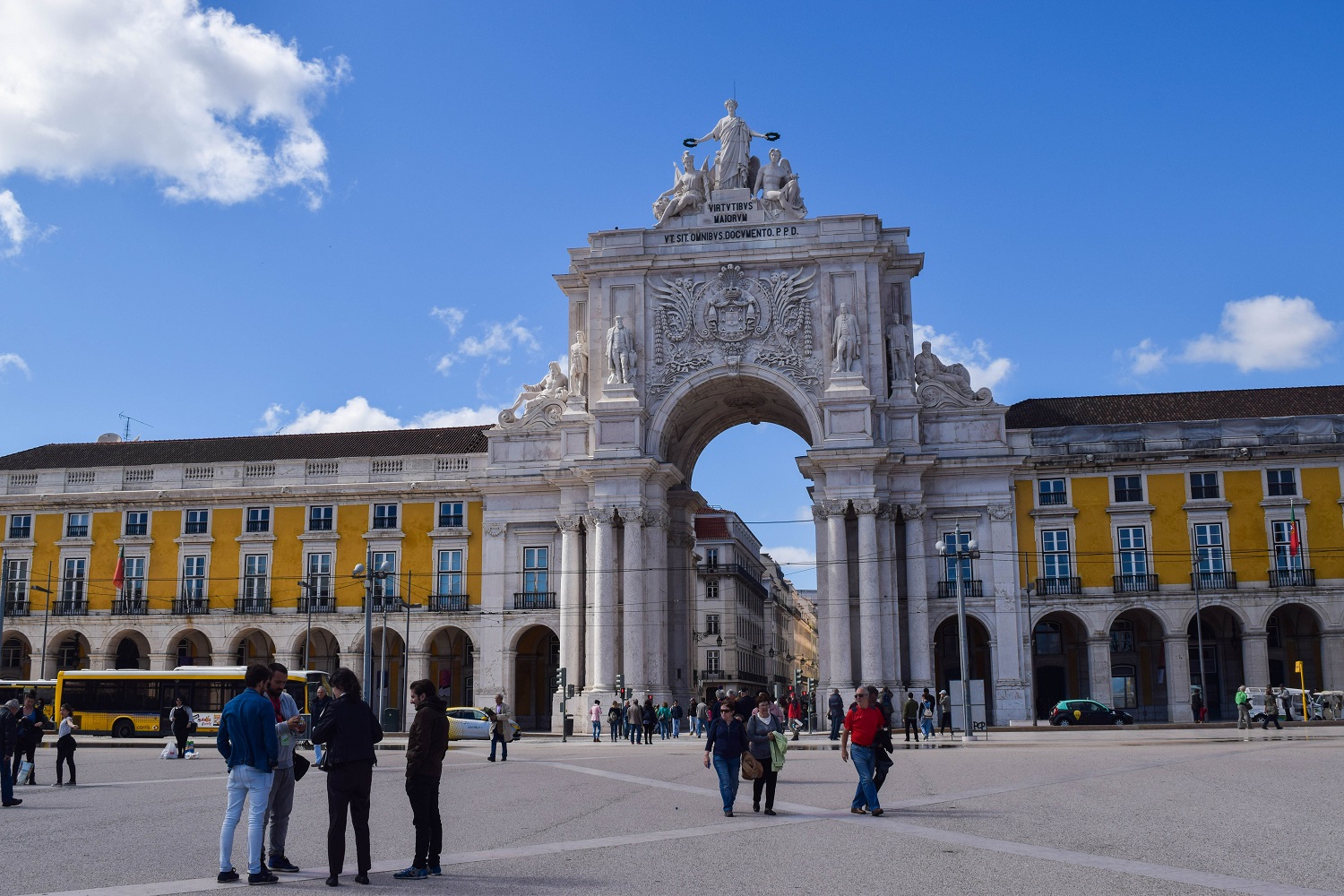 I'll write more about some 2016-specific events towards the end of the year, and I've been thinking back on them already as I thought about themes for this year's Thanksgiving post. 2016 has had some great moments. And even those that didn't quite fit in the four items above or the six that I wrote about last year – and which I've not rewritten but am every bit as thankful for this year.
What are you thankful for this year? Share with me what you feel grateful for in the comments!