I feel like people say this every year – myself included – but wow, how are we at the end of another year already? But 2018 feels different, right? Or maybe that's just me. Even so, it's Christmastime. While I may not be the biggest fan of cold weather, I give permission to the cold to settle in just this time of year. It's the holidays. I should be bundled in sweaters, looking at the twinkling lights, drinking hot chocolate or hot wine and listening to Christmas music.
And then of course there is reflection, thinking back on the year that's passing while making plans for the new year.
Paris and Dijon, France
I didn't make it to a new country this year, as I made my first visit to France years ago. But I did finally make it back to Paris, which has been a goal of mine ever since I returned from that first trip, and I did visit a new city in France, so maybe this counts as a partial goal completion?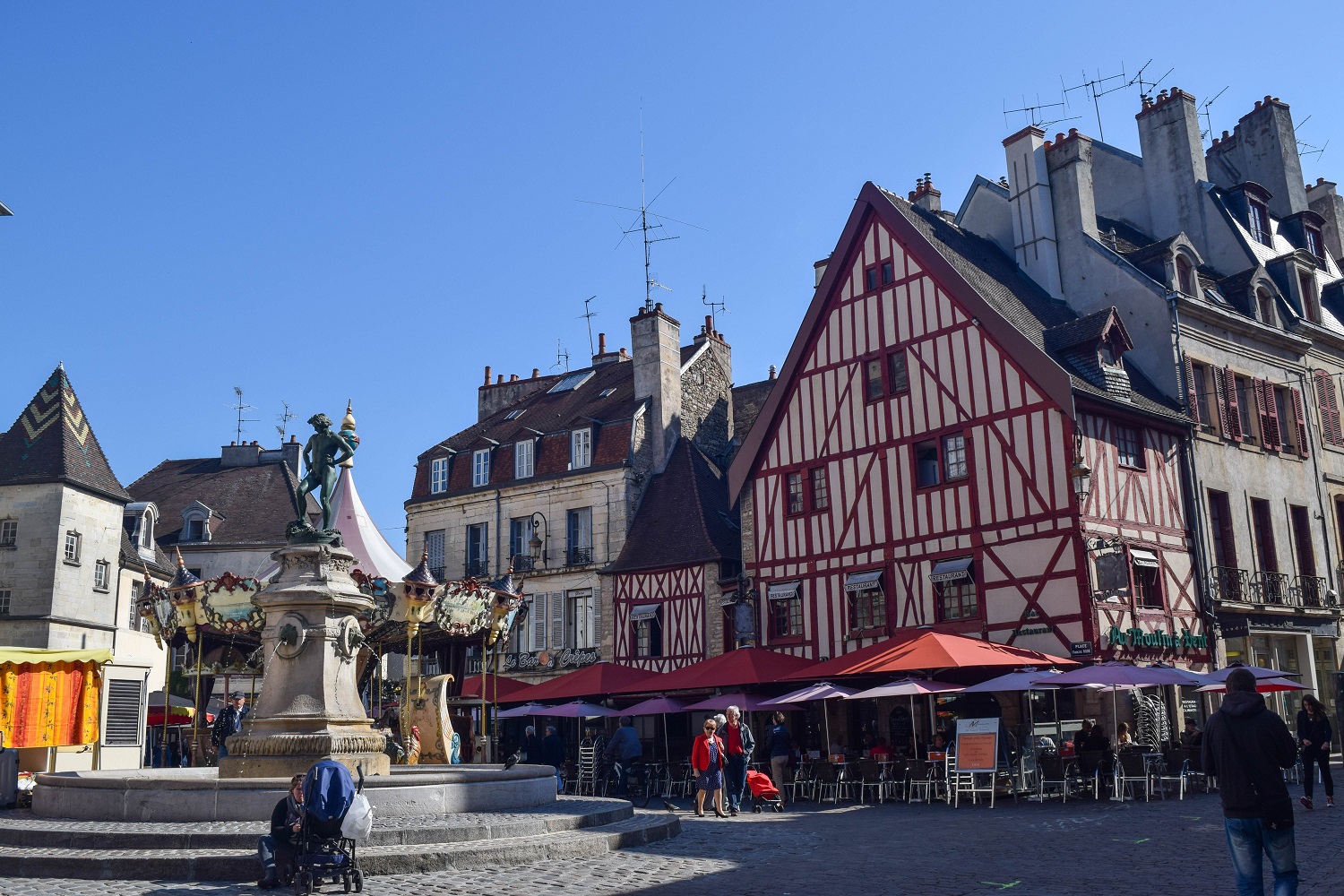 This trip was also a long time in the making. A college friend and I used to talk about meeting up in Europe and this year…we finally did it. It started off with looking at a yoga retreat in the south of France, but as we ended up not going on the retreat, we still decided to just do it. Get our tickets and go. Paris for sure, and the second city, well, we'd figure it out. And we did, even how to make it back in time with the train strikes, which was it's own experience. Dijon was beautiful! And I'm so glad we have these French memories now.
Honoring Friends
Late summer of last year, a friend and former co-worker passed away. Both of us Texans, we originally met in DC and then met up a few times in Texas to catch up. He continued to follow his interests in international development, and it was fun to hear from him stories of exploring new cities around the mid-Atlantic. And he always asked after my writing and was very supportive of that. It's always tough when someone passes, and then for it to be so unexpected.
This friend was an Aggie, and they do something each spring called a Muster Ceremony where Aggies who have passed away the prior year are remembered. I went when I learned he would be included in the College Station ceremony on campus – this ceremony in some form is celebrated all over! – and I left the event understanding a bit more about why Aggies are so passionate about being Aggies. It's a wonderful community and a beautiful, moving ceremony. And I am grateful both to have been able to experience it and to remember my friend.
Exploring Montana
After missing a visit last year, I was overdue for a trip to Montana. I went mid-summer, and was rewarded with beautiful, sunny weather which was perfect for hiking. Of course I did the things I always love to do (driving the Going to the Sun road and back, sushi in Whitefish, hanging out on the banks of Lake McDonald and boating on the Flathead), but I also got to do so much more. I had a friend come visit – and got to see again what it's like to visit Montana for the first time through her eyes – and I hiked the Avalanche Lake hike once again. We also explored some new(ish) trails around Whitefish and took a different hike around Wild Horse Island. While I still didn't see any wild horses, we did see a herd of Big Horn Sheep that seemed to follow us always just over the crest of a hill.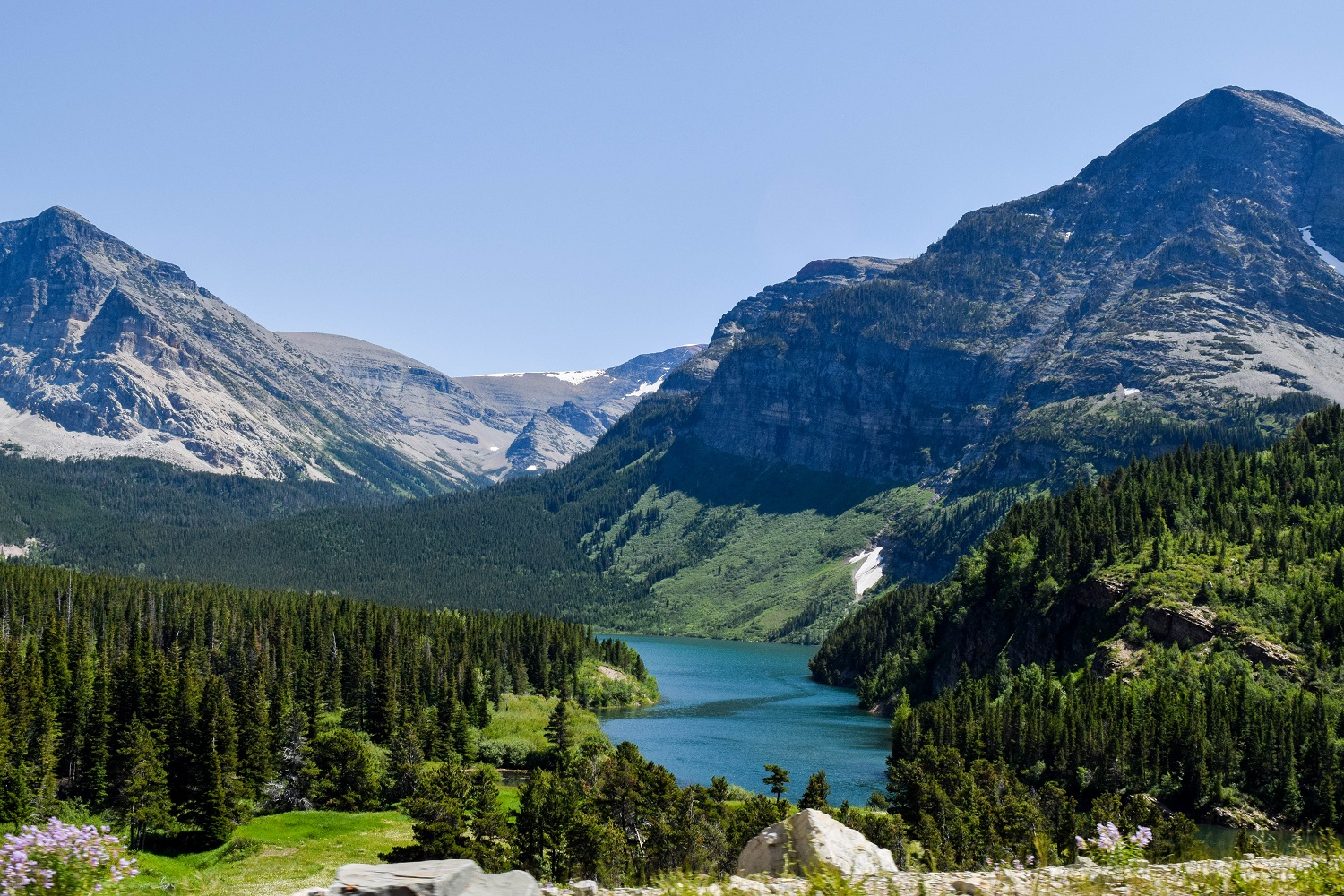 More Texas Fun
And I found both more to do in Texas and events that were new to me. There was the German festival in Muenster, TX with building facades painted to look like a small German town. I finally made it to the Dallas zoo, and participated in a few yoga events. There was of course the Wanderlust 108 I look forward to each year, kitten yoga – an adoption event that was just as wonderful and adorable as it sounds – and another outdoor yoga class to celebrate Athleta's 20th anniversary.
There was more Shakespeare in the Park, that I love has pretty much become a tradition. And it's been fun finding new ways to practice yoga and at the same time making new traditions like Wanderlust 108. The above was just a snapshot. As I look over some of these moments, I realize I need to write more about them. A few sentences hardly begins to convey the beauty of Montana or the history I encountered in France.
And maybe that's a takeaway to start the new year, writing more about these moments from 2018 as I begin to anticipate what's to come next year.