There are many reasons why I love Paris, but it extends beyond the beautiful architecture, delicious foods and that joie de vivre practiced with leisurely lunches and walks among winding, narrow streets. It's more than taking time at sidewalk cafes, watching the boats or people watching on the banks of the Seine or in the gardens and open air flower markets. It extends to the history, the culture and the romance of the city, to the history of the Lost Generation and so many more artists over the centuries.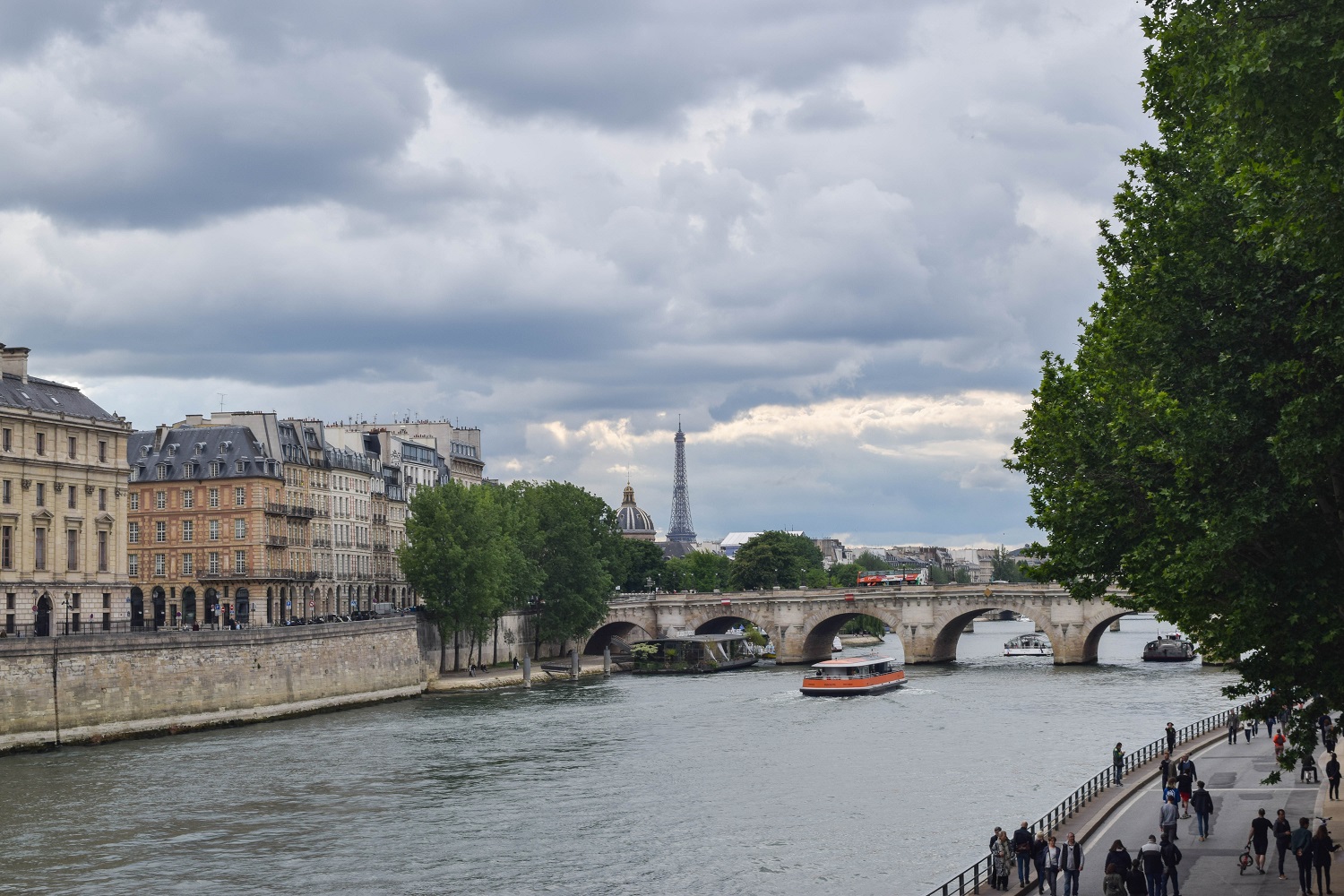 Because when I think of Paris, I think of writers. Well, I think of so many things, but definitely I think of writing. I imagine writers sitting with each other in the neighborhood cafes with their little black notebooks, bouncing ideas off of each other or gaining inspiration for their stories. Yes, it's a romantic notion. And it is likely why when I've been to Paris, or when I think of returning, I want to stay on the Left Bank in the Latin Quarter, as though through some sort of osmosis I can soak up that energy.
"We'll always have Paris." – Casablanca
The Lost Generation's time in Paris was nearly a hundred years ago, so what is it I see now when I'm in Paris? I do still see that kind of romance. I walk along the narrow streets between delicately carved buildings with iron balconies, bottles of wine sitting on cafe tables while languages are thrown in all sorts of conversation around me. There are little parks tucked away in the neighborhoods away from the main thoroughfares with splashing fountains from a giant, classical motif. And then of course there are those main thoroughfares with their stunning buildings or sculptures. Like starting at the Louvre with a walk through the Tuileries to get to the Place de La Concorde.
And I think of trying to capture it all with a pen. Not necessarily as the subject, but the inspiration. I have grand images of spending days or weeks in Paris where I have nothing to do but write.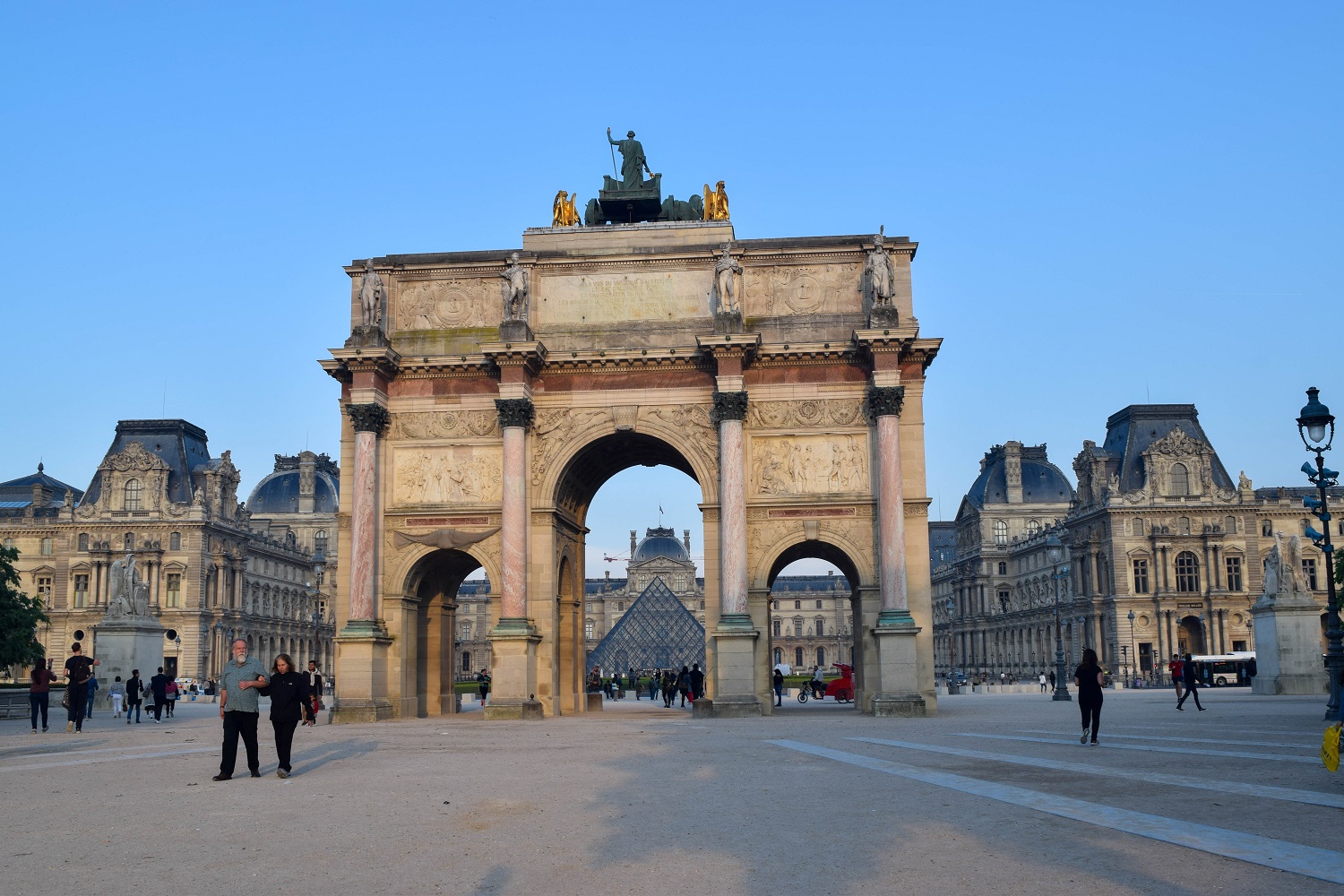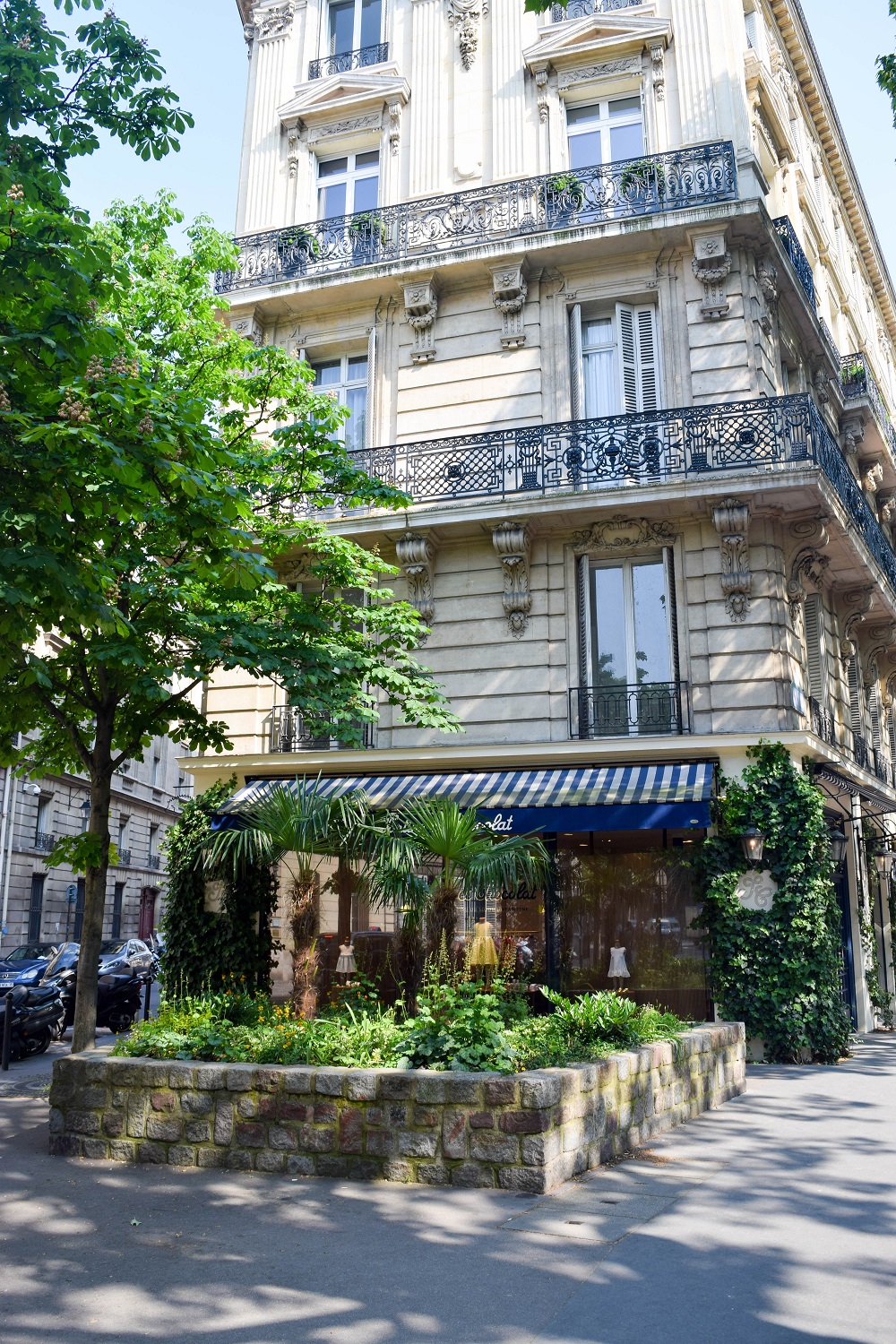 I understand that I have a romanticized notion of Paris. And that it is this that I don't – or am unable to – separate from seeing Paris as just another city from my travels. This is not to say that it wouldn't stand out for the same reasons, or that I wouldn't have found other reasons to love the city. After all, I did not have any such preconceived ideas of Lisbon when I first visited, and on that trip I found there another city for which I fell hard.
When we say we love cities, is it the city itself that we love, or the idea of the city?
At least for me, when I say I love Paris, it's both.