Our lives can be busy and are often connected to…everything. To each other, the news, social media, work, whatever it might be. Disconnecting to connect with our breath and our mind can sometimes seem like a luxury, but a necessary luxury. Maybe it's even recognizing that we might feel more relaxed and calm after a yoga class and particularly after a fantastic savasana, and that we might want to incorporate that more into our days. But then back to a busy life, how can one fit in a meditation practice?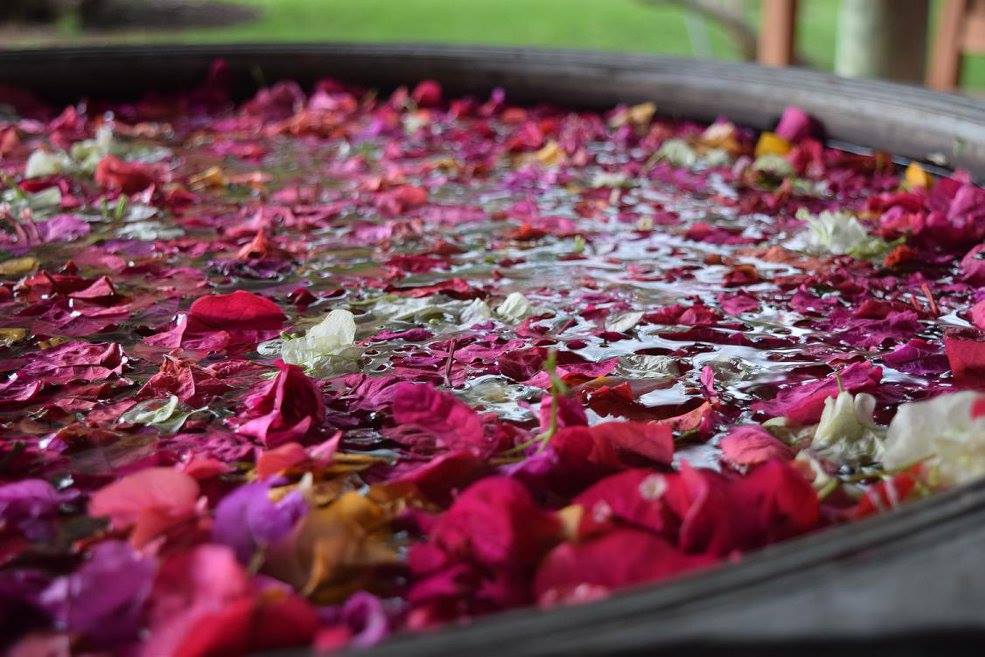 To begin with, a meditation practice doesn't have to be daily 30-minute longer or more sessions. I'll feel great when I fit in 5-7 minutes each day over the course of several days. Sometimes it'll be in the mornings while the coffee brews, and other times it might be at the end of the day. And then I do highly value that time when I can sit for longer.  So here are some ways I've found to fit in a meditation practice, or to come back to one when I may have fallen out of practice.
Find a Class
This is a great way to both start a practice if it's been awhile or if you might be new to meditation. Scheduling meditation time with a class is also one way to commit to a longer meditation practice, just like we might commit to a flow class or another type of fitness class. And I'm seeing more studios offering meditation classes on the schedule. Dallas' The Mat Yoga Studio offers a 30-minute guided meditation Tuesday evenings, and when I attend after the flow class offered just before, I definitely understand the benefits of a yoga flow preparing the body to stay still for the meditation.
Phone Apps
Yes, there might be some irony with turning to your phone to disconnect, but I've really enjoyed using an app and have found it's actually helped me to further develop a meditation practice (something I am still developing!). The benefit of an app is the access to so many guided meditations at varying lengths to fit your schedule or background music and sounds. While finding large blocks of time might be a challenge, I've often got five minutes. So I will use an app to look for a five minute or so guided meditation or use the timer with its relaxing music and nature sounds.
The app I use can also track my sessions, and I will admit that when I see that tracker showing consecutive days in a row, it encourages me more to stick with it.
Before Class
This relates to finding at least five minutes to meditate, and that's in those moments before a yoga class. I like to get to my classes early (many studios open around 15 minutes before a class to let students put their stuff away and get settled). Sometimes I use that time to catch up with friends, but other times I'll use that time to slow down and connect with my breath. Inside the studio room, I'll settle in on my mat after I've gotten any props I might need for class, and close my eyes. And then there I can just breathe. Those few minutes can be an opportunity to get in a short meditation practice.
If you have a meditation practice, what are some ways you make time for a session? And if you're just starting one, how might you set aside time to begin?
This is the part of a series of posts for The Mat yoga studio, sharing my thoughts and observations as a student only. The views and opinions are my own.