After having lived somewhere that gets really cold – the kind of humid cold where it can sometimes hurt to breathe – and have that cold stick around for weeks and months, I've definitely embraced being a summer girl. I love sunshine, warm days and warm evenings, long days and light mornings. And so while over the last few weeks I've heard people proclaim their readiness for fall and Halloween, I admit I've kind of fought against it. I wasn't ready for summer to end.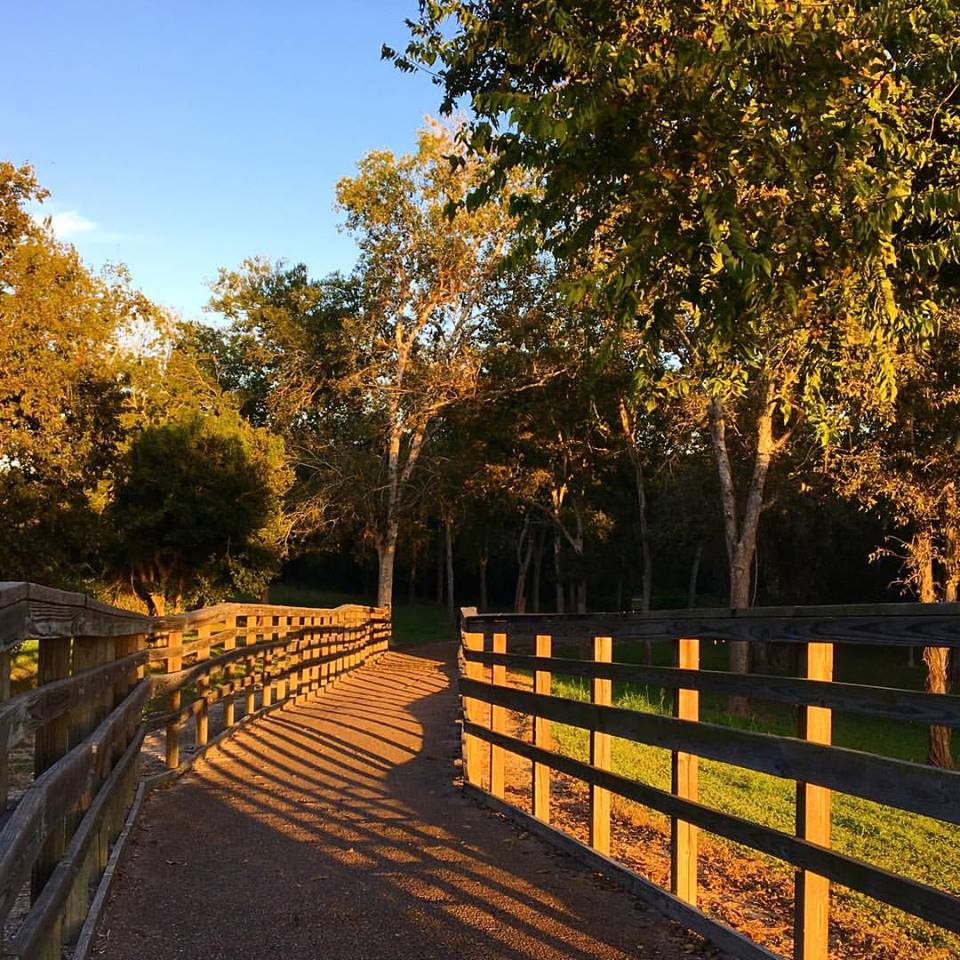 Last weekend was the autumnal equinox, the first official day of fall. And here in North Texas, the equinox felt like fall. It was raining all weekend (and several more times as I worked on this post). When I started this draft, there was fog lingering outside my window and temperatures were low 70s and even – according to my phone at the time – upper 60s. Even highs a little in the 80s can still usher in fall in Texas.
And I found myself…there in that moment…actually kind of looking forward to fall. Maybe I just had to wait to get a taste of it. Now that I have, find I want a little more of it. I think now of chilly, grey afternoons with a coffee and my book, of dinners with friends over red wine and something warm and filling (like pastas or hearty vegetable soups), and I'm wanting to pour through my cookbooks for all my soup and stew recipes to make ahead for lunches. Forget my light, crisp salads for now. And when I go shopping? I'm drawn now to sweaters even though I'm sure we haven't seen the last of warm weather.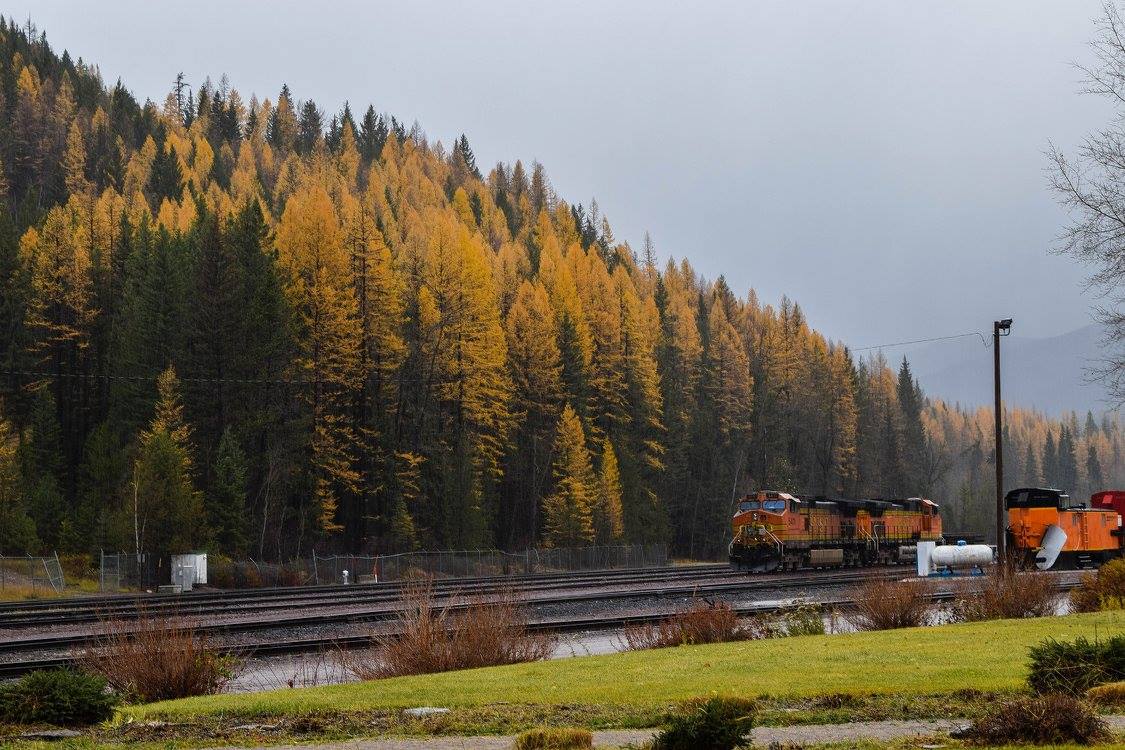 I also find myself wanting to curate my "to-read" pile, as if there weren't bookstores or libraries around (or the internet) to make sure I have "fall" type books. What are fall books? Oh, who knows, really. But I gravitate more to non-fiction in the fall, and literary fiction. But also books with atmosphere, that kind of darker magic or ambiance that may involve the paranormal. After all, Halloween is coming up, right?
And then of course, there are the leaves. I do miss the brilliant colors from the east coast, the reds, oranges and yellows (brilliant rubies and carnelians on trees). But even here in Texas we get some gold, sometimes even lots of golden trees all in a row along the roads. And pumpkin patches are sprouting up for decoration and for Halloween. It's enough to usher in fall here.
Maybe it's the anticipation of fall I didn't want to quite think about. Once it started to feel like fall, then I could start feeling excited about it, thinking of the things that I do like about fall and the things that really only seem to work with a chill in the air. What are some of your favorite things about fall?
And if you need me, I'll be curled up with a book, a soft throw blanket and a coffee or glass of red wine.