Years ago, while I lived in DC, I had the opportunity to study Indonesian. And while now I may not be able to carry on much of a conversation, I remember the difference between two words when answering a question in the negative: tidak and belum. Tidak meant no, and belum means not yet. And it was this idea that certain questions I might be quick to answer in English with a no, I would answer in Indonesian with a "not yet" that has stuck with me.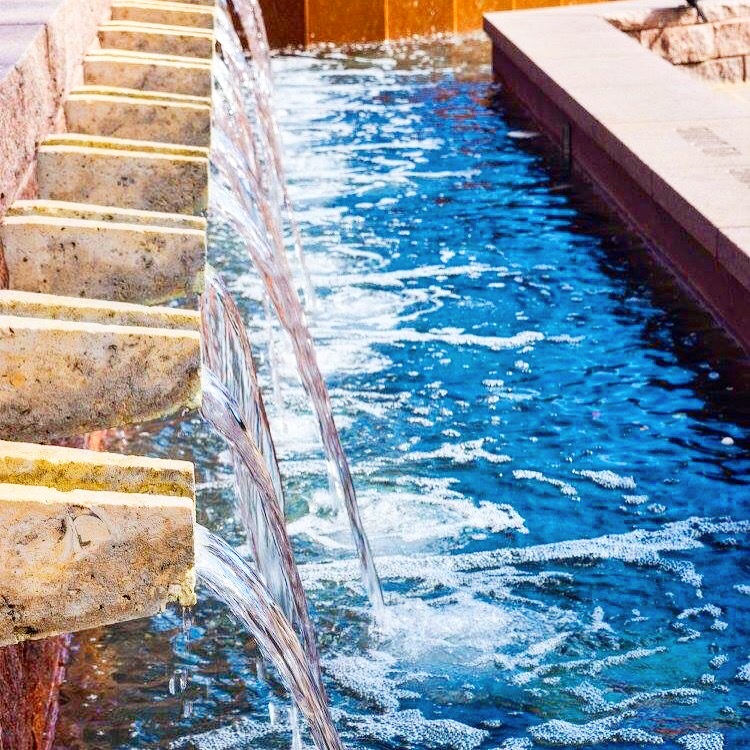 It is also with this idea of "not yet" that I approach my yoga practice. Where I once might have said I cannot hold crow for more than a quick breath, if even that, I know now I should have been saying I cannot yet hold crow. As my practice has grown and I have gained strength, little by little, I have found first the courage to try poses that were once daunting – and may still be! – and second maybe eventually holding the pose, even if just for a moment. Because both the courage and the moment are just the beginning.
But the end goal isn't what the "not yet" focuses on. It's the journey, the understanding that showing up each time on the mat and practicing in a way that is respectful and safe to our bodies is the way we grow. It's about today. By saying not yet, we open ourselves up for the possibility.
As we practice this lesson on our mats, I find it's a practice to also take with me off my mat. What do I want to do or where do I want to be, but may not be yet? And if I'm not there yet, what can I begin to do to work towards that?
The idea of not yet exercises and strengthens patience. So often I want to be at that end point, that I don't think much of the journey. I don't enjoy the little moments along the way or learn the lessons that make up that chapter. As I write this, I think back to my road trips to college when I just wanted to be there at the university. Thinking on that now, I would have loved to have taken a week to drive the American Southwest and explore the canyons and mountains hidden across the desert. When I take road trips now, I do stop along the way to enjoy the scenery or even just to take a break and stretch my legs.
Stops along the way for a road trip are a more literal example of the journey. But not yet applies to tough projects, daunting projects. It is by chipping away little by little that we reach the destination. I'm working on a new novel, and there are times where it just seems that the story doesn't seem to be coming together and the end so far away. So I remind myself that I haven't yet finished it. That there have been other stories that I have finished, but only by sitting down and writing. I can write a little or a lot when I am at my screen, the length or amount of time isn't important. It's that I'm writing. I'll get there.
What is something you're working on that you haven't gotten there yet? What is it about the journey that you can enjoy it for what it is, a journey?
This is the part of a series of posts for The Mat yoga studio, sharing my thoughts and observations as a student only – I am not an instructor and do not have a teaching certification. The views and opinions are my own.