Sauca, translated as cleanliness, is one of the five niyamas, the second of the eight limbs of yoga and part of an ethical philosophy of living. The translation itself  makes me think of the saying "a place for everything and everything in its place." I think of dusted bookshelves, a swept floor, and pillows artfully arranged against the back of a neutral-colored couch. But physical space – a clean physical space – is only part of the sauca.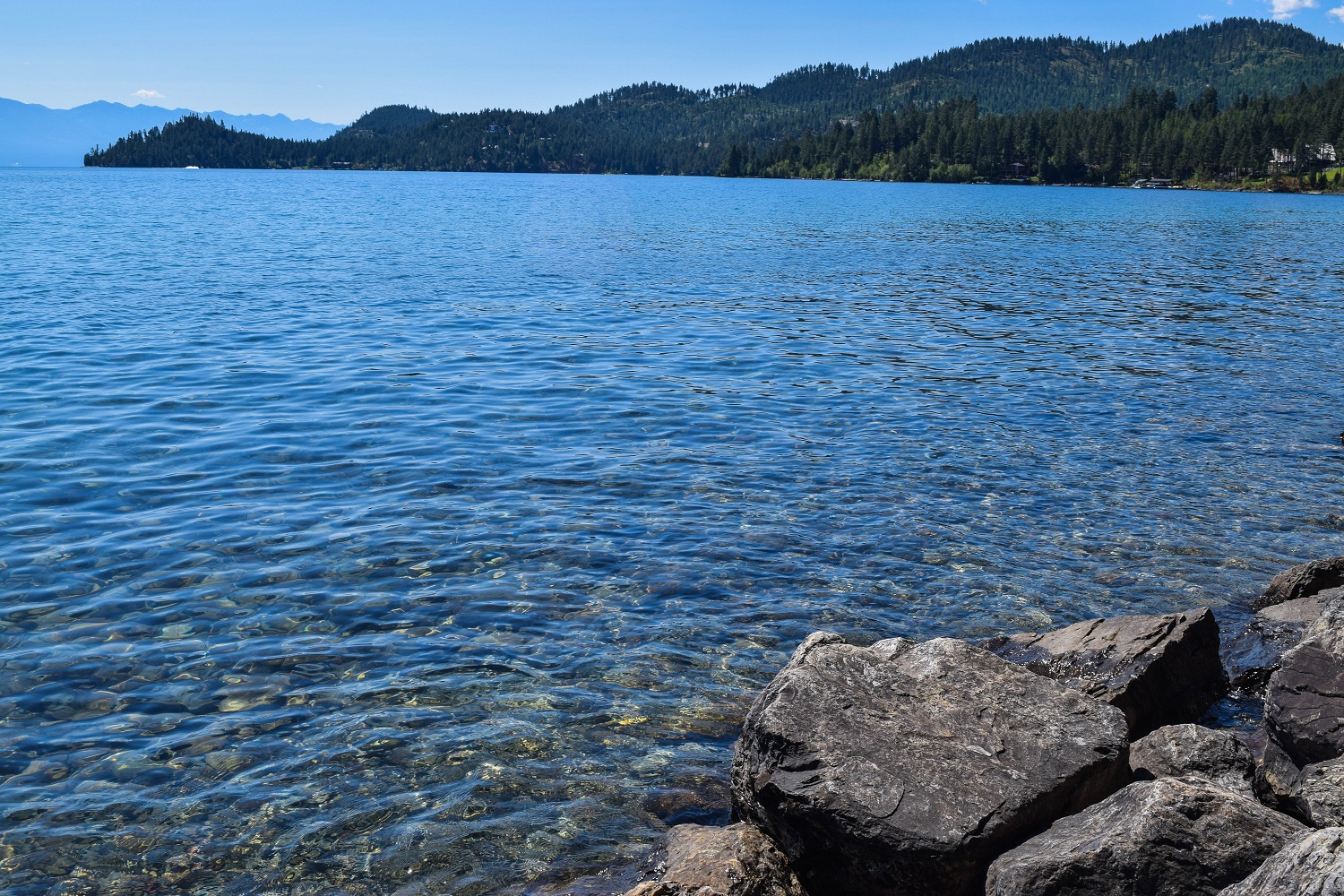 It is about cleanliness of the mind, body and our environment and how keeping these aspects "clean" affects our practice.
In terms of the body, there is another saying: "Your body is a temple." And how we treat ourselves affects our thoughts, our feelings and our health. So yes, first there is personal hygiene and general cleanliness guidelines to take care of ourselves. More than that, it can also be interpreted to think of how we nourish ourselves with clean eating, or using products with limited or that are free of chemicals.
Having been a lifelong vegetarian (or rather, more technically, a pescetarian), I have generally eaten a fair number of vegetables. But that doesn't mean I don't like not-so-good for you foods, to put it delicately. But it's when I eat a lot of that, like chips or sweets, heavy pastas with few vegetables, that I start feeling sluggish. And then it's all I can think about for a leafy green salad! Years ago, I wasn't so intuned with that feeling, but I notice it now. Now that I've started paying more attention to the way that the foods I eat fuel me. Which means the way in which the things I eat fuel my physical practice of yoga. And it fuels the mental practice as well. It can be a challenge to sit still and focus my thoughts when I'm not feeling well.
This is not to say that one must be vegetarian. But it is about mindful eating. So often we eat non-nutritious foods or eat quickly and on the go, feeling less satisfied. When thinking about sauca, it's balanced foods, perhaps organic when it's possible to you, and when you indulge, it's special. Make it count.
Beyond that, there is the physical space. I think there's a very valid reason Marie Kondo's The Life-Changing Magic of Tidying Up has become so popular! For me personally, when I'm in a messy space, my thoughts feel crowded. I find it difficult to relax. I do like to have things in order, put away and clean. One difference with me, is that my books – all of my books – bring me joy. I love my shelves brimming with books, but neatly. I even have them organized by subject, fiction vs. non-fiction, history into memoir, and then alphabetized.
And lastly to me, there is the mind and my thoughts. When I practice, it can sometimes be difficult at the start to clear away the busyness of the day, especially if I'm rushing to class. It's one reason why I like to arrive to class early. It's not just about "getting my spot", though I admit, I like to carefully pick where in the room I want to practice, but also have time to clear my thoughts and separate them from the next hour's practice. I can always pick those thoughts back up after class…believe me, they will still be there. Otherwise I an expanding energy thinking about things that won't serve me in that moment.
This is the part of a series of posts for The Mat yoga studio, sharing my thoughts and observations as a student only – I am not an instructor and do not have a teaching certification. The views and opinions are my own.