Last weekend the images and the news commentary relaying the effects of Hurricane Harvey was difficult to watch. But I continued to follow the events each day and learn more and more about happened to our fellow cities on the Gulf. What has come from that – an outpouring of support – is inspiring.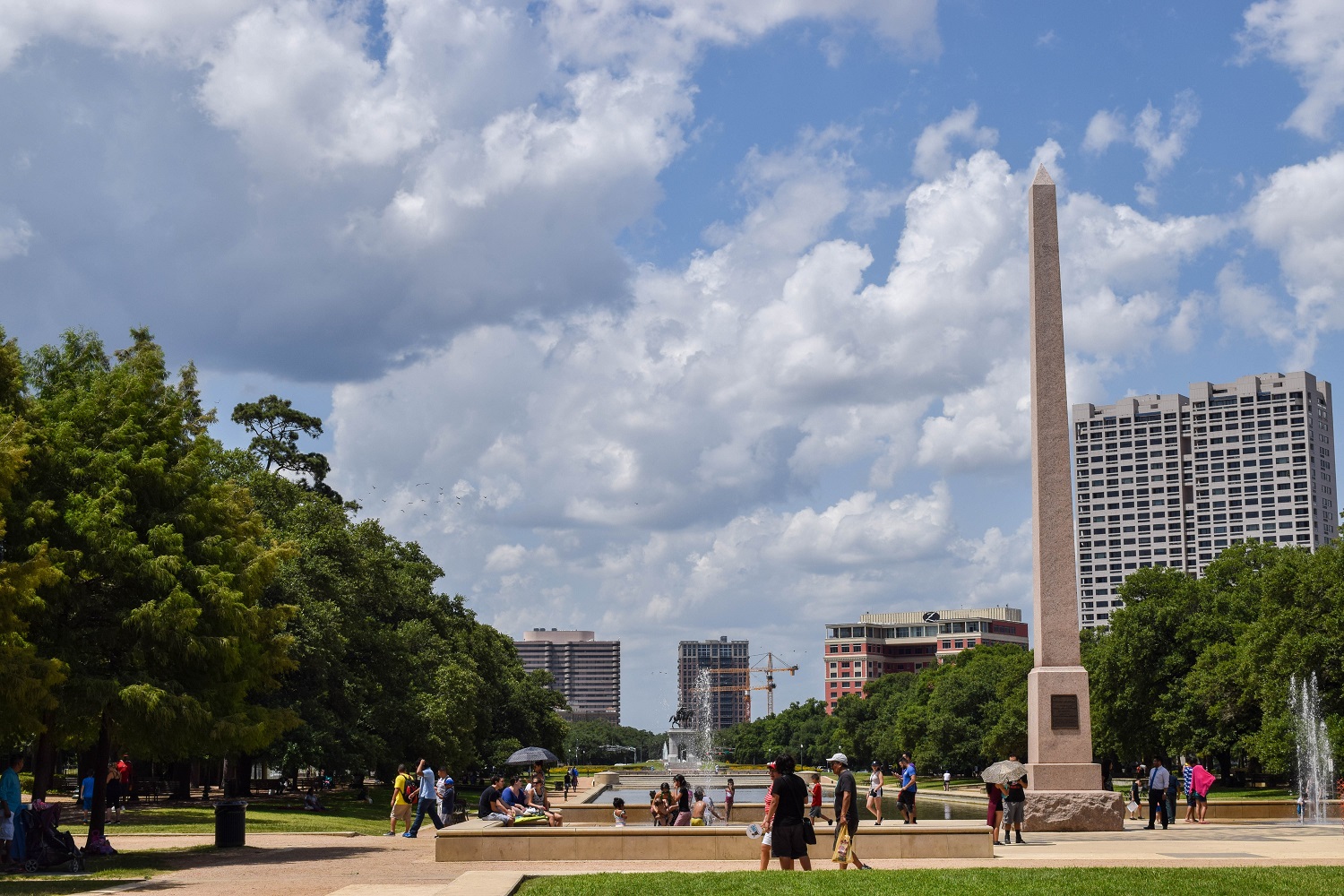 I have started and rewritten this paragraph several times. Ultimately what it came down to is that I don't really have any words. The news coming from the area uses words like "catastrophic" and "devastating". But it's difficult to know what that means, or to understand the impact. I hear of the record amount of rainfall and see infographics that do help to convey the size of the area affected and the number of people, but am still left unable to comprehend what others are going through.
My experience with Houston has been limited, having only visited the city twice since returning to Texas. And I really enjoyed my time there. The first time it was to see a friend, and the second time was for an art installation at Houston's Museum of Fine Arts, which I wandered around for hours after visiting the installation. What a gorgeous museum! And I am heartened to hear its buildings begin to open.
Like so many others around this state and the country, I wanted to join the hurricane relief efforts, to in some way offer support to the city I'd been introduced to years ago. People volunteered sorting donations – bringing in families to help sort – offices and residences and organizations banded together for donation drives. There have been so many calls for donations in North Texas for the hurricane victims. And when time may not be available, there is the option of financial assistance to both national organizations with Hurricane Harvey relief programs set up or to local charities. For residents, shelters, the animals. Again, with a limited experience with Houston, I don't know many of the local organizations that may be straining in the days or weeks to come, so I visited Charity Navigator's informational page for the hurricane as a starting point.
Houston's got a lot of support, and Texans are resilient. I'll say it again. The support that I've seen in the news and heard among friends and colleagues is inspiring.