I've been asked a number of times what my favorite thing in Portugal was, and while ultimately there was no one thing that I preferred above the others and the trip itself was an amazing experience, the first thing that most often comes to mind is the Castelo dos Mouros, the Moorish Castle.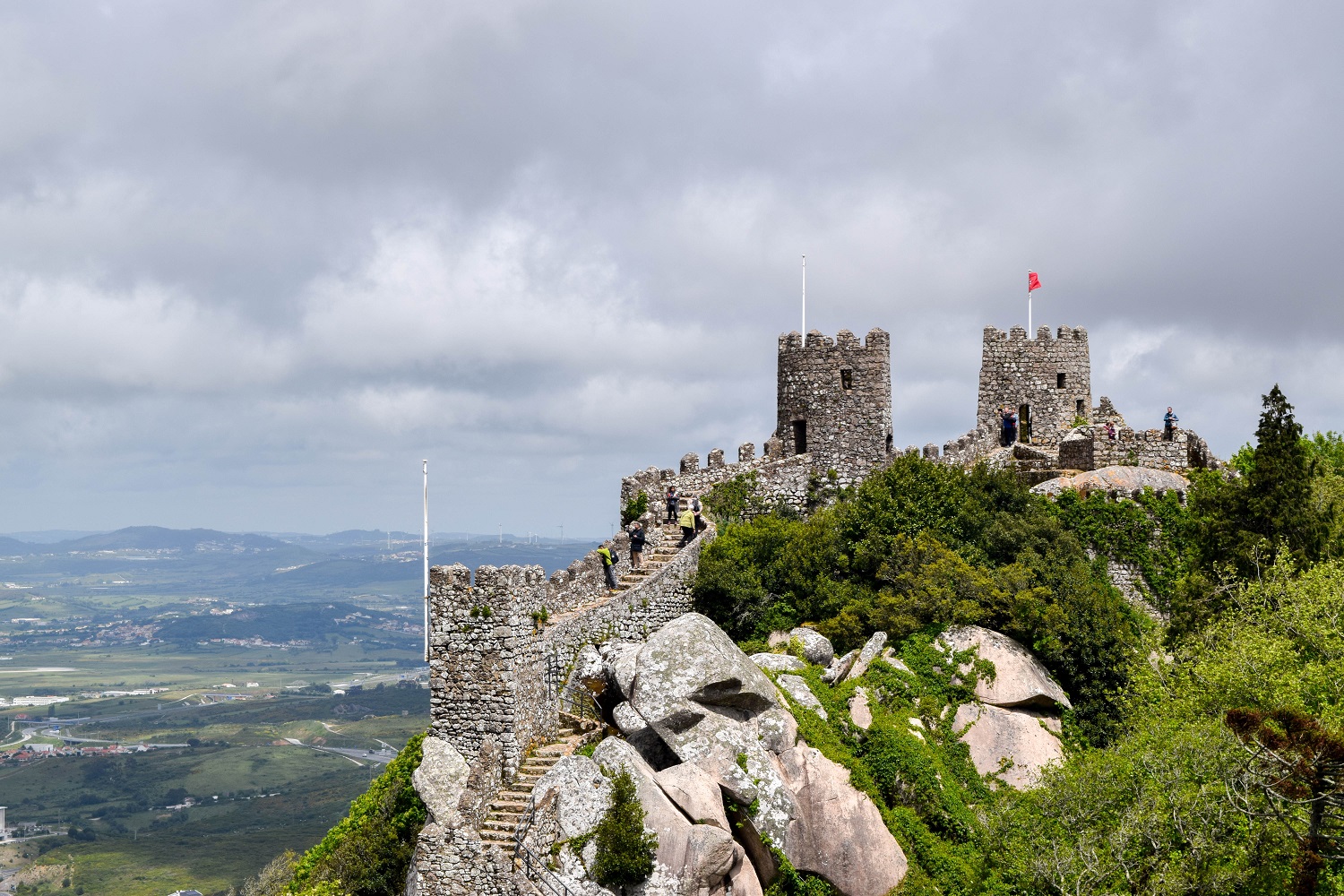 The ruins offered rich history, breathtaking views, mystery and romance. It was an experience all on its own.
The busy drove up a two-lane road snaking up and up and up into the mountains. And once you arrived at the entrance, you still hiked through the mossy woods, around giant boulders, reveling in the stillness and the exploratory feel, as if you were the first person stumbling this way instead of just the first person that minute.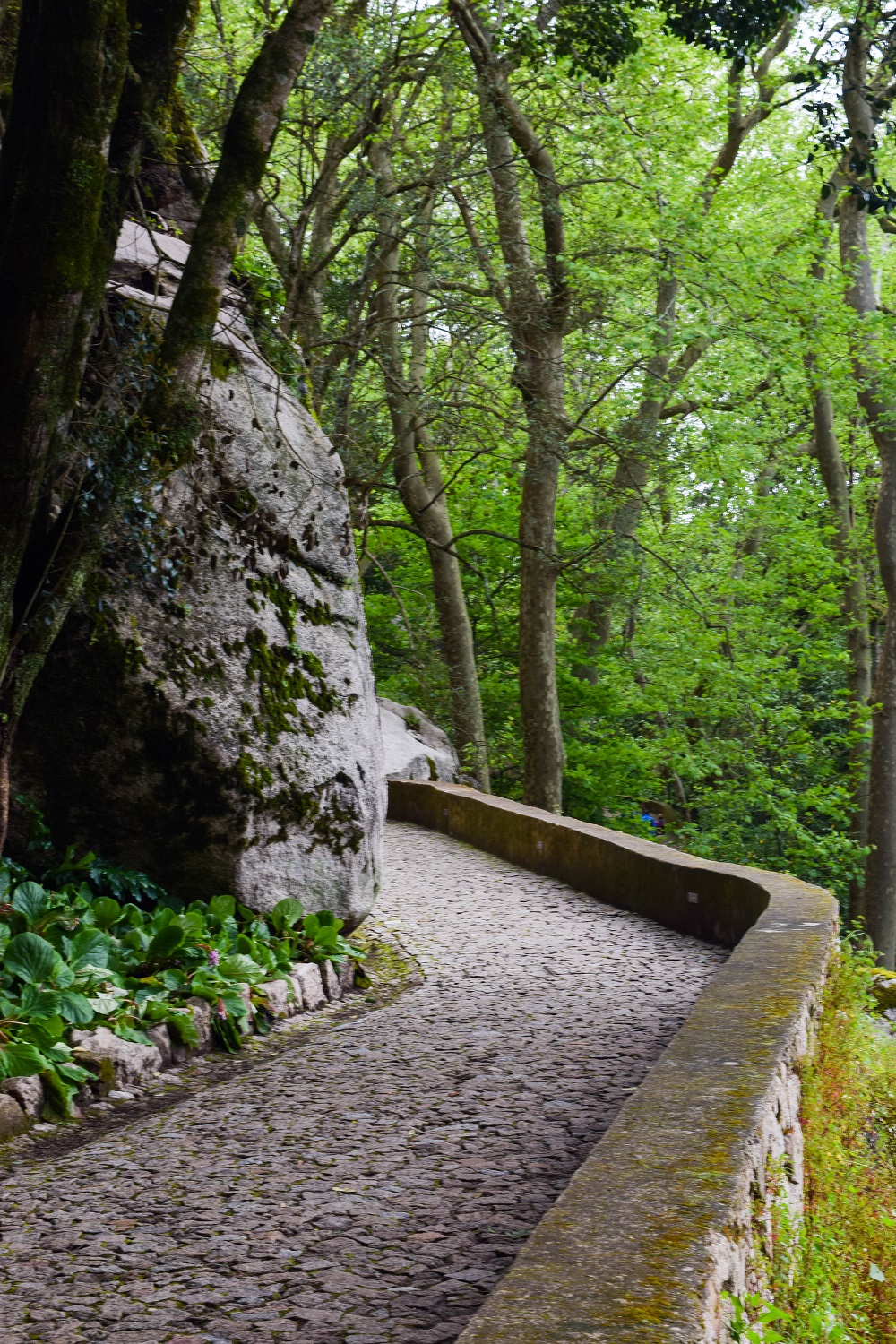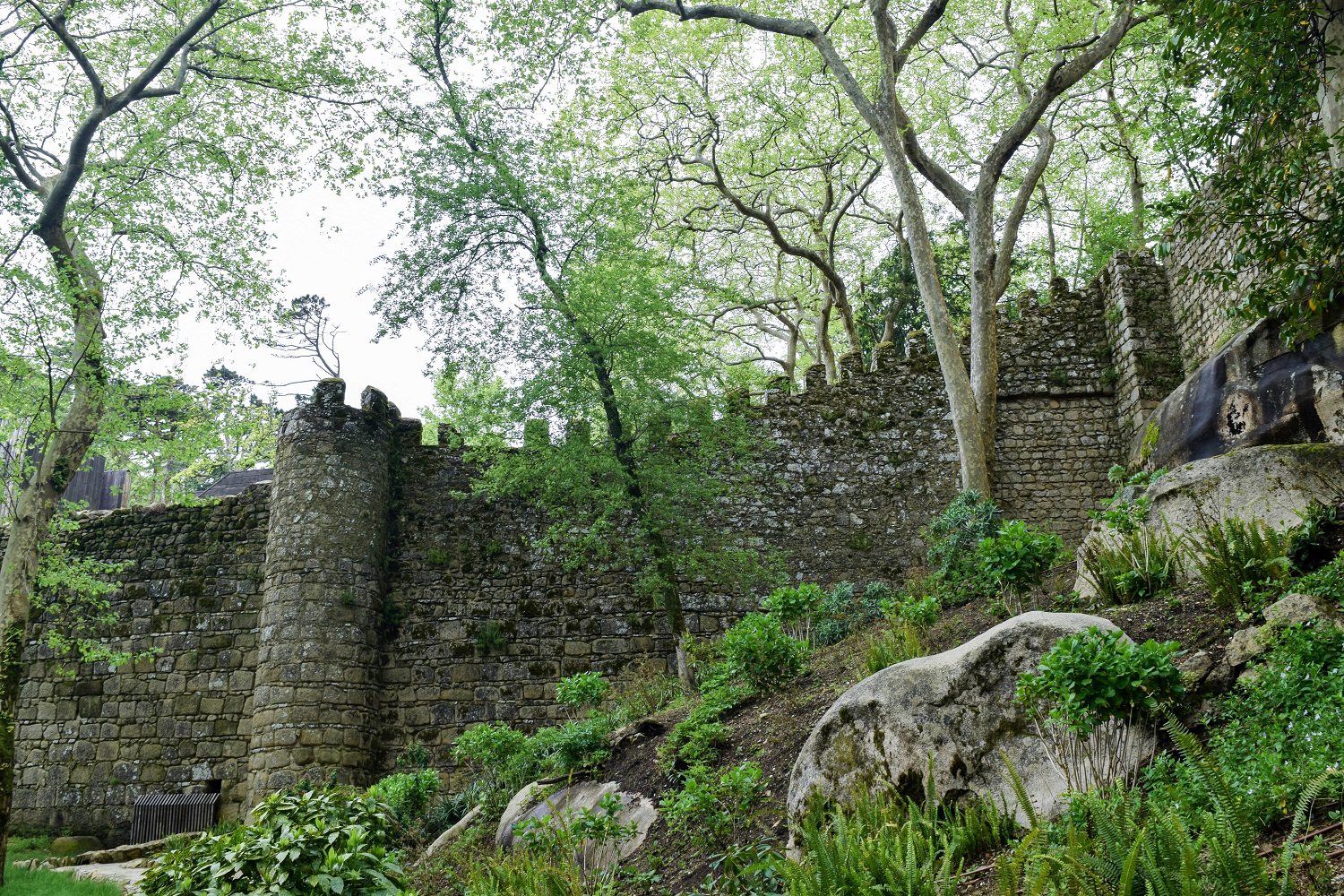 While the ruins look like a setting for a romantic-era poem, its history is far from it. The castle itself dates back to the 9th century guarding Sintra, and underwent a restoration nearly 1,000 years later under Ferdinand II who had fallen for the romantic state of the castle ruins. But even before that, the foundations in that area go back to the Roman Empire! And when you climb up the stone steps to the ramparts and look out over the walls, it is evident why this perch was chosen. As I stood there, braced against the wind, I imagined seeing an army riding up over the ridge as far as the eye could see. Reading about the castle's history, I was grateful for its restoration that meant it was still here for me to see, even if it had little to do with looking for the next conquering army.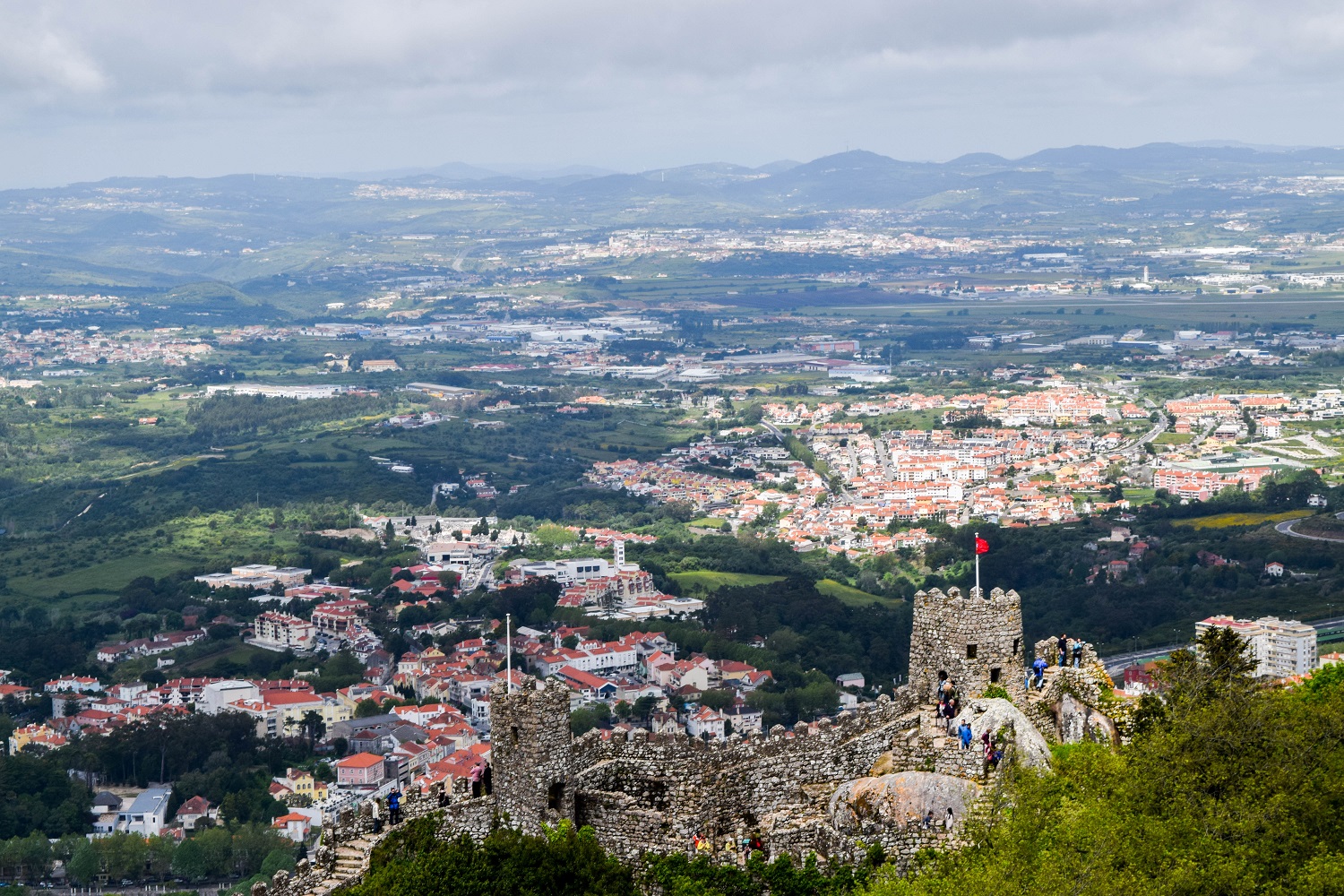 It's for experiences like these that I travel. I want to be transported to another time and place, something that I cannot experience at home (though I do love to play tourist in my city!). This kind of history, these kinds of ruins, don't exist at home. And these experiences I can take with me anywhere and think back on any time and any place.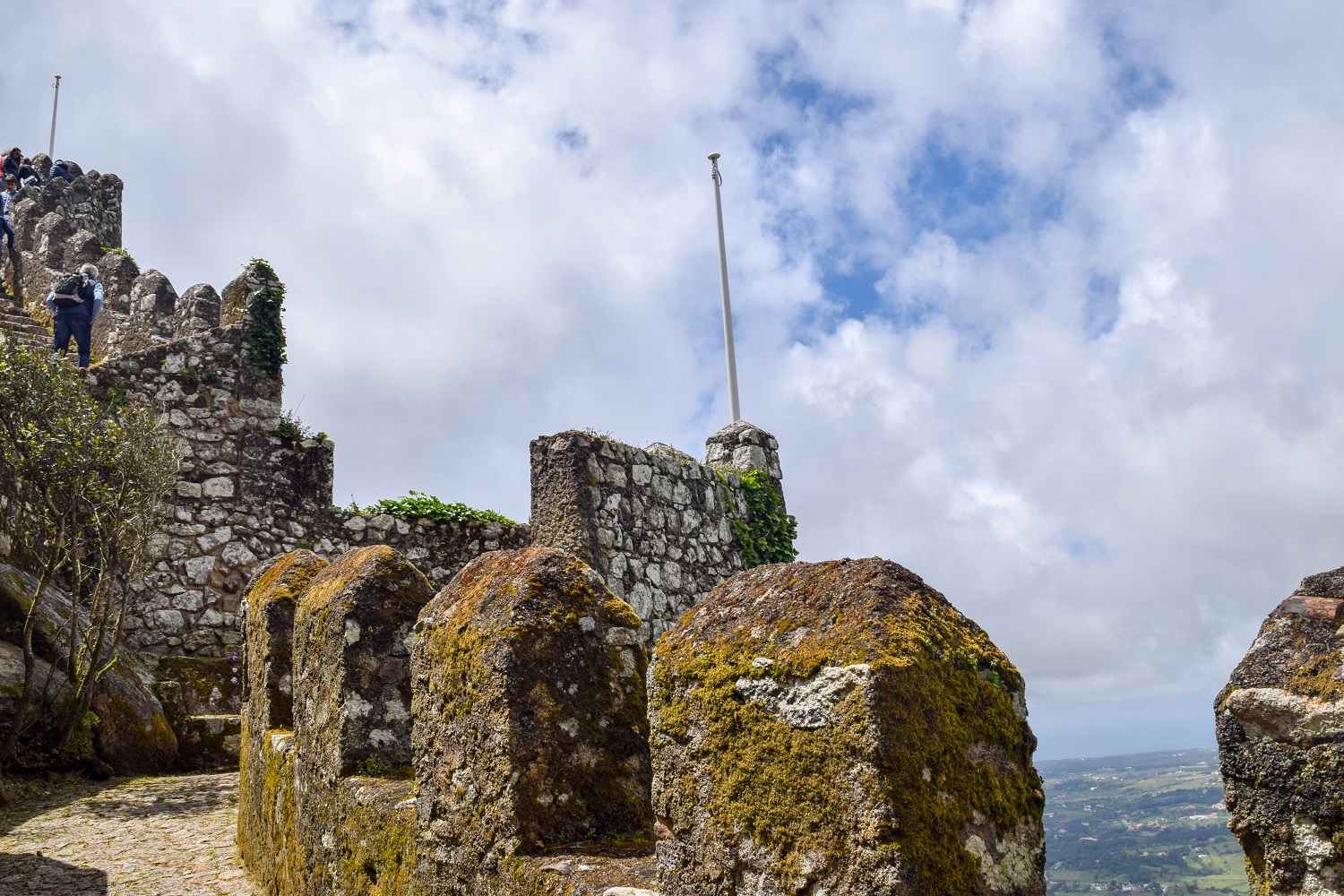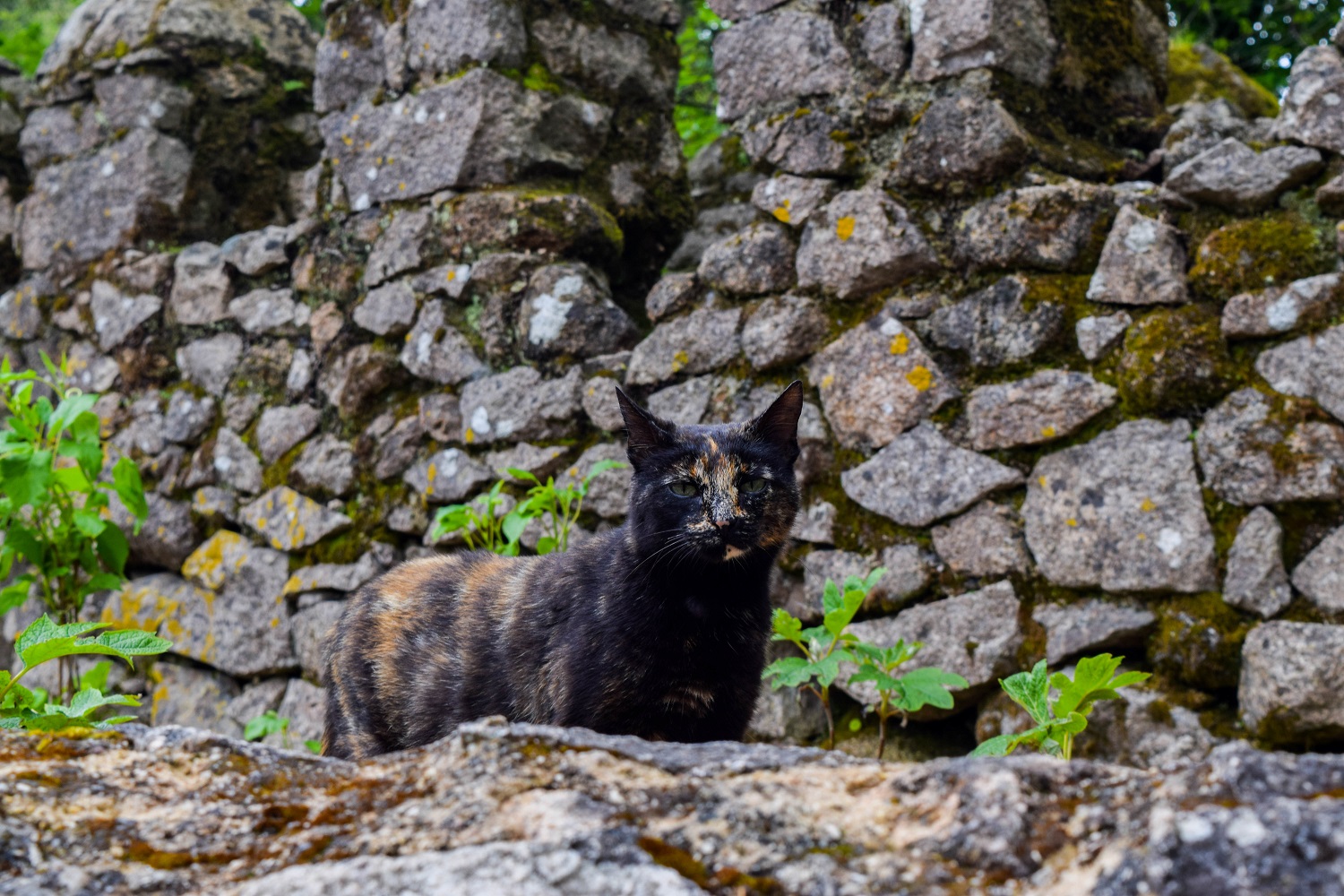 Visit the Castelo dos Mouros seven days a week from 9:30am-8:00pm in the summer and 10:00am-6:00pm for €8.00 per adult ticket. You can walk up here, but I took the 434 city bus in Sintra, which took me from the Sintra train station to the castle (along with two other tourist stops that I'll talk about in a later post).