I'm a little behind when I wanted to have completed this post. My internet connection had a little mishap involving my cat and the modem, but all is fixed now. When I received a new AC adapter that fit, I was definitely a happy girl. There's an internet provider commercial airing about the internet going down for a couple of minutes…try a couple of days. And there are also programs that I've heard about from writer friends that will block your internet access for a set period of time to help writers not procrastinate and work on their books. Well, as I was working on my editing last week, I thought all a writer needs is a trouble-making cat!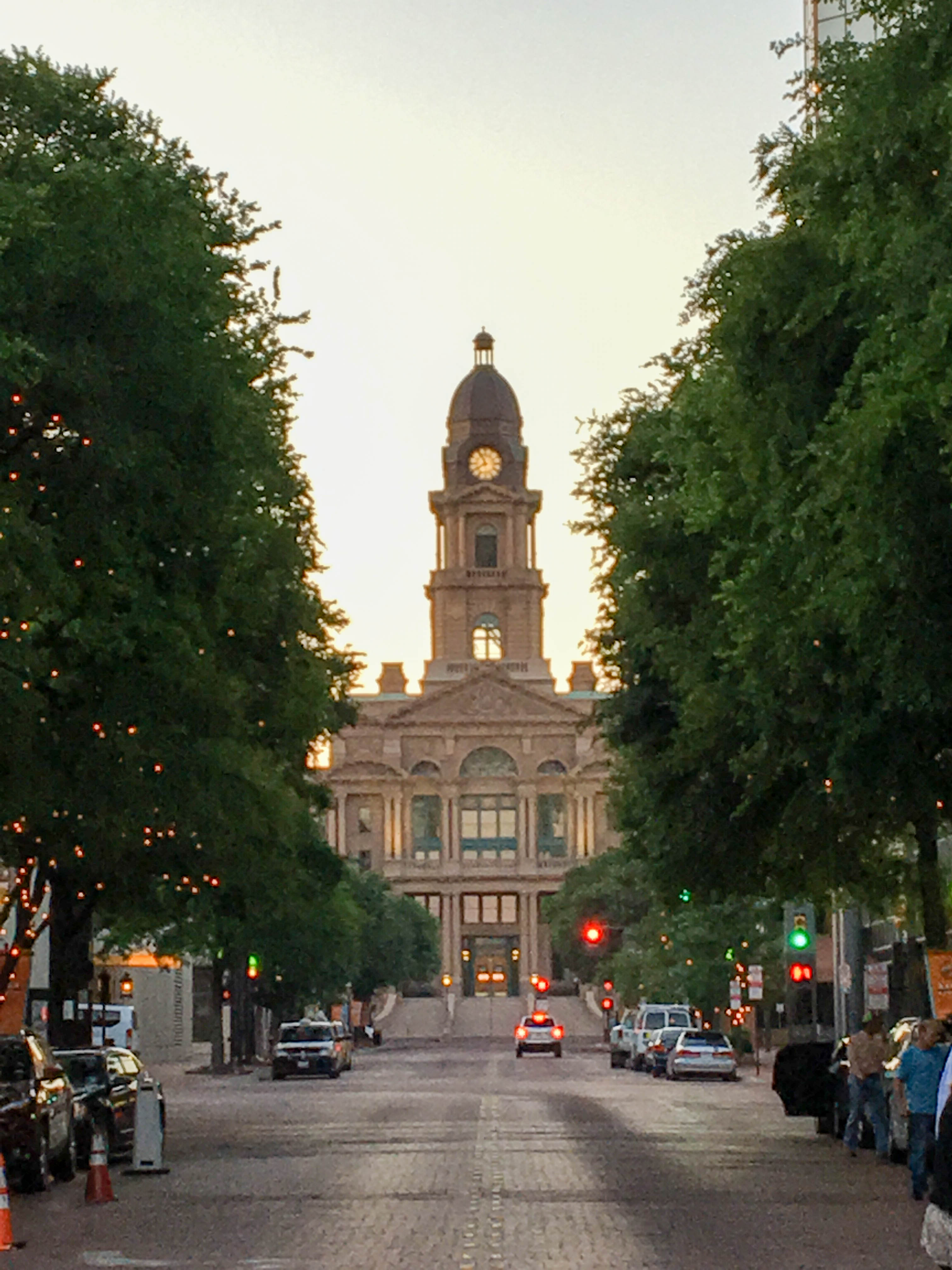 Anyway, wow! What a great weekend I had in Fort Worth at the DFW Writers' Conference. Yes, there was a lot to learn and so many new people to meet, but one of the things I love most about a writing conference is that rush of enhanced motivation/inspiration. All I wanted Sunday – even though I was so tired! – was to get back to my computer and my current work-in-progress.
Writers' Conference
Thinking back on it, I think I got quite a bit more out of this last weekend than I did the prior year. And that was because this was my second writers' conference. I'm a pro, right?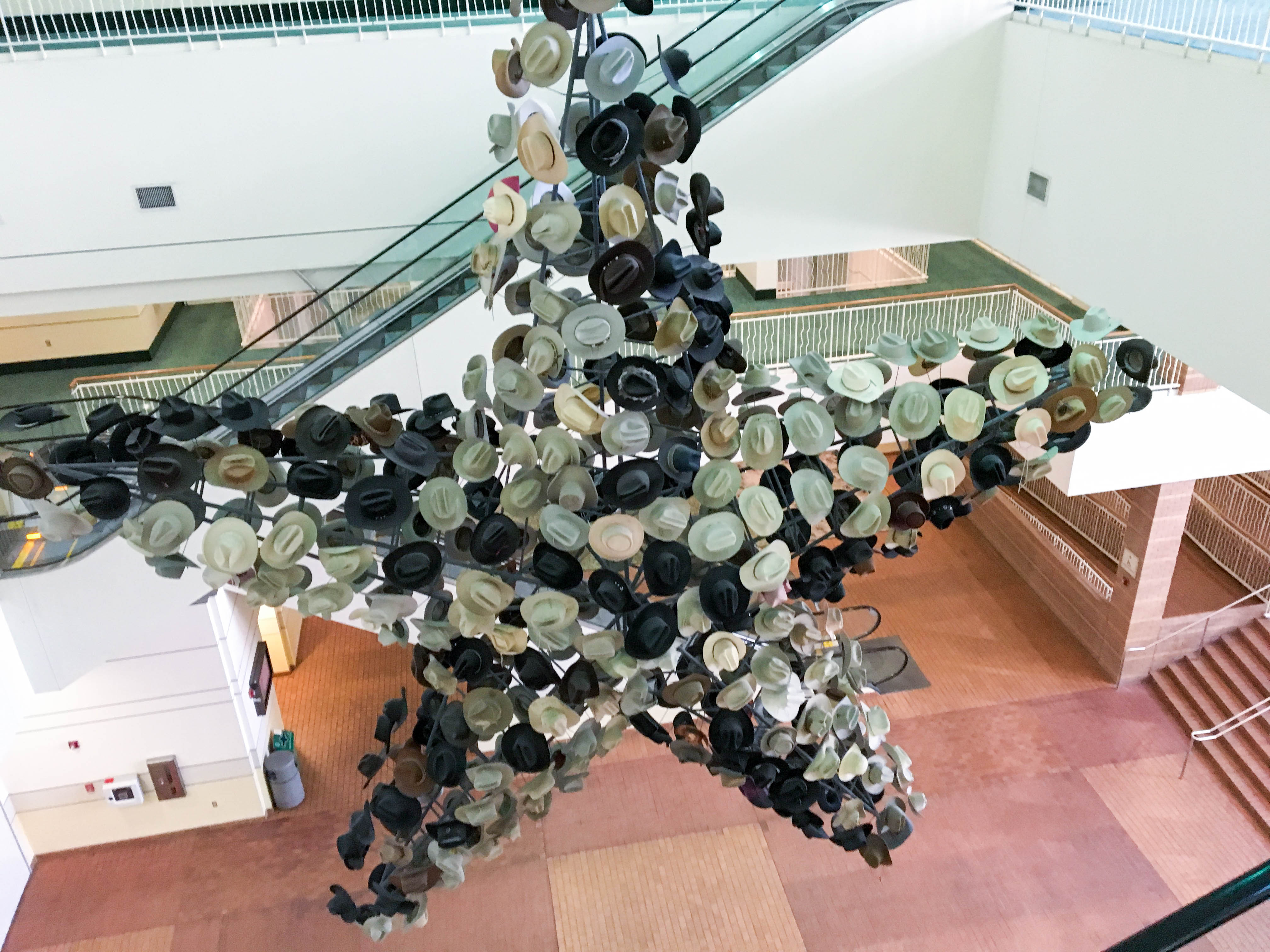 There were some really great panels and classes, and they were spread out so that I was pretty much able to find one class that spoke to me and the style of writing that I do with each time block. One the first day, the one that really stood out to me was Kay Honeyman's class on The Power of Secrets. Yes, as writers we learn about having a clear idea of our character's motivations, and this I found was a really innovative way of making that even stronger. What secret does my character keep and how does that drive her to react or forms the things she says?
Even as the class was ending, I was already scratching out notes of re-framing my characters motivations around a central secret.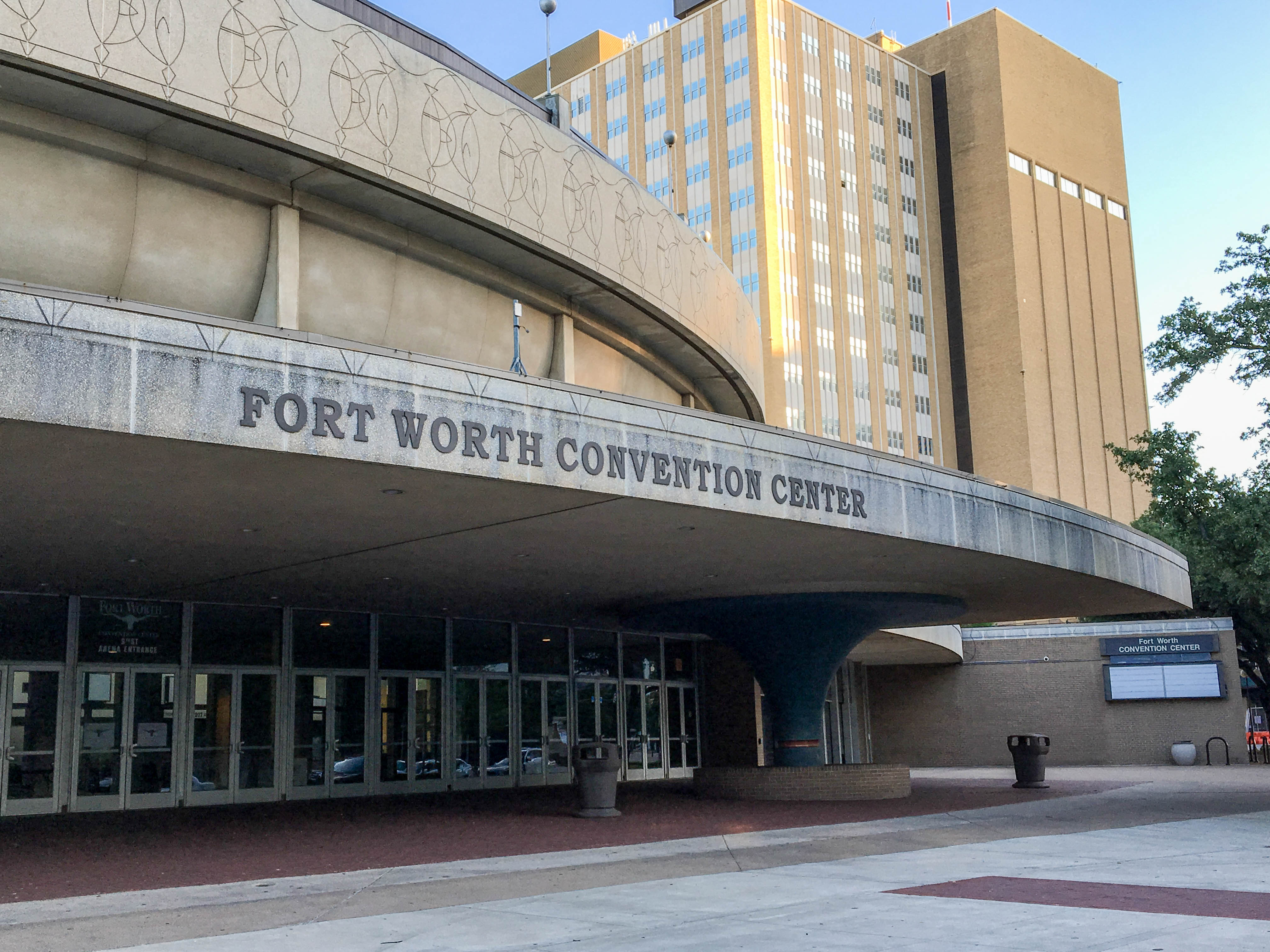 Forth Worth
To say it's been awhile since I've been to downtown Fort Worth would be a bit of an understatement. The only reason I can say I'd recently been to Forth Worth was having visited the butterfly exhibition at the Fort Worth Botanical Gardens. It's not that Fort Worth is exactly far away, but it's not really a spur of the moment way to spend the afternoon. But maybe it should be?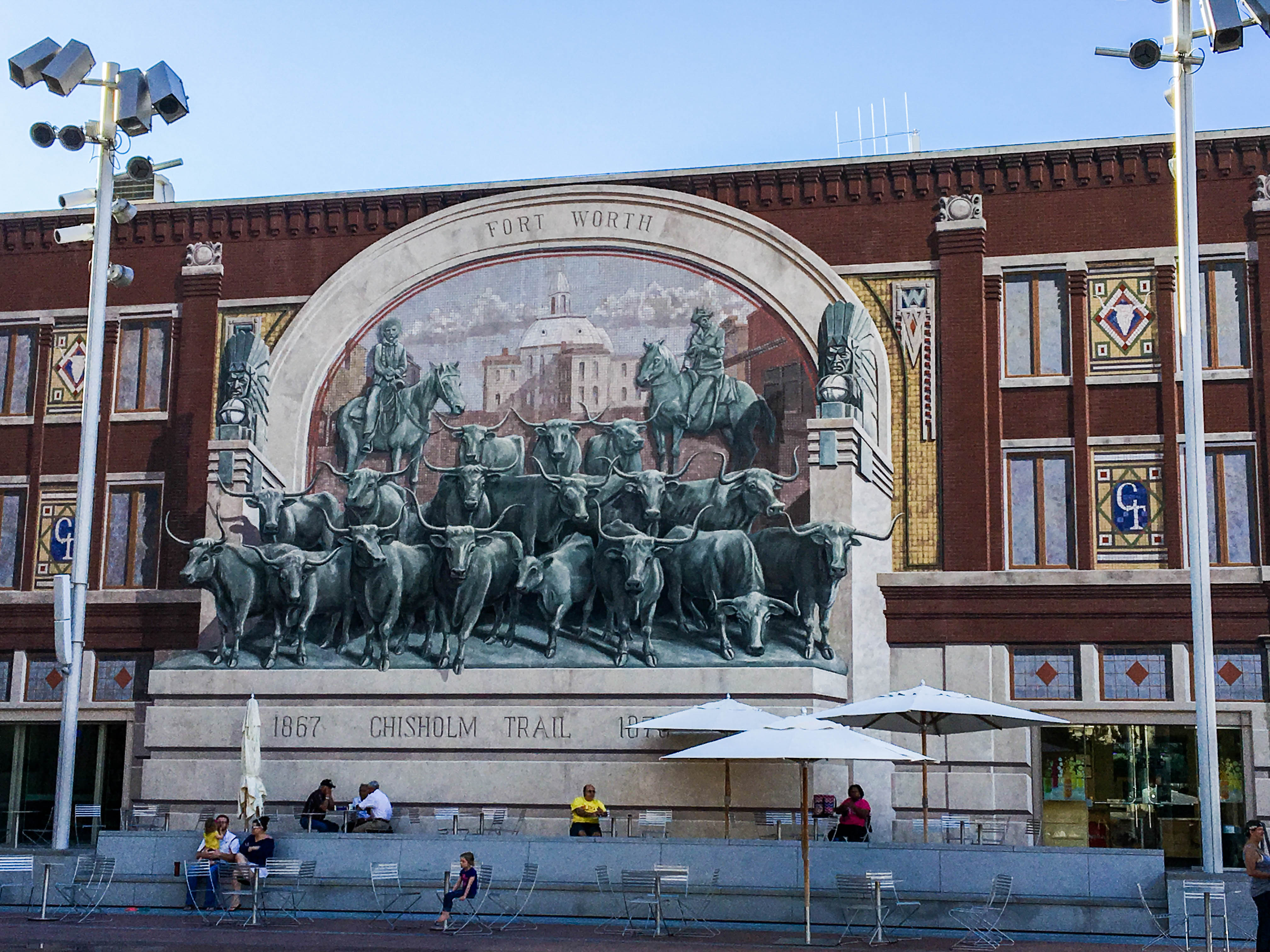 Sundance Square is such a great place to hang out. There is a mural overlooking the square that brings forth cow-town's history, fountains just in front that have a calming sound and lights all around. And of course there are restaurants and a coffee shop lining the square, and plenty of tables to sit and enjoy the view. At night, the lighting changes from a deep blue to a vibrant red, and shifts back.
Just in front of the Fort Worth Convention Center are the Water Gardens, a little quiet oasis taking you away from city craziness while still being right in the middle of it. And after driving to Fort Worth with Friday post-work traffic, it was just what I needed!