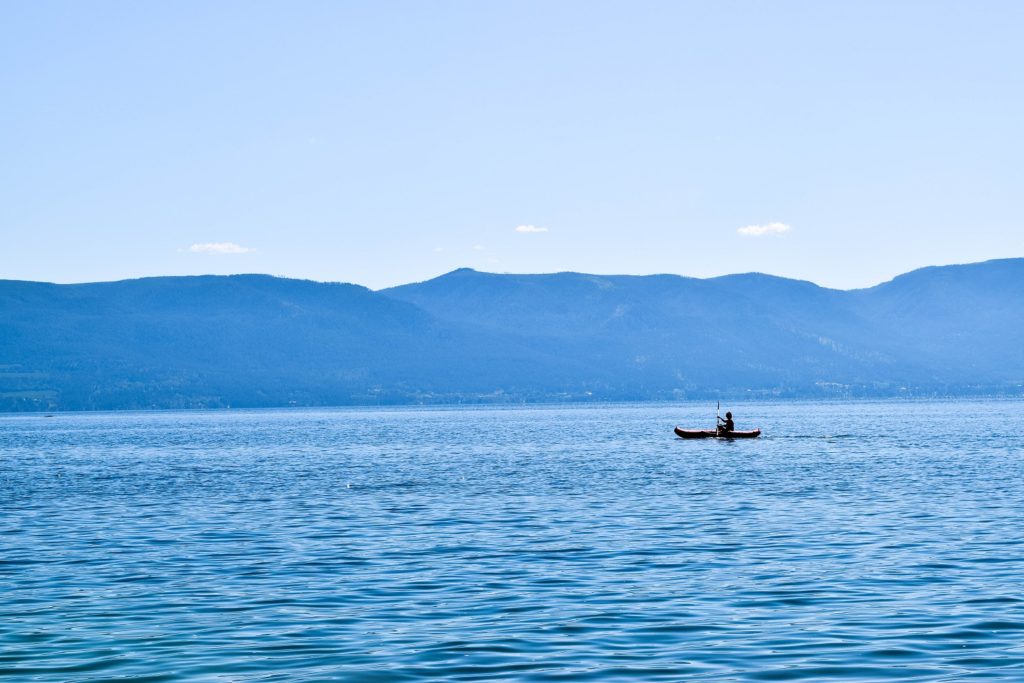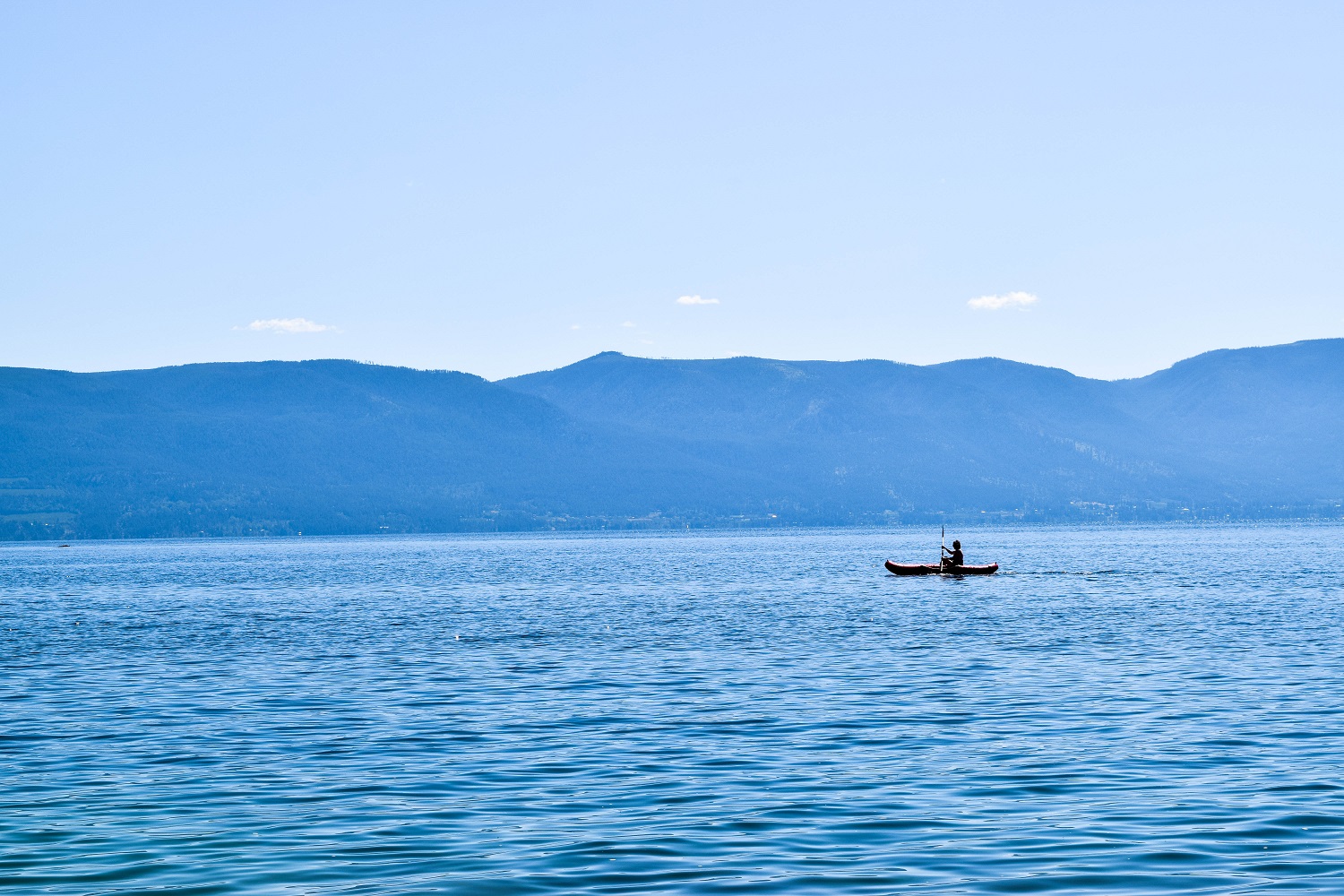 No matter the years that have passed since I finished school, I still think of a new start – like a mini-new year – around August. Summer starts to feel like it's winding down, but there's just something about this time of year that still feels like starting something new. And that's likely because it is a time of year that I still associate with going back to school. Once August rolls around and schools start, there is a promise of fall just around the corner. But with that idea of both fall and going back to school (even if not actually going back), things just start to get and feel busier. Maybe there's still that sense of homework and school activities and all the things, and of course the eventual holiday season (which if you consider Halloween within these late fall/winter holidays, it starts even earlier!).
Now I love the holidays: holidays themselves, decorating, all the fall and holiday-related events I want to be sure to catch…the latter half of the year can be busy.
Which is why it's important to make the time to slow down when – or maybe even before – the body starts sending low energy signals. During summer – especially this summer – those signals may be coming more so through the energy-zapping heat. Maybe that's why it still feels like a vacation since I'm not doing as much running around? Either way, I find that for me it's important to recharge before all my energy is zapped to begin with. Then I have the energy to really enjoy these events I'm looking forward to, well, enjoying.
Which brings me to yoga. I was in class the other day and had a very common (to me) thought: I'm so glad I made time to be here.
The movement was very welcome after a day at the computer, and focusing on my breath was such a welcome home to come back to throughout the hour after my mind going in multiple directions as happens when out and about. And of course – the time in savasana was lovely. It wasn't so much as relaxing into savasana, but recharging.
If you have a regular practice – assuming here a more regular practice with flow classes – making time for it is not the only way of slowing down or taking time to recharge. When life gets really busy, sometimes this could be taking another style of class, like more fully slowing down in yin or a restorative class. A slower pace may be just the change of pace needed.
Heading into fall as your schedule may start to fill, please remember to take time for yourself. Yoga is something that helps me slow down, and this is also a post for my yoga studio. There may be other things that you enjoy, like enjoying a good book, walking in nature (when this heat cools!), meditating or dining out with friends and family, etc. It's that act of making time and then enjoying those things that excite you and can allow you to slow down and recharge that's important.
This is the part of a series of posts for The Mat Yoga Studio, sharing my thoughts and observations as a student only. The views and opinions are my own experience.