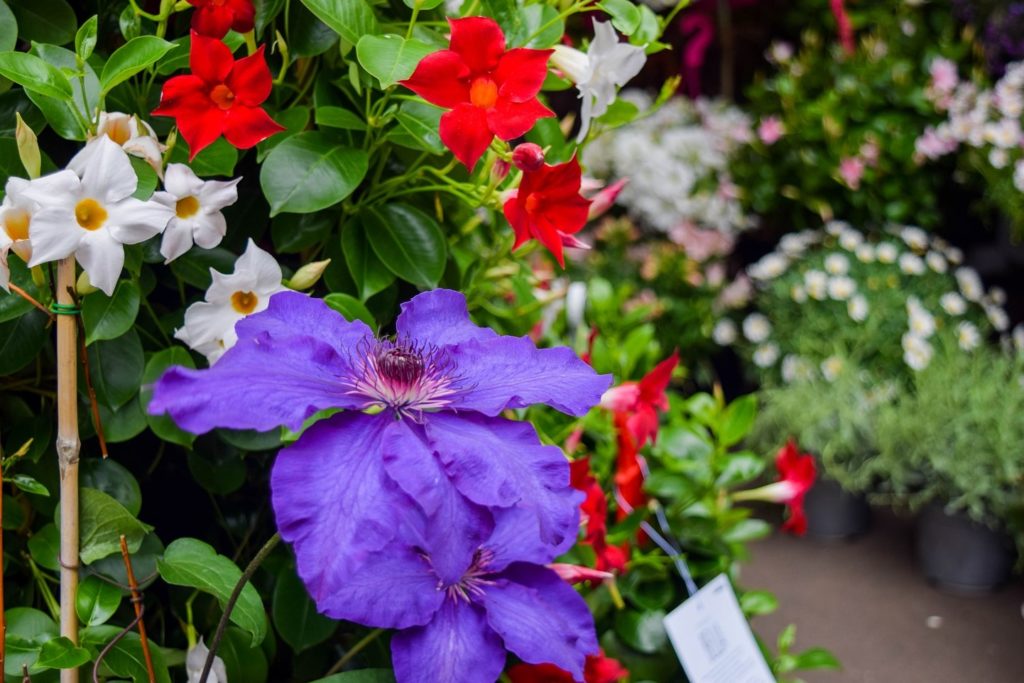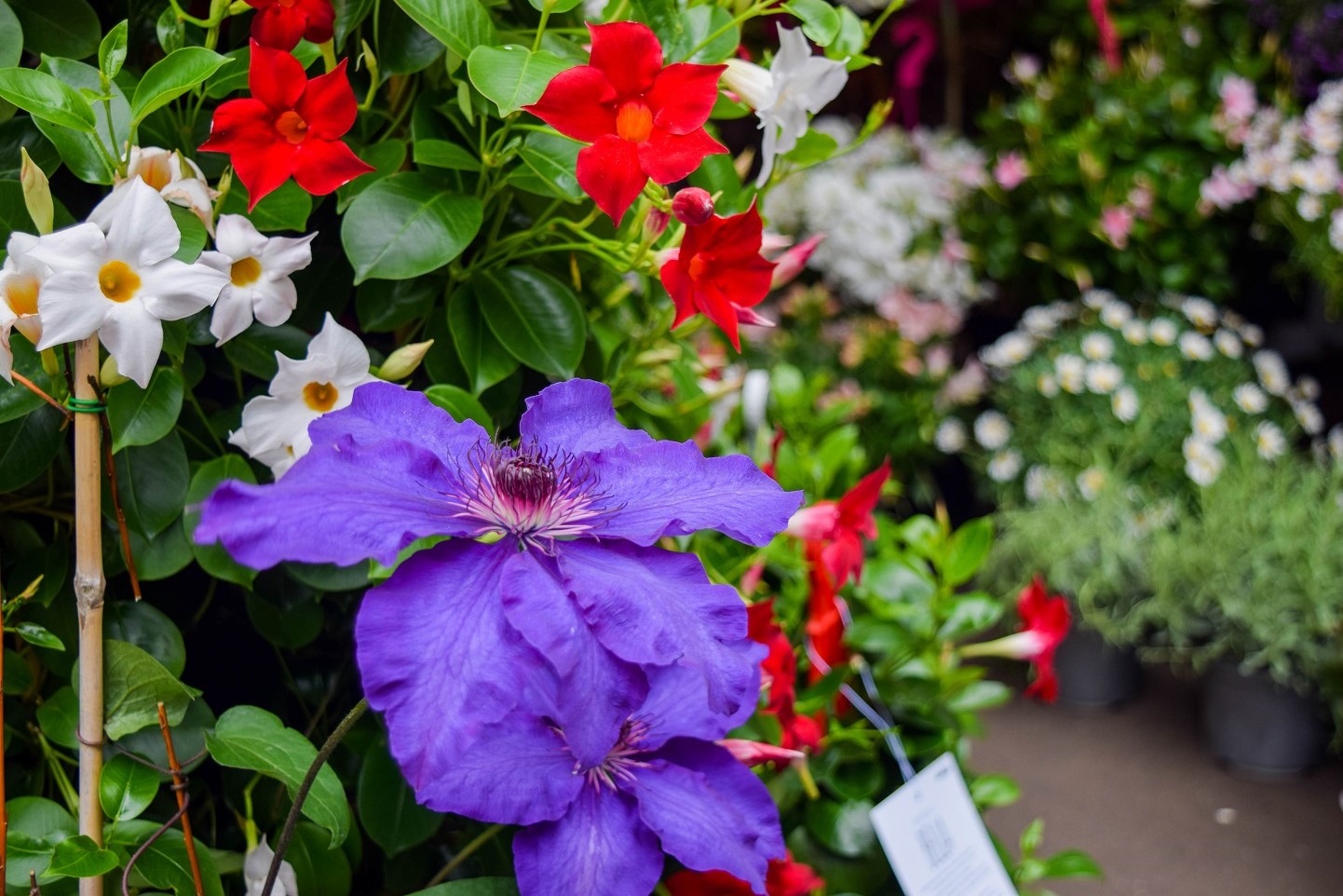 Coming into November, I planned to write about gratitude. I had a good idea in mind to revisit the gratitude I feel for this yoga community and this space, and was working out what I wanted to say about that. And then the idea of a community was really highlighted for me when I attended one of this year's graduating teacher trainees' yoga classes (called karma classes at The Mat), and observed the room and I thought of ways we can reflect that gratitude.
YTT Graduates from prior years and current teachers from the studio took a recent karma class, all of us showing support for those who spent this last year going through yoga teacher training and were bravely teaching a class –it takes courage to stand up in front of others and teach. And, speaking from my own experience, to teach a class for my teachers! I found myself smiling in the class, hoping I could offer just a bit of the excitement and support for them. I remember thinking this was indicative of this studio, how much genuine support there is for the community. I thought this was a great example of why I'm grateful for it and for the amazing friendships I've made here over the years.
It was also in a class recently that I dove into what I mean when I say to myself that I'm grateful for my practice. Stepping on my mat reminds me of the things that I can do, of the way my body supports me in movement and in breath. This time around, I also thought of how I return the favor – modifying a pose isn't any sort of weakness. It's showing respect for the body, supporting it as it supports me.  
When I started this post, in my mind I framed it around gratitude. As I wrap up, I saw it changed around support. Coming into the holiday season and thinking of gratitude and giving, the question I find myself asking is how can I support more of the things for which I'm grateful? When it comes to this studio and community, I offer this post – and these monthly posts. With family and friends, it's being there to listen and spend time with them. Other ways may be as simple as a smile in class – or across our screens for a virtual class – or a genuine wish to hear how someone else is doing with a "how are you" greeting.  What are some other ways we can express gratitude?
This is the part of a series of posts for The Mat Yoga Studio, sharing my thoughts and observations as a student only. The views and opinions are my own experience.