The other weekend I joined a friend in Trinity Groves for a late lunch and a photo shoot of the Dallas skyline (which, in 2014, was named the top international skyline according to USA Today's poll). I follow a couple of people on Instagram who take the most amazing photos of Dallas, and it's not hard to see why. And you know what they say: practice makes perfect! So the only way I'm going to develop my skyline photography practice is to…well, practice.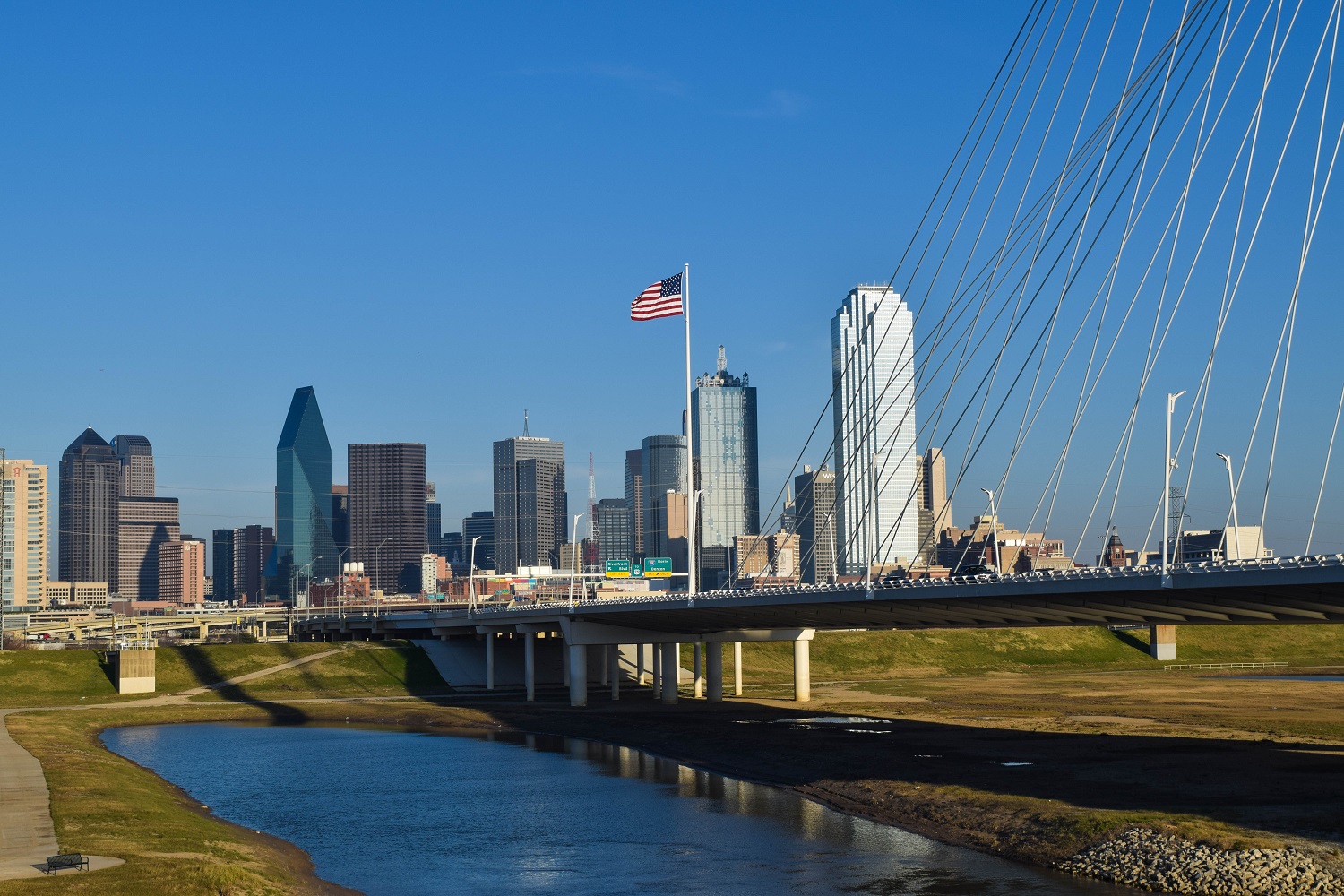 Not a bad view, is it?
This view – this skyline – definitely says home to me. Whenever I've taken a road trip and am making my way home, there's a slight bend in the highways and you can see the skyline and I just sigh and think "I'm home."And it's even better when flying in to DFW airport from the right angle at night and I see the Bank of America building all it up green and the bright white of Reunion Tower.
Two years ago, I took an overnight trip to Houston. Saturday was sunny and beautiful, but in true Texas fashion, the next day the weather took a turn and it started snowing. As soon as I heard it had started to snow, I threw my things in my car and headed onto the highway, hoping to make it home before the storm. But then it was sleeting. Like…a lot. My supposedly 3 hour drive up the highway turned into 8. Yes, 8 hours.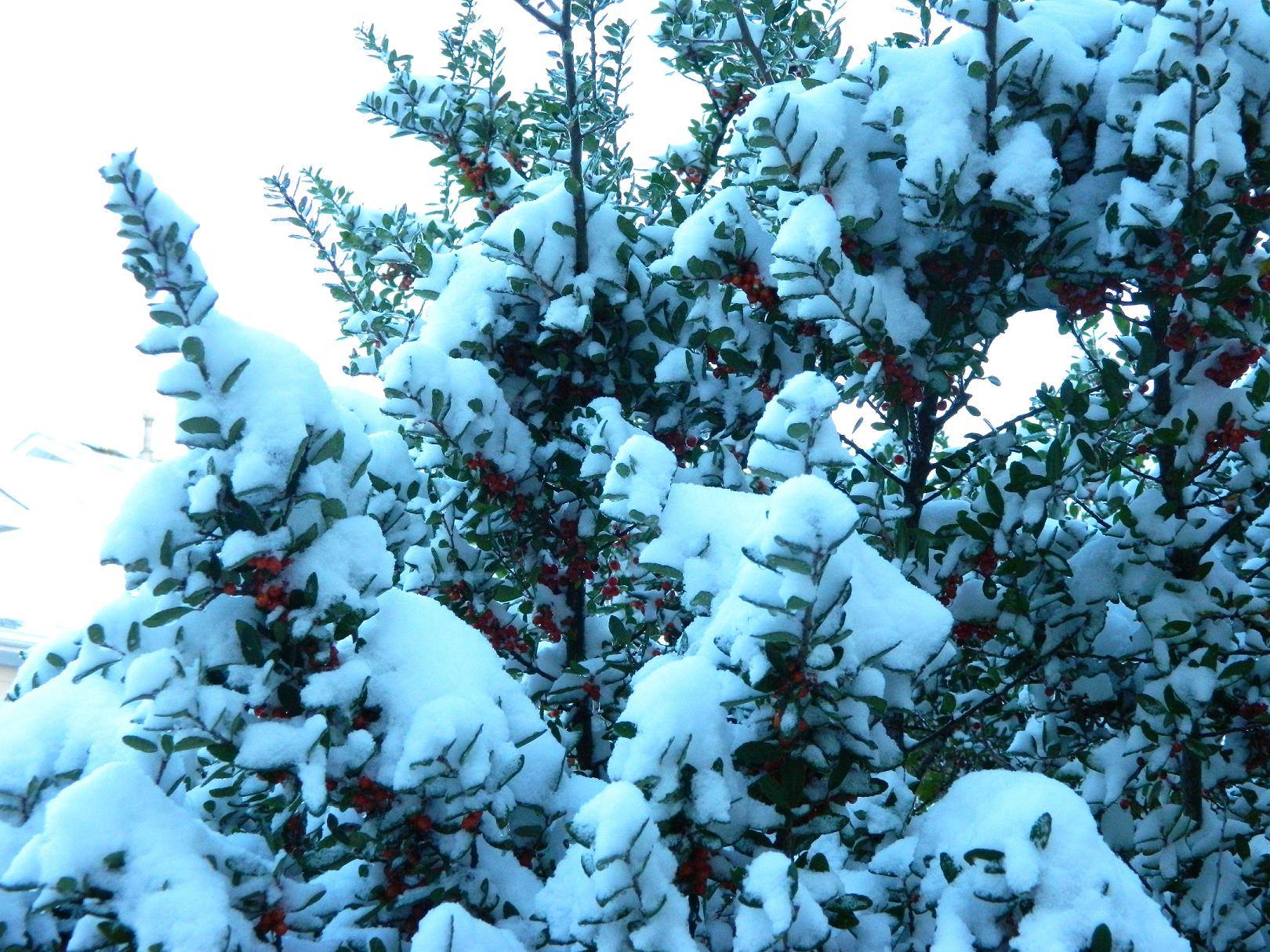 Anyway, I had called my family to tell them I planned to pull over to a highway-side hotel for the night now that it was getting past dark and the hour growing later and later. Only there weren't any hotels. I had been used to I-35, which seems to have so many hotels outside of Dallas. But then…oh, but then, in the distance I saw the lights of my city lighting up the sky and knew I was going to push on forward. I was almost home. And once I got to Dallas and started heading north, the roads were not bad. The sleet hadn't quite hit the area where I lived.
Was I happy to see my city!
I digress. That was two years ago and back to this past weekend, where a friend and I started off first at Trinity Groves for lunch. This is a neighborhood I've heard a lot about and it's long been on my list of places to visit. Although, it's on the other side of Dallas from me, so it hadn't happened yet. But I now know I'm not going to let its location stop me from visiting again. We ate at LUCK (Local Urban Craft Kitchen) which was delicious! And the Groves has a lengthy patio stretching out on either side with those views of the Dallas skyline. I can't wait to be back when it's warmer.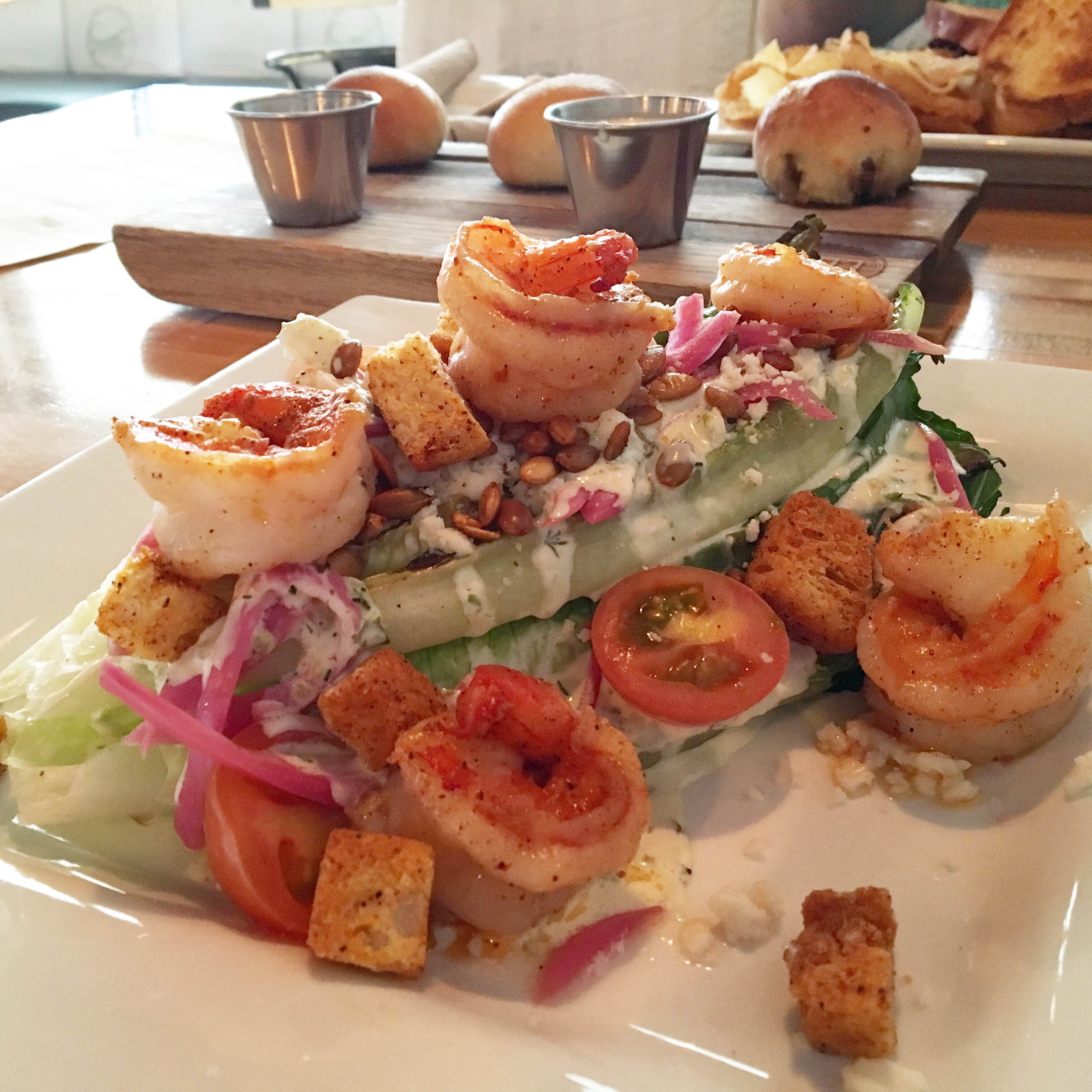 My salad was the above amazing looking grilled romaine salad with a jalapeno buttermilk dressing (yum!). I added on grilled shrimp, which added these big, perfectly pink shrimp. And lots of them! I'm also a big texture person, and really enjoyed the little crunch from the pepitas.
After lunch and a local craft brew (I had an Irish red from a Dallas brewery), we walked along the Trinity Skyline Trail, snapping photos from the various angles of the skyline in order to find a place to camp out. Because while a sunny afternoon picture of this view is great, we were really looking forward to sunset photos. As beautiful as the skyline is, Dallas is simply gorgeous at night when it's all lit up.
I don't have a tripod (yet!), so I knew my photo session was pretty much going to end once the sun was low enough. But I still enjoyed the view. Even better? The moon.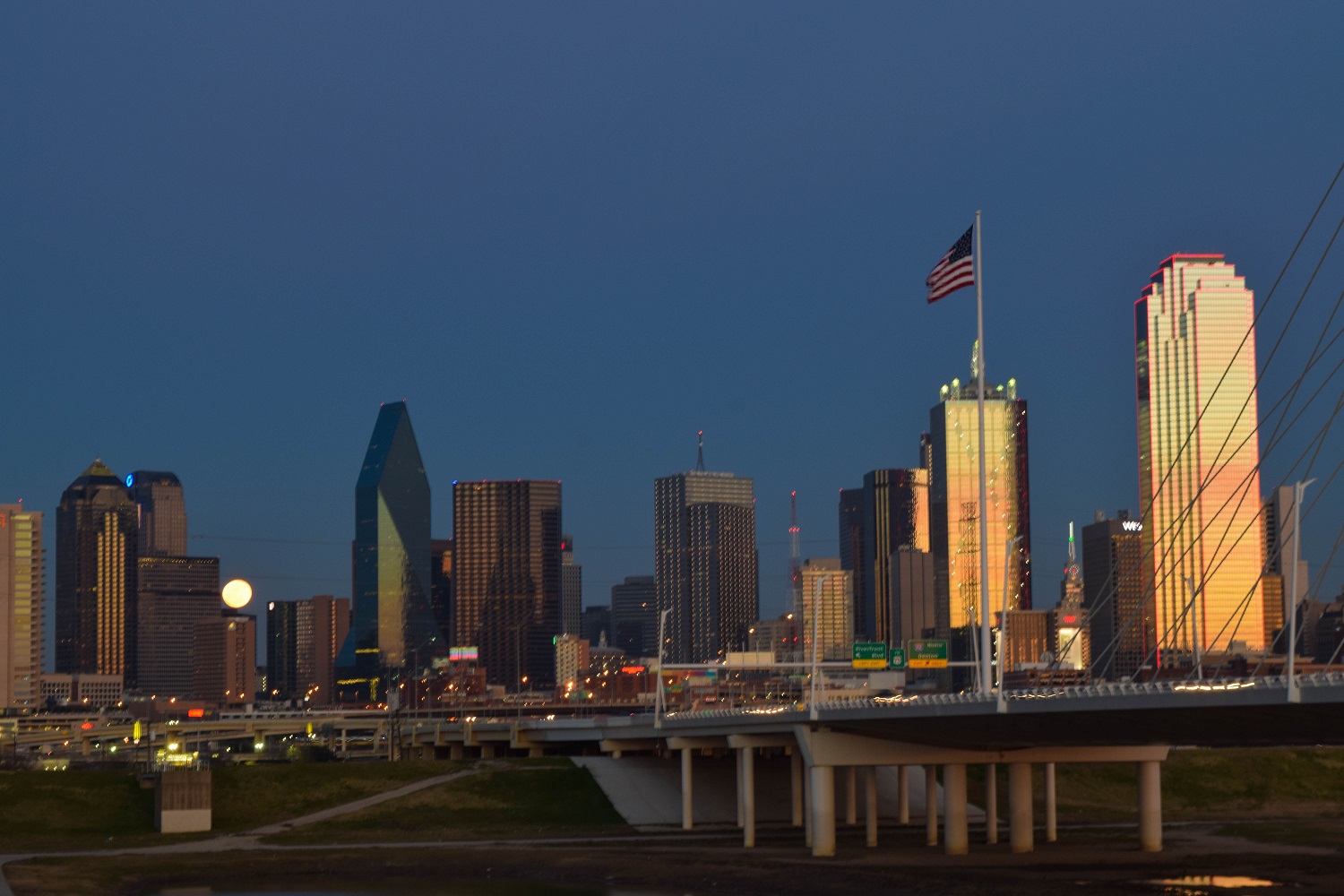 January 24 was the night of the full moon, but the day before the moon was essentially full. And it was low in the sky, so close to the Earth so it was huge, and it rose slowly up over the buildings. It rose fast! It first peeked out over the corner of one of the lower buildings, and I did my best for a picture, and then just watched it move up into the night. That alone might have just made the trip worth it (that and that delicious salad!).