I took a mini-road trip last weekend, able to head out early morning and make it back for a late lunch. I drove out to Ennis, only about 30-45 minutes away from downtown Dallas, to see the bluebonnets growing there and travel along the Bluebonnet Trail. I haven't made a weekend road trip in Texas since last July, and I loved driving onto 45, with the downtown to the right of me and traffic thinning out for the open road.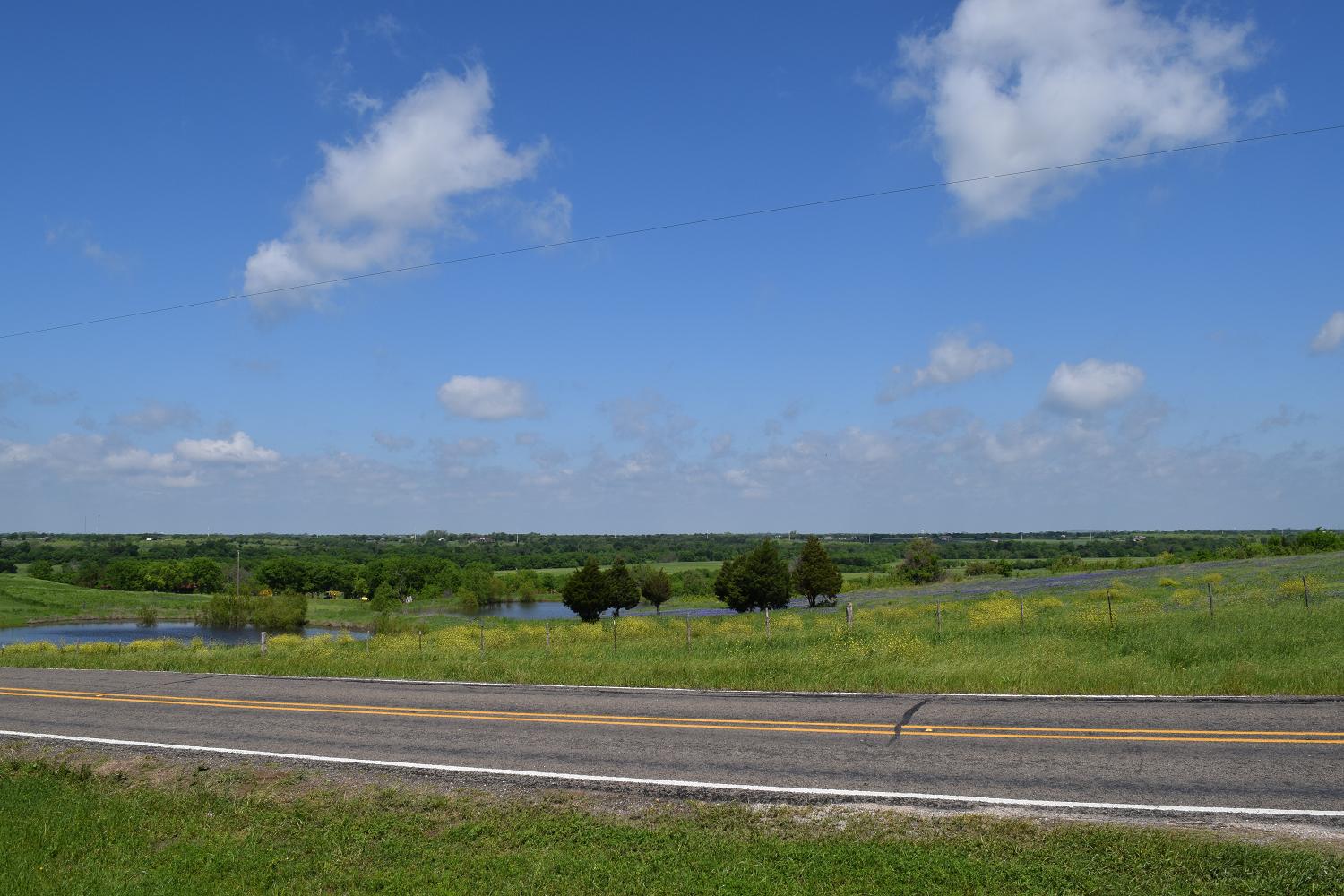 I've had my fair share of road trips. Going to school in California meant that I made the drive across the American Southwest twice a year for four years. And growing up with family on the east coast, there was the near annual road trip east. I've definitely learned a few things to make them fun and – occasionally – make them go a little faster (after all, the desert is beautiful…for a couple of hours).
1. A good playlist is crucial.
I like a lot of different types of music. I love music. And given the hours spent in the car, I listen to a lot of music. But what I've found I love most listening to on the highway is classic rock. There's just something quintessentially American about the open road and good old rock music. I have a couple of CDs (yes, CDs….I first started making these playlists before mp3 players on long ago road trips), but a few of my favorites are:
Sweet Home Alabama by Lynyrd Skynyrd
Purple Haze by Jimi Hendrix
Born to Run by Bruce Springsteen
Suspicious Minds by Elvis
For What it's Worth by Buffalo Springfield
All Along the Watchtower cover by Jimi Hendrix
Paint it Black by Rolling Stones
I Feel Free by Eric Clapton
Hotel California by the Eagles
Voodoo Child (Slight Return) by Jimi Hendrix
La Grange by ZZ Top
Fortunate Son by Creedence Clearwater Revival
White Room by Cream
Magic Carpet Ride by Steppenwolf
2. Take your time.
This is a beautiful country. And you never know when there will be a view that makes you want to pull over and enjoy. There may also be scenic drives away from the highway, like the Blue Ridge Parkway, and if you have time, these are definitely worth it. These roads will have designated places to pull over and take photos or just sit and enjoy. And some of the rest stops on the Texas highways have gorgeous views of open fields.
3. Embrace the audio book
I remember from my college road trips that sometimes that final stretch was the longest. Especially on the drive home. I'd enter Texas up in the panhandle and have hours and hours left to Dallas. Audio books became my trick for making it go faster. Especially political thrillers and mysteries, like Robert Ludlum or Agatha Christie.
As I listen to the plot and try to figure out who done it, suddenly I was an hour away from home. Listening to stories is also a good way to break up chunks of time with the same scenery, like driving across the desert.
4. Snacks (and water!)
Always bring water! It's good to have for sips along the way, to ensure you'll have water in your hotel room if you have to stop for the night, and also on the off-chance that you should ever have to pull over for a flat tire or car maintenance.
Food is also a must. It can sometimes be difficult to eat very healthily on long stretches of highway. The food options seemingly comprise of fast food and maybe some sandwich places. So I've brought along some nuts, oranges, and granola bars (just like water, filling snacks are also good to be prepared if you have to stop on the road somewhere).
However, be if you're driving across state lines, be aware of any food restrictions! I remember from my trips to California stations where we might be asked what sorts of foods we were bringing, as some were not allowed in from other states (such as oranges and some other citrus fruits, some plants, etc.).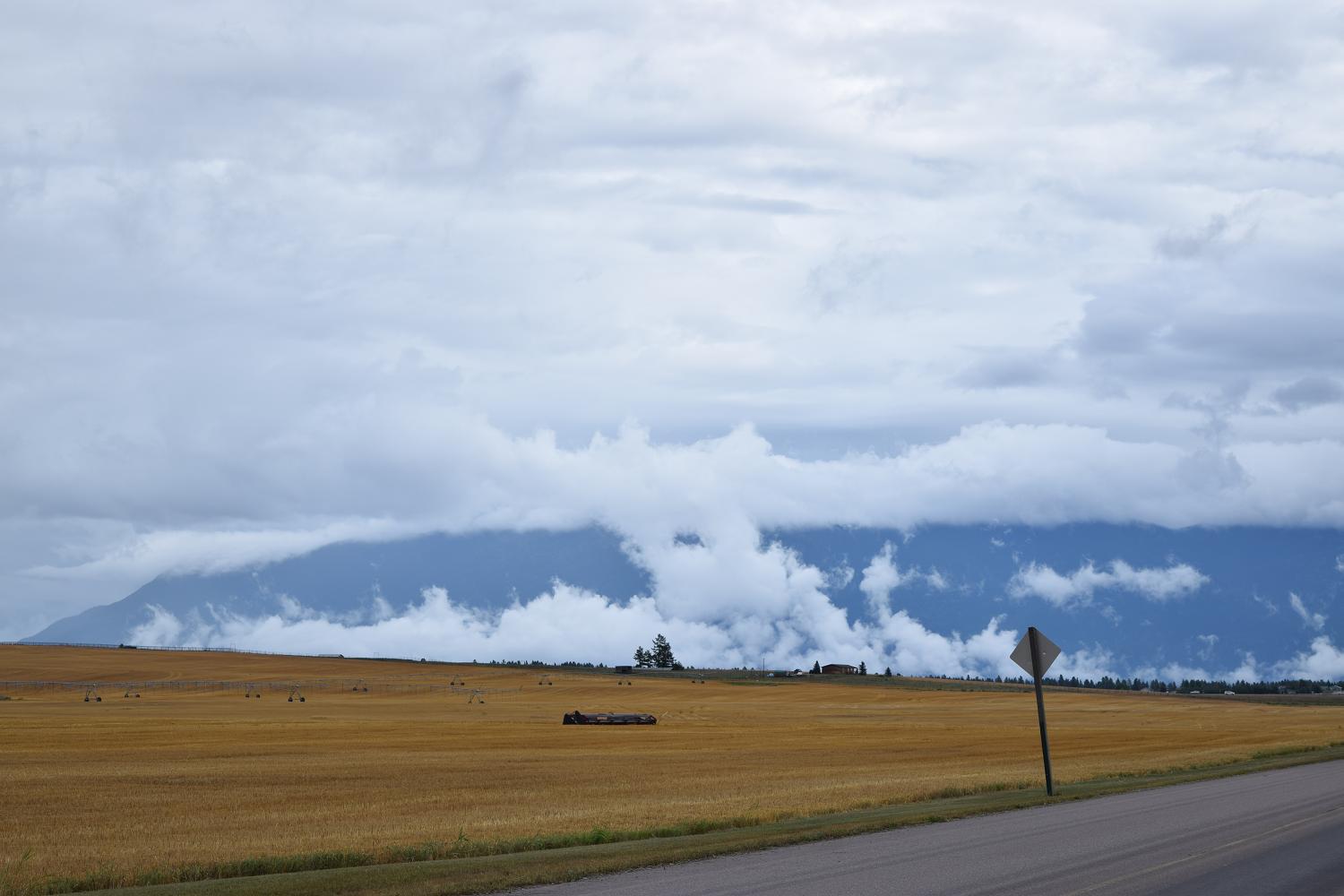 5. Gas up.
Goes without saying, but always make sure you've got plenty of gas. If I'm driving somewhere within Texas, even somewhere that I can make it to easily on about a half to 3/4 of a tank of gas, I'll always fill my tank before getting on the highway. Call it a force of habit, but I think it's also a good rule to go by.
On my long drives to California, I'd stop even with half a tank of gas, because on some of those really long stretches of highway, you never really know where the next gas station will be. And in the winter, you also may not know how long it will take you to get there (such as early last spring when it took me eight hours to drive back from Houston, what should have taken four max…thank you, freak sleet storm).
6. Stop for the night.
For practical reasons: you probably don't want to be driving at night in the middle of nowhere, because you certainly don't want to have car trouble out there. And if you have another day of driving ahead of you, then you'll want a good night's sleep before getting in the car in the morning.
And besides, hotels are fun! I've always loved hotels, and for the most part, you can find some pretty decent hotels to stay in on your trip. Even better, if you plan it right. We knew about when we could make it to Flagstaff, AZ. And it was also usually mid-afternoon or so, which was great! If you've never been to Flagstaff, it's beautiful. So this way, we could stop, check-in somewhere and then explore a little bit (see #2). Plus find somewhere nice to eat that was a change from roadside meals.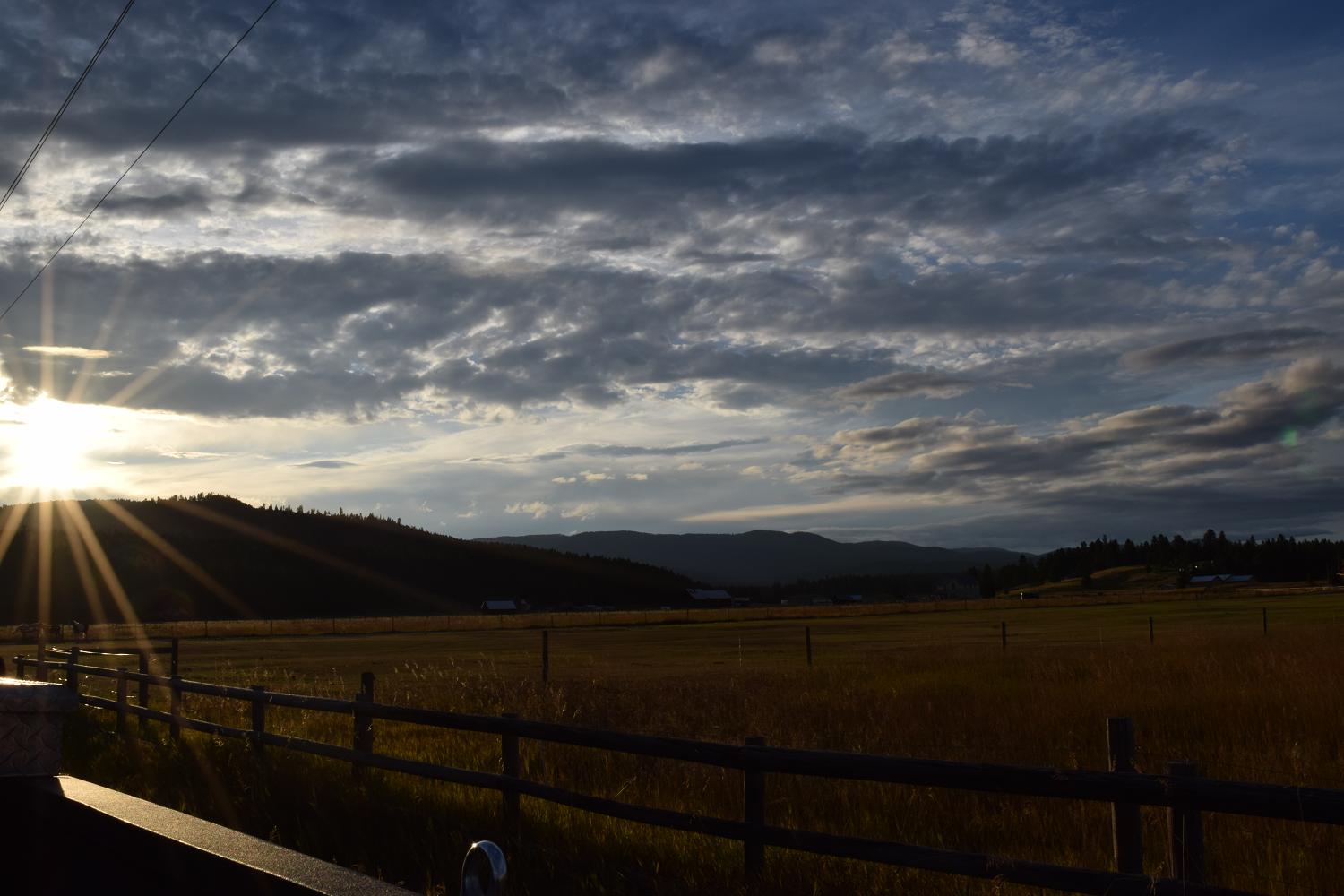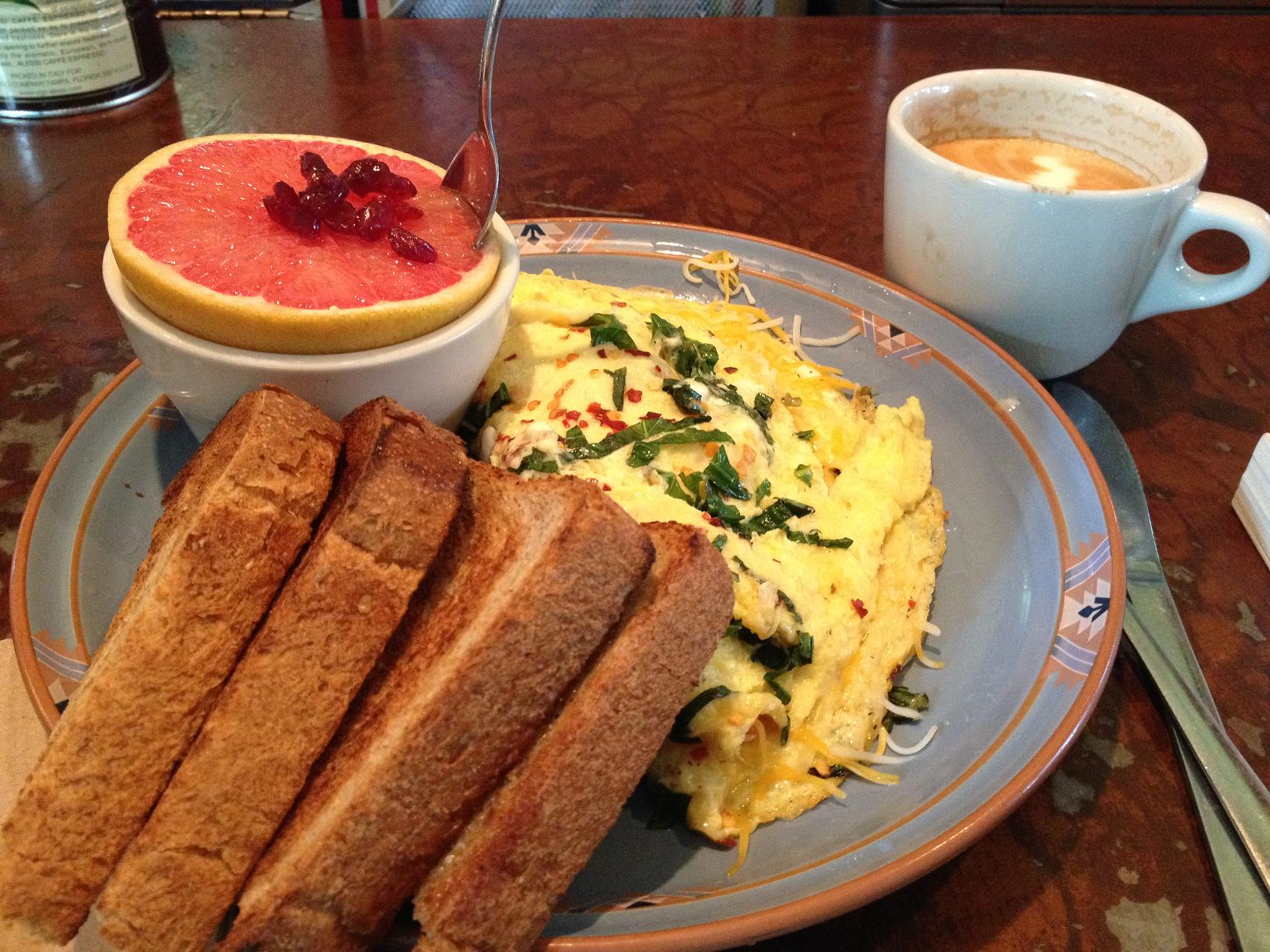 7. Company.
This is important, especially for longer trips. Make sure if you're taking a road trip, you're with someone you can spend a lot of time with, enjoying their company, and in an enclosed space. It's also good to have someone to trade driving with to make just a little more headway.
That's not to say that solitary road trips aren't enjoyable. If I'm driving to Austin, I like that time alone in my car, and I guess my company then are my thoughts (and #1, good music).
Are you taking  a road trip anytime soon? Where you may go, and however long it may take you, be safe and have fun!