In April I drove back to Ennis to see again the Bluebonnet Trails, having first visited around the same time in 2014. The map and directions can look a little confusing, but the good news is that once you get off the highway and start on the side roads, the trails are marked (at least they were my last two visits, which corresponded to the weekend Bluebonnet Festival).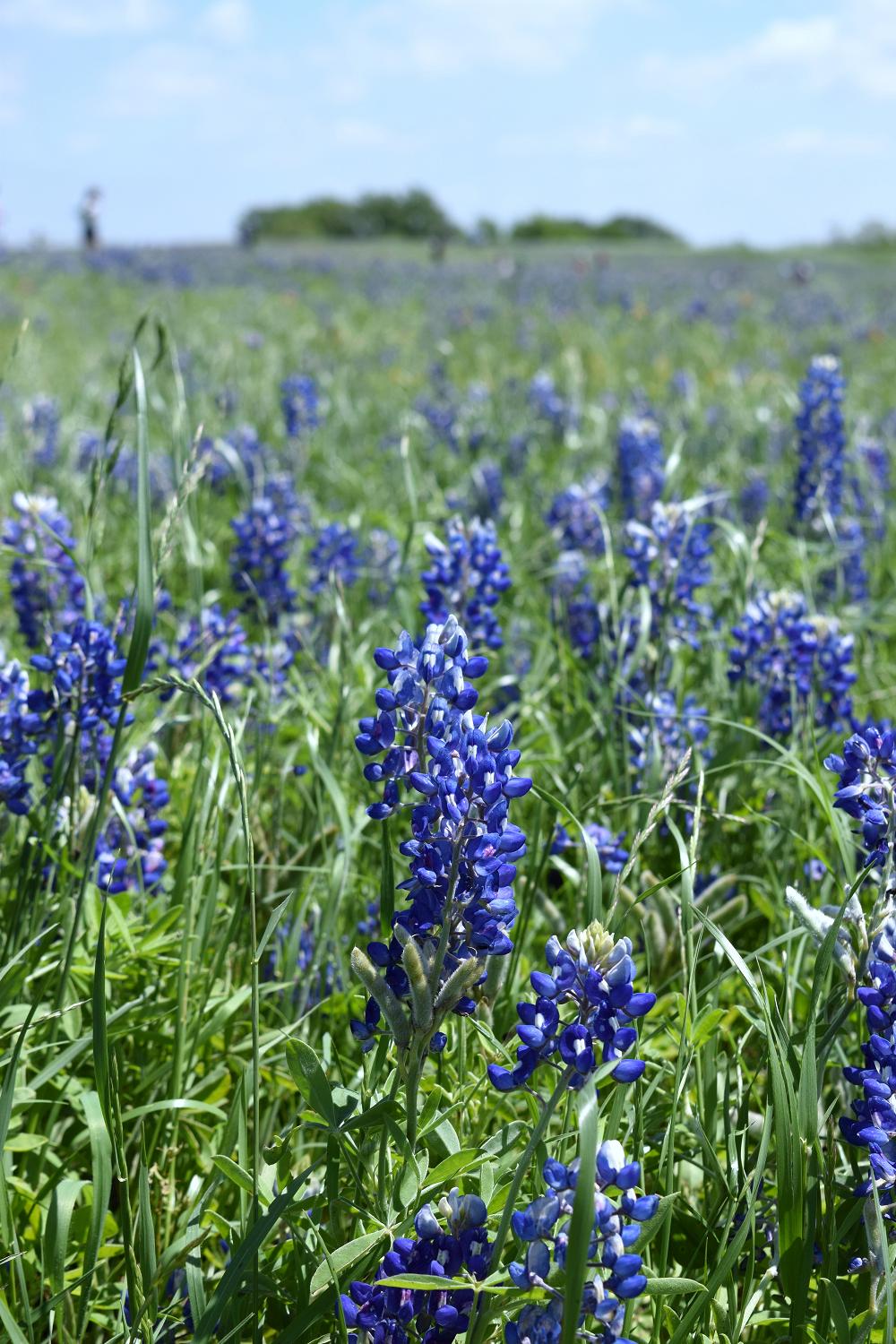 I also left Dallas on the early side to get to the trails before the crowds, and while there were long stretches of road where I was the only car, at many of the best fields blanketed in bluebonnets, I was a little late to the party. That's not to say that there was no room to pull off to the side of the road for photos! And even so, I'd still suggest going earlier in the day. Not only will it be just a little cooler, but you can maybe get some great photos with that softer light.
While the bluebonnets are definitely the stars of the show, keep an eye out for all the other photo opportunities on your drive. There are so many green fields, cows and horses, and I even saw the cutest baby goats!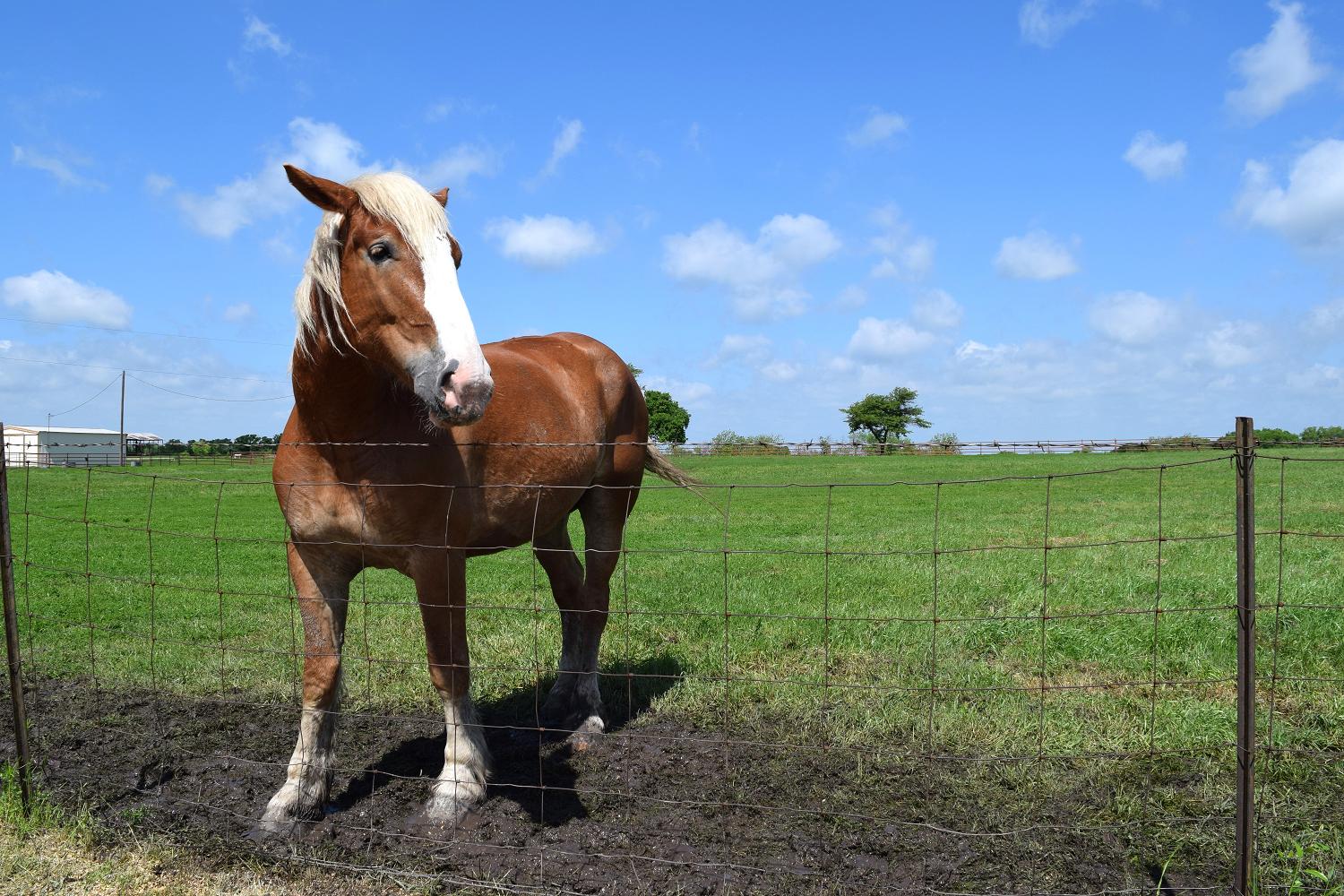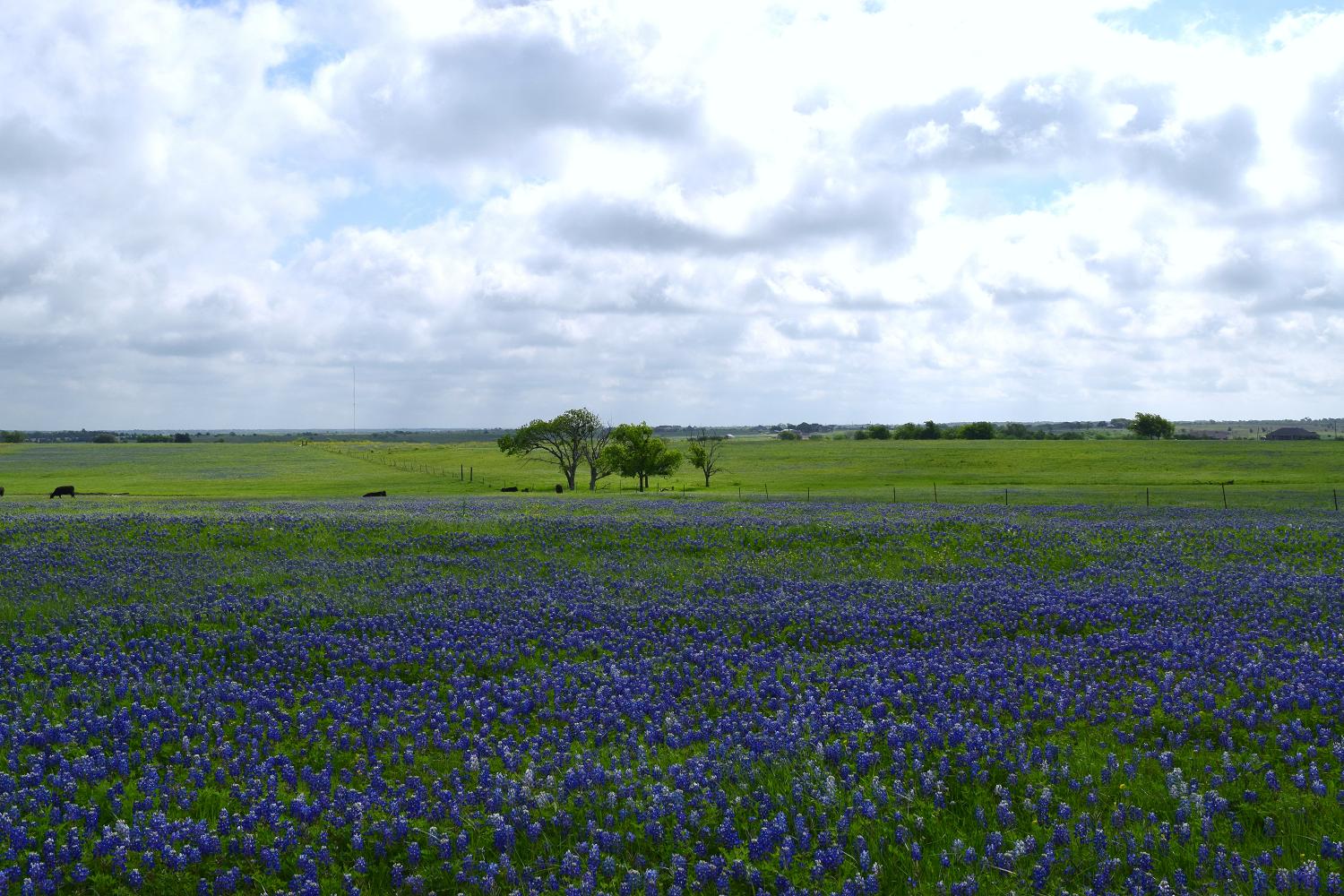 Spring is such a beautiful time of year, and maybe even made more so because the spring storms mean that it can be difficult to have a sunny weekend for wildflower viewing. On the weekend I went to Ennis, I lucked out. Saturday it rained, and Sunday morning when I left Dallas, the sky was overcast. My first couple of photos even turned out a little dark from the clouds, but within a few minutes they broke apart and I had beautiful blue skies for the rest of the day.
There are places around Dallas where patches of bluebonnets spring up, like along the open areas in Las Colinas, or even off stretches of Greenville Avenue. But if you want photos that really highlight the wildflowers, than it's definitely worth driving out to Ennis one morning. These fields also have those beautiful splashes of red with the Indian Paintbrushes.