As I start writing this post, it is officially fall. It began at 9:29pm last nigh and today is the first full day of fall. Goodbye summer, until next year.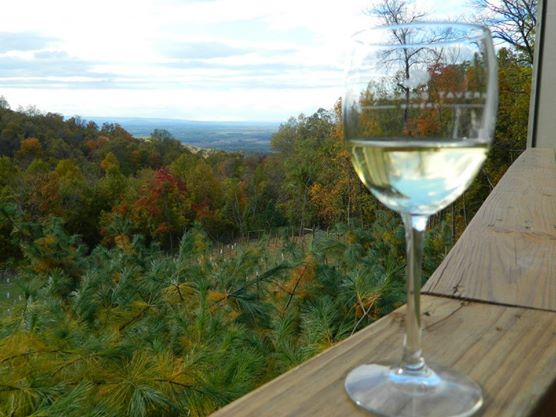 Fall isn't all bad, of course. I'm just not quite ready to say farewell to the long (although not quite lazy days) of summer. At least in Texas, I can be fairly confident there will still be warm days and evenings ahead, even if the nights are getting longer and those warm evenings mean less sunlight.
If you're lucky enough to live in a place where there actually is a fall, then it also ushers in beautiful, brilliant colored leaves. I did use to look forward to that crunch of leaves underfoot as I walked to work while living in DC.
Aside from he leaves, fall does have a lot going for it. Cooking hot soups, drinking hot coffee, warm sweaters and everything just feeling a bit more cozy. I am kind of actually looking forward to catching up on my reading list.
So you tell me. What are you looking forward to this fall?