Okay, a small treasure trove. Last weekend I was out of town visiting family and staying at my grandmother's house. While there, we came across an old scrapbook of my grandfather's full of photographs he took during his tour in the Mediterranean shortly after World War II. I'd found out a few years ago that he'd been in Greece, but now I discovered he also traveled to Italy and Morocco. I think maybe Tunisia too. Incredible.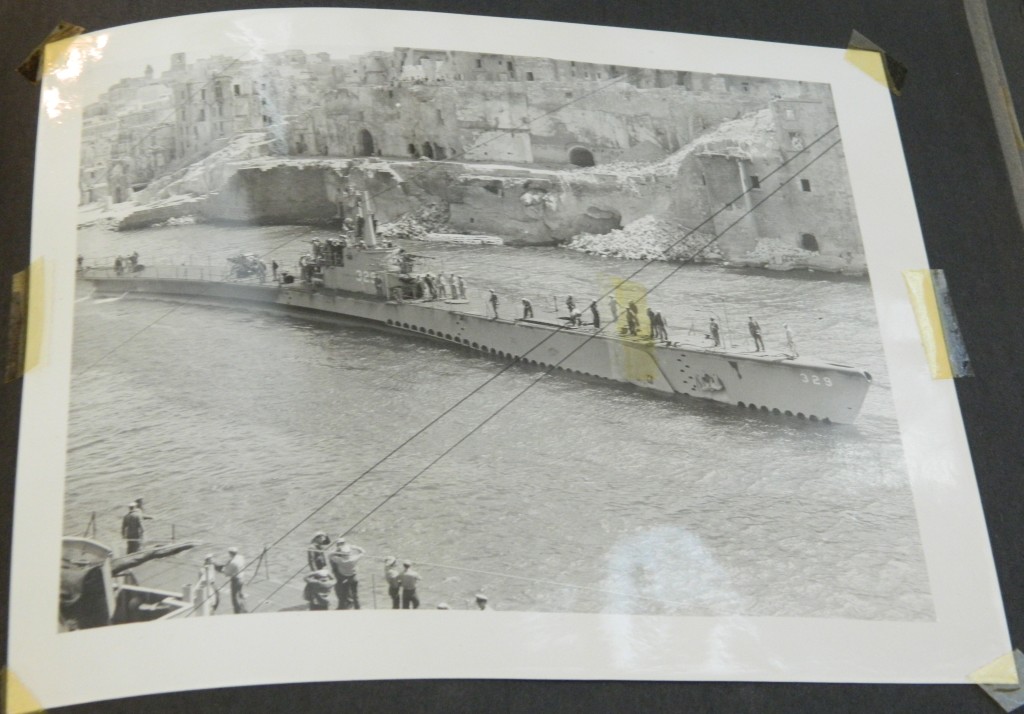 The great thing too is that I think I've discovered where my love of photography has come from. Looking through these photos, I discovered the photographer my grandfather was (after all, I had no idea!). He had such a great eye and the captions capture his sardonic side.
So I have a fall project. My plan is to scan these photos and I'll be able to keep a digital archive for my family with his captions (at least, as many of them as I can clearly make out) and maybe see if there's a better way of archiving the photos to begin with. They were taped in the book, but luckily the tape is only on the white border. Though it means those little squares have turned a little yellow. I also found a few photos the last visit there and I'll add these to my fall project.