A few days before my move from DC, I did something I've wanted to do for a long time: the Potomac Cruise and visit to Mount Vernon. And with no cruises scheduled for Monday, I lucked out. Initially I planned for Monday, but when I saw Monday wasn't an option, I bought tickets for Sunday. The day started out sunny with blue skies, and did end a bit cloudy. But on Monday there was a steady drizzle; hence the lucking out.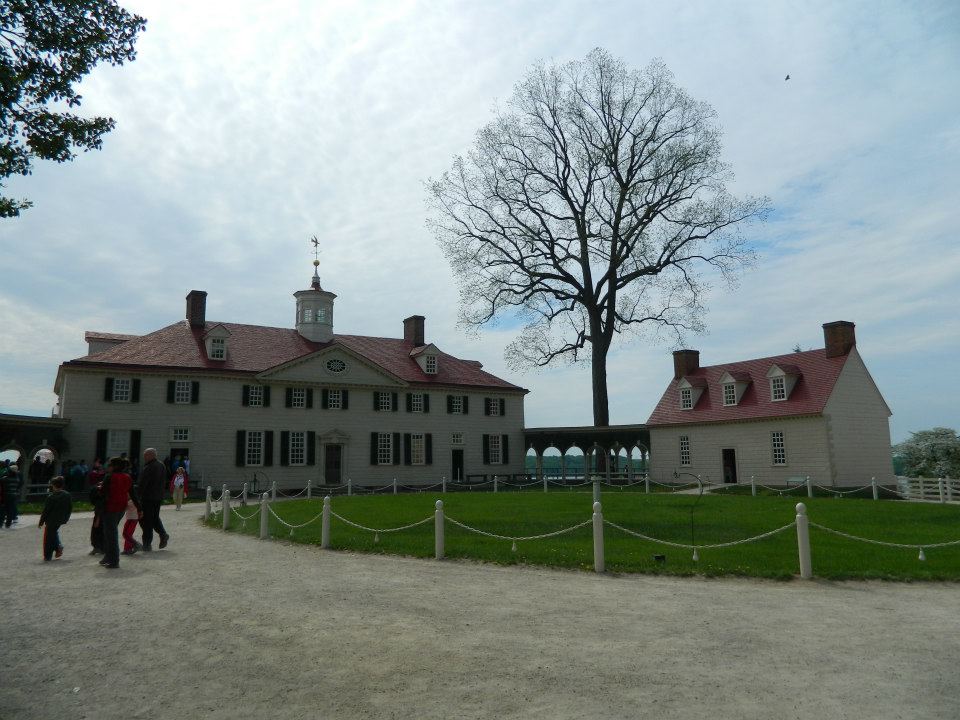 We arrived just as they were conducting the wreath ceremony at Washington's tomb and watched as veterans read selected readings and settled a wreath inside. There were a few minutes to take pictures before the gates were closed again. After that, it was a beautiful walk through the woods and on the rolling dirt path to the house itself.
With pieces borrowed from the Smithsonian and private donors, photographs were not allowed inside the house itself. Too bad though, as I would have loved to get pictures of the key to the Bastille hanging on the wall!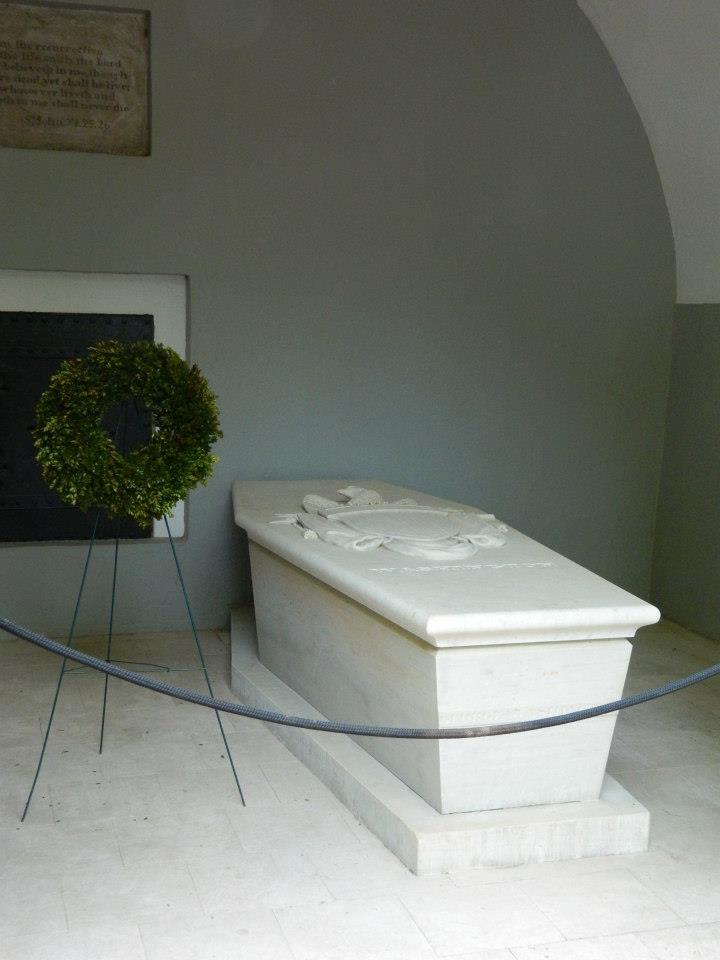 I hope I shall possess firmness and virtue enough to maintain what I consider the most enviable of all titles, the character of an honest man.
– George Washington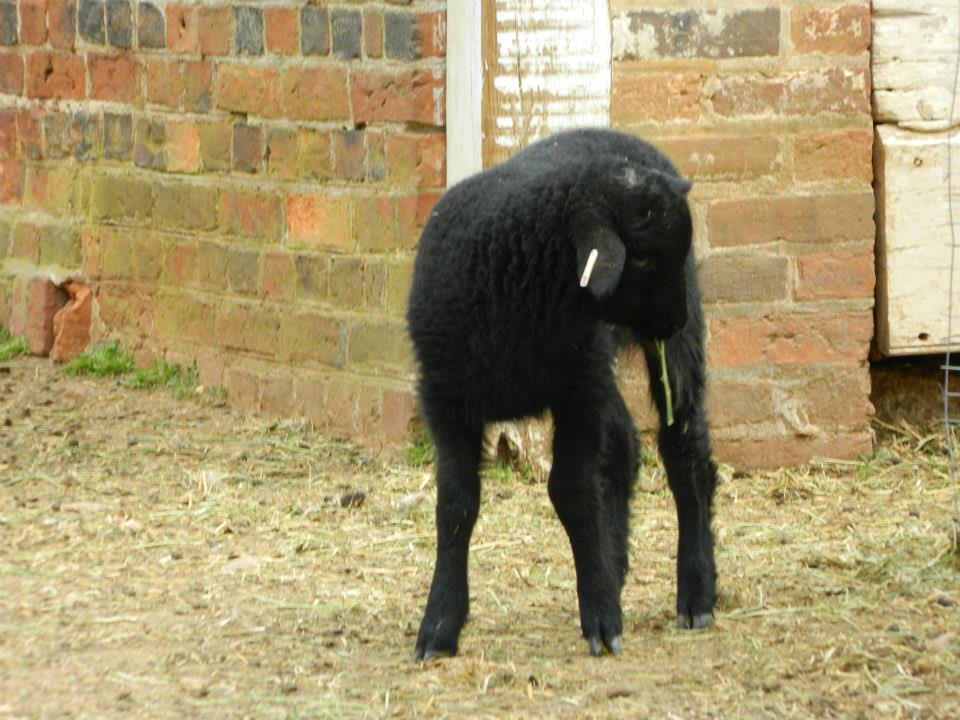 The grounds were beautiful and the gardens were full! And all that rain only helped (at least on that relatively rain-free day) by making everything beautifully green and giving the air just a slight chill. It was definitely a place I could see Washington retiring to after so many demands on his time and faculties while in office. The porch has a beautiful overlook to the Potomac, and the lands across the river are protected as well to give the view the same sort of look that Washington may have enjoyed.
The rooms themselves on the first floor were brightly painted, including this deep but bright lime green color over everything (walls, fireplace) in the daily dining room. It was not really the sort of color I picture, but perhaps that's because of the more muted walls at Monticello and Ash Lawn.
After the house, we took a visit to the rest of the grounds and stopped to see adorable baby lambs just past the stables. There were also two cows and baby pigs nearby, along with a very short wagon ride down on the Potomac at the mill.