This summer The Mat Yoga Studio hosted another successful yoga retreat – this time in Thailand! And I eagerly watched out for photos and stories from my friends who were on the retreat. The stories coming from this trip were wonderful to see – exploring new environments, finding relaxation in nature, and connecting with the people at the retreat center and around a new place and culture. While I wasn't able to attend the Thailand retreat, I loved my experience with the group in Costa Rica. My thoughts below on yoga retreats draws from my experience there and some of what I saw from my friends this past summer.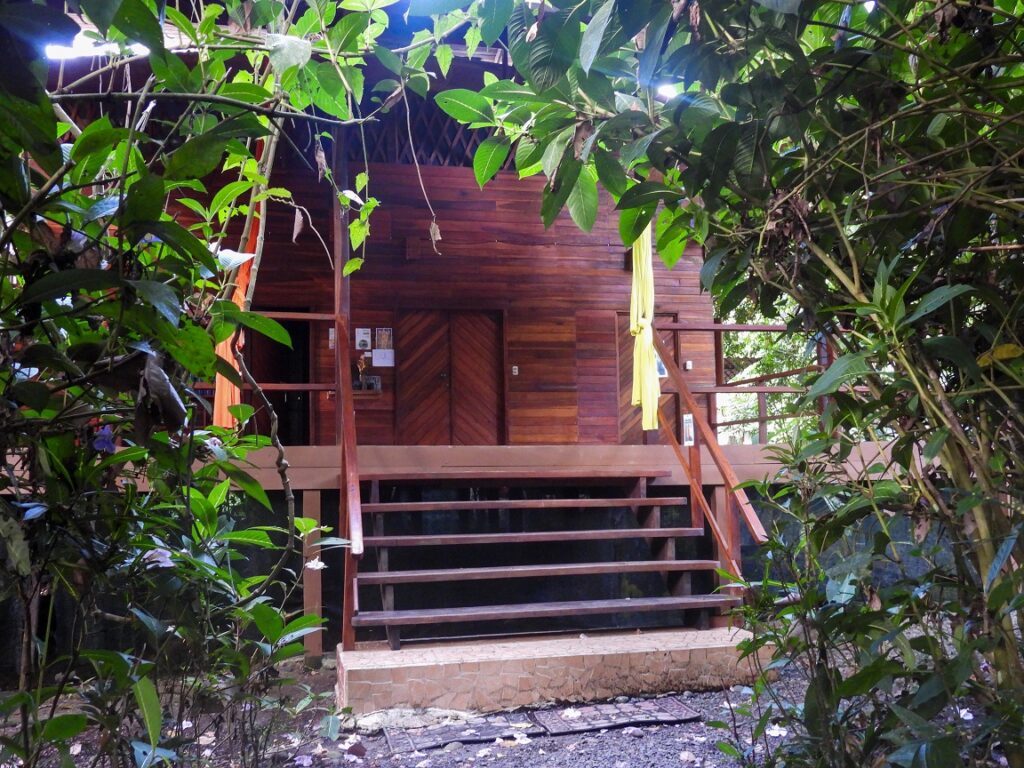 Retreats can be a great way to dive further into one's practice – both the physical and philosophical. From the physical, that's because yes, there is a lot of yoga. The Mat's retreats have so far offered class in the mornings and evenings during the retreat week. That may sound like a lot, but as with any practice though, listen to what the body needs and don't push it. Which that alone is an example of how the additional practices can help become more attuned with the body. What do you need for this hour? If it's rest, take rest. If it's movement, then take that too. The classes were also thoughtfully designed with the time of day in mind, and the night class a little more calming.
And then at the end of the week, one thing to think about is how has your relationship with your practice changed? Have you discovered a deeper connection with listening to what you may need from a class?
Among the classes and excursions, there's also time for conversation – for connecting and learning. It might be just general learning about each other, but also time to learn more about yoga. Is there a practice or a philosophy that may have come up in one of the yoga sessions that you'd like to ask about? Sitting around the communal table can be a great opening to ask in those shared spaces, and you might also find yourself drawing in fellow retreat goers who are also interested in the topic!
I will also admit that I looked forward to seeing the food my friends on the retreat experienced! The retreats have offered freshly prepared food that not only tastes delicious but offers such great nourishment with a variety of local and fresh fruits and vegetables. Along with the movement from classes, nourishing the body this way for a week feels so fulfilling and maybe even inspirational. When I returned from the Costa Rica last year, I looked up several recipes to try to recreate delicious meals from the retreat. Some were vegan (like a vegan poke bowl), and others were traditional (like gallo pinto).
I can certainly keep writing about my experience with yoga retreats – and I have in previous posts! – but I'll wrap up here for now. And highlight that The Mat is making plans for next year's retreat. Keep an eye on the studio's retreat page for more information about upcoming retreats if you're interested in learning more!
This is the part of a series of posts for The Mat Yoga Studio, sharing my thoughts and observations as a student only. The views and opinions are my own experience.