Last month, The Mat Yoga Studio celebrated its 10th anniversary, and what a year number 10 has been! As we near the end of this year – and as some are noting, the end of the decade – I thought it would be fun to look back on this past year at the studio.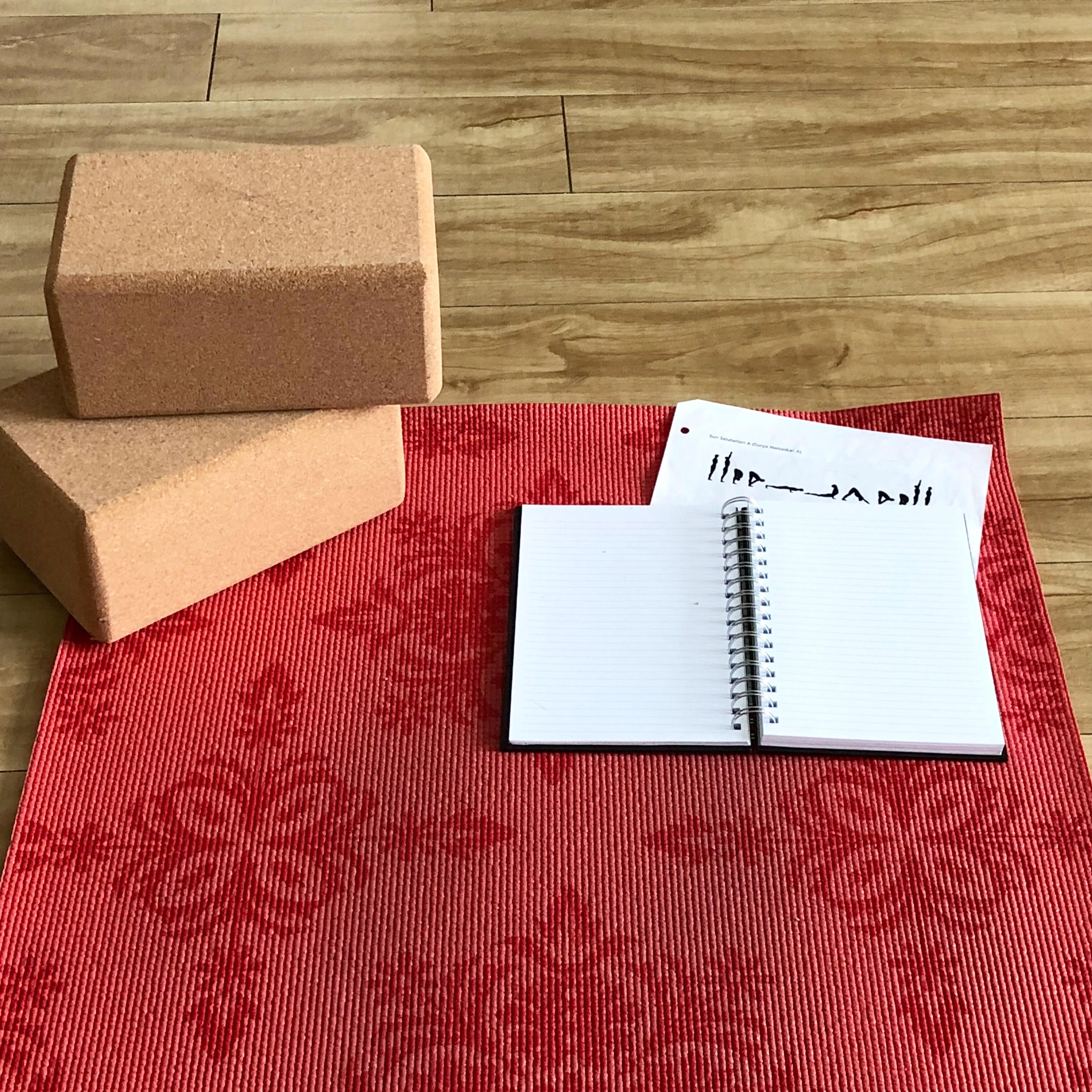 Retreat
Let's start with another exciting milestone (as if a decade wasn't its own milestone!). Earlier this fall, The Mat hosted its first two retreats in beautiful Costa Rica. While I was unable to go, I have heard amazing stories and seen beautiful pictures from the week-long retreats there. The retreats included daily yoga and meditation practices, delicious, fresh cooked meals and, not to mention, time spent with this supportive community. Oh, and did I mention sloths?
If you were unable to attend, The Mat already has a return trip to Costa Rica next summer! I'd hoped those retreats this past fall were just the start of a wonderful tradition.
2nd Studio
This summer also saw The Mat open its second location in the North Dallas area. And the location hosts a lovely garden that I love catching glimpses of through the floor to ceiling windows in the practice room. Not only does this create an expanded opportunity to take additional classes (by location, class type and/or timing), but also additional workshops. This month already saw a restorative workshop and a cookie decorating class at this location. Be on the lookout for more in 2020!
Teacher Training
2019 also saw another 200-hour class graduate – with another 200-hour training programs begins in January. This year also saw a 300-hour class graduate. The 300-hour trainings are offered every few years and provide opportunities to learn in-depth with renowned teachers from around the country. While some classes were open to the community, there were also opportunities for expanded sessions as part of the 300-hour class, which was simply a wonderful experience to have that opportunity to explore topics in more depth.
Scheduling these teachers and the space, I can only imagine takes a lot of time and work and lots of coordinating. And yet, it appears so seamless to those attending, like me. There were some very informative and unique workshops I was fortunate to attend this past year as part of this training, such as diving deep into yin, Ayurveda, mindfulness and learn more about teaching yoga.
Book Club
Because I am a huge book lover, I'm going to add this one too. Book club continued in 2019, with both fiction and nonfiction books and meets after a Sunday flow (which is often great to attend for book club related themes) for lively discussion, snacks and homemade chai. The first book club for 2020 is already scheduled for February.
This is the part of a series of posts for The Mat yoga studio, sharing my thoughts and observations as a student only. The views and opinions are my own.