Contentment.
When was the last time you felt content? And not just a passing, contentment with the lot, which when put that way seems to imply a settling for something. But the kind of contentment that relaxes you, warms your heart and that you don't want to just be a passing moment, but go on and one?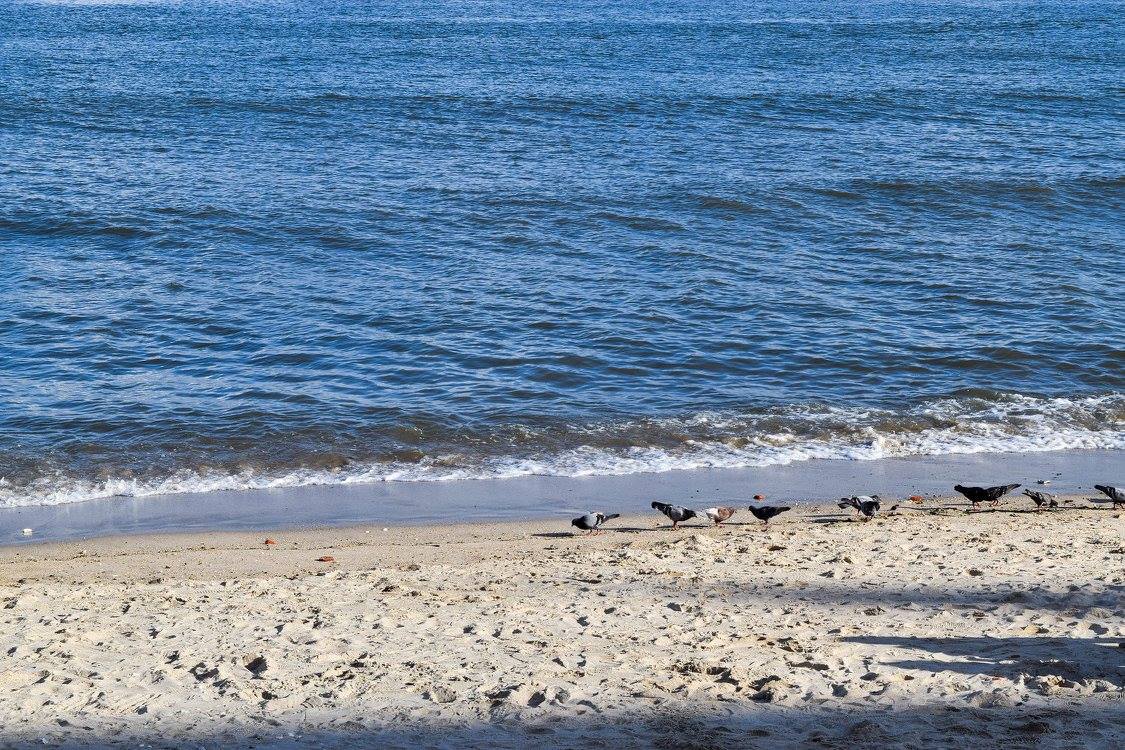 Santosa – contentment – is one of the five niyamas, the second of yoga's eight limbs. The niyamas are that part focusing on the self and how we treat ourselves both externally and internally. But for me santosa doesn't mean sitting still and continue feeling content with that moment, it's finding that joy while moving forward, finding the things that make me happy in each day or each new experience and opportunity.
To me, that is finding contentment in the present and in life. And as I learn to find and focus on the things that bring me happiness, like reading a good book, spending time with friends or having a delicious dinner at a new restaurant – or back to a favorite – I find that I look more and more for those happy thoughts. Looking for these little moments in the every day can help later find joy in life's more challenging moments. It can otherwise be easy to slip into focusing on the negative and finding the negativity…overwhelming.
Last year when I visited Lisbon, the first morning I arrived was rainy and grey. I was tired and hadn't slept much on the long flight, starting to get hungry, and had a few hours before my room to be ready. As I wandered around, getting wet and cold from the drizzling rain, no one to commiserate with, I started to ask myself why I had even taken the trip. This was even as I walked through the stone, European streets I love so much. But then, nearly ready to go back to my hotel, I found a restaurant with a covered patio and heat lamps, sat down to a lunch of freshly made pasta and finished with a cappuccino. Sitting back, fed and rested, I started to think on how lucky I was that I could make this kind of trip. I thought of how amazing the food tasted, how silky smooth my coffee was and how stunning my surroundings were.
That first morning, I had let the negativity overcome my sense of wonder, adventure and joy at being in Portugal. Instead of thinking about how lucky I was to be there, I thought only of the rain, the chill, my low energy. But I came back to being happy with where I was, even with the rain (and I'm fortunate the rain cleared later!). I didn't have the practice then that I do now, and I do wonder if that first morning might have gone a little differently if I had. Ultimately when I returned home several days later, I left having fallen in love with the country, but I remember thinking "why am I sad about being here?"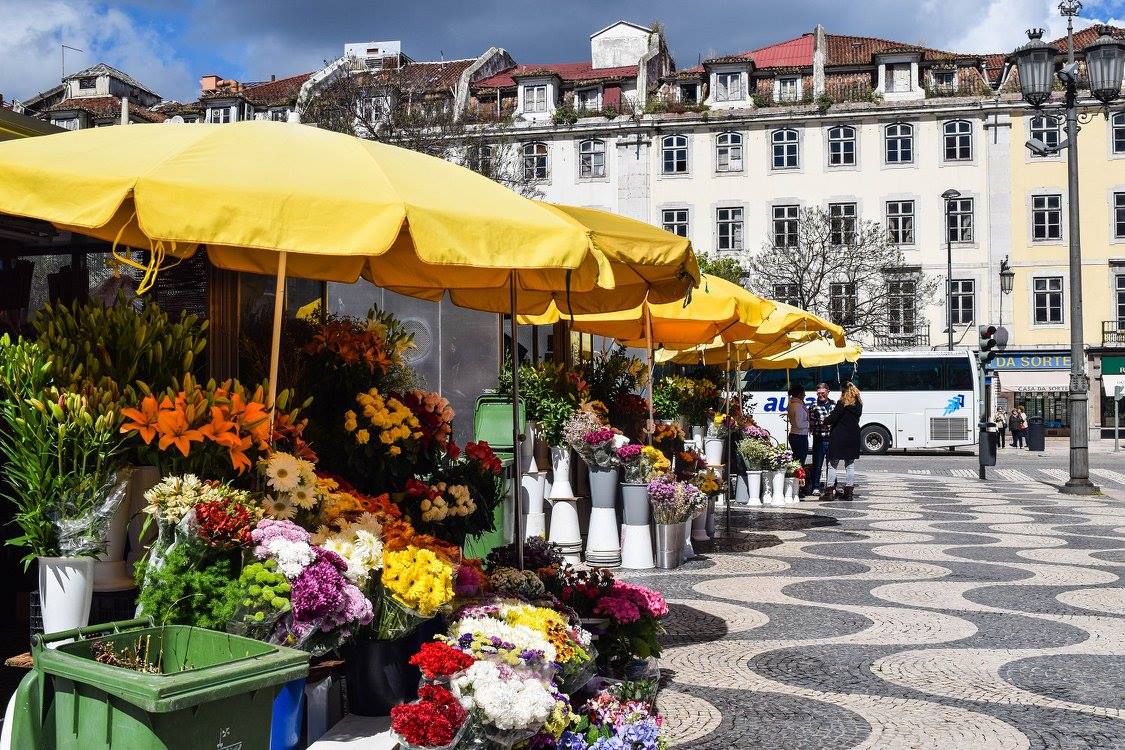 Santosa isn't just there for the big moments, the big challenges. Now I look for and acknowledge what is making me happy, what is making me content with my afternoon…my day. And I enjoy it when I can stop and acknowledge it. To be honest, one of the most frequent times I can do so is at the end of a yoga class. Having found my studio with The Mat is one of the things for which I'm grateful. So when I make it class and have that hour set aside in my day for me, and doing something good for me, I'll take a moment at the end of class to just silently be grateful for something, anything. It could be for a particularly delicious cup of coffee that day, finishing a good book, for that evening's teacher and an amazing class that seemed to offer just what I needed.
Do you take time to find contentment each day? What are the things or experiences for which you're grateful, and does this help you feel content?
This is the part of a series of posts for The Mat yoga studio, sharing my thoughts and observations as a student only – I am not an instructor and do not have a teaching certification. The views and opinions are my own.