Over the Easter weekend I visited Washington, DC for the first time as a tourist. Which was kind of interesting. I had only been to DC as a student studying in the capital for a semester, or lived there. And while I definitely played tourist so many times – and also tour guide for visiting friends and family – it was not ever a short weekend before I returned home.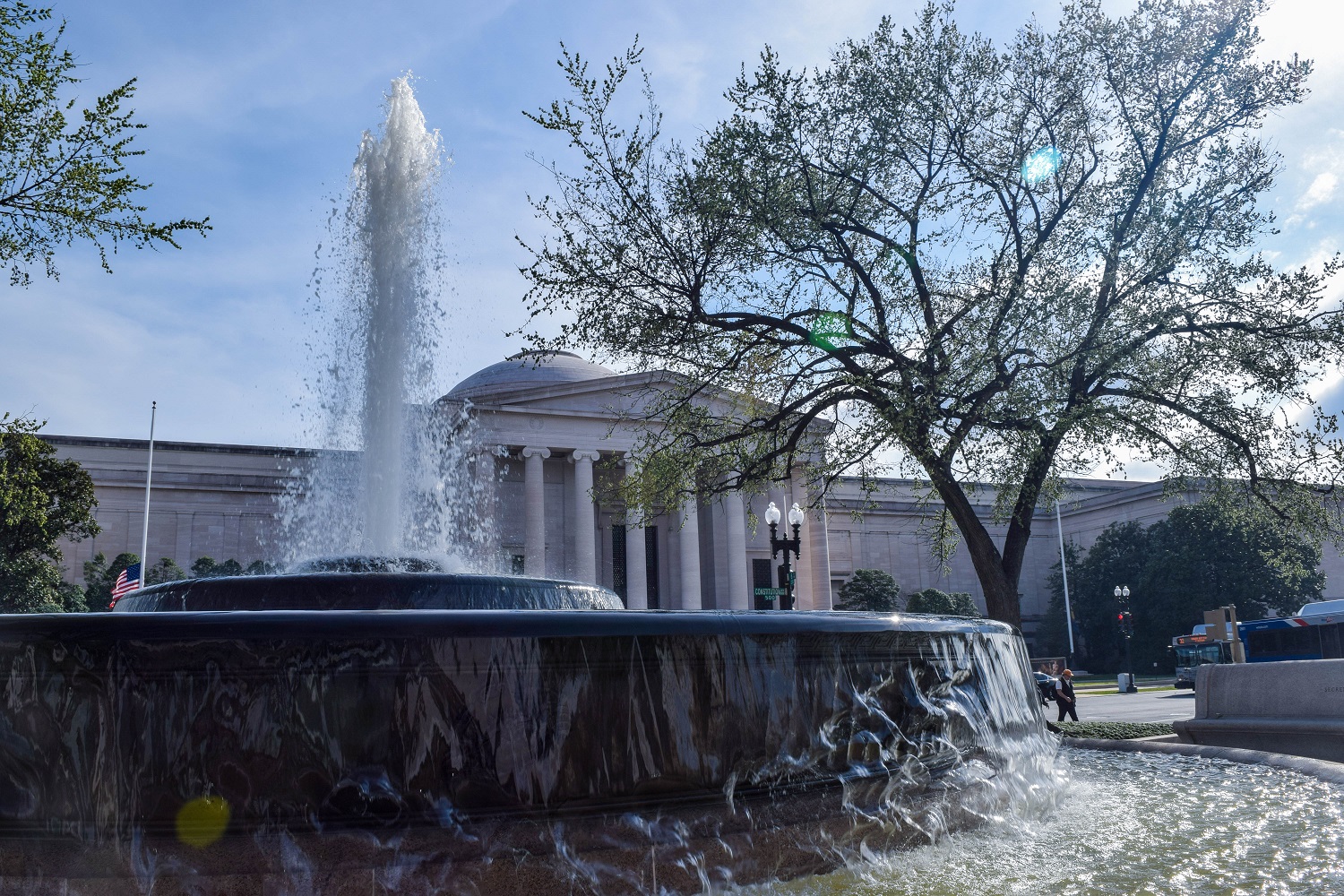 I made kind of a rookie mistake and tried to do too much in the few days I was in town. The good news is that it meant I slept so well each night when I crawled under my hotel covers! But my excuse was that there were so many things I missed and used to do on the weekends. I tried to do it all in the one weekend I was back. I know that next time I'll be sure to pick-up breakfast at Georgetown's Dean & Deluca and eat it down on the side of the Potomac river. And of course, visit DuPont Circle.
But that's what I didn't do. What did I do? Still, so many things. Including a visit to the Smithsonian's Air and Space annex in Dulles, VA, which was a first for me despite living in the area for so long. I spent as much time as I could with friends, ate delicious food (because DC does have some amazing restaurants), took in the monuments and the National Gallery and….cherry blossoms!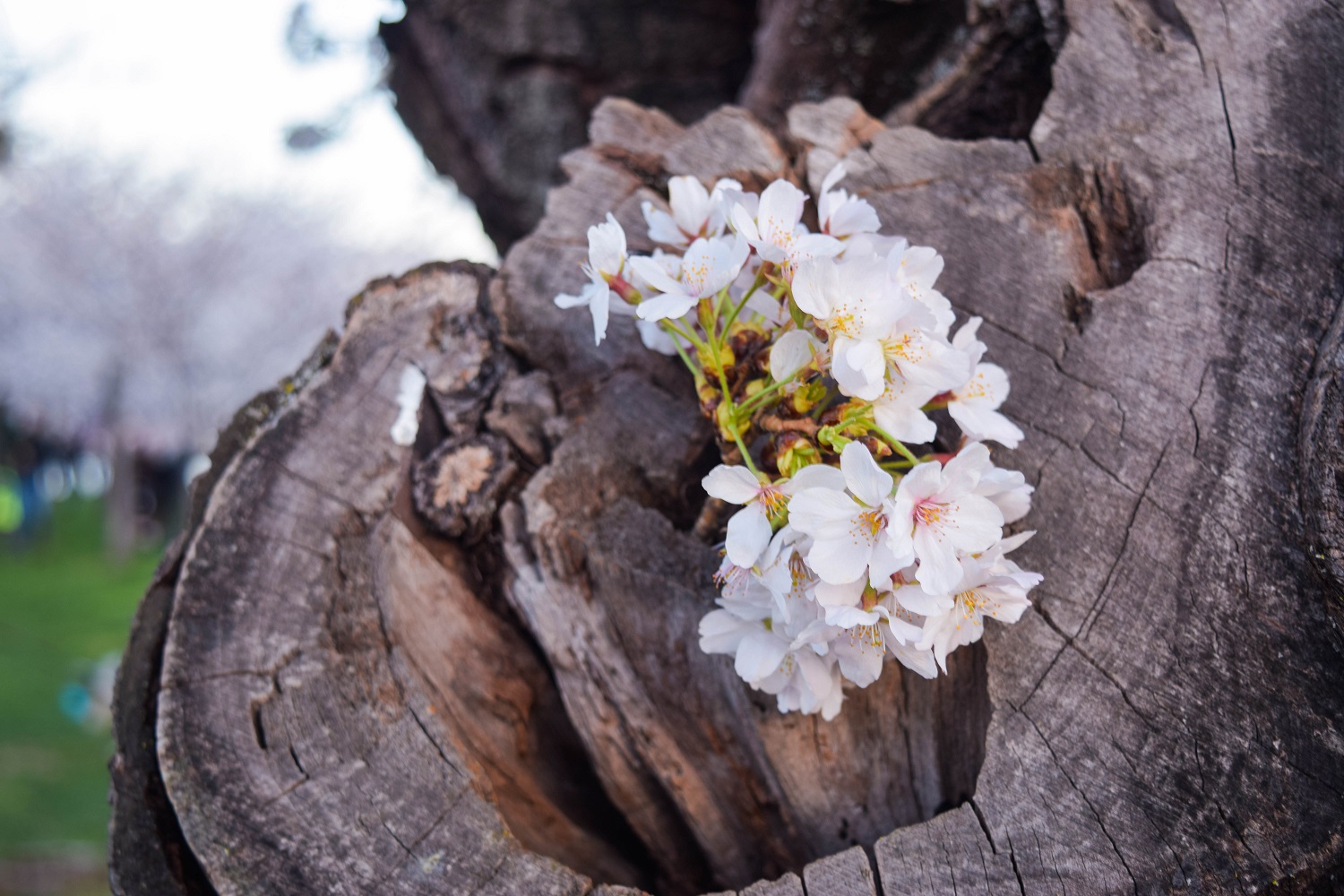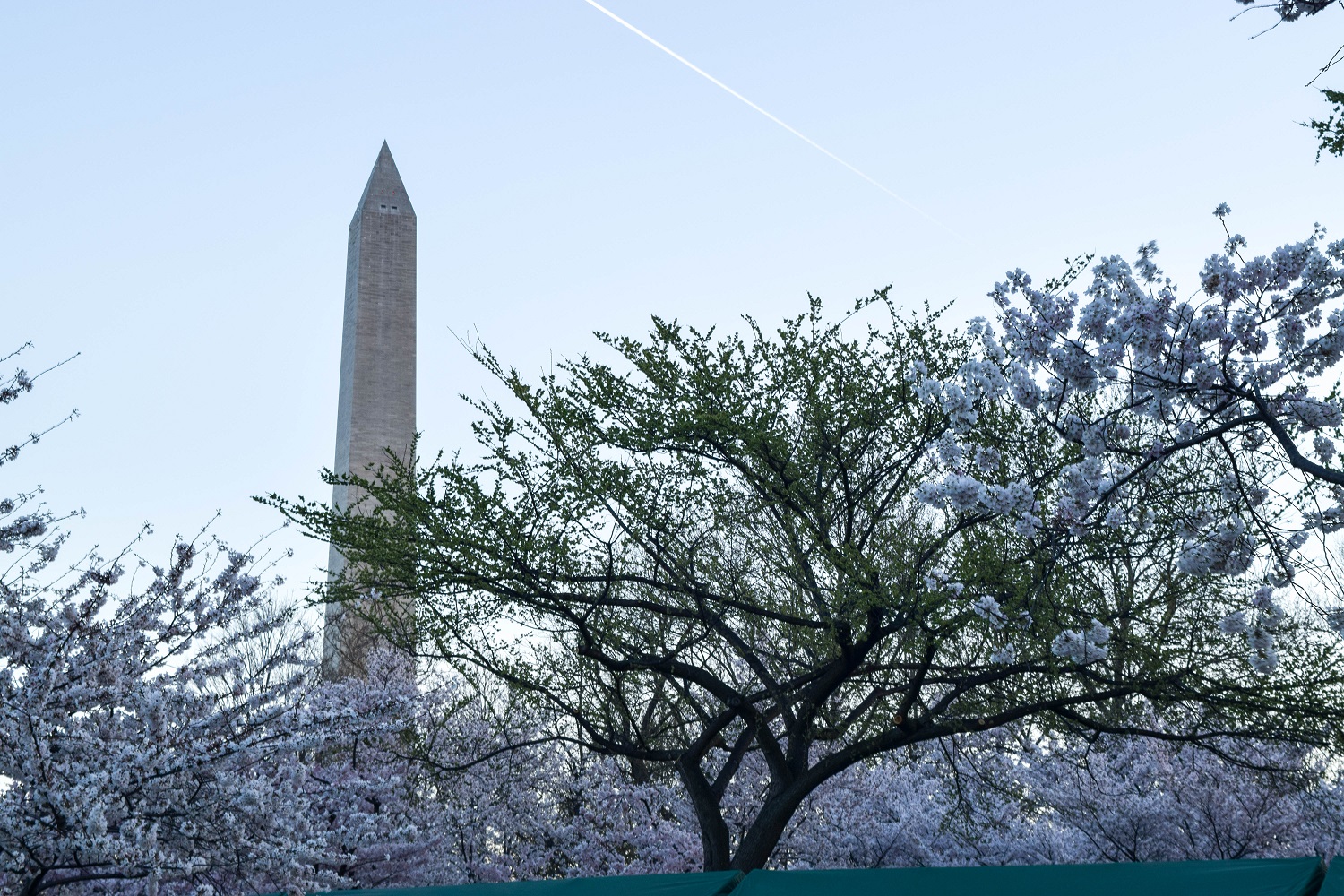 Visiting DC in the spring to see the famed cherry blossoms is kind of a gamble. Pinpointing when the blossoms will be at their peak isn't exactly an exact science. In fact, in the weeks leading up to my trip, the peak was first estimated to fall after my visit, and then a few days before. But. The travel gods must have smiled on me because the peak turned out to be that Easter weekend. And even better, that Saturday was sunny with clear, blue skies. Perfect!
There were storefront changes, changes going up in my former neighborhood, but so much remained just as I remembered. Sunday morning – a grey, chilly day – as I walked to meet family for a holiday brunch, I felt like I hadn't left. It was so similar to what I did so many Sundays before…walking around my city early in the morning before the streets filled with other residents and tourists.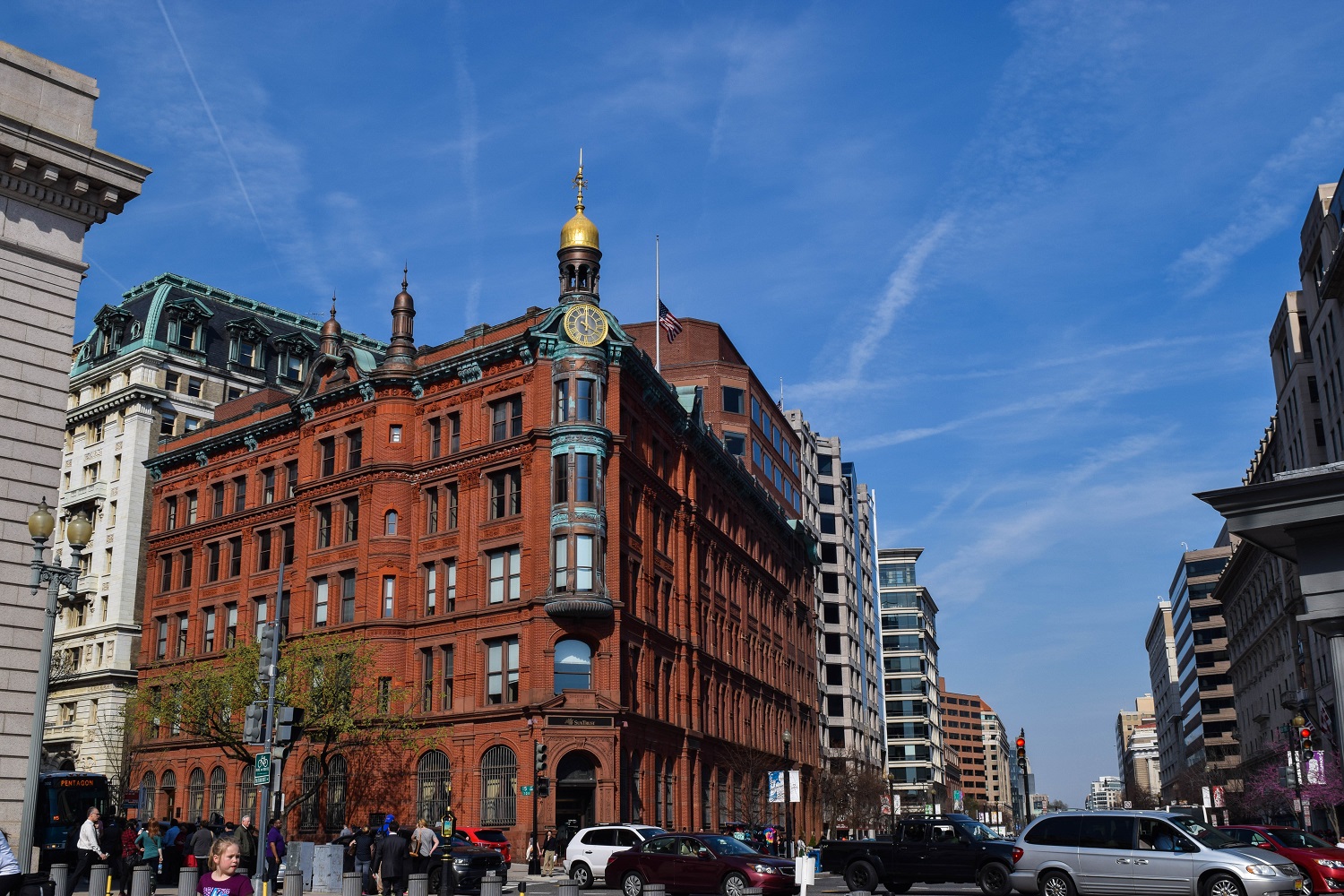 Yes, I've missed my city. And it was amazing to be back, spend time with friends and family, see the beautiful and inspiring monuments, and come back home to Texas feeling refreshed and happy after a great holiday weekend. I will not wait so long before returning next time.