"There's a certain nostalgia and romance in a place you left." – David Guterson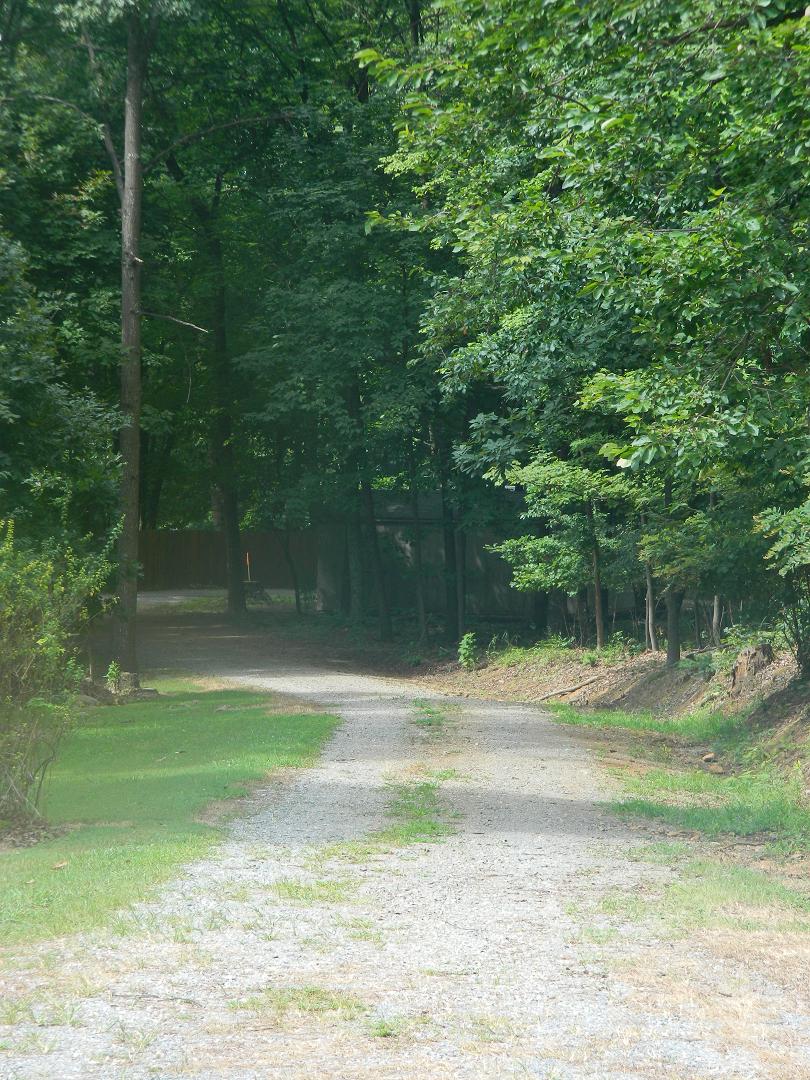 My grandmother's house was that kind of house that books are written about. I don't mean because of its stately elegance or how it was situated on the side of a river or facing the beach (because it wasn't). The house itself needed some upgrading and care, but to me that house will have that true, summer vacation feeling and be filled with childhood nostalgia. It was the starting and ending point of so many summer vacations away from home when I was a kid. The house itself was nestled in a small Virginian town on the side of small mountain; quite the opposite of all the other months spent in a Dallas suburb.
We spent long summer days outside – as children should – playing badminton in the back, running down the sloped hills, or spending afternoons with family on the swing in the enclosed porch. In that screened-in porch, we were away from the heat but still able to enjoy all that east coast greenery. Rainy days we watched movies in the basement next to my grandfather's workshop. And then the evenings, which might have been my most favorite time of all. Dusk brought with it the flickering lights of tiny fireflies, or lightening bugs in our childhood vernacular. All together, my sister and I spent countless hours under the trees catching them, looking at the tiny bugs in cupped hands, before releasing them to see their little lights flare up again.
And then there was the Fourth of July. The whole family collected at the house and the older cousins and my uncle, led by my grandfather, lit fireworks off the fence posts as we ran around with sparklers. A potluck dinner consisted of my grandmother's traditional – and much requested – recipes of cornbread and baked beans along with burgers (I don't quite remember the burgers, but am assuming they were there…I didn't choose to eat meat even back then and made my own meatless sandwiches).
So why am I bringing this up now? Well, this has been a post I've had drafted for quite some time. I just wasn't quite sure it was the right time to post. Until this morning when I heard that September 13 was apparently National Grandparents' Day. Today seemed as good a day as any to wax nostalgic.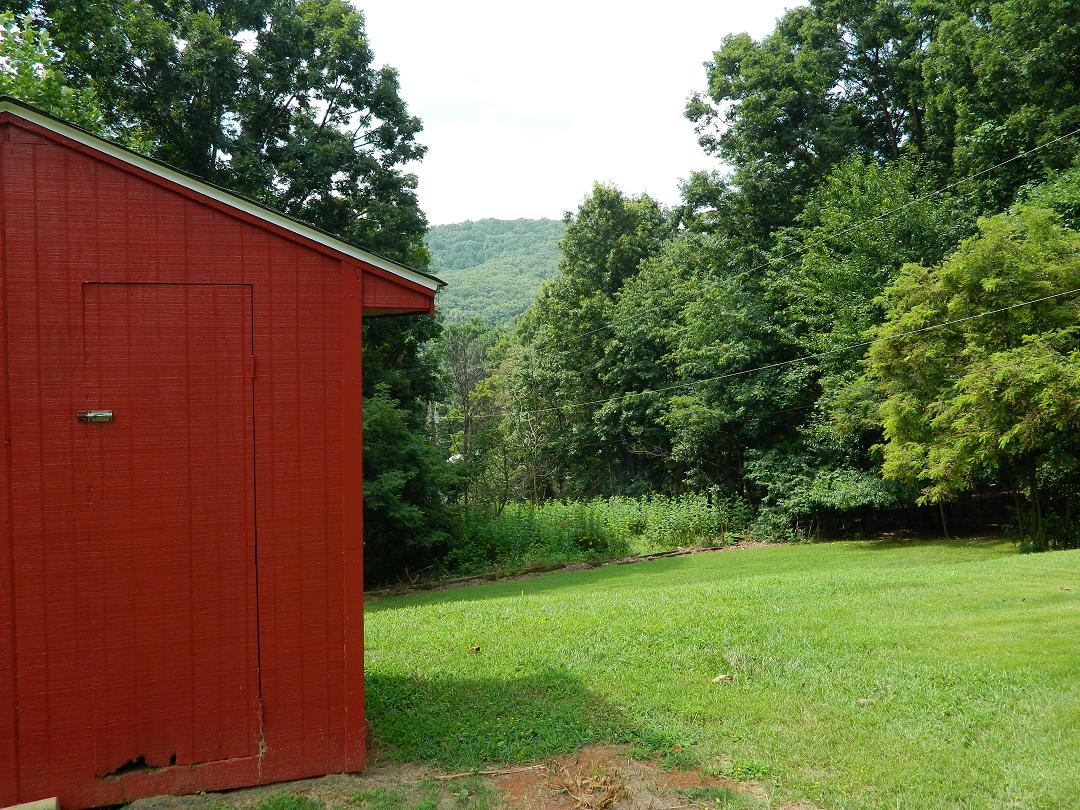 My grandmother passed away the other year and there had been this question about what to do with the house. And it got me thinking. I always thought that house was going to be there, to be ours. A gathering place for family and maybe one day even a fireworks show again. While it's been a long while since we've collected there for the Fourth, every visit has still always been the meeting place, the place where we congregated for dinners and, as we got older, drinks around the kitchen table before migrating into the living room as the sun descended behind the mountains.
Now that I'm older and have returned to Texas, it's no longer my annual summer vacation. To be honest, it hasn't been for more years than I can count.  I take more vacations to new cities and new countries, and my father lives out of the state as well, so there are as many visits as I can make up to Montana. There have still been visits back to the Virginia homestead, of course. And when I do, there's always this feeling of stepping back into those lazy summer days, no matter what time of year I visit.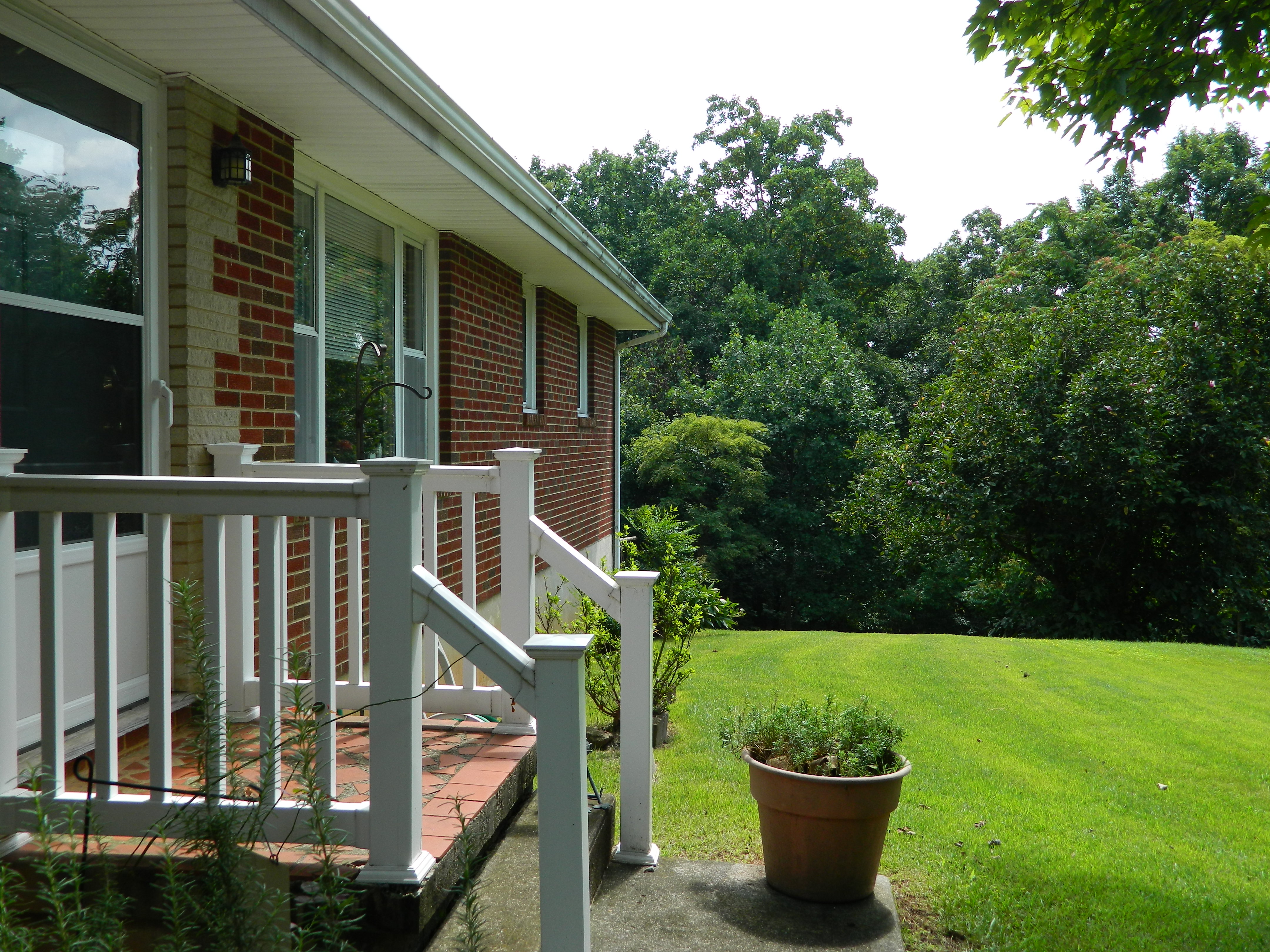 It is strange to think that the future meeting places may no longer be that house. Sure, I have other family there and we've met at other houses, but it hasn't felt like that sort of unspoken destination, where everyone knew they could find us and just show up. I don't have any children of my own, but should I ever do, I have to wonder where they will chase lightening bugs and run around with sparklers or play badminton with their cousins. Things I took for granted.
I can only hope that in writing summertime scenes, I can only recapture that same sense of summer that I felt there in Virginia.
"Remembrance of things past is not necessarily the remembrance of things as they were." – Marcel Proust