Saturday marked not only the first day of November, or the start of the holidays (I had my first red holiday Starbucks cup sighting that same afternoon!), or All Saints' Day, but it was also the start of the 2014 National Novel Writing Month.
What is National Novel Writing Month? Exactly what it sounds like. One month of novel writing abandon! The goal is to start November 1, from the very first word, and write at least 50,000 words. And since the goal is to meet the word count, it can allow for a lot of freedom in that first rough draft.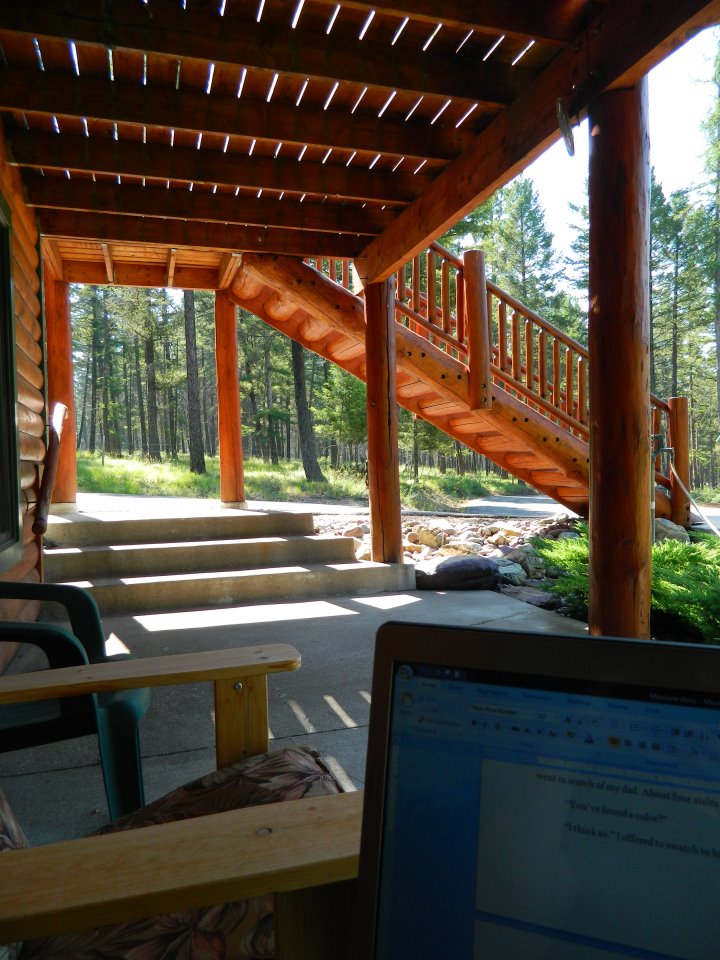 There's a lot of freedom in that sort of rush to the finish line. I've participated many times over the last several years and have always in enjoyed it. Most of the time I finished, but even when I didn't, it was okay. It's rewarding having that kind of word count from that kind of dedication.
I've generated quite a few ideas over the years too. I sometimes took a break on a current project in November to work on something else, and some of these ideas I would love to come back to, and others…others I may never get back to again. Or at least, not in that particular way. And that's okay too. It's all exercising that creative muscle.
I'm not participating this year, for 2014. I'm working on a current project and wasn't quite yet at a month-long stopping point. But I think NaNoWriMo will still give me that inspiration to at least get back to my project and get a little out each day.
And to my friends, twitter followers and NaNoWriMo friends who are participating: Good Luck!
If you haven't started, or haven't kept up with the daily word count, that's okay! It's still early! There is plenty of time to catch up. And I look forward to watching your progress over the next month.