The third season of the Dallas reboot began this past week, and in preparation I finally went to visit Southfork Ranch. Despite what the show has you think, visiting the ranch isn't so much of a view of how the other half lives. Unless by other half you mean weekend ranchers and casual horsemen (though the original owners were successful Quarterhorse breeders).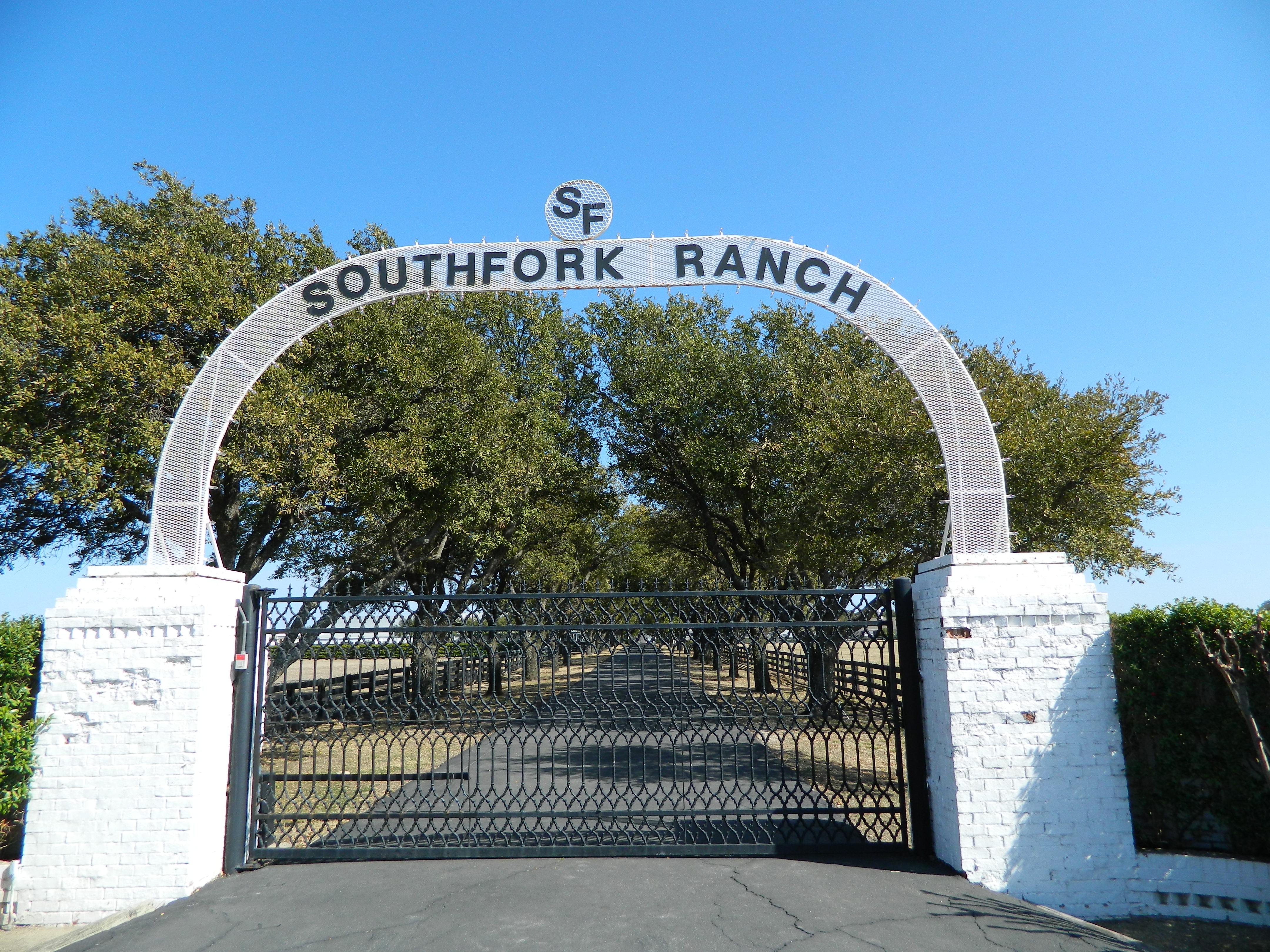 The first thing one notices upon approaching the house itself is how small it is! On the show, the house is pretty much a sprawling estate settled on acres of pastures and wooded lands. Which I guess is a testament to the wonder of camera angles and lenses. Growing up, I thought it was kind of fun to hear about the Olympic sized pool and how it really wasn't that much bigger than the pool at my old house (which was definitely not Olympic sized nor on acres of land).
But maybe the glimpse of…another half was in the atmosphere, of sitting out by the pool and looking into the neighboring pasture with longhorns quietly grazing. After touring the house and starting to wander around the grounds, I realized I could have stayed for a few more hours on just such a property. What I would love would have been to sit on that porch with a glass of wine and just while away my Saturday afternoon (and one interesting fact: the glass table was one of the only set pieces from the original series).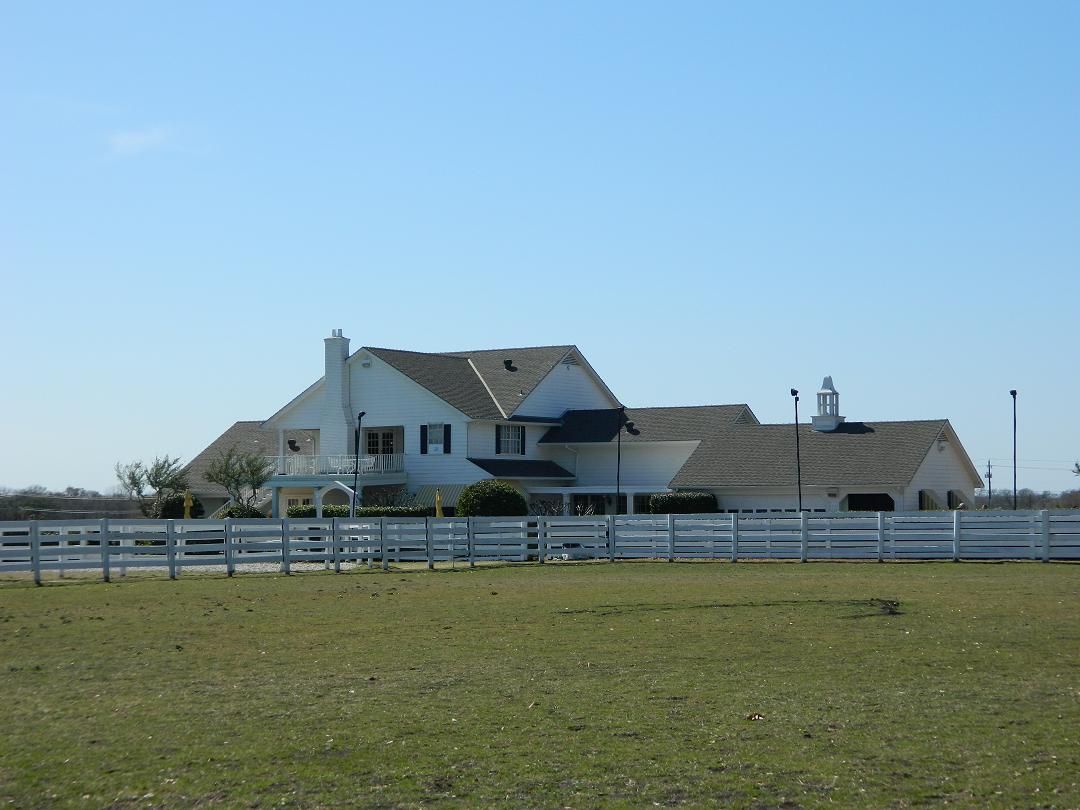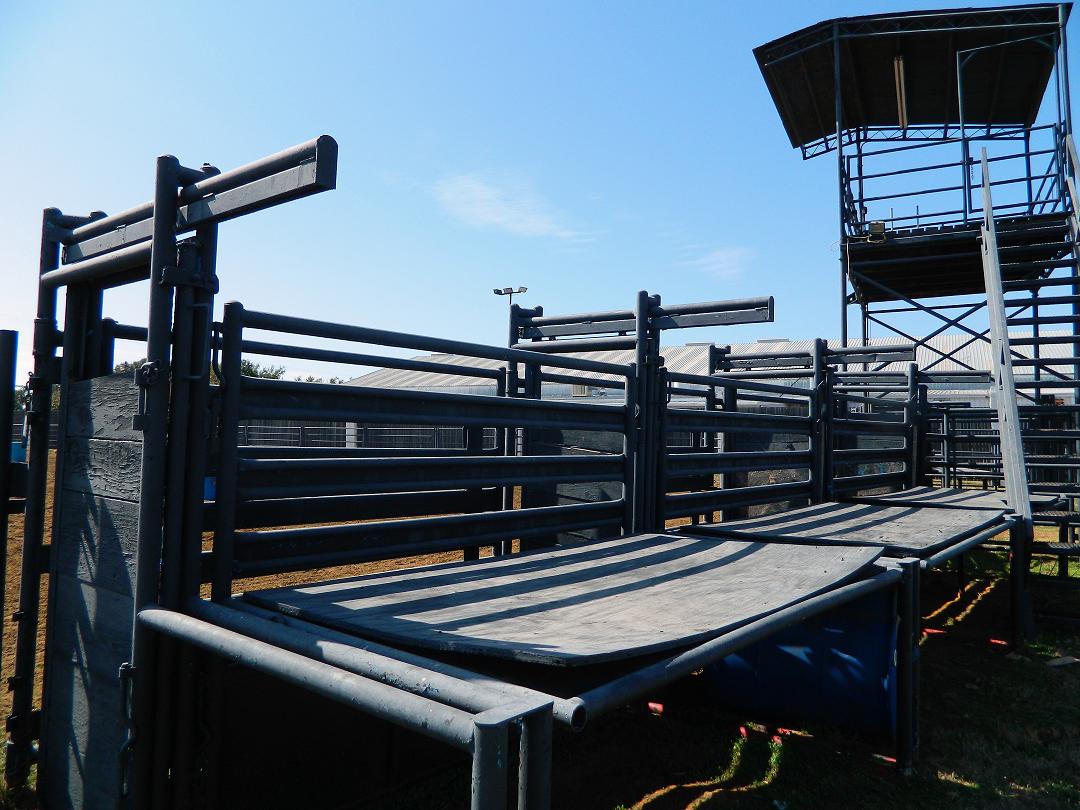 The tour will be of interest when watching the show. For example, this one hallway, small, short and narrow and painted this dark blue color – very much out of the scheme of the rest of the house – was done so for filming. Two of the three bedrooms were set up for tourists, but the third set up as a ransacked hotel room complete with crime scene analysis. It will be really cool to see that in the show and see how it the wonders of filming turn the interior of such an iconic house into a hotel hallway in Mexico.
And of course, the show continues to make a global impression. My tour group consisted of no one from Dallas (unless you count me, though I'm not yet hitting my year mark). Other Texas cities were represented, but there were people from Serbia, France and the UAE. And I think the draw came from both the original series and the reboot.
Well. Welcome to Dallas.