I was kind of quiet in January, but not because there was nothing to report. It was a busy month and went by far too quickly. Though I find myself saying that about any month it seems. But there are a few highlights worth mentioning! And in no particular order.
The first was that I had a longtime friend come to visit. My friend who visited is quite possibly one of the few people I've known the longest with the only exception being my family. Let's just say that at this point, it's a little over twenty (20!) years. It was her first visit to Washington, and when I say we did it all…well, we pretty much did: monuments, Kennedy Center, some museums, Ethiopian food, Georgetown with Dean & DeLuca and Georgetown Cupcake, and even tried to watch a little of the inaugural parade before heading to the airport.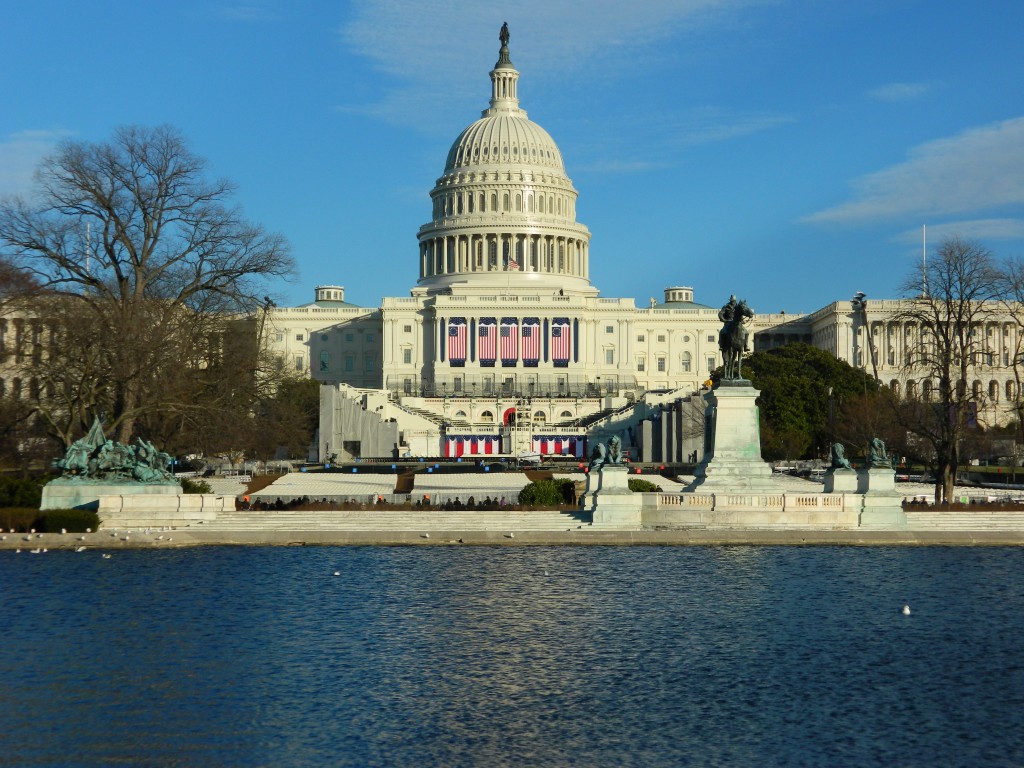 Leading from that, one highlight was definitely the ballet we saw at the Kennedy Center. We went to see the National Ballet of Canada's production of Alice's Adventures in Wonderland. Wow. It was so clever! And I have to say that one of my favorite moments was the dance done by the Caterpillar, though of course the Cheshire Cat was very clever in appearing in parts and sizes. Allow me one more use of the word clever: the flamingos were such a cool idea!
I also discovered a new memorial in DC. A friend of mine got me The Essential Gibran for Christmas, which is a collection of writing from the Lebanese writer/poet. While looking through the introduction that same morning, we learned about a memorial park established in NW DC. It was one of slightly less than cool days, not too bad to take a walk, so we went to check it out. It's very pretty, and I think will be even prettier in the warmer weather when the fountains are turned on.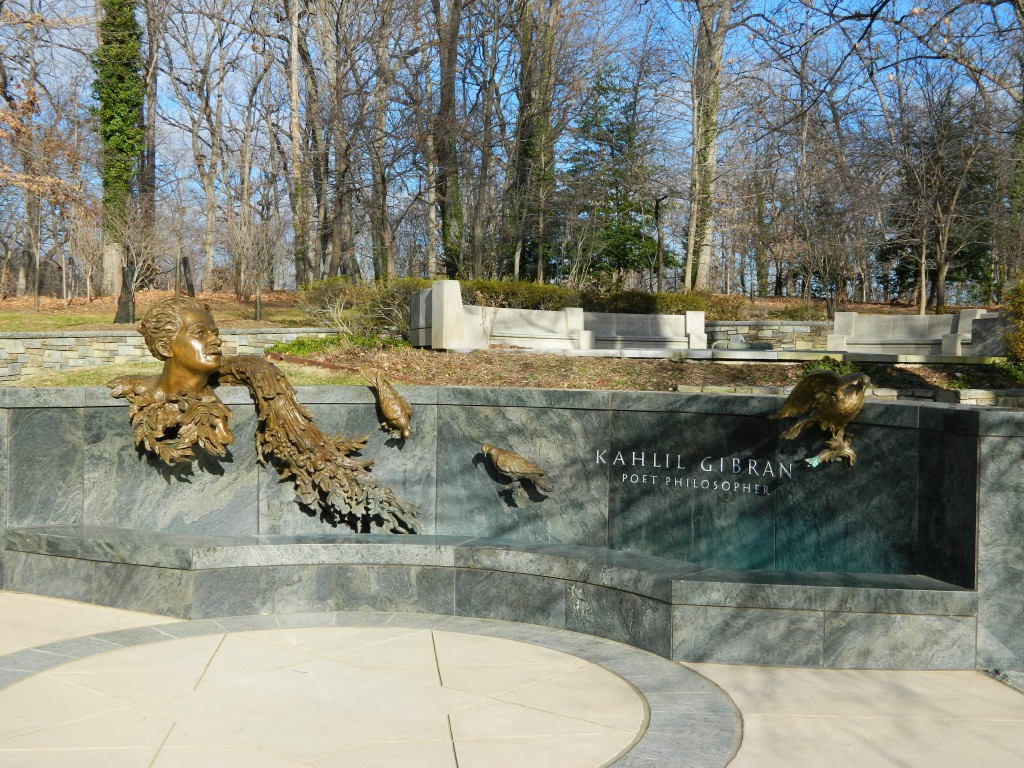 January was a good month; not a bad way to start the year.  If it's any indication of what the new (I guess I shouldn't really be calling it new into the second month) year will bring, then bring it. It was time spent with great friends, great experiences, good food, and good memories.