DC's schizophrenic weather continues with today's forecast calling for snow. Snow? This after the incredibly beautiful day yesterday. Granted, I still needed a jacket yesterday, and when I sat down by the pool in front of the Capitol reading my hands got more than a little cold holding my book, it was still a day promising spring was on its way. This was after the week that I hoped would be winter's last hurrah.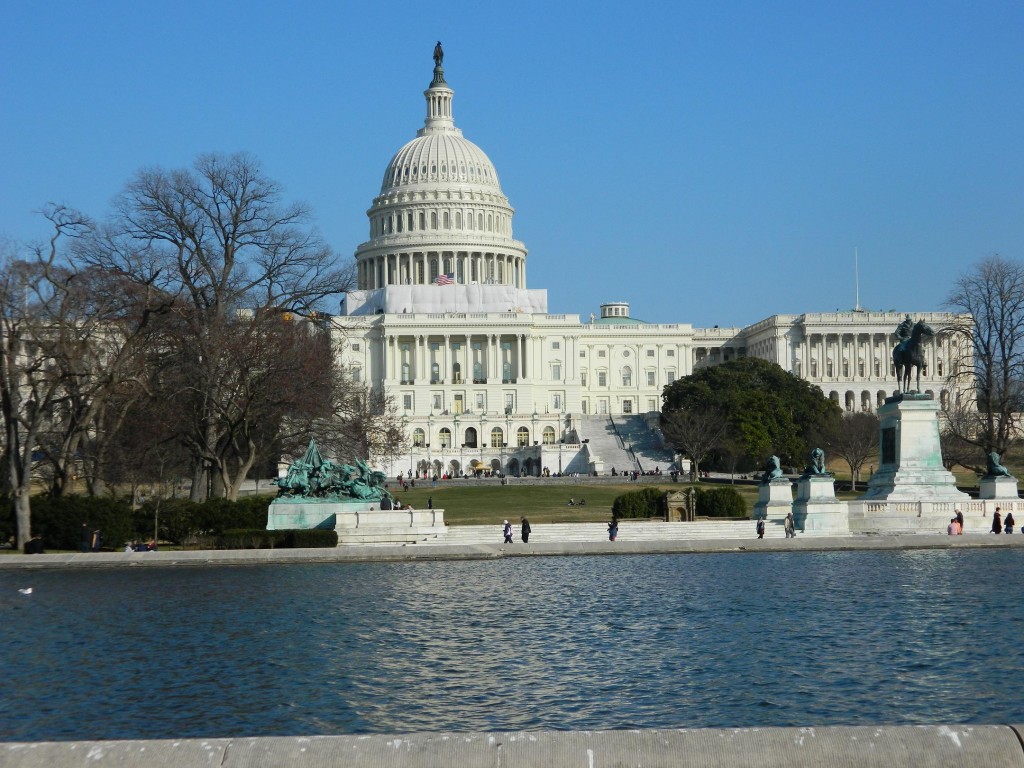 Okay. Maybe I hope tonight is winter's last hurrah. I wouldn't mind seeing a little snow (though I did see some last weekend). So with the winter forecast and a day off tomorrow, I've decided it's time to try these recipes I've had my eye on. And to also justify keeping all these issues of food magazines. I've decided I should try at least one recipe from each issue (hmmm…maybe a delayed New Year's resolution?). And tonight I will try a variation of mac and cheese, but made with cauliflower instead of macaroni. So cauliflower and cheese.
Gooey cheesy goodness and breadcombs coating, well…anything, is good comfort food. Not really anything I would make in the spring. It should also be a good night for hot chocolate, which is normally a winter staple and something that has been severely lacking. Mostly because most weekend evenings, when I prefer to sit with a cup of hot chocolate cupped in my palms and veg with a movie come after days where it was not cold enough.
So. Will this actually be winter's last chance? If there's one thing I've learned so far this winter, it's don't say goodbye to the cold too early. But I'll take advantage of it just in case.