Wow.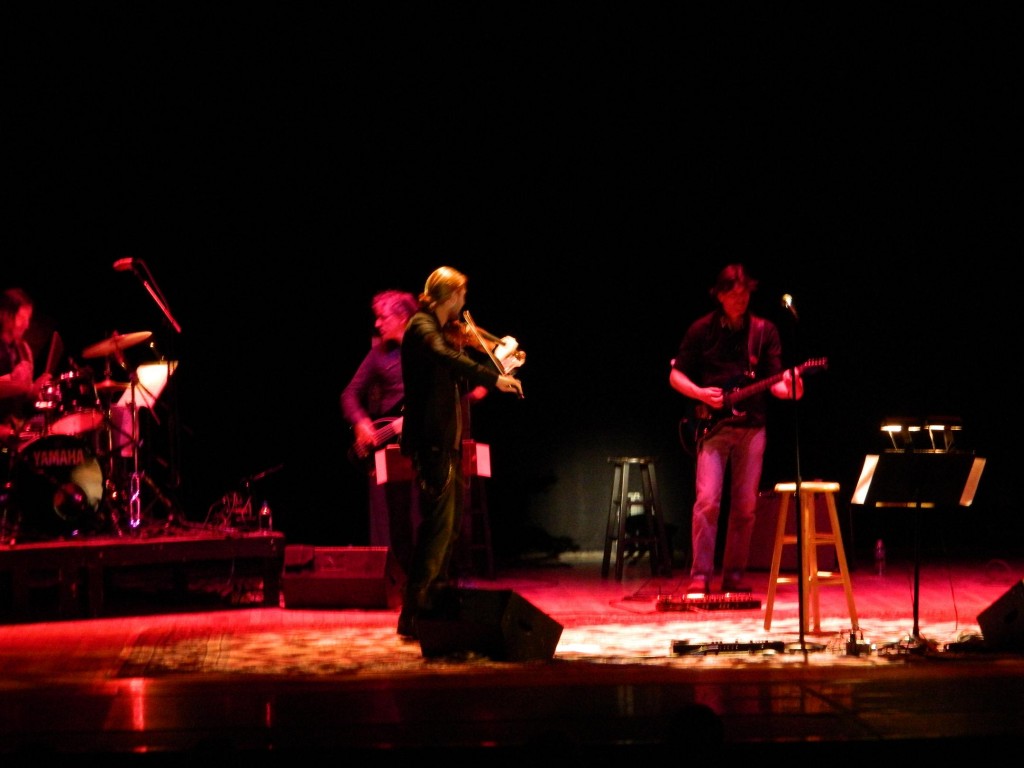 That's really all I've got. Before, of course, I get into the gushing. So I did already talk briefly about him, back when I first got tickets to his concert. But here's the thing. No matter how good a recording is, there is just nothing comparable to a live music setting.
It was exciting to have him starting off with the James Bond theme song (because those who know me know of my love for James Bond), but I was extremely excited when he played his "The Fifth." It was so powerful and the notes so precise. Another great one was of course "Smooth Criminal," which also now features some other Michael Jackson songs. "Live and Let Die," "The Hungarian Dance," were fantastic and "Palladio" was amazing. I came home and started looking for his performance of "Palladio" to buy and couldn't find it. Maybe one CD soon?
It's so hard to find the words to describe music, a problem I've always had but that becomes even more frustrating when there's something I want to rave about. But can't rave about it. Basically what one can take from this is that I had an amazing Friday night.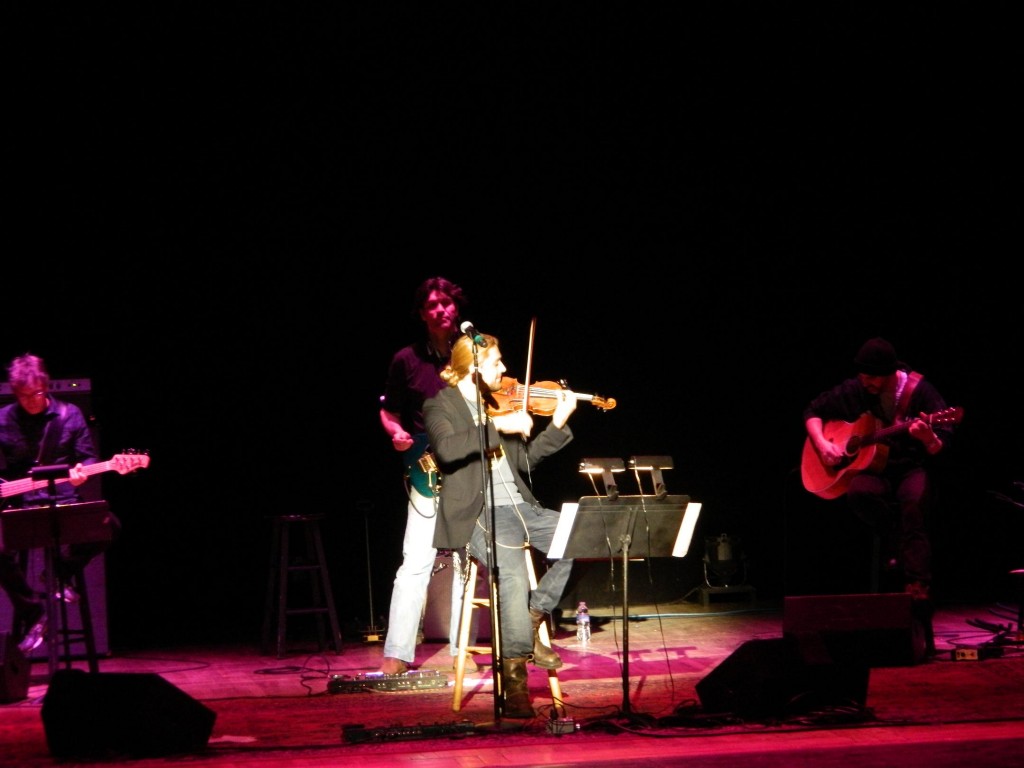 Along with the beautiful playing, what was also incredible to see was that Garrett seems to get so much joy from playing. It didn't seem to just be joy from performing, which is also an incredible rush, but just from playing.
I really wished I played the violin. At least though I have my keyboard here to practice piano. And it's nice to get back to the piano. It's been too long.