With the shift to live streaming classes, one thing that changed for several streaming classes for some of my classes was the exclusion of a playlist. And you know what? At first…I didn't really notice.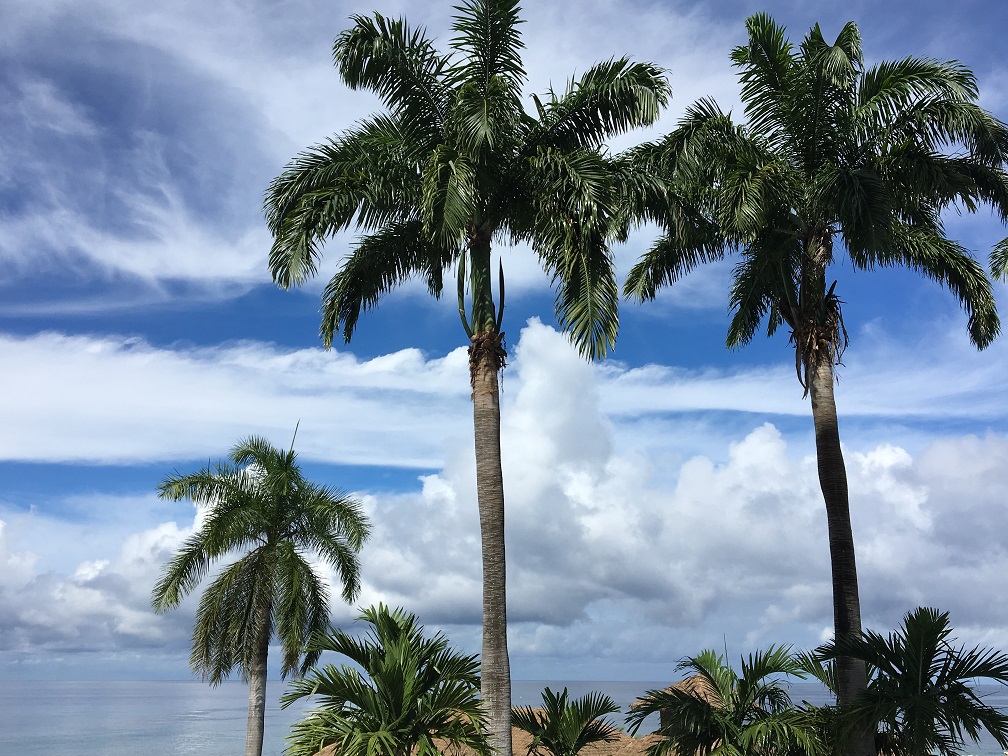 Perhaps I should begin with the admission that I love music. Love it. I used to have music playing almost constantly. And I still do a lot, even if not as constant. I have playlists for writing, music I prefer for cooking or reading and then of course there's driving music (and even more specifically, the music I prefer for road trips). So yoga wasn't any different. In fact one thing I struggled with for a home practice was I felt I wasn't find the right playlist for me. I say all that because if someone invited me to a class and specifically told me there would be no music, I'd probably have thought "oh, thanks…but I'll wait for the next class."
So it's funny to me that I didn't notice the quiet. Thinking back on it now, I think in the spring I was still adjusting to practicing at home. For starters, there were other sounds. Sounds I didn't previously associate with my yoga practice: people in the halls, cars driving by outside, the occasional siren of a fire struck or a police car down the street. And then signing into classes, there was the chatter of friends and greetings, and with my mat at least already settled, I could chat with those friends right up to the start.
And once class got started, I was listening, very much actively listening to the cues. With my laptop on a coffee table, it wasn't always so easy to look up and see a demonstration of the flow or the pose, nor was it easy when practicing a sequence on the one side that had my back to the screen. So I really listened for the notes my teachers gave of how to settle into a pose and how to see what worked with my body. And then I evaluated if the offered notes and adjustments served me, and what else might I need.
I also found myself listening more closely with my breath. It may sound silly, but I didn't need as much the teacher's reminders to check in how I'm doing. Breathing became my music in a flow, and as such, I can now sometimes sense it earlier when it quickens and feel how the conscious lengthening calms me. And this spring and summer, when our breath has been highlighted as something we absolutely cannot take for granted – if there was ever any question before – listening to the breath is beautiful.
When it dawned on me finally that I hadn't missed the music, I've found that I kind of like the quiet. I certainly expect that I will like having a playlist once again, but I'm grateful for this focus on my breath, on my practice. At a moment of disconnect, it's been rewarding to connect to that.
This is the part of a series of posts for The Mat Yoga Studio, sharing my thoughts and observations as a student only. The views and opinions are my own.