In June, the theme of the month at The Mat was "Because it's hard," and even though we are now clearly in fall – North Texas is even getting some low temps this month! – that theme has been sticking with me lately. Personally, I have a lot of projects and experiences going on and some of that is by choice and those choices are super exciting and speak to my passion projects. That doesn't mean they are easy, or that finding time to fit them into my current life has also been easy. It's been hard, but it's been worth it.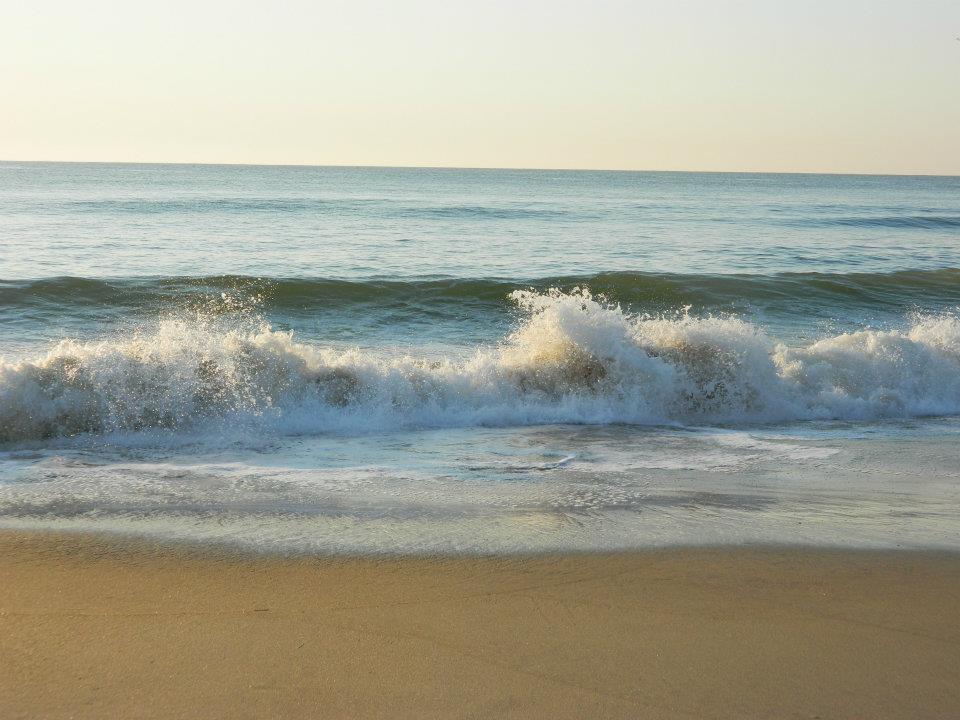 This theme wasn't just about yoga being hard, though it can be, in a way. Yes, there can be challenging poses, but then there are also the poses we practice in stillness, which on some days that can be the hard work. But when I sat down to write this post, I thought of the way that my practice has helped me to meet the hard challenges and work through them.
One is the practice itself. Movement feels good, and so I know when I'm on my mat for an open flow class, I am both stretching out from both feeling tense or from long periods of sitting (my added projects involve writing, which can mean quite a bit of sitting). Secondly, I'm also working on strength. And when I feel stronger physically, it affects the way I feel mentally.
The second is breath practice. Yoga has many types of breath practice – or pranayama – that can calm the body, but also energize the body if that's what one feels he or she may need. And this can extend beyond the familiar same-ratio breath or ujjayi breath that may often be practiced in an open flow. Through research or yoga workshops and trainings, I've come across other practices that can serve whatever it is that I may need.
The third is related to the prior two, but as I've continued to practice yoga over the years, I've developed a greater understanding of my body. I can listen to what my body tells me – like feeling where I'm tensing up or sensing my breath is quickening even while my mind might be focused on something else. So not only do I have additional tools to help my "busy-ness", but I also have more groundwork to sense when I need to tap into one of those tools.
And lastly, I've talked before about the community I've met through practicing yoga. It is a supportive, fun, kind and caring community and that is so important when making life changes and/or challenges.
So going back to June's theme. I don't practice yoga because it's hard. I practice yoga because life will throw me challenges from time to time. I practice so that I have tools that I can use to meet those challenges.
This is the part of a series of posts for The Mat yoga studio, sharing my thoughts and observations as a student only. The views and opinions are my own.