It can be easy to think along the lines of "when I'm on my next vacation, I will relax," or "when I'm next at the beach, I'm going to watch the sun set below the ocean, watch its light glitter along the waves." And then in the meantime? Each moment is on the go, on the phone, thinking of the next to-do list item to cross off or even already thinking of creating a to-do list for tomorrow.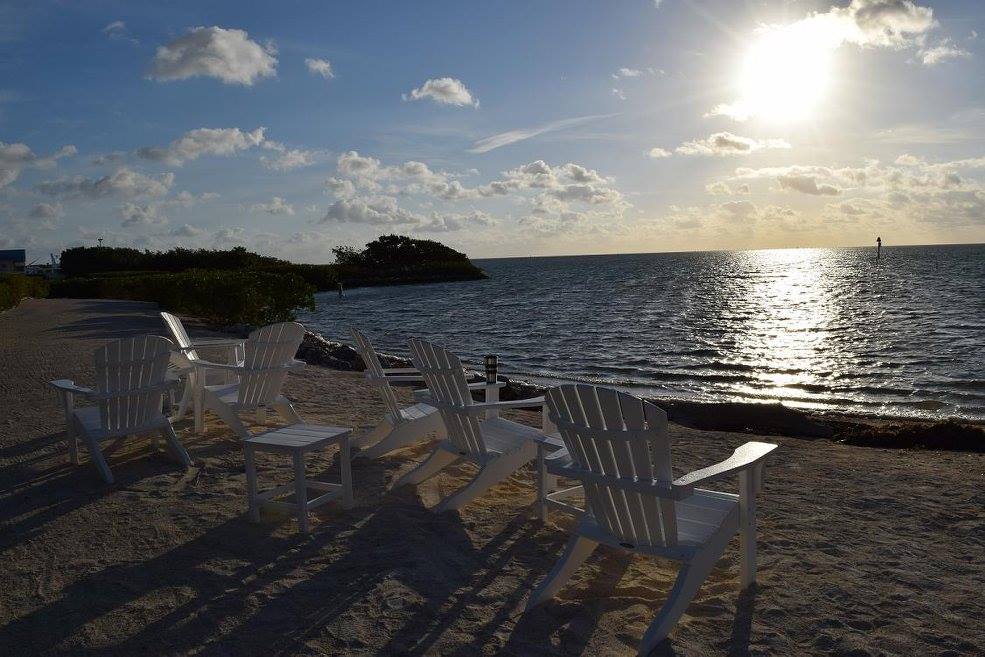 It can be easy to put off the sunset watching to run to the grocery store. On vacation at least, I'm not running errands – like grocery shopping – and it seems there is more time to make time for enjoying the present moment. But at home, I could run those errands before the sunset. Or maybe tomorrow. Making time for oneself extends beyond a much deserved vacation. And a part of finding the joy in life is in taking the moments not just on vacation, but in the every day.
I write this, fully conscious of the fact that I often let my mind race to the next thing without stopping to appreciate what is happening around me at that very moment. But I also write this to myself as a reminder of the moments I do take: a quiet morning with my coffee, a night out with friends and our phones tucked away under the table. It's stopping and staring at a full moon on a cloudless night, so that I no longer have to wonder of when was the last time I did that.
I have mentioned before about why I like to get to class early. It's so that I can have a few moments on my mat to mentally scroll through my to-do list and all the other thoughts going on in my mind in order to better set them aside for the next hour. I set them aside so that I can concentrate on the class and how it feels and for one hour I can focus there on the present.
The other day, passing by a window, I saw the most stunning sunset. The sky was a vibrant pink tapering off into a rich purple and orange in the clouds. And I did stop. I stopped and thought first of "this is a really beautiful sunset, but I have this thing to do."
Instead of going on to do the thing, I first thought, "Okay, I have this thing, but I also have this view that I want to enjoy." I acknowledged the thought so that – as I have done on my mat at the start of class – I could push that thought aside. I presented myself with both options and knew that I could do both. By acknowledging the thought, I didn't feel it tugging in the back of mind. I wasn't late to whatever the thing I was doing, and it didn't matter if I did it later (I don't remember what it was, but it may have been something like meal-prepping). But it mattered that I stopped and soaked in the view.
Just like in class, I let myself think of that next thing so that I can set the thought aside and enjoy the moment.
This is the part of a series of posts for The Mat yoga studio, sharing my thoughts and observations as a student only. The views and opinions are my own.