The other weekend I took a road trip to Houston, a city I haven't really explored (I've been to the Houston area only twice before and both times stayed in the suburbs visiting friends). Since it's still within Texas, and a relatively short drive, it still kind of felt like a staycation.
While trips to Houston and Austin can easily be done spontaneously, this month I planned for this trip. What sparked this trip was seeing photos from this exhibition at the Houston Museum of Fine Arts: Kusama: At the End of the Universe. And then after looking into visiting the museum a little more, I saw its located in the Museum District with the zoo and a park all nearby. What a way to spend the weekend!
And already I'm okay with the fact that I might not do all of it. As I've said, Houston is a relatively short drive away and there will be plenty of other opportunities to visit. Because that's such a key tip to enjoy a vacation – any vacation: You can't do too much. When I've tried to do too much, I come back feeling far more exhausted than I should. And I firmly believe I should come back from vacation excited and rejuvenated, and just overall excited for more.
So I have four quick tips for a good "staycation" whether it's finding a hotel in your own city or a short road trip to a nearby city to explore something different:
Pick a good book
It might be nerdy – okay, it totally is – but one of the things I look forward to when staying in a hotel room is ending the day curled up in the room's arm chair with a glass of wine, a coffee or maybe some tea, and a really good book. Reading is incredibly relaxing to me. Fiction, history, current events, whatever the mood I'm in, there is nothing like curling up with a good book and being taken away to another place or another time.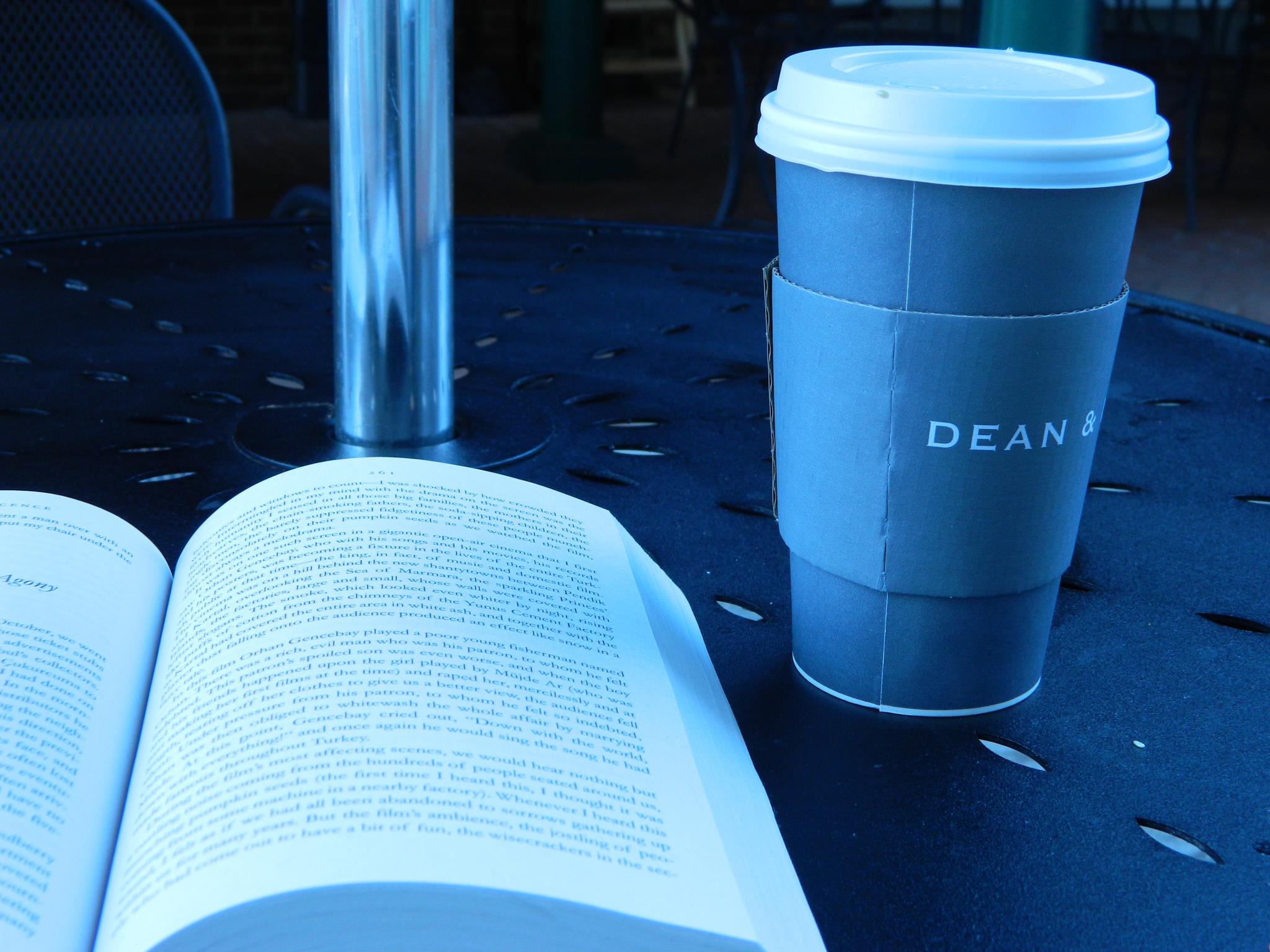 I like to read the type of books I call "airplane" books when traveling. These are books that draw the reader into its pages that help the time go by. And so I call them "airplane" books because they really help a 3-4 hour flight go by a little faster. For this, I generally prefer fiction, where I can get really pulled into the story.
Hotel and its location
Sure, I may splurge a little bit on the hotel to be closer to downtown or whatever attraction may be bringing me to that city, for both convenience but also enjoyment. If I love the views, then when I'm spending only one or two nights, I'll want to see as much of those views as possible. Or when it came to my last trip to Austin, I stayed as close to the Congress Bridge as I could to walk down there just before sunset to see the bats.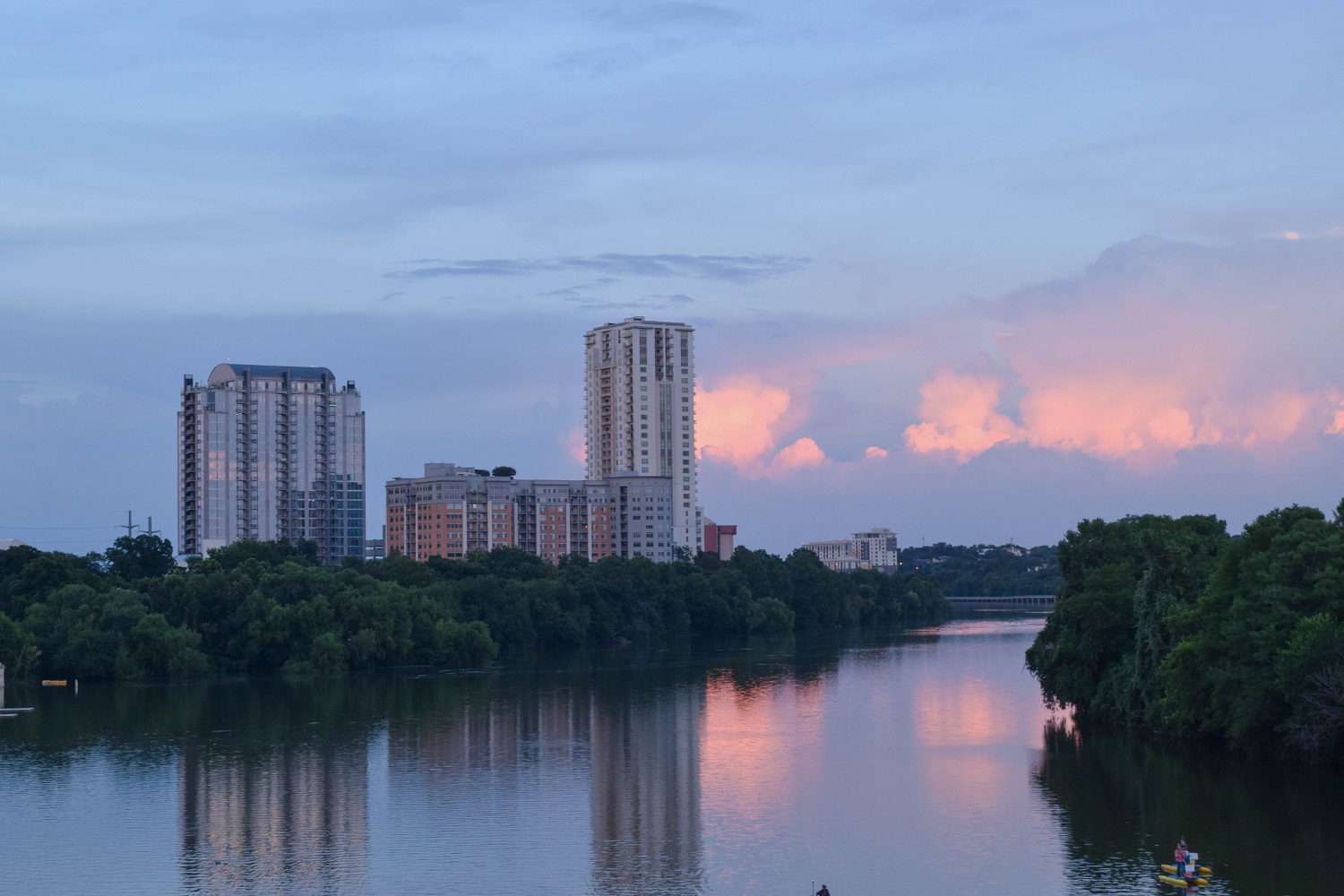 More recently in Houston, I skipped staying downtown in order to stay within 10 minutes of the museums. The 10 minutes away did give me a lower parking rate, but also easy access to the highway and I turned out to be close to a lot of restaurants, a Whole Foods and a coffee shop.
Driving distance – plan music
A playlist is incredibly important. It's definitely top of my road trip tips. I mostly choose classic rock, because there's just something about rock and the open road that speaks to me. But even more importantly, a good playlist can make the time go by just a little faster! So if you have a couple of hours on the road, why not enjoy them?
But if you have a little more than just a few hours, I sometimes switch between music and an audio book. I think political thrillers (like Robert Ludlum, Steve Berry, etc.) work really well, or mysteries. Something that really engages you and makes you want to keep listening. They keep you alert, listening for clues and trying to figure out that who did it.
Dinner, breakfast and maybe room service
This is one of the things I really look forward to, especially after a long day driving. I love room service. It's a little indulgence that just seems to feel really special, whether it's dinner or breakfast. So often if I'm taking a little weekend away, I'll order room service at least once.
Or if the hotel has a great restaurant, I will enjoy at least one meal there, taking my time over dinner to really taste the food. It's a little extra indulgence for what could otherwise be a quick road trip. The last time I was in Austin, I did enjoy breakfast at the hotel's restaurant Sunday morning before getting on the road. It was a much better way than picking something up on the road and hurrying through the meal, just to get back to driving.