I was wrong. And in this case, I am happy to admit to it. I was wrong about fall leaves in Dallas. I remembered very little coloring, because after all, the joke is that North Texas doesn't have a fall. We have summer, more summer and then finally winter, with maybe a little bit of spring sprinkled in. Fall leaves were one other thing that I knew I would miss by leaving DC. I would miss the colors and that crunch underfoot of fallen leaves on the sidewalk, signalling that the holidays were right around the corner.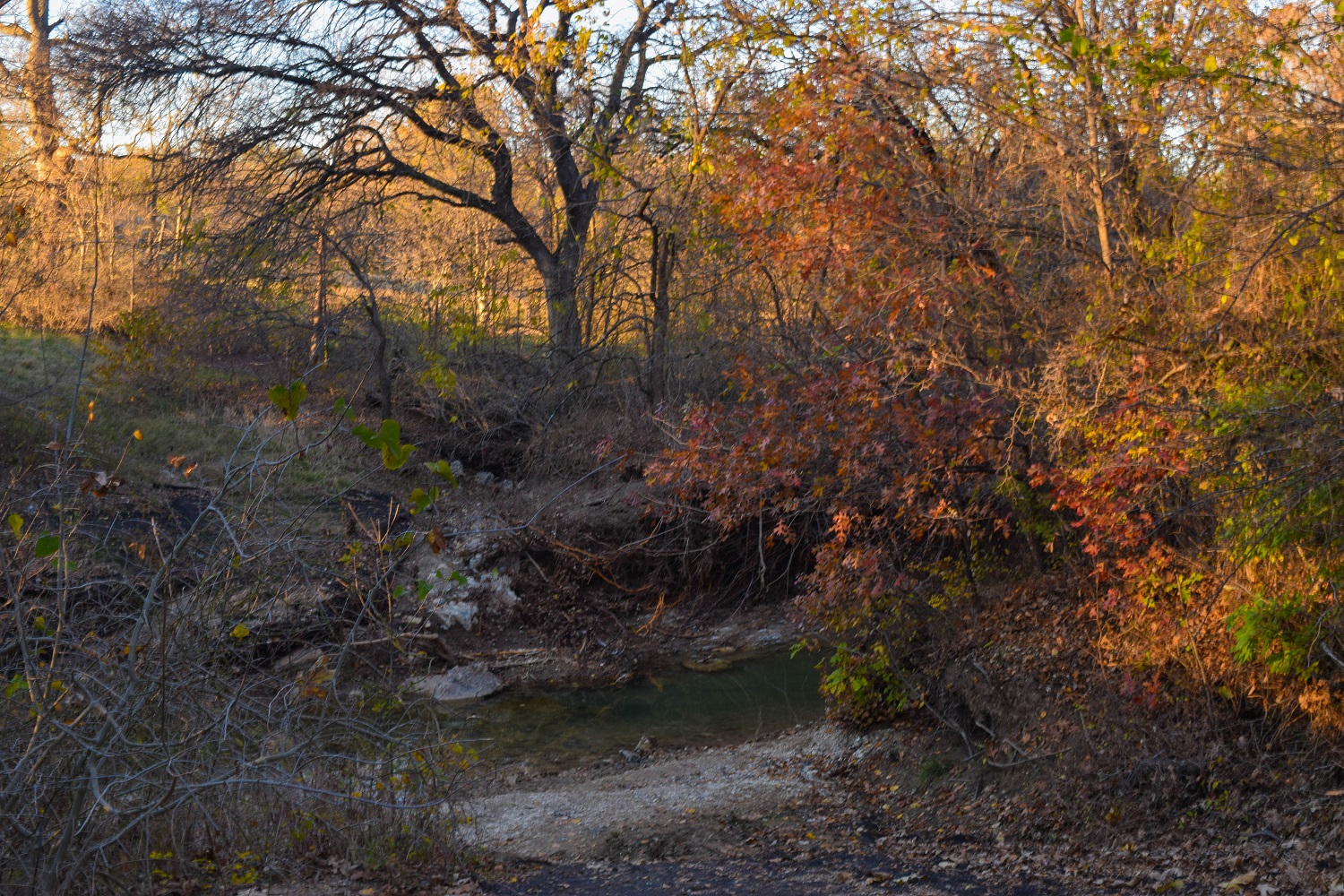 But a funny thing happened back in Dallas: the leaves changed colors.
I noticed it my first fall back, seeing brilliant yellows around where I live. This year though, this year the colors have seemed stronger and far more vibrant. Was it just me? Did the colors seem more prolific than in years past? Apparently not. I mentioned it to someone a few days ago and she agreed. We have yellows, oranges and bright reds all over the place!
Fall says okay, it's time to bring out those cozy sweaters, stock up on hot chocolate and books or movies, because the cold is coming. But before then, there will still be crisp, sunny days and blue skies. Which is really the best backdrop to see those blazing colors. Even though the grey, fall days do also provide the atmosphere for getting cozy (which is really more for winter…fall is just the prep).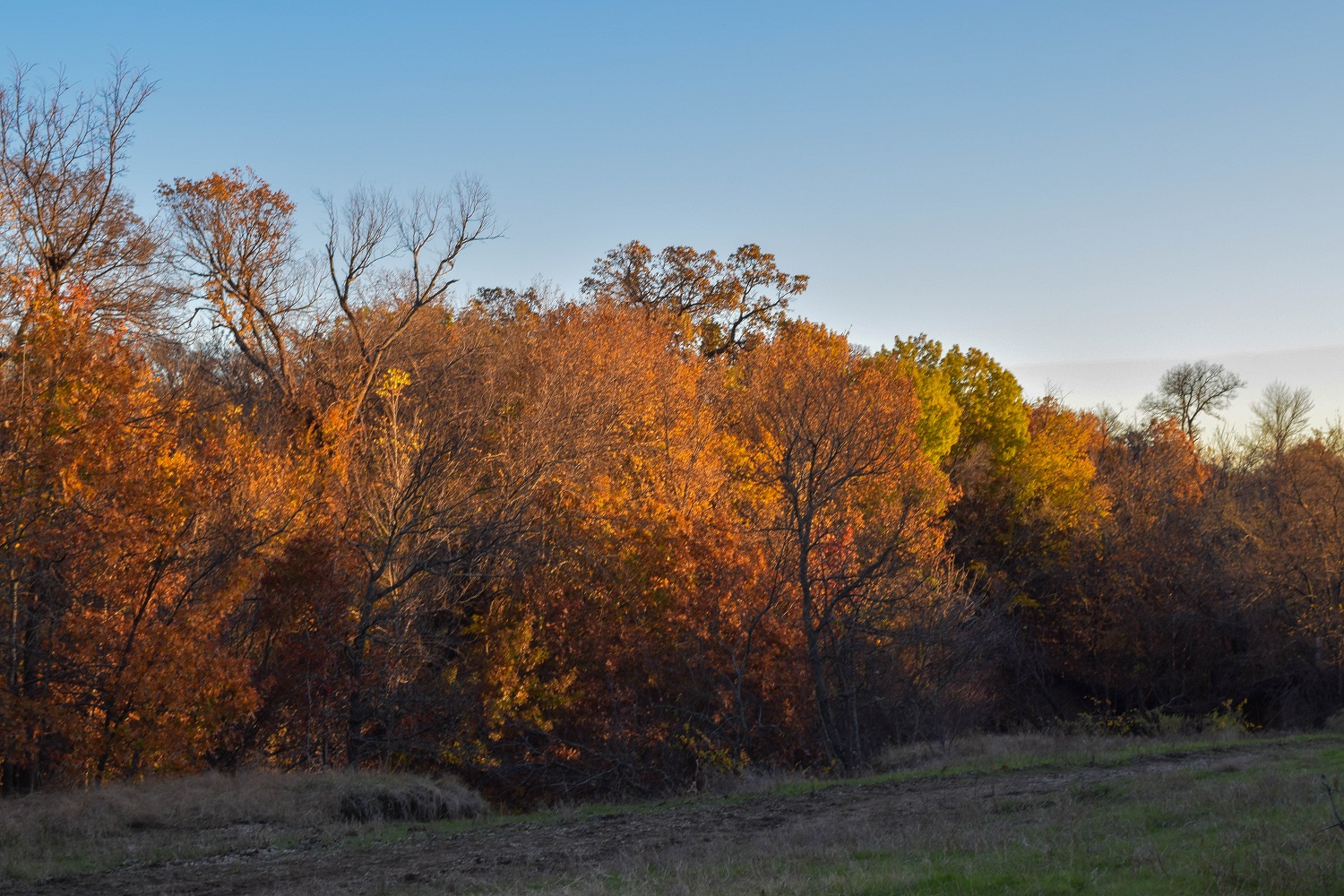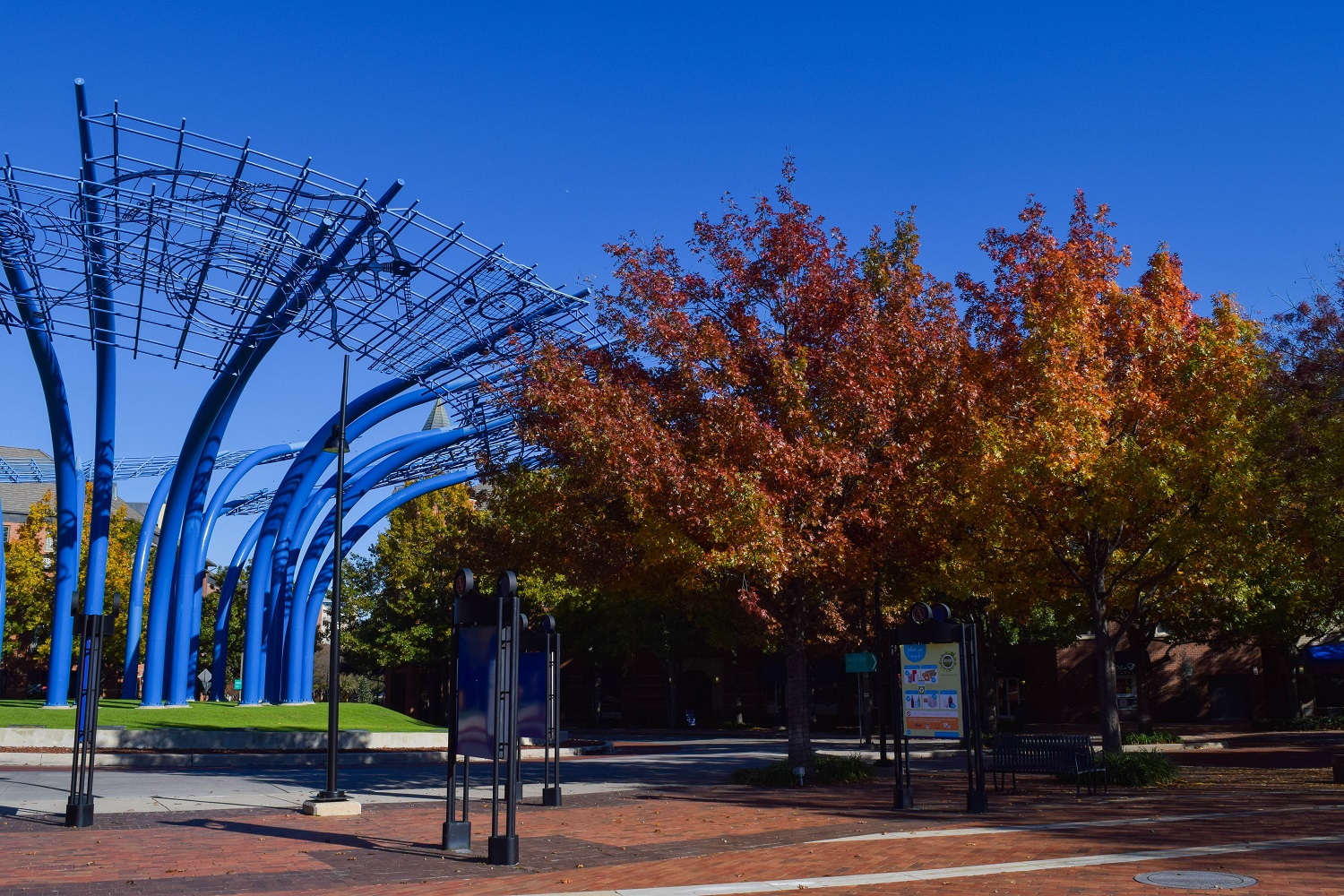 And in Texas, we sometimes get the best of both worlds. Like this past weekend with sunshine warming up the otherwise fall temperatures. I walked around Addison Circle on Sunday afternoon in a t-shirt (though granted, that was only possible in the sun). It's important to take advantage of that mix of warm weather and fall colors, especially as I hear the rain is making a comeback (again) this weekend.
What are your favorite things about fall? And if you're in Dallas, do the colors seem more vibrant to you this year too?