Our family histories mean a lot to us. For me, there are the stories of my great-grandmother's journey over from Ireland, providing still a link to the country for my family. And then knowing of my grandfathers' WWII missions and what my grandmothers did in the US during the war. The Irish love of story-telling running through my family has also given me Norse and Greek myths as childhood stories. These histories and stories shape us, but what we might not think of is how they shape others.
I have always had an interest in Asia. My father worked for a Japanese company when I was very young, and I always looked forward to his homecoming from work trips to hear his stories of countries and cultures so different from my own (I used to once think there was no way I would ever eat raw fish…and now sushi is one of my favorite cuisines!). And yes, there were also the gifts he brought to my sister and me as an added bonus ("Welcome home Dad! What did you bring me?"). But my attention began to shift to Southeast Asia because of a classmate and friend's personal history.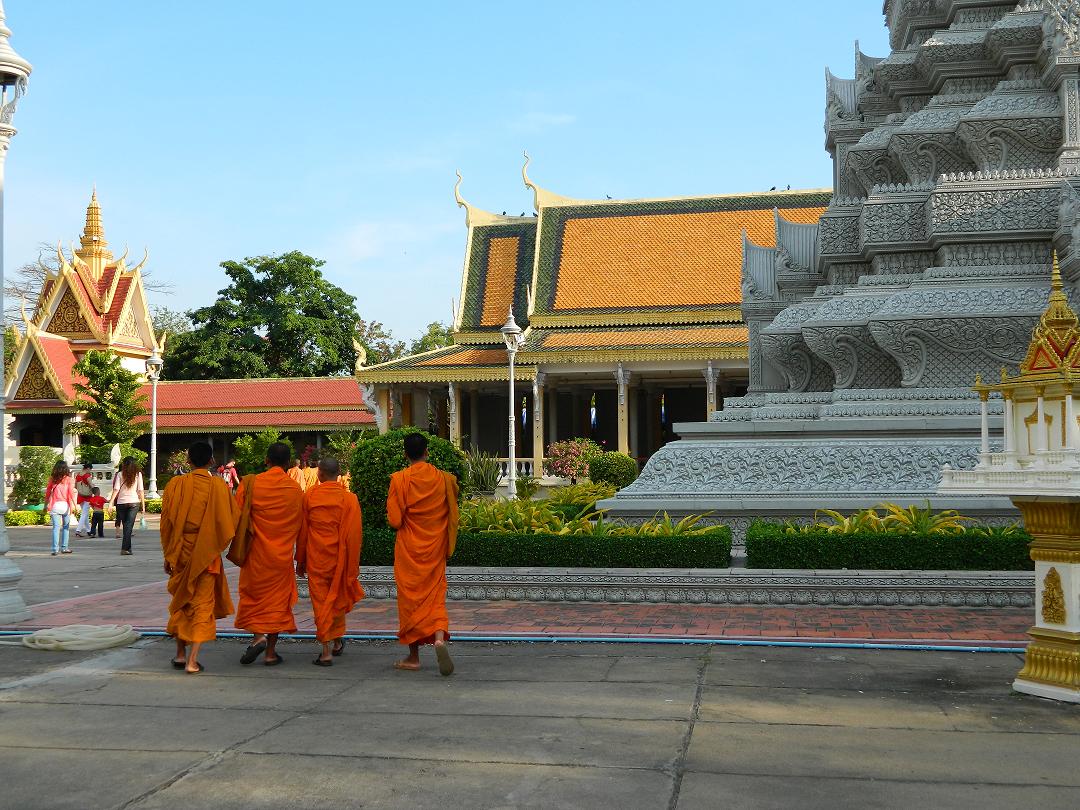 The Khmer Rouge regime fell before I was born, and though they did wage guerrilla war for some time after, I only first remember hearing those dreaded words from my friend as part of an AP World History assignment. We were tasked with interviewing family members as part of a biographical project, such as grandparents who lived through WWII. As we neared the end of the project and our bio due dates, we were given the opportunity of sharing some of our family stories with the class.
My classmate shared the story of her parents' escape through the jungles of Cambodia during the Khmer Rouge regime. I do have to admit that high school was some time ago, and so I do not remember many of the details she shared. But I remember thinking how incredibly brave her parents' story was and thinking how incredibly different it was from anything I ever knew or knew of. And how I wanted to know more, how people survived such a brutal regime and how the country began its recovery. And so began my interest in Cambodia.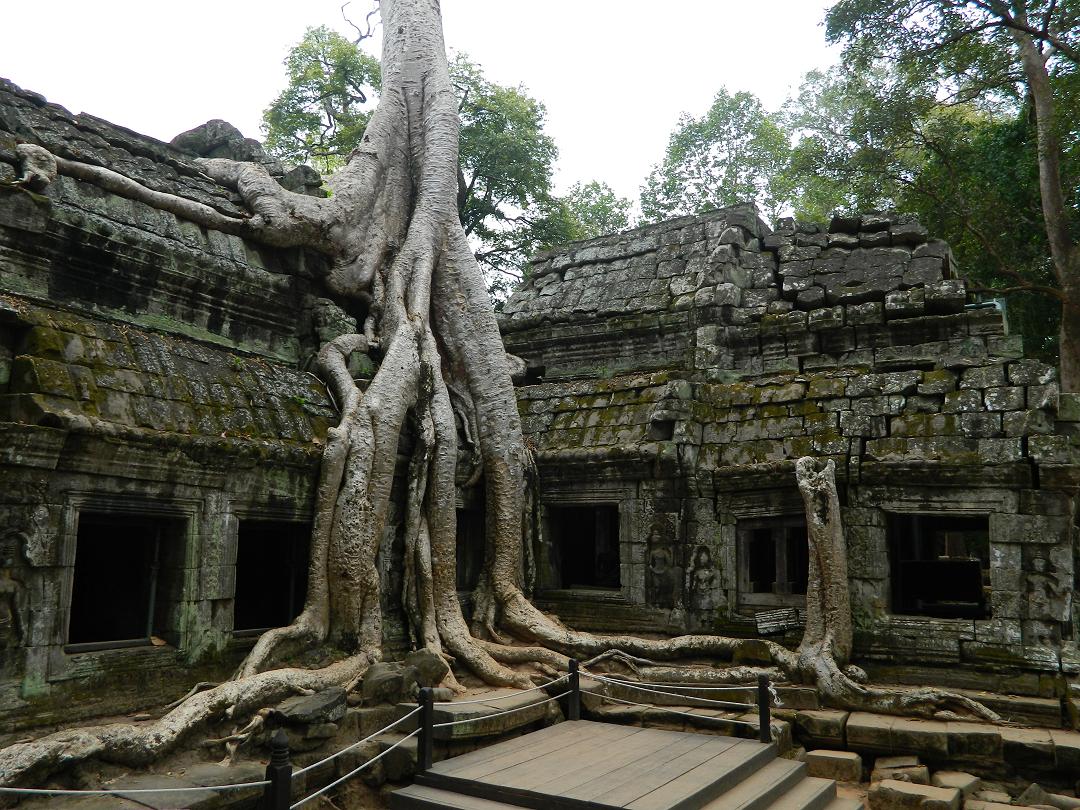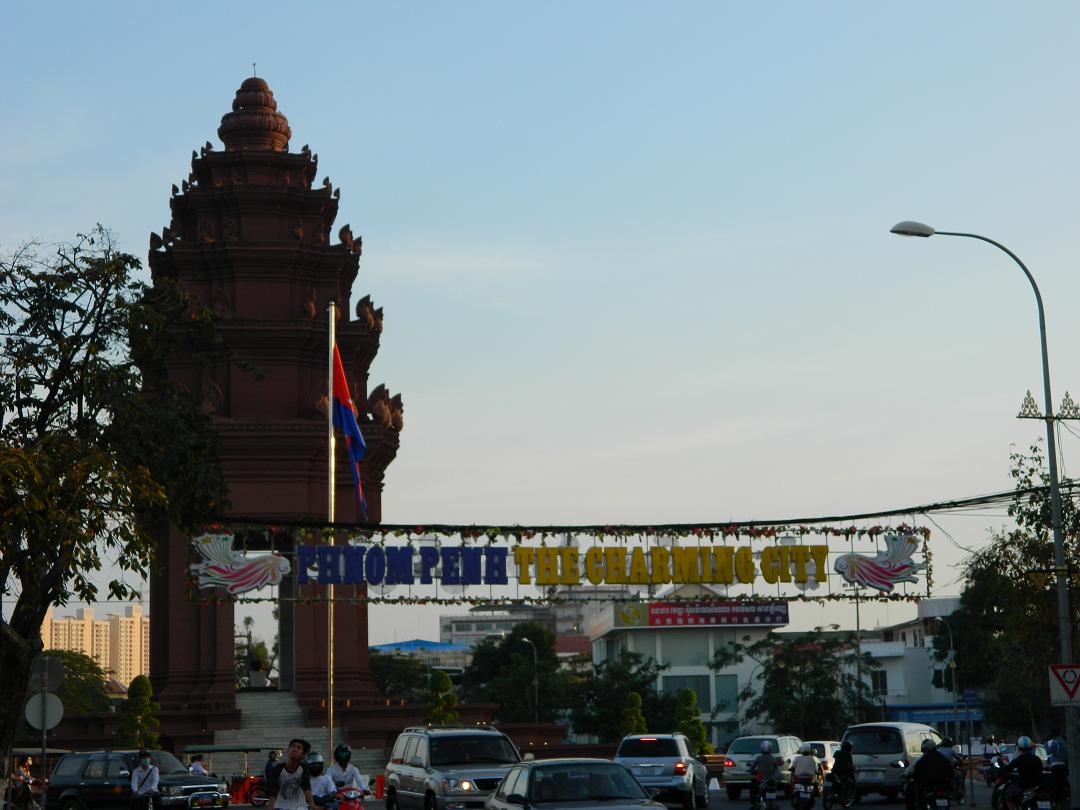 It wouldn't be until many, many years later that I had the opportunity to actually visit. In that time, I went to college and tailored my degrees to reflect an interest in developmental economics. I focused particularly on post-conflict development and studied Cambodia in much more detail as my case study.
And when I had that opportunity to visit, it very quickly became one of my favorite places and I cannot wait to go back. Phnom Penh, the capital, still had a small town feel in the area where we stayed. It was pleasant strolling through the center to find a place to eat, often sitting at the outside tables under the shade and watching the city streets. The people I met and interacted with were so incredibly warm and nice, happy to help or answer questions.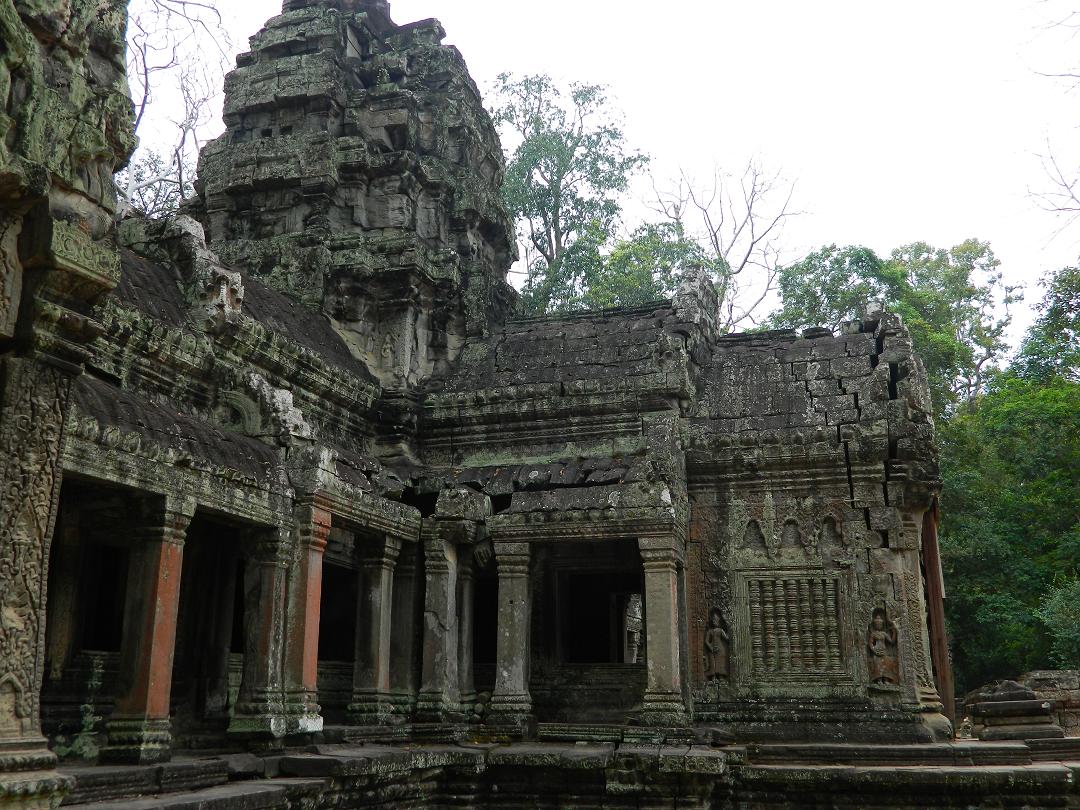 Then of course there were the ruins outside of Siem Reap. We spent one day visiting the ancient temples and palaces, imagining what it must have been like to come out of the jungles to see these massive temples at the height of the Khmer kingdom. Words cannot describe how awe-inspiring visiting the temples felt.
Walking down the stone halls was cooling, and gingerly stepping over the roots growing wild in the courtyards (or in the case of Ta Prohm, all throughout the ruins). There was mystery in my explorations, and given the size and number of sites, there were moments where my friend and I were completely alone in a room or a courtyard. It was, in a word, incredible.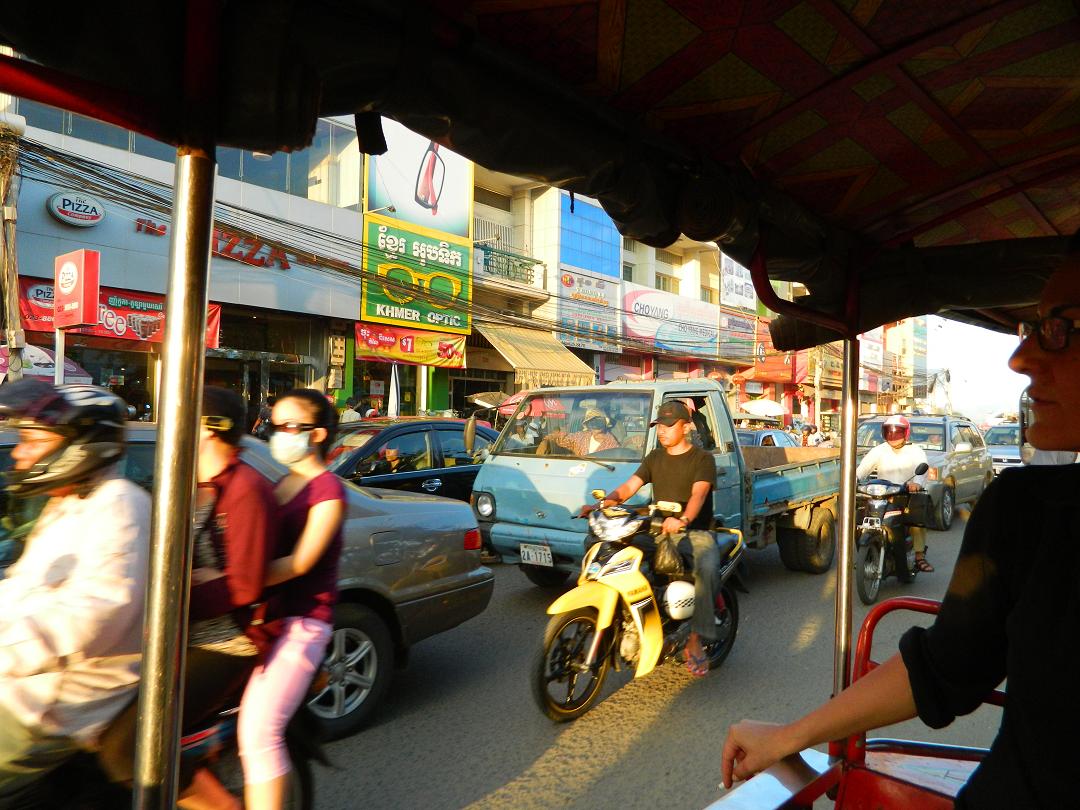 My point is this: our lives and our stories that matter so much to us also matter to others. Story-telling – personal story-telling – sometimes seem all pervasive with all the blogs around today. And sure, sometimes we may only skim over a couple of paragraphs before moving on to something else. But you never know when something will stick, when you will introduce someone to something they may not have given a second thought to or may not have heard of before. There's definitely still something to be said for that personal touch.